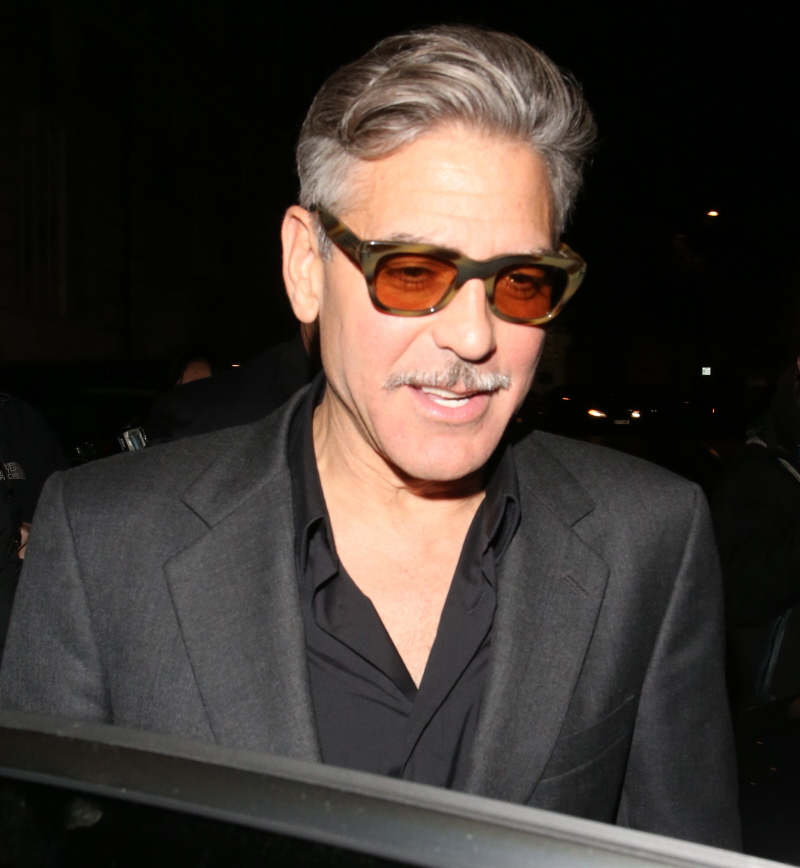 Just a few weeks after this year's Oscars, the rumor mill went into overdrive about George Clooney and Stacy Keibler, who have been together ("together") since July 2011. The rumors were basically that George didn't want to renegotiate Stacy's contract (or whatever) and that he gave her the gifts that keep on giving: jewelry, an apartment and a nondisclosure contract. But! Just one day later, Stacy flew to Berlin to be with George and they trotted out for a paparazzi-friendly dinner and walk around Berlin. Unfortunately, that was the last time they were photographed together. March 16th, to be exact.
So Stacy was in Cannes for the film festival and then she was in Monaco for some additional appearances. I'm assuming at least some of her appearances were paid – Stacy is a smart girl (relatively speaking, when compared to Clooney's previous girlfriends) and she likes to feather her nest. She's made a tidy profit out of being George's girlfriend, and she'll fly into any city to do a paid endorsement/appearance deal. But not all of Stacy's appearances were paid, I'm sure. She was just in Cannes for the hell of it, partying and just being seen. George wasn't even close to the south of France – he was photographed in London over the weekend, partying with some attractive, budget-type girls (just his type). Lainey thinks one of them might even be one of George's exes from several years ago. Huh.
So, did Stacy and George split and they didn't tell anyone? I don't know. That's not his M.O. When George is done, he's done and his people confirm it to People and Us Weekly. This might be something else. Something shady and weird, for sure, and it doesn't look good for Stacy, but I'm not ready to say they're totally broken up.
For what it's worth, Mark Wahlberg was asked last week about his friend George and Mark said, "George has it good. He's single." A "source" then went to Radar and said, "Mark meant that George doesn't have kids. George and Stacy are still together." Huh. A "source" told Radar? That's pretty budget. Methinks we're going to get a confirmation from Clooney's camp one way or the other. Either Stacy and George will reunite with a big, splashy photo-op, or George's people will confirm the split just in time for him to find a new girlfriend for a summer at Como.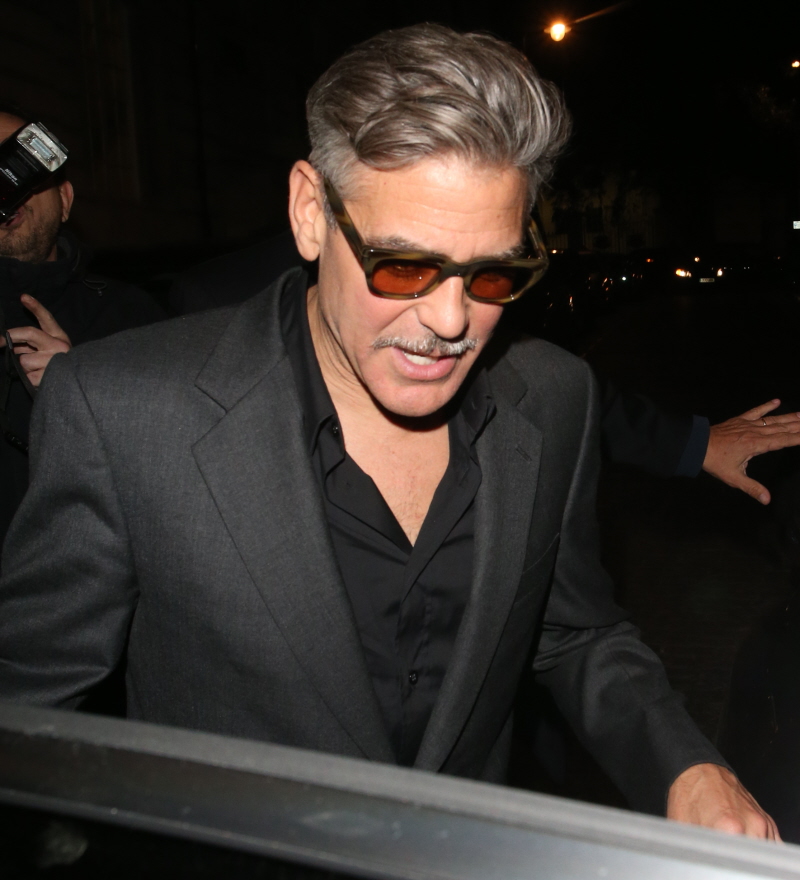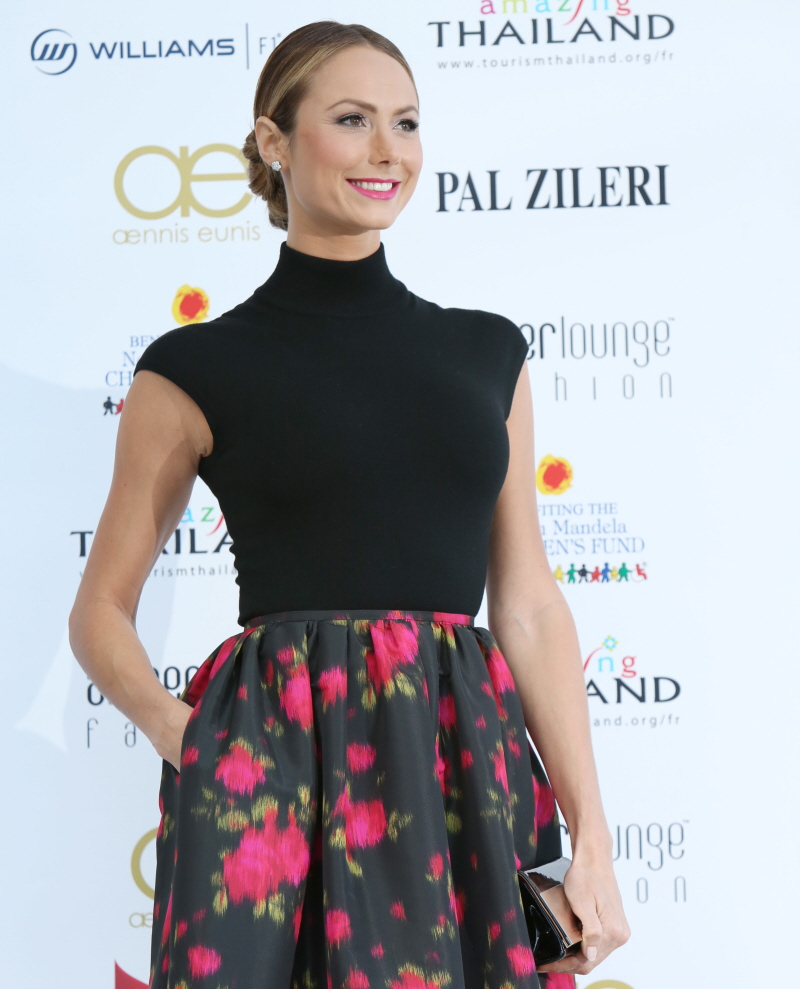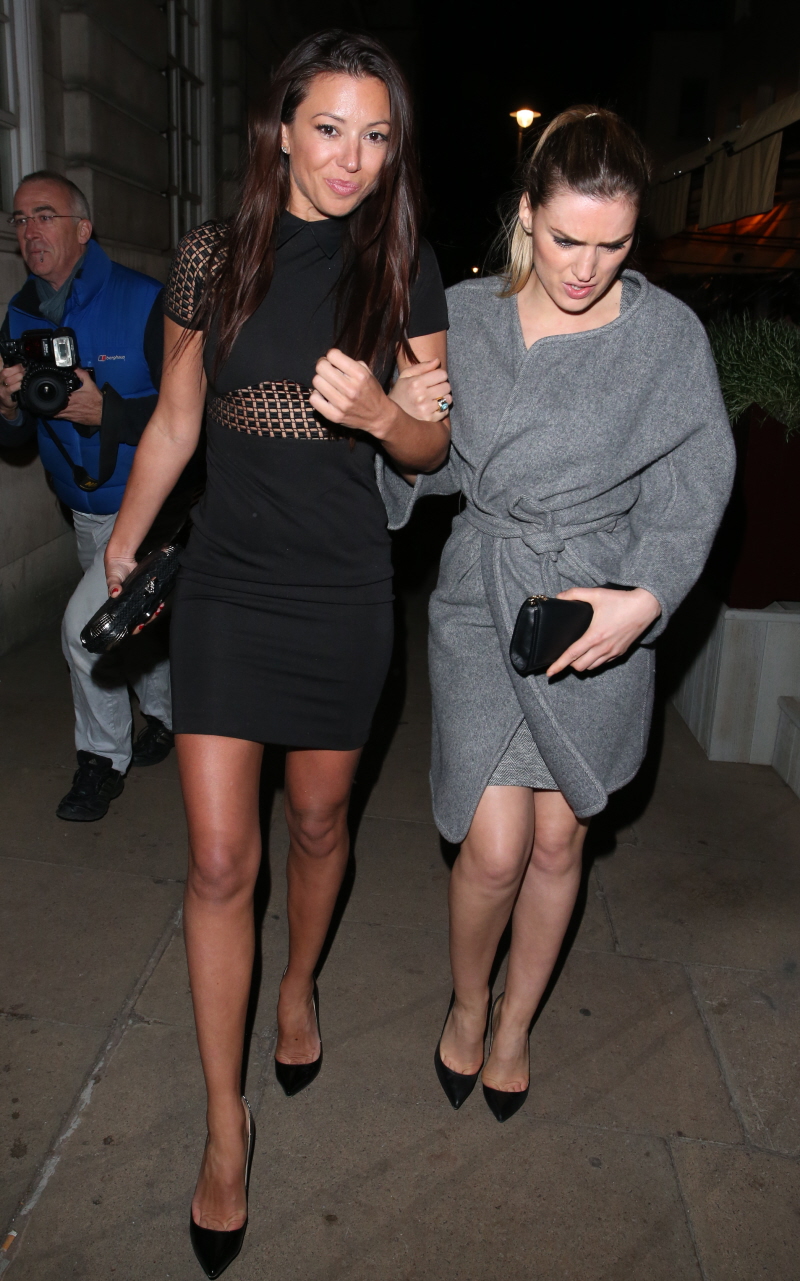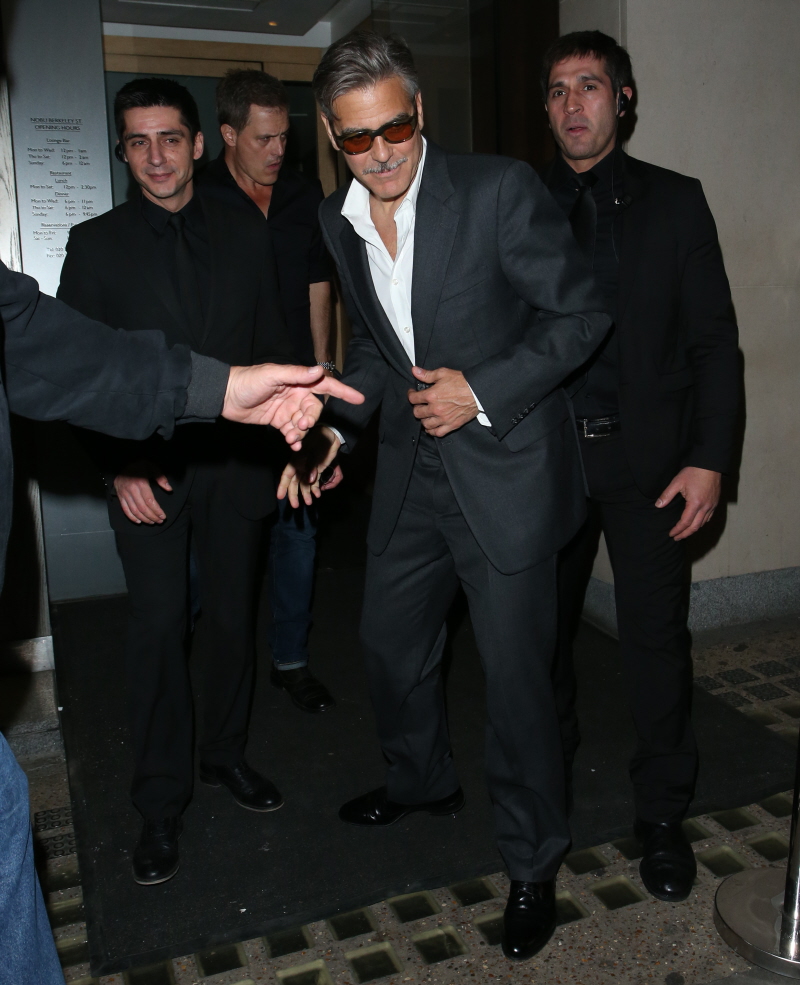 Photos courtesy of WENN.