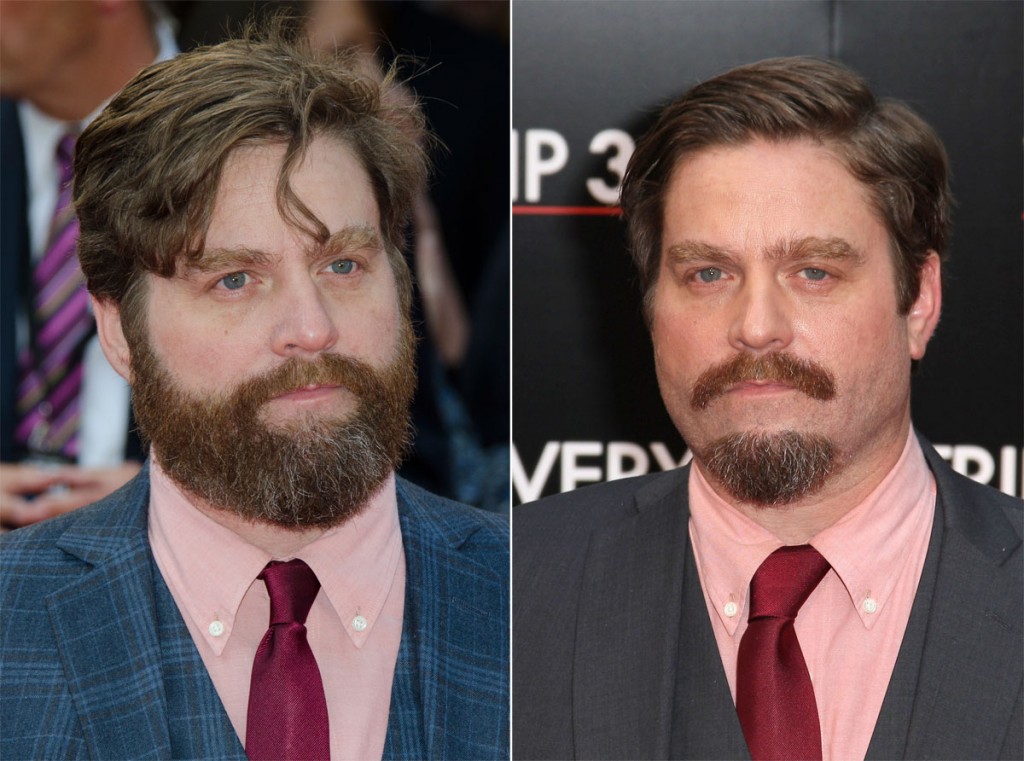 These are photos from some international premieres of The Hangover III. The cast is shown in Paris, France on Monday, you can tell those photos apart because it's called Very Bad Trip 3 there. They're also shown in Rio de Janeiro, Brazil yesterday, where the film is called Se Beber Não Case. I ran that through a Portuguese English translation, and literally translated it says "If you drink, do not case." Maybe our Brazilian readers can shed light onto that one. Google Translate recognizes it as "The Hangover," though. (Update: Thanks to our Brazilian readers for translating it! It's "If you drink, don't get married" or "don't drink and wed." Ha!)
The film needs to do well overseas as it was bested in its opening weekend, last weekend, by Fast and Furious 6. It still did very well in less than a week, though, with a domestic total of $62 million and an additional $19 million overseas, according to Box Office Mojo. It's not a hit with critics, and is only scoring 22% on Rotten Tomatoes, the lowest-scoring Hangover to date.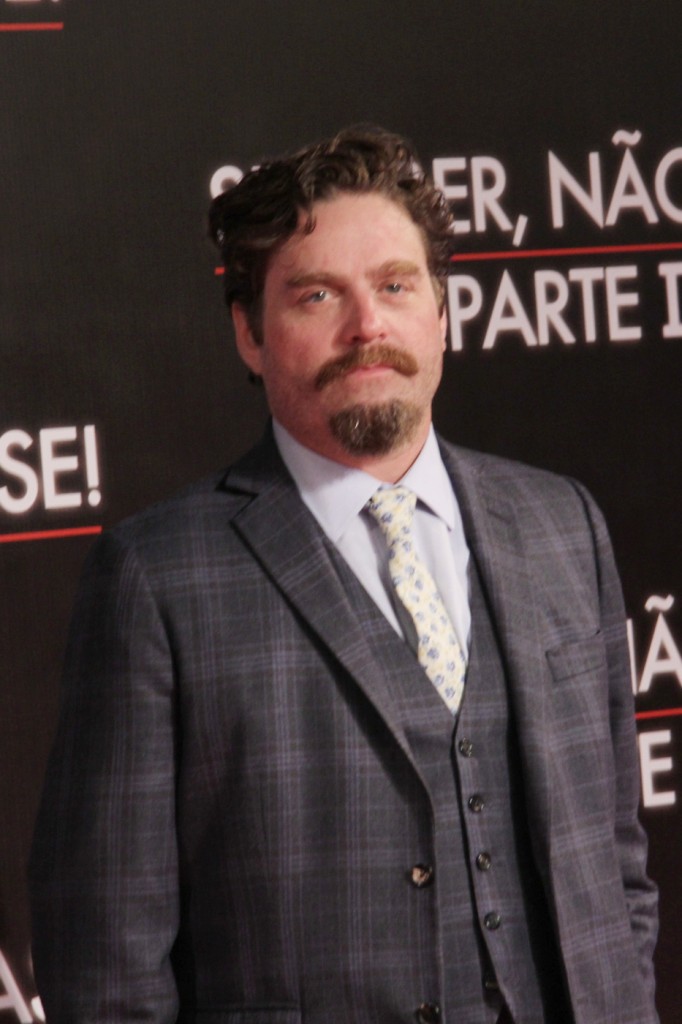 We're going to focus on Zach Galifianakis' facial hair here for a moment. He shaved off his beard and I have to say I like it. I think it's an improvement, although I prefer neater, more trimmed facial hair. I just spent way too long looking up facial hair styles, and I still can't tell you what this is called exactly. It's like a chin stache and separate mustache, and it's a little bizarre. Zach has lost weight since he got married last August and he's looking good!
Did you hear that story about how Zach has been quietly paying for a formerly homeless elderly lady's apartment? We didn't cover it when it came out a couple of weeks ago, because we already ran that story back in February when it was just a tabloid blurb. Zach and his friend Renee Zellweger are helping out an 87 year-old lady named Mimi, who works at a laundromat in Santa Monica. Mimi even went to the LA premiere of The Hangover III with Zach. Now that's a good friend.
Here are some other photo from The Hangover premieres, including Heather Graham working it, and Bradley Cooper looking like milquetoast. I like to think he would do something else with his hair if he wasn't starring in that 70s film. Like Zach, a haircut and a shave would make a huge difference for this guy.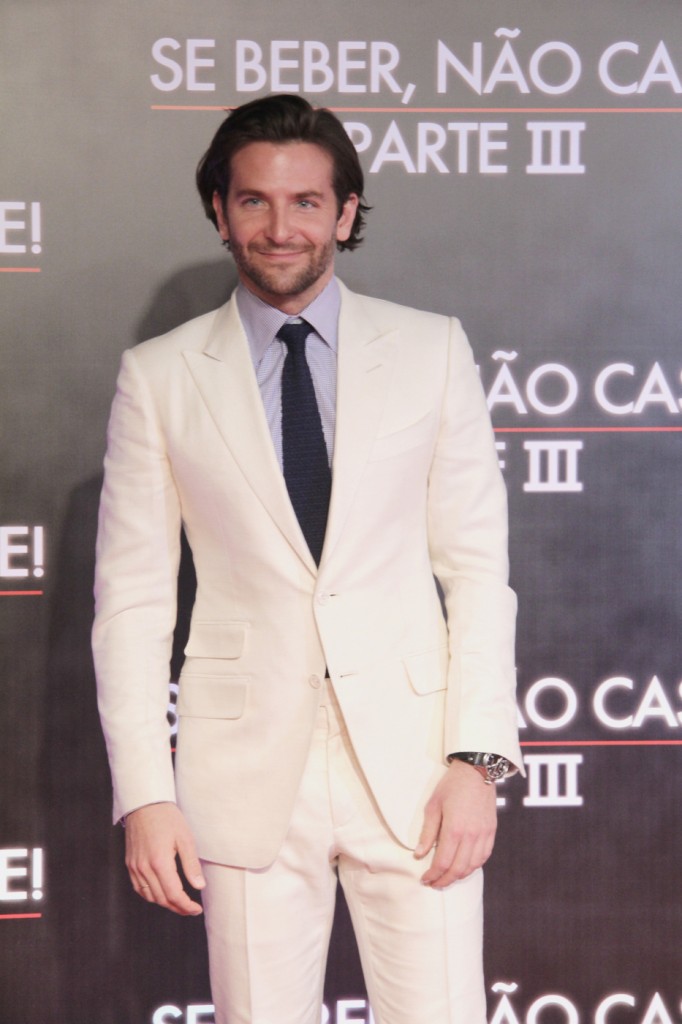 Check out Justin Bartha scoping Heather Graham's chest.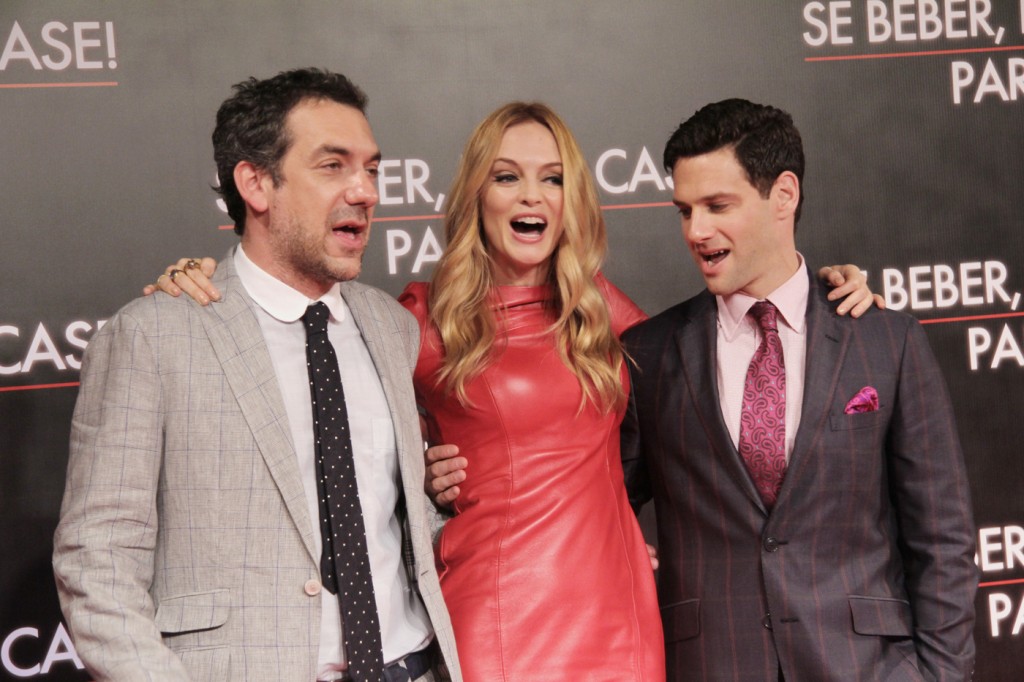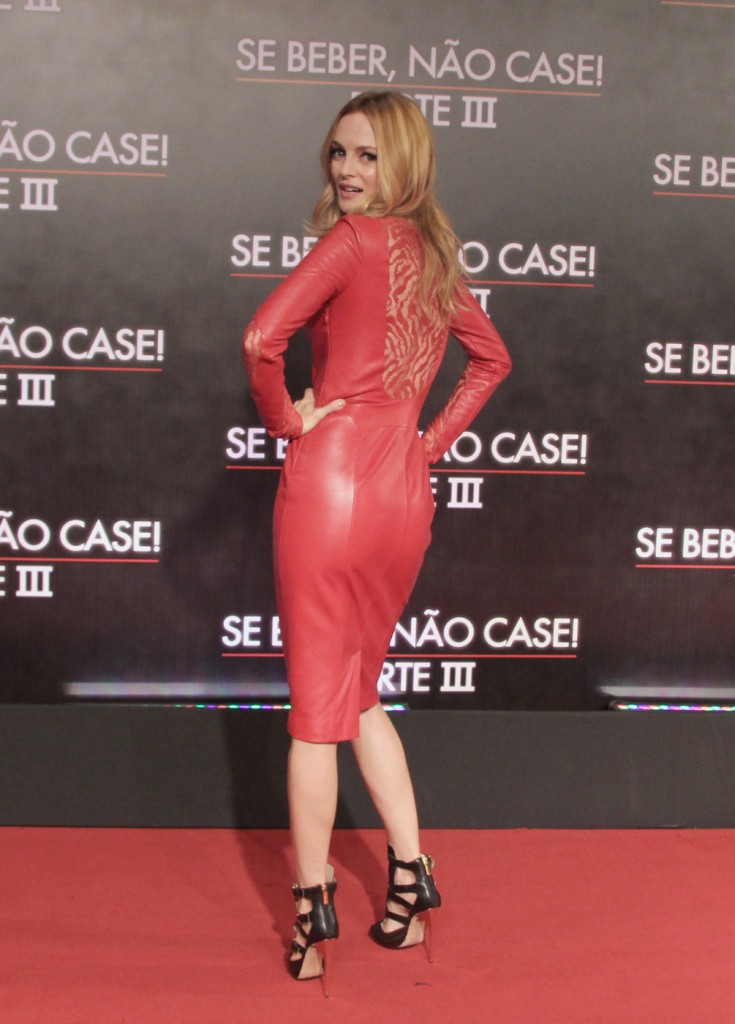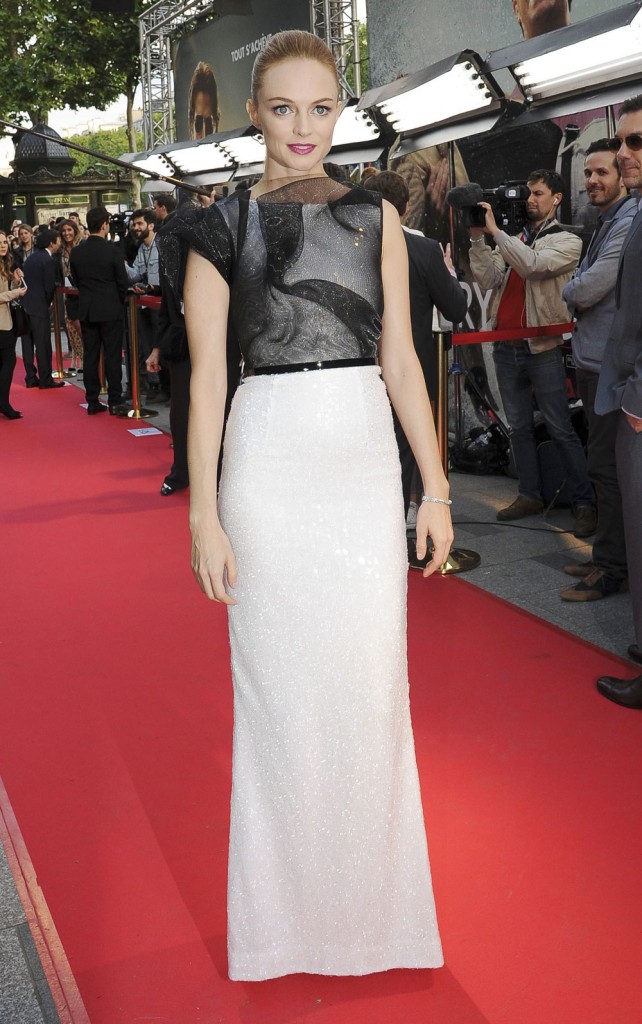 Photo credit: WENN.com and PCNPhotos