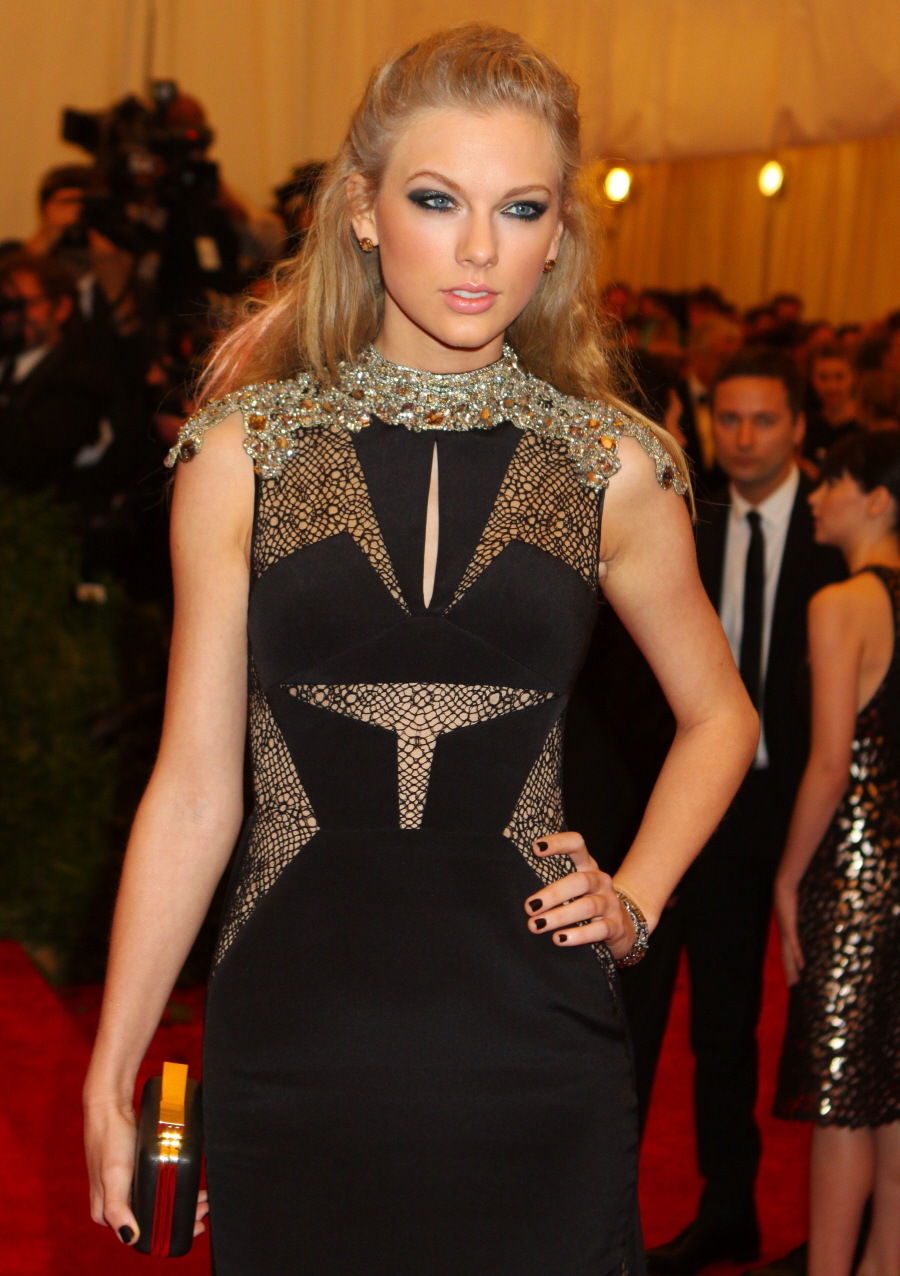 Back in April, Taylor Swift added another piece of pricey real estate to her growing portfolio: a $17.7 million mansion on the coast of Rhode Island. It's a pretty mansion. It looks like a wedding cake. It has a bajillion rooms and the property abuts a public beach. And that's become a major problem for Rhode Islanders and for Taylor Swift. It seems Swifty's bodyguards are not allowing people to access the public beach!
Stopping to pose with fans as she shopped at Stop 'N' Shop and Marshall's in Narragansett, Rhode Island, last Friday, Taylor Swift looked like the sweet girl next door. But her real neighbors are up in arms about changes that have come to Watch Hill, Rhode Island ever since she bought a $17M mansion on the beach there.

"Now that summer has come and people are getting ready to use the beach, people are really grumbling about having Taylor in town," an insider tells RadarOnline.com.

"Her property line is at the path to the public beach and she always has guards patrolling the area," the insider explains. "It's making it such a hassle."

At another area of Taylor's property is a beach wall that local teens and surfers have hung out at for years. But now, "her guards are always asking them to leave," the source says.

Taylor's caution is understandable, considering a stalker was arrested for swimming up to her beach house earlier this month. But, "If she wanted privacy, she shouldn't have bought a house overlooking a public beach!" the source says.
I would be interested in hearing more about the logistics of where her property line is and where the public path begins. It might not be her fault, although it sounds pretty dumb if her bodyguards are telling people to leave the PUBLIC beach. And now it's gotten even worse – Radar says that the bodyguards harassed volunteers who were trying to clean up the beach!
Taylor Swift isn't just making life difficult for the people who want to use the beach near her Rhode Island mansion.

Her private security team has also harassed the innocent volunteers who donate their time to keep that beach clean, RadarOnline.com has exclusively learned.

On May 26, a group of her bodyguards flipped out on volunteers from the East Beach Association who were trying to pick up beer bottles and other garbage near her property line, one of the volunteers has revealed.

"We were just trying to do our job," the individual, who asked not to be named, told Radar. "We were out that day handing out trash bags on the beach and trying to help people keep the beach clean."

One of the worst areas for garbage, the source says, is a wall near Taylor's property line.

"People in high school go down there and hang out, and all of my friends who surf love to go there too," the volunteer added. "There's always beer bottles and trash back there."

But when the volunteers ventured close to clean up the area, "Close to five security guards in reflective vests that said 'Security' on the back came down and got really mad at us. They told us it was private property and that we had to leave. We were just trying to do our jobs and they were really rude."

Said the source: "I get that she's entitled to have her privacy and I know that she's been going around to local businesses and stuff, which is cool and I really appreciate that. It's just about trying to strike that balance because everyone else has been using that beach for years."

Swift paid $17 million dollars in cash for the South County property about a month ago.
When Swifty bought the property in Hyannis Port, Massachusetts, she only held on to it for about four months, doing some repairs and upgrades, and then she sold it for a substantial profit. It could be that this Rhode Island property will end up being the same kind of deal – Swifty's on tour most of the time these days, and while she has been visiting the Rhode Island estate, maybe she's quickly learning that it's a bigger hassle than she was expecting. I think there's a good possibility that if people keep complaining, she'll sell the place for a tidy profit and maybe someone will move in and they'll have a better attitude about people accessing the beach.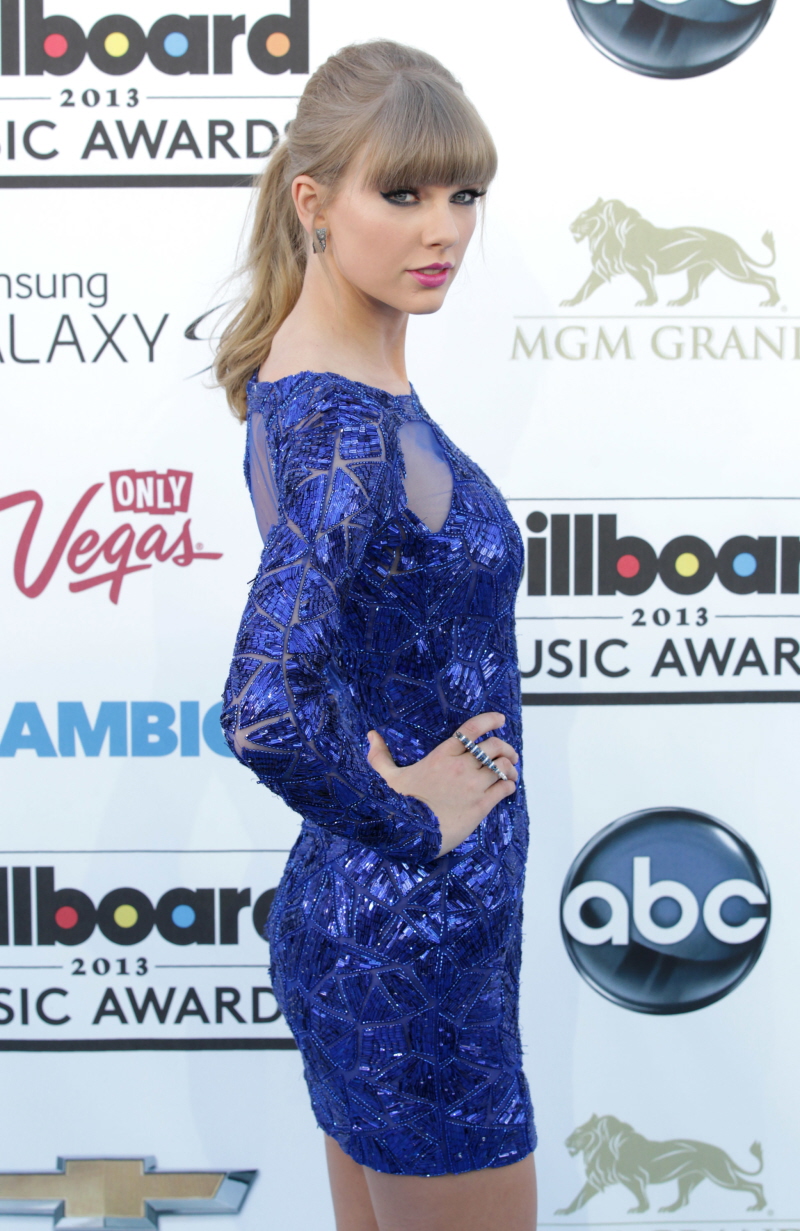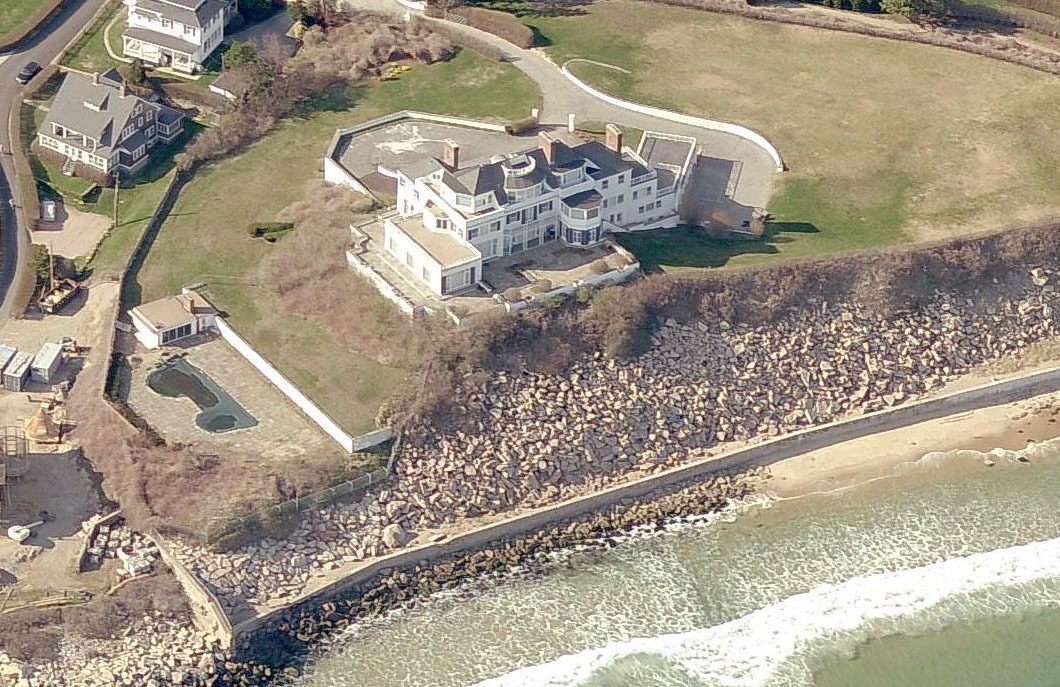 Photos courtesy of WENN.