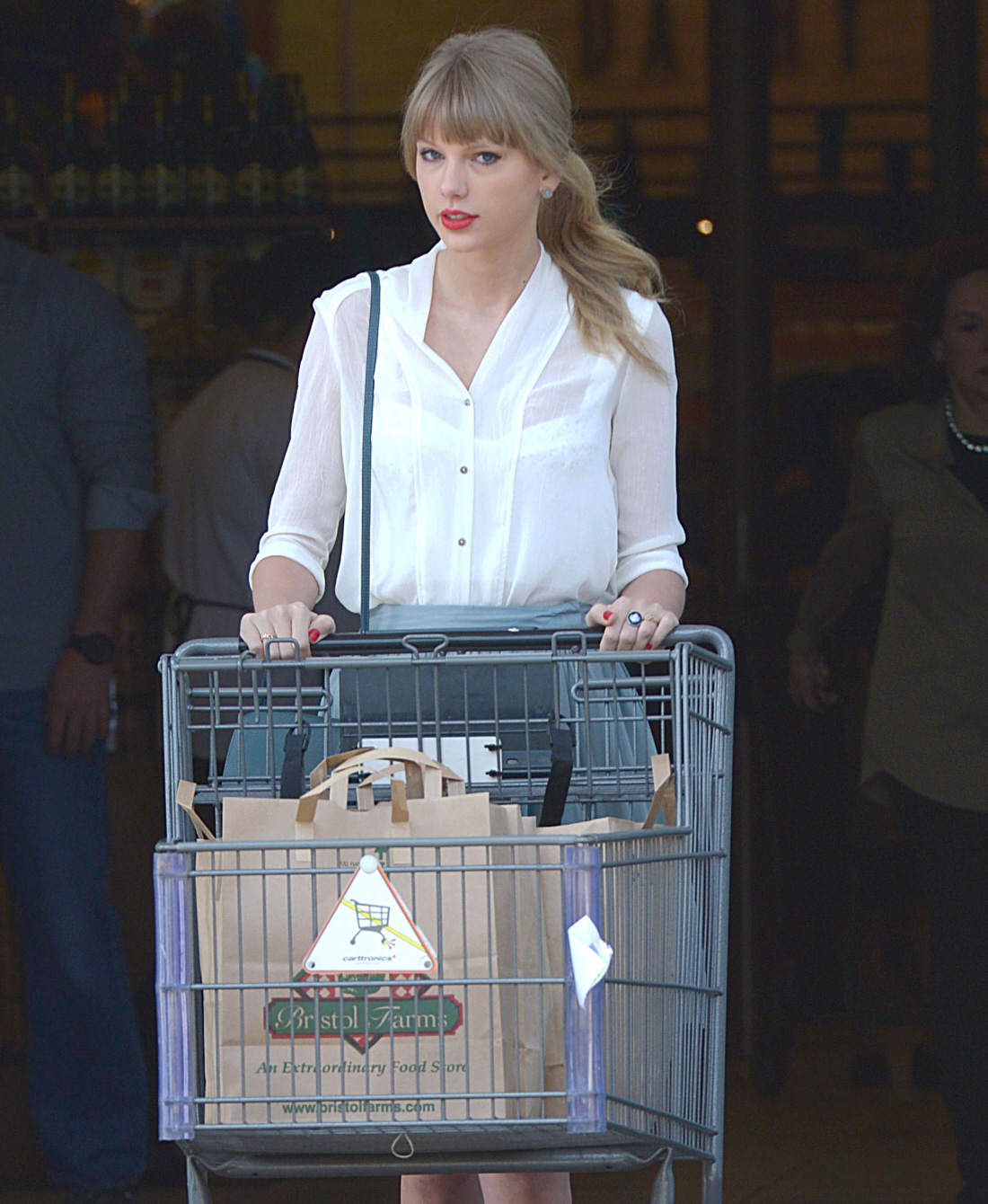 Taylor Swift's last foray into real estate was a disaster. Okay, not really, but it was a PR disaster. Last year, after only dating high school student Conor Kennedy for a few months, Taylor bought the multi-million dollar property right across the street from the Kennedy compound in Hyannis Port. Then, in her Vanity Fair cover story, Taylor tried to half-ass a denial about the real estate purchase only to be called out by the VF journalist, who looked into the real estate deal. It seems that Swifty did actually make the purchase (through her shell company) and then she flipped it for a profit after a few months had passed. So, at least Swifty made some money off of it, although her reputation did get dinged and plus she just continues to look like the kind of young woman who real-estate-stalks her boyfriends.
Anyway, Taylor's new real estate venture doesn't seem to come with a boy attached, so I just don't know what to think. According to TMZ, Swifty just bought a $17 million Rhode Island mansion. IN CASH.
Taylor Swift is a certified BALLER — TMZ has learned that not only did she just buy a Rhode Island mansion for $17 million … but she did it with straight cash, homey!

As TMZ first reported, Swift was eyeing the 11k-plus-square-foot mansion for a few weeks now, having toured the place back on April 15.

According to our real estate sources, the asking price on the house (which sits on 5.23 acres) was around $20 mil, but Swift got it for $17.75 mil.

We're told Swift wired the money over and movers were spotted at the house early this morning. Maybe Taylor is better at closing the deal than we thought.
A month from now, will we find out that Swifty has some new boyfriend, perhaps a teenage son of some Rhode Island hedge fund manager or something? Perhaps. But having seen the estate (I'm including a photo below), I think Swifty bought it because the house looks like a giant wedding cake, or perhaps a pile of meringue or whipped cream. That appeals to her Alice In Wonderland sensibilities.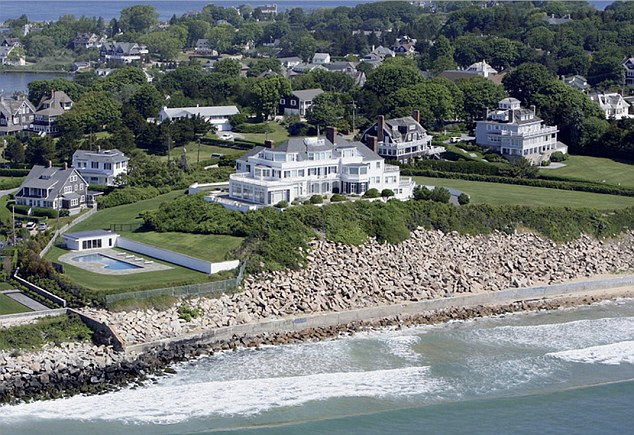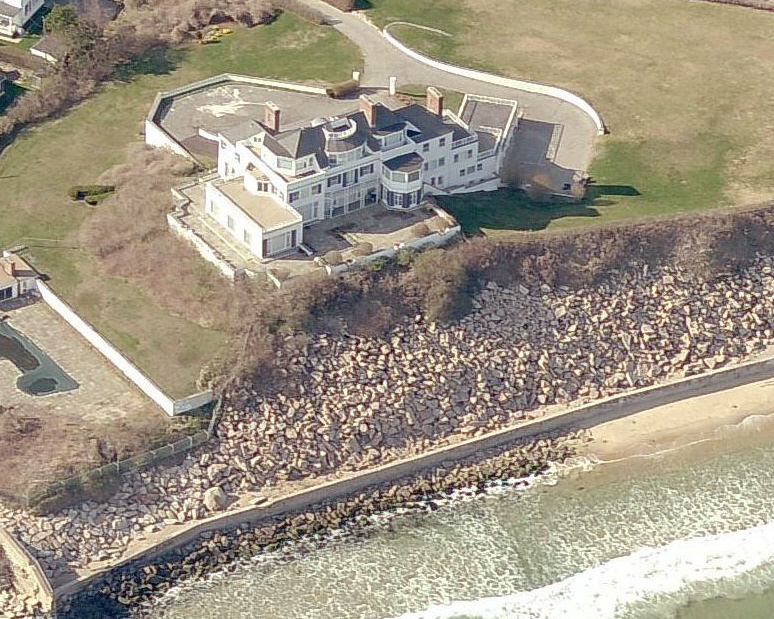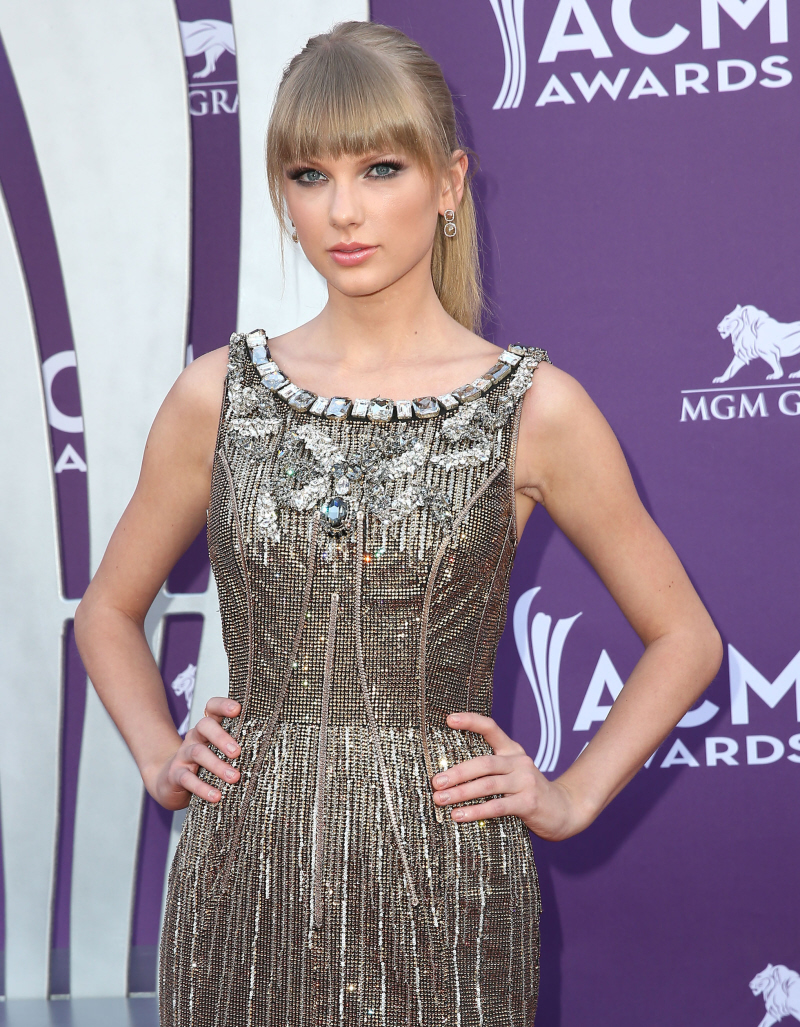 Photos courtesy of WENN.