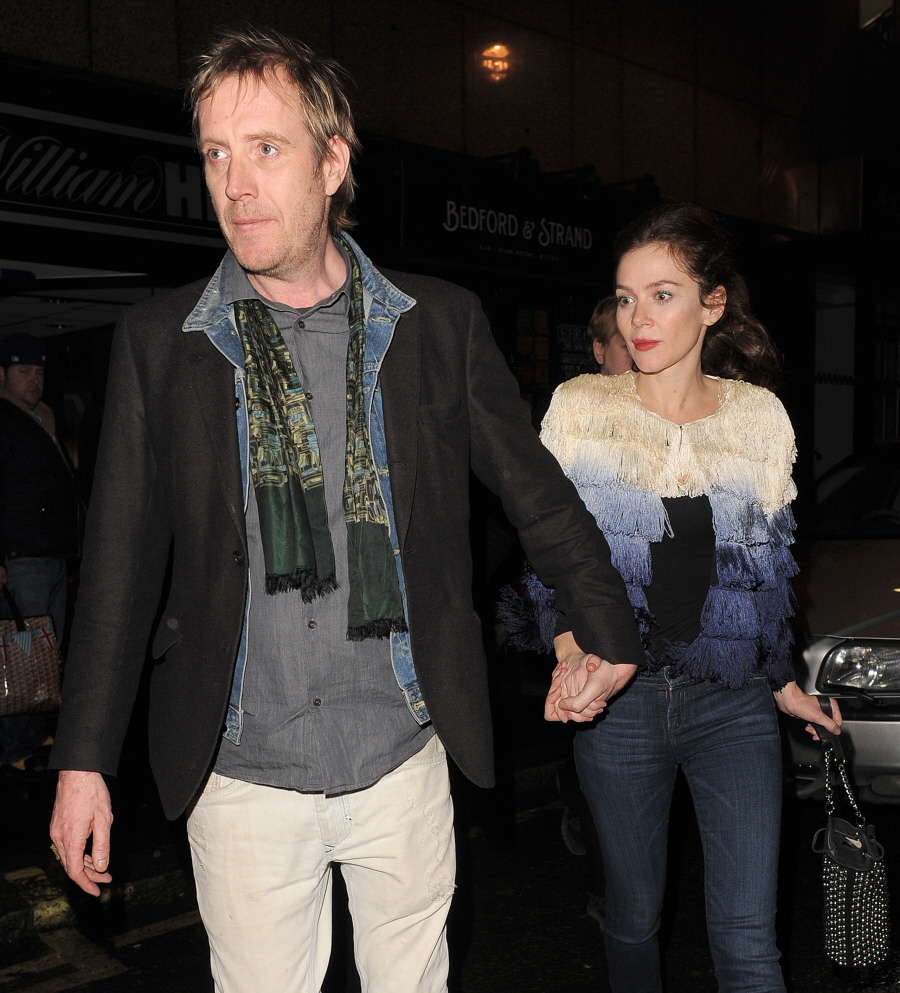 Rhys Ifans is back in the news, and it's really bad news. Rhys Ifans sat down for an interview with Janice Turner of The Times UK, and it's being called "the interview from hell" and "the worst celebrity interview ever" and "a journalistic farce". Maybe people don't care about Rhys all that much these days – he has a long history of douchey behavior and his career isn't all that great these days – but I didn't really think it would get THIS bad. The reaction in the UK press has been a lot of hand-wringing and inside-the-media circle-jerks – go here and here to read two prominent reactions to the piece. So what exactly happened during "the interview from hell"? Unfortunately, you have to be a paid subscriber to The Times to read the whole thing, so here are some highlights:
*Before the interview even took place, Turner was instructed not to ask Rhys about A) Sienna Miller, B) slapping a guest at a BAFTA party in 2008, C) his girlfriend Anna Friel and her plans to freeze her eggs until he's ready for fatherhood (which Friel had said herself). Turner meets Ifans at a London hotel.
*Janice Turner asks Rhys about his Welshness and Rhys turned surly and condescending. Turner writes that he's "one of those actors who believes that he's an 'artist'". Turner also writes that he has a "low opinion of journalists… He wants to make it absolutely clear to me that I am his intellectual inferior. When I try to clarify, he just talks over me until I am silent."
*When asked if Rhys thought about press regulations, he consulted with his publicist about whether or not he should say anything, and then "he mumbled something about the press requiring 'liberty' but contended 'they should also be curtailed when they f–king lie.'" By then, Turner writes, he was glaring at her and she knew the conversation had gone sour.
*When asked about his relationship with Anna Friel, he says "What do you want to know? Do I worm the cat?" I worm the cat and I f–king wash up and I mow the lawn… No, I worm the lawn and I mow the cat."
*When asked about his career success, Ifans replied: "I don't give a s–t."
*"Every topic seems to irritate him more", she wrote. So she tried her "emergency question, the one guaranteed to flatter and distract conceited or angry interviewees." What book is he reading? "After saying he was reading about Rasputin, he descended rapidly into a expletive-laden response that, wrote Turner, 'spirals downhill'."
*She asked a question about the government which was the straw that broke the camel's back, apparently. At first he just says, "I dunno, there's two, isn't there?" Then he ended the interview with "F—k off. I wanna end this interview now. I'm bored with you. Bored. Bored."
*Post-interview, Rhys's publicist sends frantic emails "explaining" Rhys' behavior, claiming that he was on antibiotics and he was "coming to terms with bad news he'd received a few weeks ago in Wales." The publicist claimed that one of Turner's questions had set him off but Rhys had "really enjoyed" meeting her. Then Rhys (or "Rhys") sent flowers.
[Via The Guardian & The Standard]
A lot of the hand-wringing about this piece is about how ALL celebrity profiles are stupid and they need to end because it's just an exercise in futility. But I disagree. I think a lot of the junket press stuff could end, because those are just gauntlets in boredom for the actors, with every outlet asking the same questions over and over. But there's a grand tradition to the magazine or newspaper profile, and some actors are able to handle themselves well. It's a skill like any other, something to be developed through practice and trial and error. Channing Tatum is great interview in print. As is Angelina Jolie, Jennifer Lawrence, Chris Evans, Liam Neeson, and yes, Gwyneth Paltrow. It's not that you have to like the celebrity to enjoy a good celebrity profile or interview, it's that the celebrity has to be quotable, interesting, and willing to play along with being questioned. Honesty helps, but it isn't the most important thing.
Rhys Ifans made several rookie mistakes, which surprises me. First, assume that you're always on the record. You can't just tell the interviewer to "f—k off" and not expect that to make it into the profile. Two, stop whining. Don't bitch and moan and be sour and nasty. Three, just be game for whatever.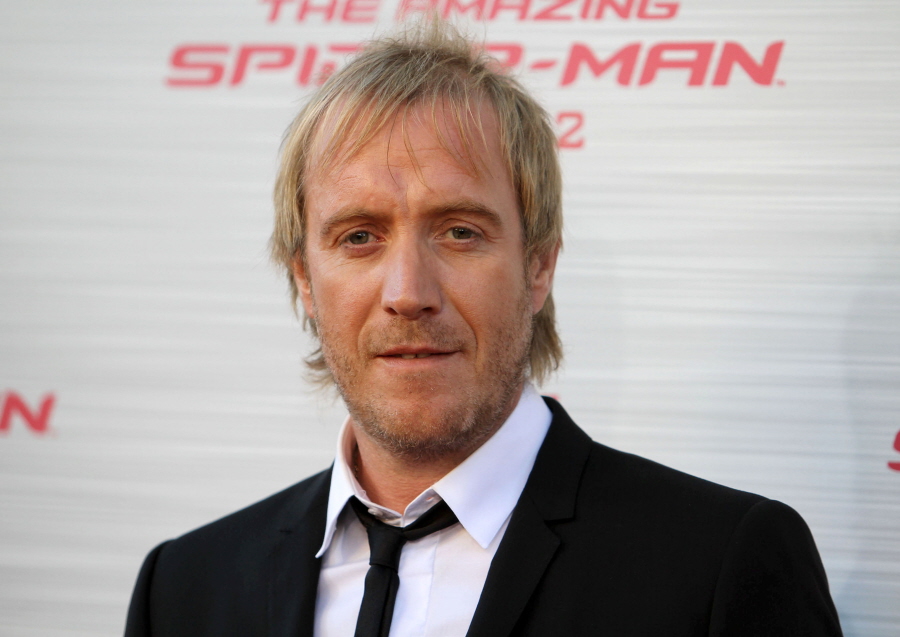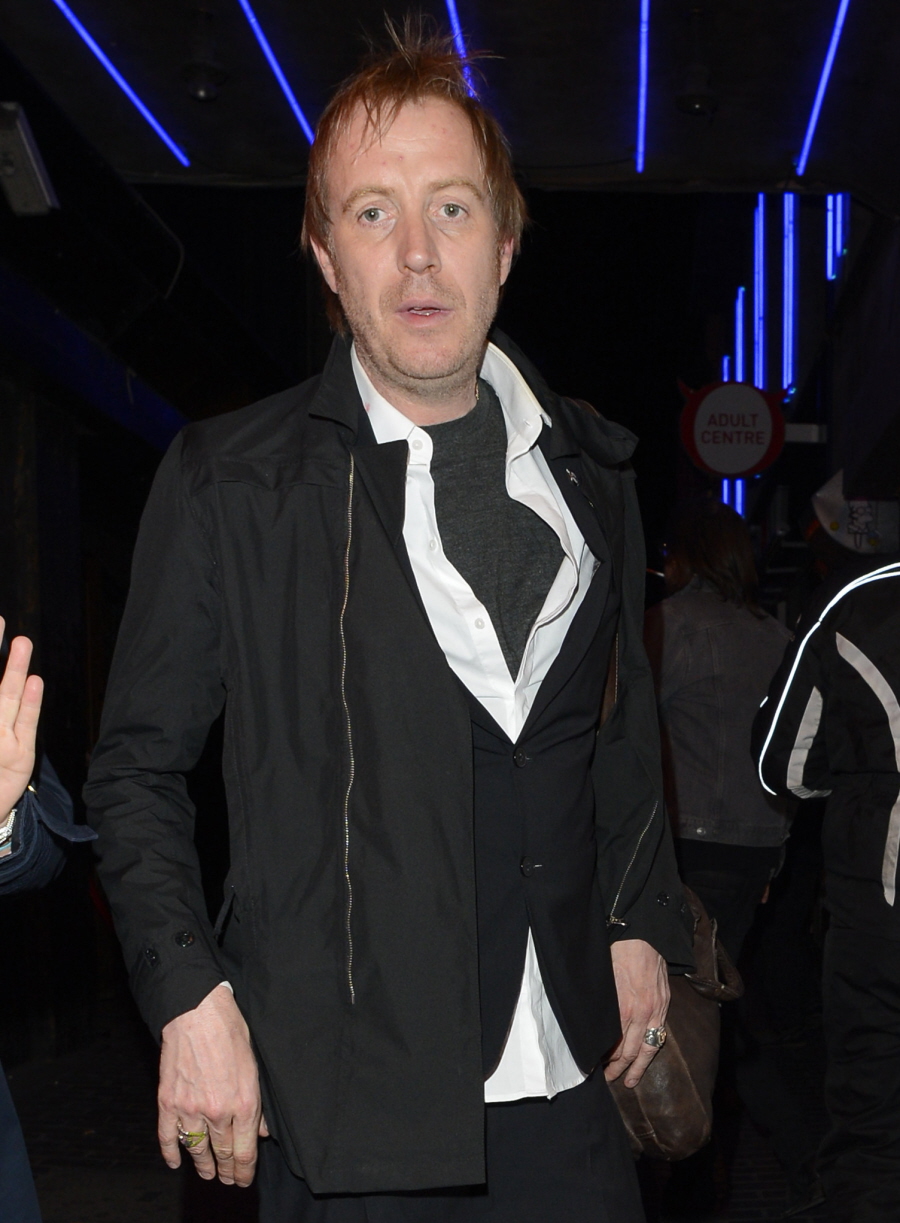 Photos courtesy of WENN.