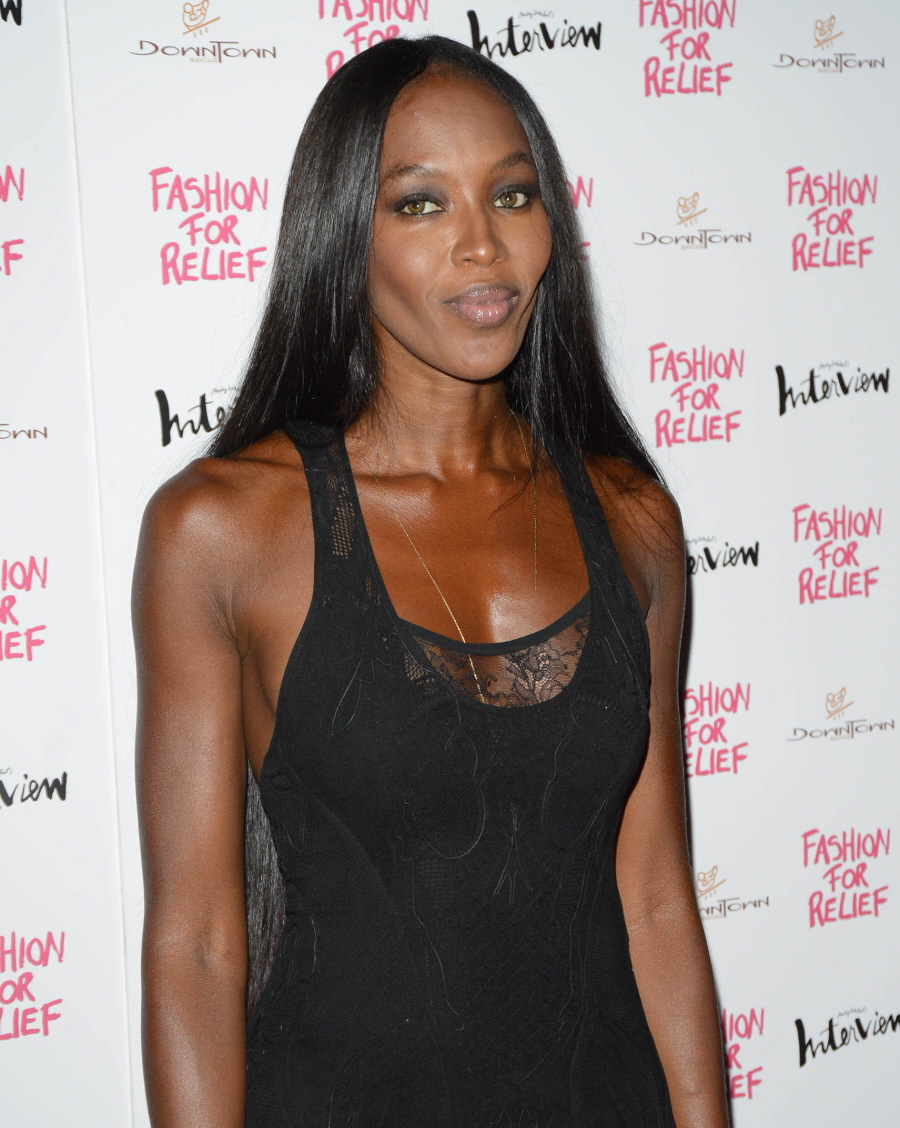 As we discussed earlier this week, Naomi Campbell IS NOT PLAYING. Naomi and her married boyfriend of five years, Vladimir Doronin, broke up several months ago. The tabloids claimed that this breakup was more serious than any of the other breakups, and that Naomi wouldn't mind getting back together. But Vlad has been enjoying his newly single status, and he's been out and about in all of the big party cities, always with a different model on his arm. And then over the weekend, photographers got pics of Vlad cavorting with a model on his yacht. The model was Luo Zilin, and she had been a contestant on The Face. Naomi had mentored her, promoted her. Well, as soon as Naomi saw the photos, it was GAME ON. Naomi isn't playing. Naomi will take a bitch down and that bitch will never be able to strut down a catwalk again. So, Naomi already got Luo fired from her modeling agency in NYC. So what's next?
Naomi Campbell is still fuming months after her breakup with Russian mogul boyfriend Vladimir Doronin — and she's now apparently trying to get his new girlfriend, Luo Zilin, fired by her Chinese modeling agent.

Luo — who as an aspiring model was mentored by Campbell on her reality show "The Face" and was even on "Team Naomi" — was seen frolicking on Vlad's yacht and canoodling at his villa in Ibiza, and was promptly fired by her management firm in Europe for alleged "unprofessional conduct" and an "unacceptable work ethic."

Now a source tells us, "Naomi has been calling colleagues in the industry to try and stop Luo's career. She is trying to take this woman out for no reason other than dating her ex-boyfriend. Luo was fired by her management firm, and her Chinese agent has been asked to drop her. Naomi is trying to wreck her career. She has a lot of power in the modeling world," our source said.

Page Six exclusively revealed Naomi, 42, and Vlad, 50, broke up earlier this year. We hear they split in January and finalized the break in March.

The source explained, "They broke up because there were too many ups and downs, and you can only deal with that for so long. Vlad wishes Naomi well. He just wants to move on with his life, but she won't let him."

The source said Vlad was surprised to see paparazzi shots of himself with Luo at his secluded villa in Ibiza, adding, "Only a few people know the location of that villa. It's hard to find, and he suspects she told the paparazzi."

But a source close to the British beauty, whose career is back on top thanks to the success of "The Face" in the US, said, "She is totally focused on 'The Face.' She's in London working around the clock on the British version of the show. This isn't easy for Naomi. This relationship seems almost designed to hurt her. She is trying hard to keep a brave face and not to think about it.

"Naomi isn't trying to destroy Luo's career, Luo's agents wanted to get rid of her," the source continued. "And there's no way Naomi would have known they were in Ibiza."
What do you believe? Do you believe that a violent megalomaniac super-diva informed the paparazzi as to the whereabouts of Vlad's Ibiza home? Do you believe that Naomi is trying to keep tabs on Vladimir via the press? Do you believe that Naomi is trying to destroy the career and life of a woman she perceives as a "love rival"? Yes to all of that. And probably a lot more. I really hope Naomi doesn't know where Luo lives, because Luo is going to come home to some dead animals at her front door. And probably more.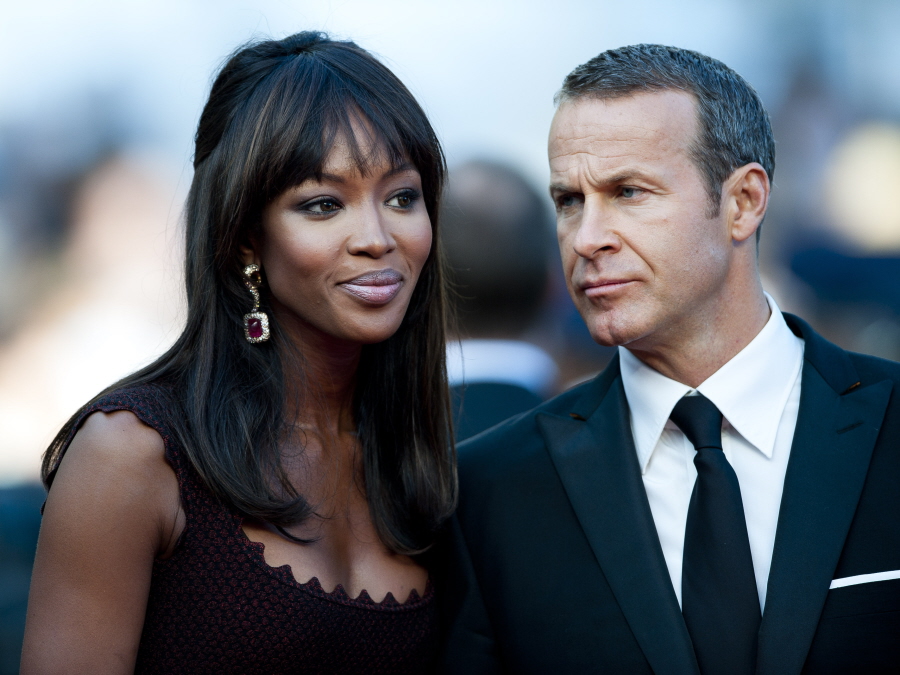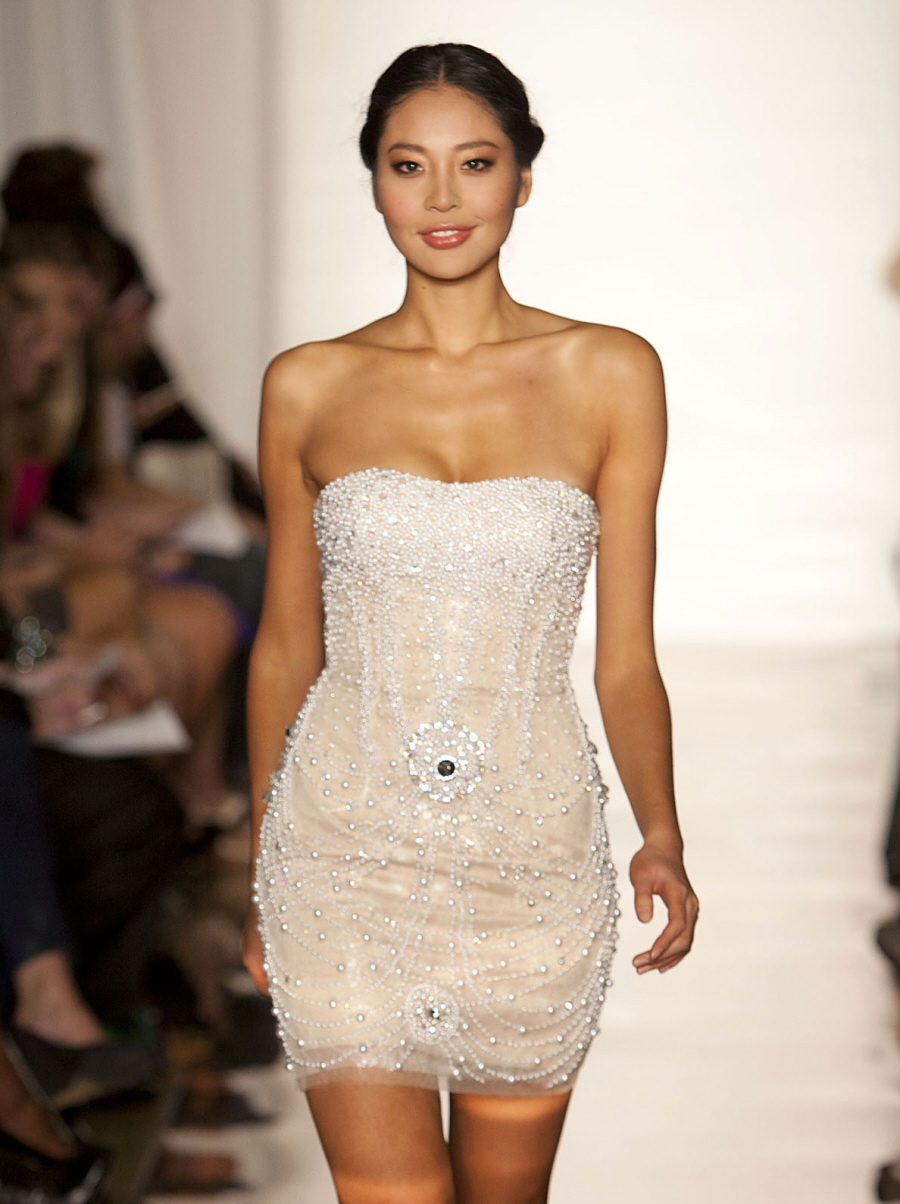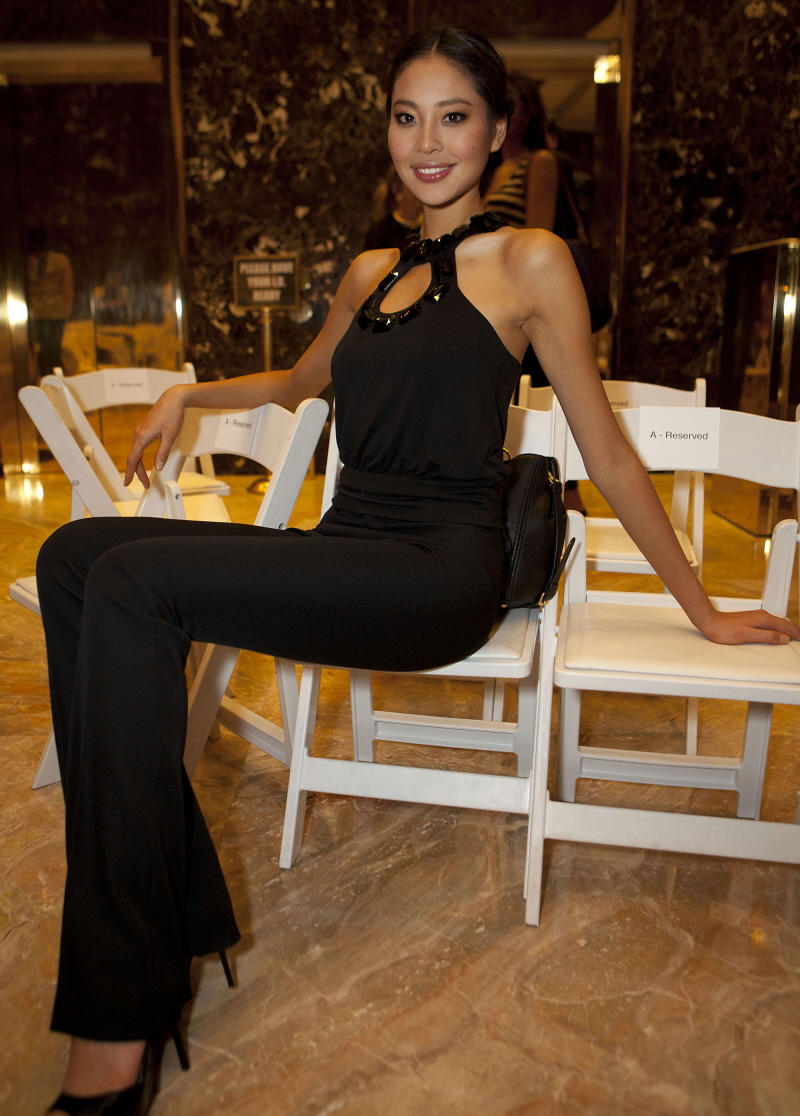 Photos courtesy of WENN.