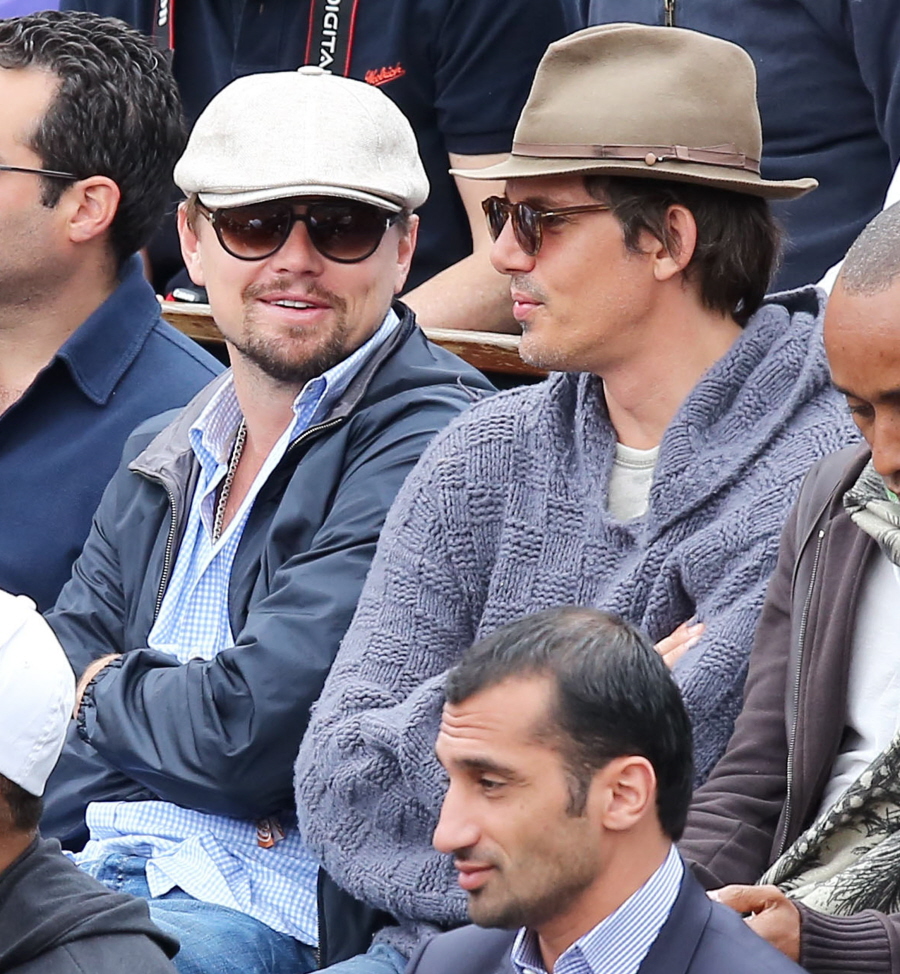 All this week, Leonardo DiCaprio has been in Paris for the French Open. I always forget that Leo is into tennis. He's also a big Lakers fan. I wonder if he likes baseball too? Leo went to Paris with his boys, not with his reported girlfriend, 20-year-old Toni Garrn. You can see Leo's BFF Lucas Haas in these photos – I can't even imagine what their relationship is like, can you? Is Lucas subservient to Leo, or are they just two dudes, giving each other sh-t? Huh.
Anyway, during the Cannes Film Festival, many of us were focused on whether or not Leo could nail down Cara Delevingne. Cara seemed to be actively thwarting his advances, much to her credit, but Leo was still having such a great time in the South of France that he ended up canceling his appearance at the Sydney premiere of The Great Gatsby. So just what was Leo up to in Cannes? It seems like he was trying to break his record for "most ladies boned within a 10-day period":
Leonardo DiCaprio has always had a penchant for leggy models, but the playboy actor outdid himself in Cannes, hooking up with SEVEN women!

"It's incredible – even for him!" marvels a source. "They were all young gorgeous model types, just the kind of girl he likes. He doesn't even have to try, they just follow him around."

Leonardo skipped the Australian premiere of The Great Gatsby so he could stay in the south of France and party on his yacht during the film festival!

"Leo really knows how to throw a party… it was almost Gatsby-esque in how opulent it was. Everyone knows that if Leo's throwing a party, it's going to be a blast!"

But could this have been one wild last hurrah for Leo? Despite his partying, Leo is telling friends he is ready to settle down, and one stunner in particular seems to have caught his eye: 20-year-old German model Toni Garrn! The pair have been spotted together in France and in Monaco attending the Formula One Grand Prix, but if Leo wants to prove he's a changed man, he might want to sell his yacht… or at least clean it.
[From Star Magazine, print edition]
The Great Gatsby premiered at the Cannes Film Festival on the first night, and Leo was there for almost the full week and a half. When you think about that, and you think about all of the C-list actresses and B-list models and the range of hookers also working the festival… doesn't seven women sound like too few? I mean, a dude like Leo could easily make his way through two or three girls a day. And I hope no one is going to accuse me of taking a "boys will be boys" attitude here – I think the idea that Leo is just randomly hooking up with whatever half-way attractive girl is following him around… well, that's just gross and skeevy. And imagine if the genders were reversed! Ugh.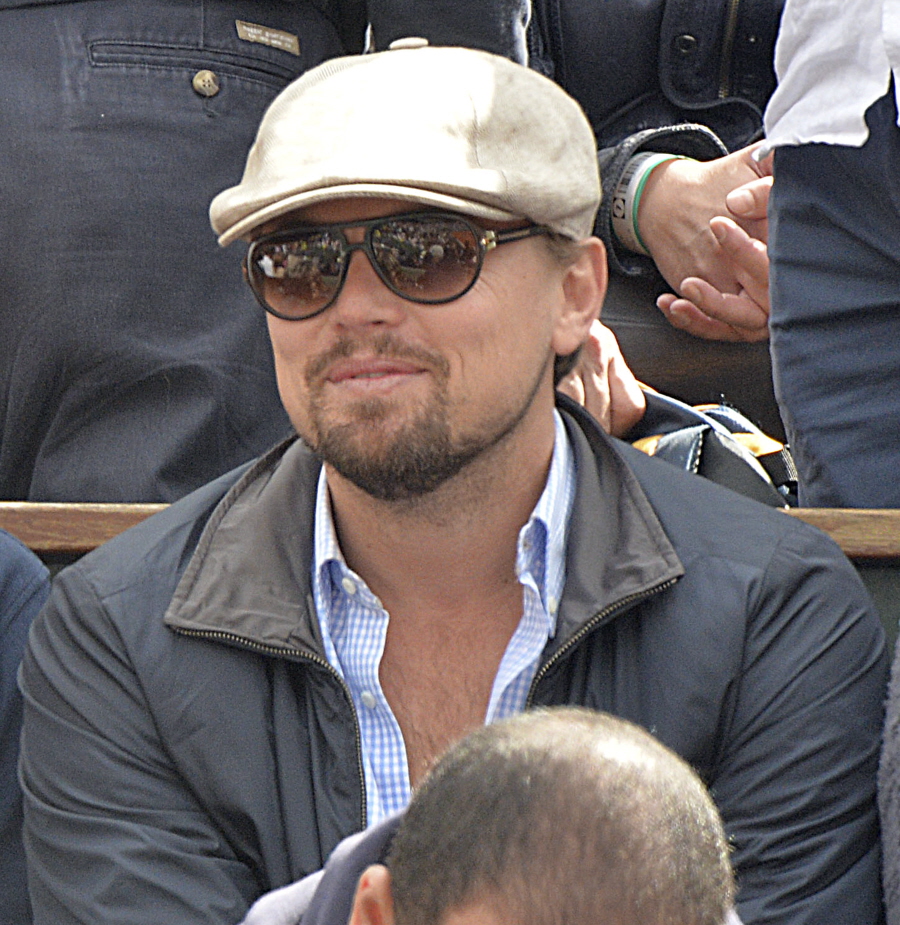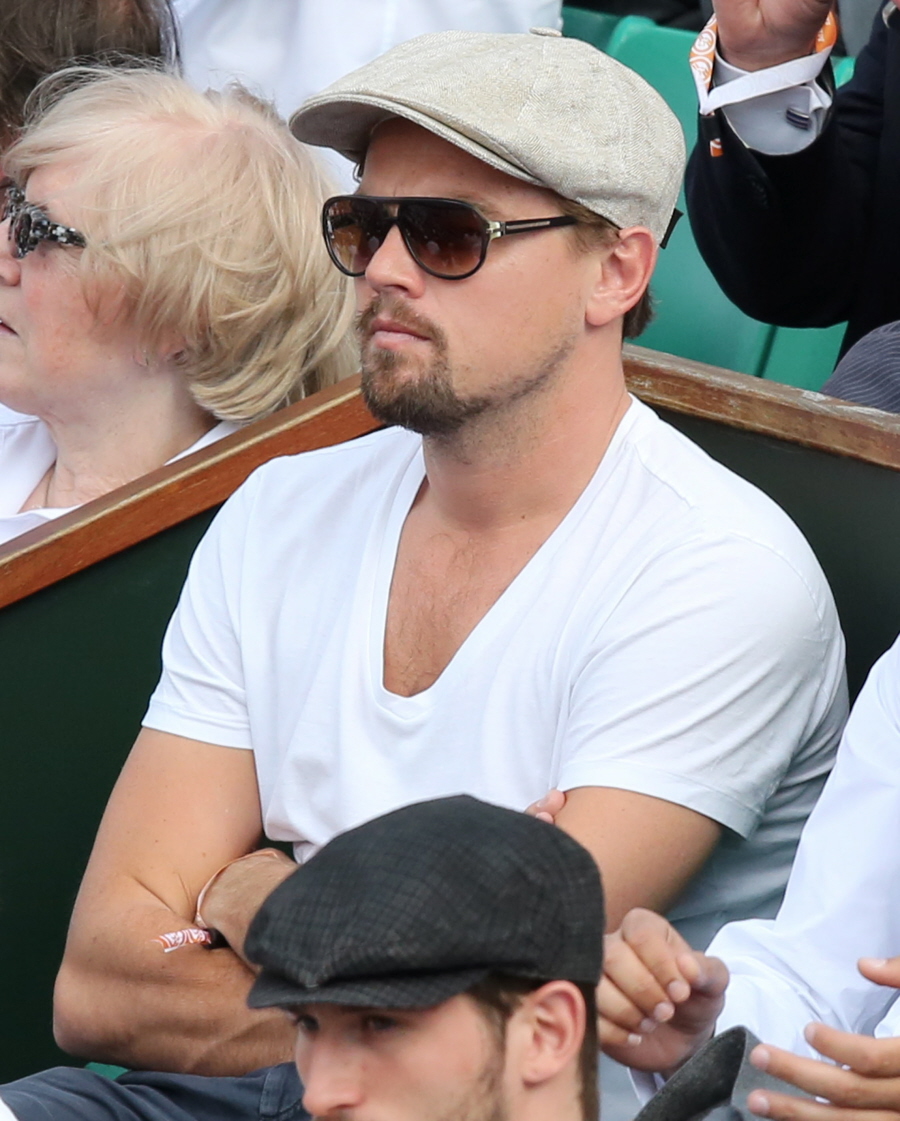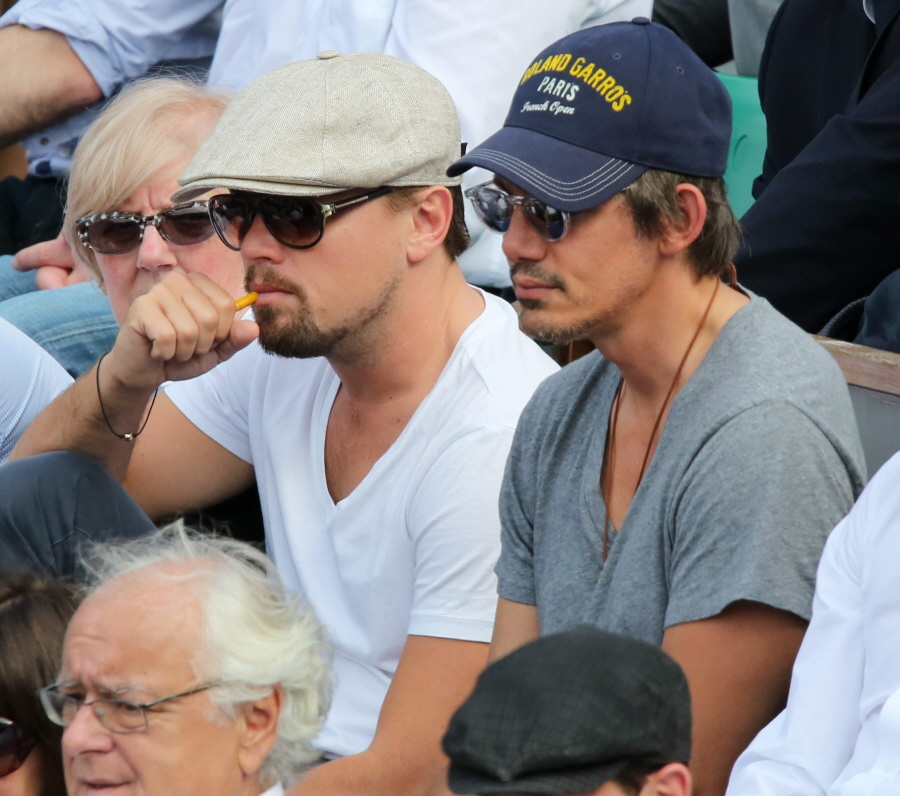 Photos courtesy of Fame/Flynet.