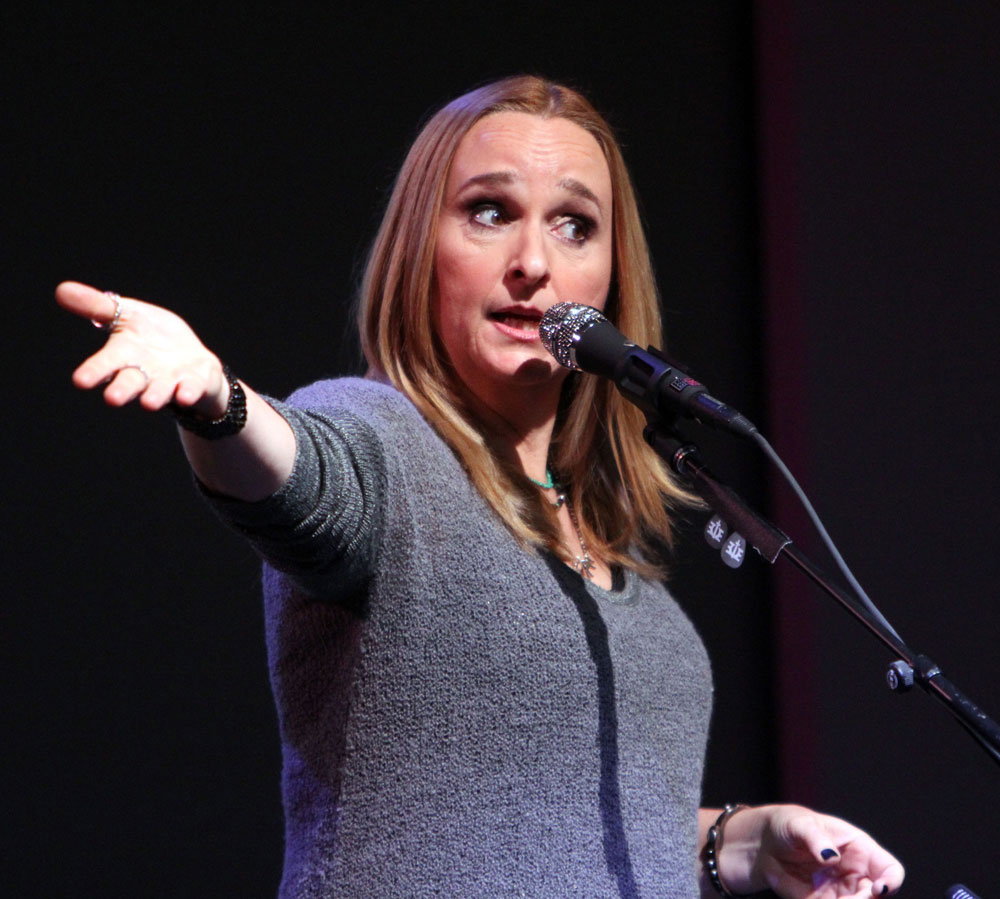 Yesterday we heard Melissa Etheridge massively shade Angelina Jolie's choice to have a preventative double mastectomy. Etheridge is a breast cancer survivor, and she had some definite opinions about Angelina's choice. She said, in part, "I wouldn't call it the brave choice. I actually think it's the most fearful choice you can make when confronting anything with cancer. My belief is that cancer comes from inside you and so much of it has to do with the environment of your body. It's the stress that will turn that gene on or not." It got worse from there, but I'll spare you. Many people said she was blaming cancer victims for their disease, and that she was painting her own cancer struggle as somehow nobler than deciding to pre-empt cancer by making an informed decision to have a mastectomy. Others pointed out that that Melissa was bringing up an important point and that the issue needed more debate.
The thing is, in the original interview at the source, the journalist never mentioned the word "brave" or "choice" in his in-story quote. He simply asked "As a breast cancer survivor yourself, what did you think of Angelina Jolie's announcement?" Melissa wasn't asked if she considered it a "brave choice" so she was obviously thinking about it ahead of time. In fact it was Angelina's partner, Brad Pitt, who called Angelina's health decision brave, saying "I find Angie's choice, as well as so many others like her, absolutely heroic." So Melissa was kind of responding to Brad's public comments, not to the question she was asked.
In the wake of all the backlash to Melissa's comments about Angelina, she issued a follow-up statement to ET Online. Melissa didn't sound diplomatic or thoughtful this time either, which is to be expected I guess. She sounded defensive and she kind of doubled-down. She said, "I don't have any opinion of what she 'should have' done. All are free to choose. I only objected to the term 'brave' describing it."
So in Melissa's world, it's only "brave" to fight cancer after you get it, like she did, it's not "brave" to get your breasts removed to try and outsmart a disease that took your mother and aunt's life. I'm sure cancer is hell, I'm just saying that there are lots of women whom I consider brave who made different choices than I have during life or death situations. There is no one kind of "brave" when it comes to cancer. F*ck cancer any way you can.
When informed of Melissa's comments, Brad Pitt sounded surprised and said "Melissa's an old friend of mine. I'm sure we'll talk on the phone. I don't know what it is." Melissa and Brad go way back. She performed at his 2000 wedding to Jennifer Aniston. Maybe that has something to do with why Melissa doesn't consider Angelina "brave".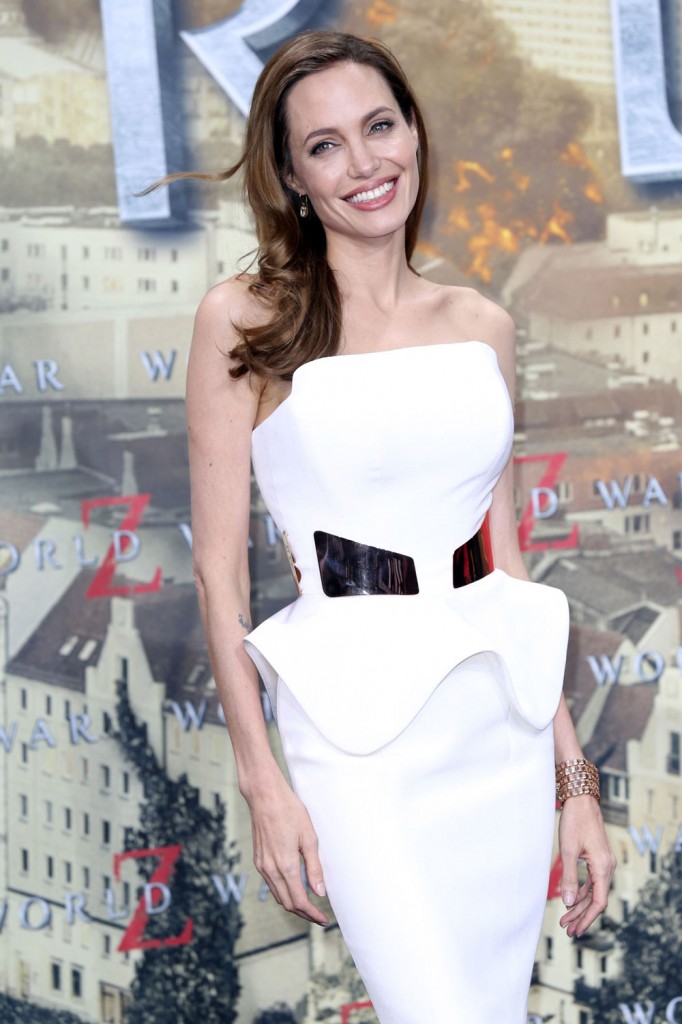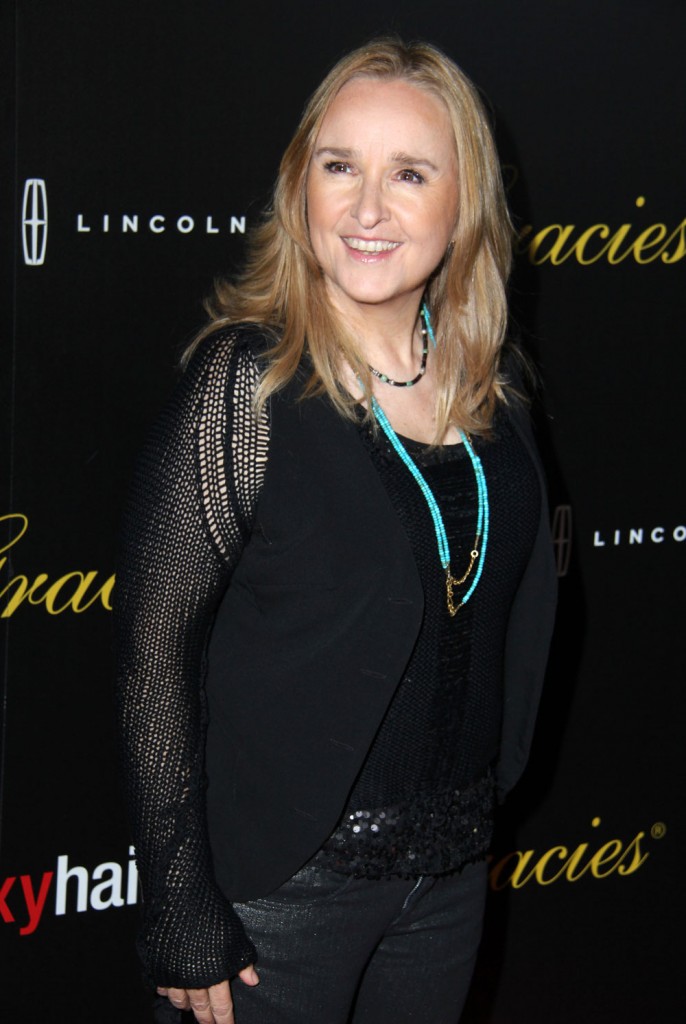 Melissa Etheridge is shown on 5-22-13 and 8-7-12. Angelina Jolie is shown on 6-5-13. Credit: WENN.com and FameFlynet