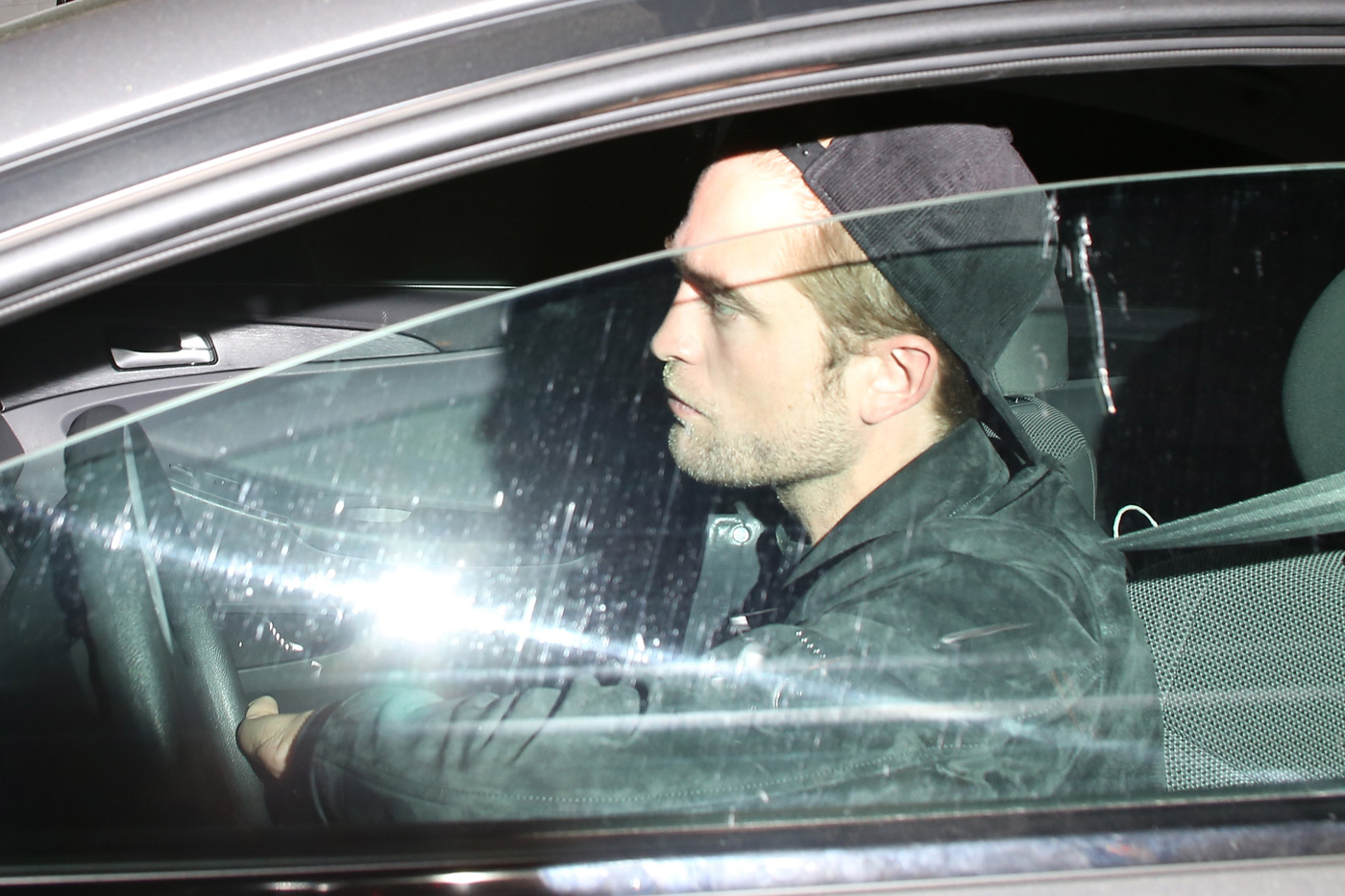 I truly believe that Robert Pattinson decided to dump Kristen Stewart last month. I think something happened and Rob just had enough and he packed up his shiz and he LEFT. He didn't return Kristen's calls, he didn't want to have one last meeting, he didn't want to leave anything to chance. Just a clean break and that was it. So, in that sense, Rob "won" the breakup – he dumped her, everything was on his terms, and his fans had been waiting for him to sack up for a long time. Rob even "won" the immediate post-breakup analysis, mostly because Kristen really didn't know how to react once she didn't have some kind of "hold" on Rob.
But in the post-post-breakup analysis, who is really winning the breakup? And don't play coy, we all judge the breakup and we all think "Ah, he/she is 'winning' because they're handling it better." Well, I have to say… Kristen is winning the breakup. She's playing the long game. She's stepped out for several candid photo ops in the past few weeks, and she's been looking healthy and sober. She's on a road trip through Texas and Tennessee with friends right now, and she's signing on for several new films.
Meanwhile, these are photos of Rob leaving the Chateau Marmont last night. Seriously. Now that Rob is a single dude, he's spending time with Katy Perry's sparkle-boobs and partying at the Marmont. Oh, Sparkles. You're such a dumb cliché! Lindsay Lohan parties at the Marmont, dude. Stay away.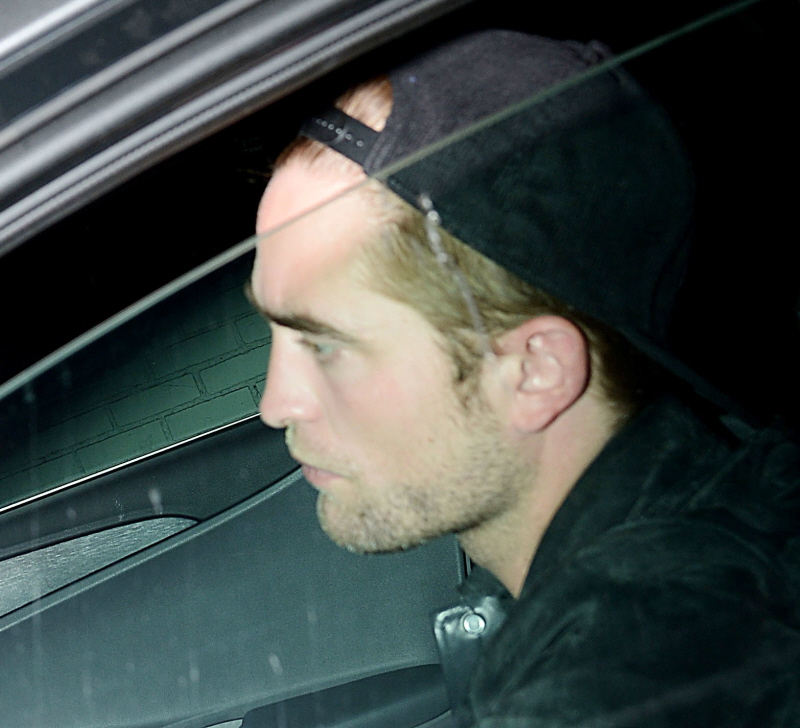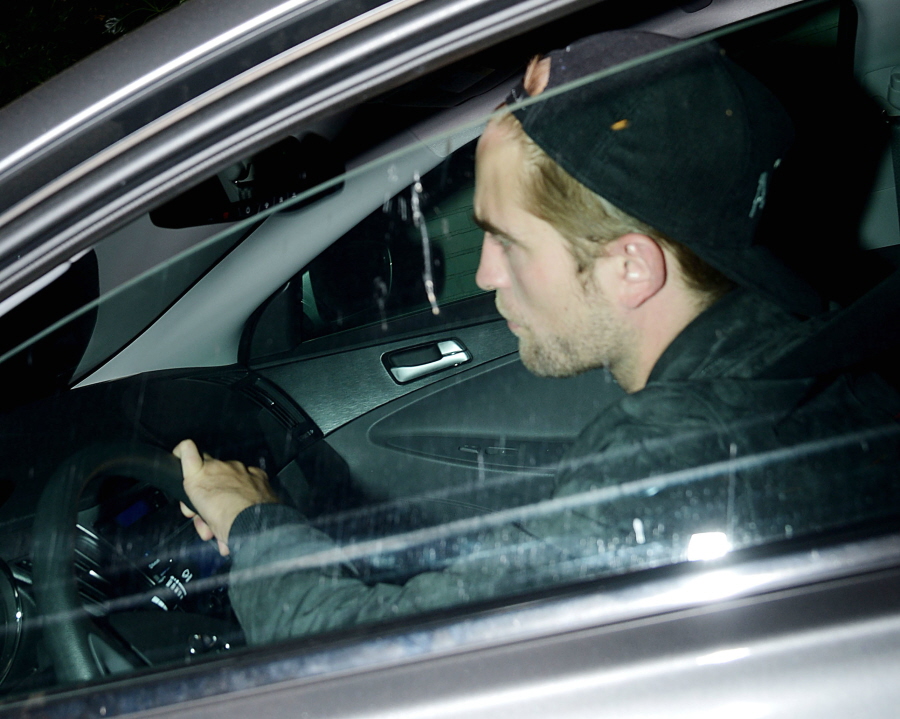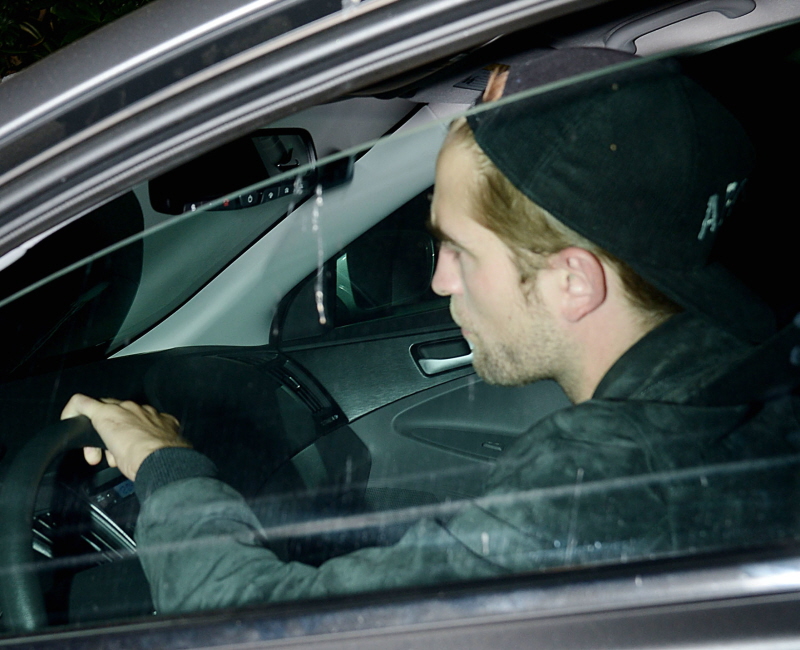 Photos courtesy of Pacific Coast News, WENN.