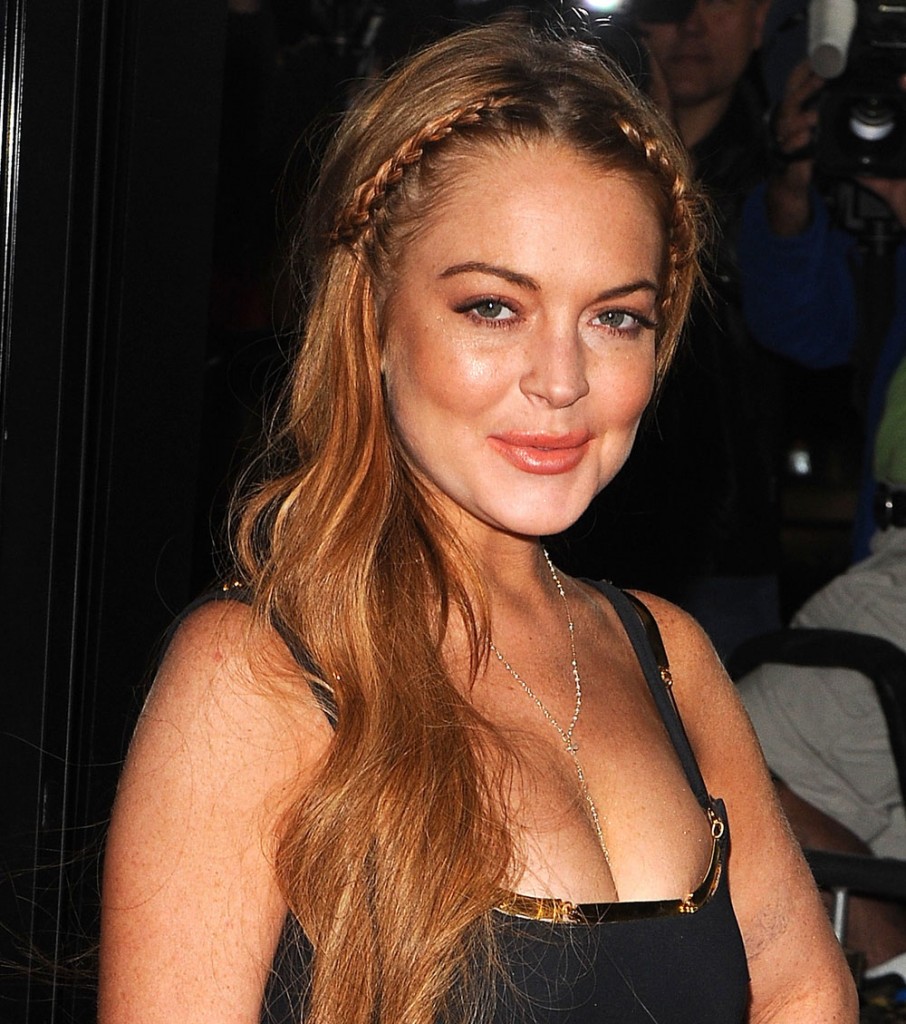 Lindsay Lohan is in the third rehab she's tried in her latest rehab cycle, which she's conveniently ignored is court-ordered. The last we heard from the Cracken she was squawking about how she wanted to switch rehabs yet again, to the one her daddy was endorsing. That was just a mere 10 days ago. Well now Lindsay has sobered up enough to leak more stories to TMZ, and she claims she's off Adderall and is fine with it, and that she plans "to go deep into hiding" when she gets out of rehab in August. She supposedly thinks this will help her maintain her sobriety. She probably wants to hide from several process servers as well.
Lindsay Lohan is going from reckless to recluse — we've learned she plans to go deep into hiding after she gets out of rehab in August … to maintain her sobriety.

Sources close to Lindsay tell us, she now realizes she's been powerless in combating her addictions, and says cities like New York and L.A. only feed her demons … so she needs to get out STAT.

Lindsay's scheduled to get out of rehab in early August — and we're told she plans to move somewhere in the U.S. where there are no paparazzi … somewhere she can get back in touch with her true self. A little pie in the sky, but that's what she thinks.

Sources connected with her treatment claim the 12-step program has been working. We're also told she's deathly afraid of relapsing, and escape is her solution.

As for how long she wants to disappear, we're told Lindsay's not sure — as long as it takes.
Lohan claims she's going to remain sober and yet she's going to give up infamy as well? This girl doesn't exist without attention. We'll see paparazzi photos of her within a day of her release, and she'll be going out to the clubs that night. How much do you want to bet that she'll be jonesing to celebrate her birthday and will tell herself "it's just one night," which will of course lead to months.
I would love to be wrong, I would love to see Lohan embrace sobriety. That would require being humble and admitting she was wrong, and throughout her entire life in the spotlight we've never seen her do either. It's always someone else's fault, and she has more excuses than she does lives. This is a good plan though, even if it sounds like a massive pipe dream. Let Lohan terrorize some random midwestern city. Sorry midwestern peeps, send photos!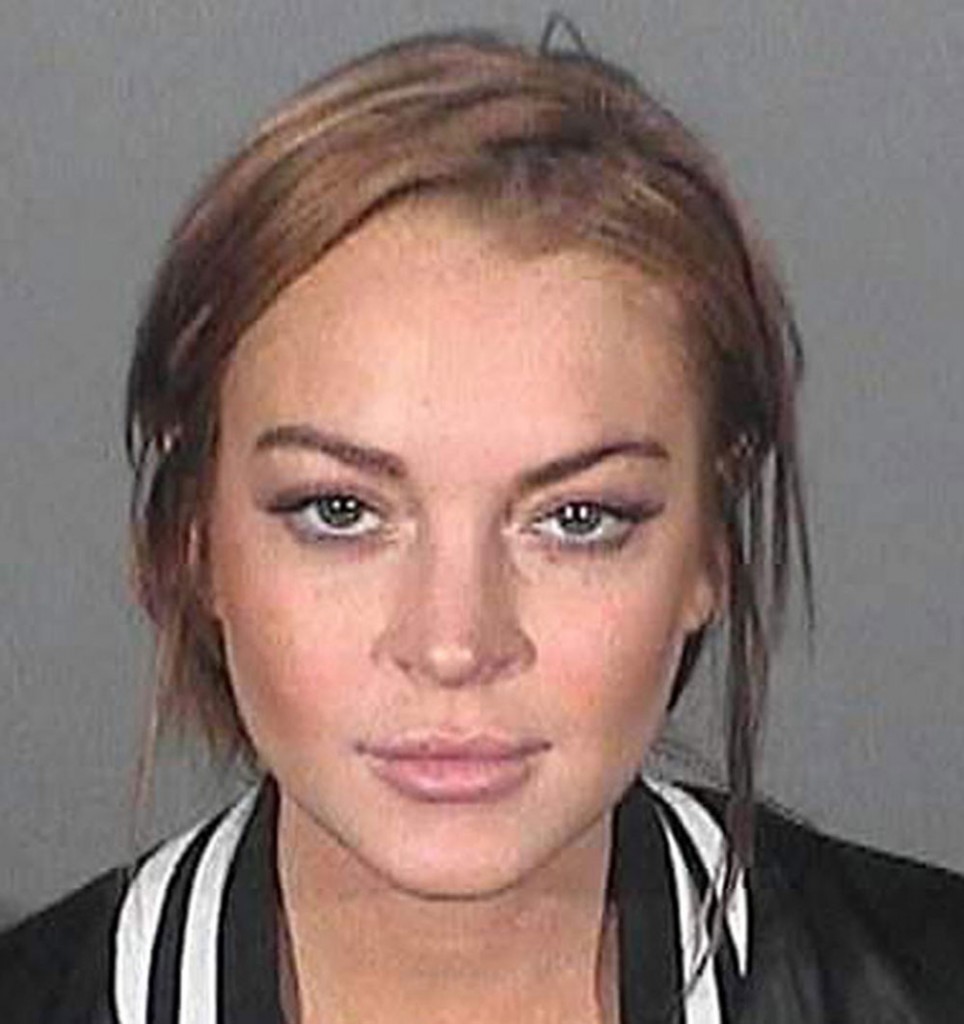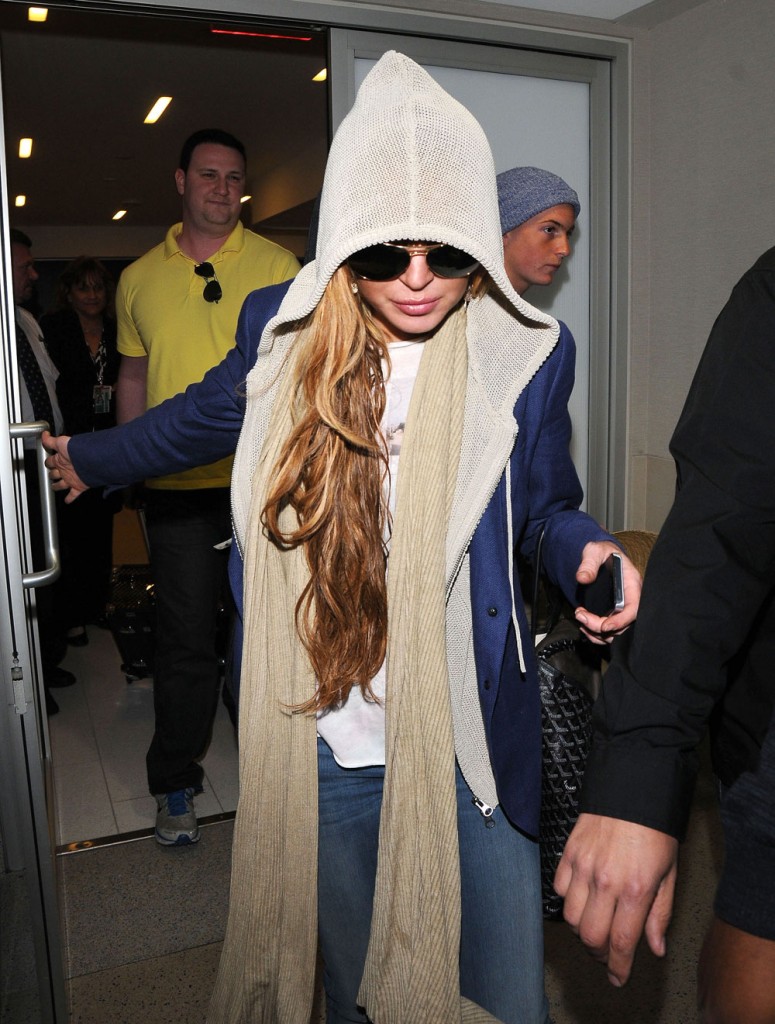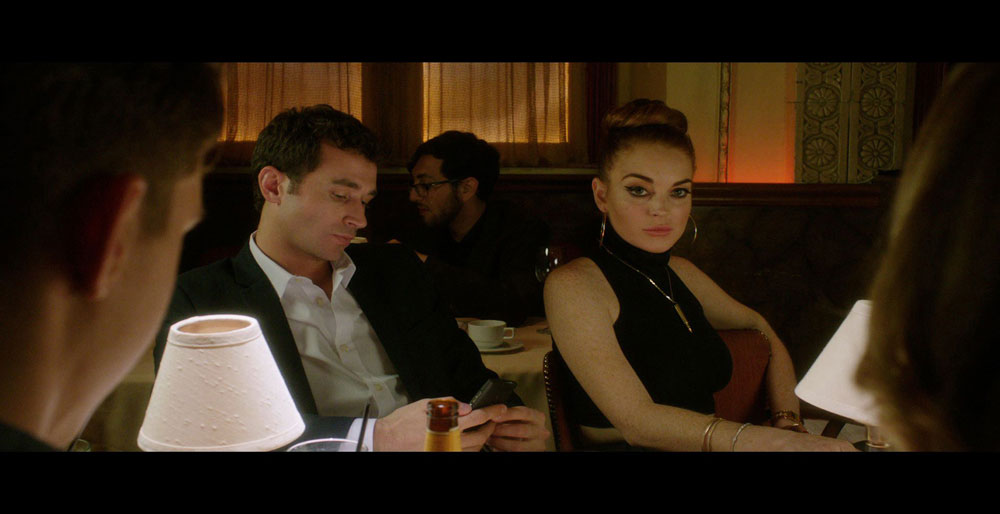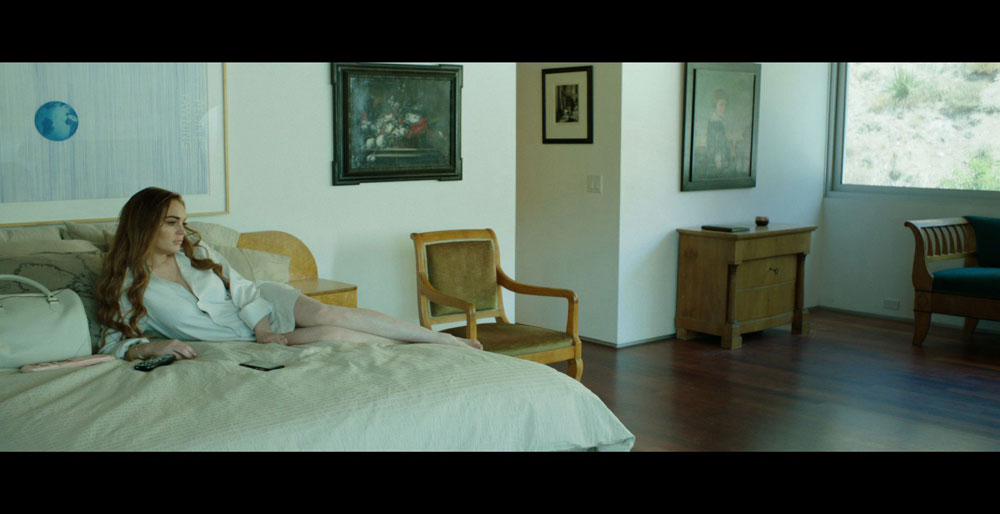 These are file photos of Lindsay along with stills from The Canyons. Credit: WENN.com