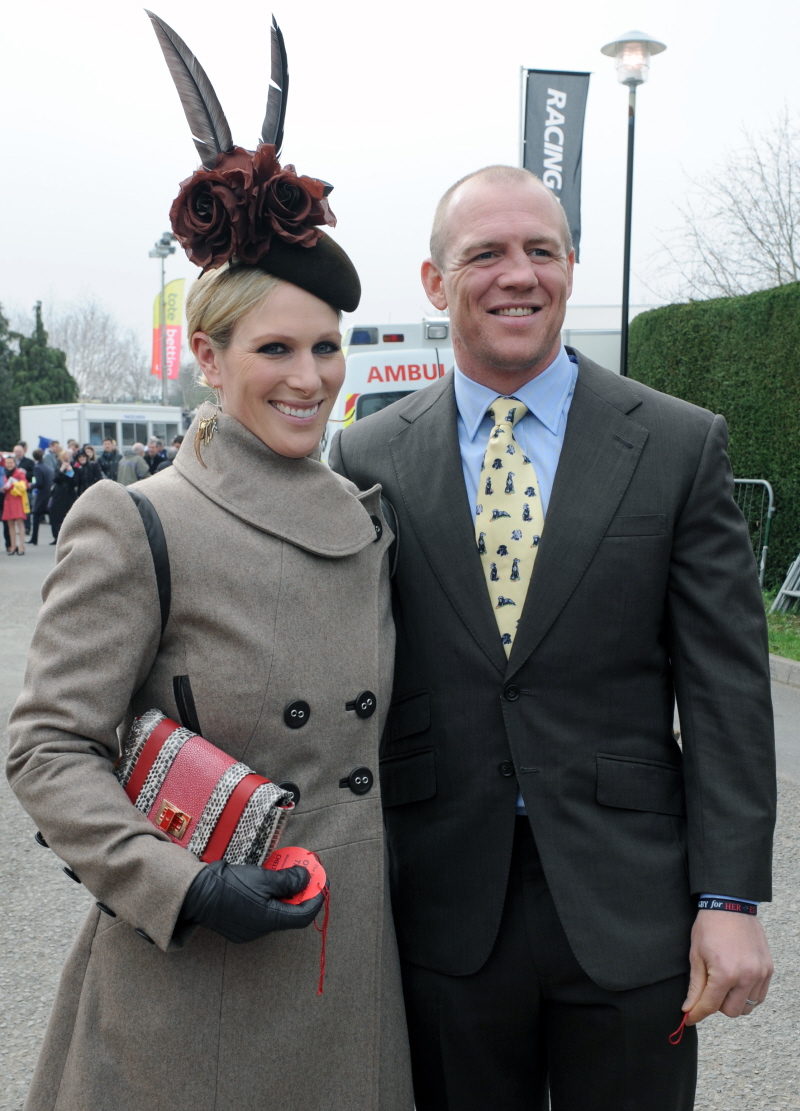 This is interesting. Throughout the long holiday, I kept checking in to see if there was any (ANY!) news about Duchess Kate giving birth to the newest little royal baby. There wasn't any news. But while everyone is paying attention to the royal gestation, Princess Anne's daughter Zara Phillips announced her first pregnancy too. Incidentally, Zara and Mike Phillips rode on Prince William and Kate's coattails before – they announced their engagement just a month or so after William and Kate announced theirs. And now Zara has announced her pregnancy just as Kate is about to give birth? It's interesting. Zara and William and Harry (all first cousins, obviously) have been close all of their lives. But I wonder if there isn't something slightly passive aggressive about the timing of these announcements:
While they and the rest of the world eagerly awaits the Duchess of Cambridge's going into labor, the Royal Family already has baby news to celebrate.

Prince William's cousin, Zara Tindall – commonly known as Zara Phillips – is expecting her first child, due early next year.

The Olympic equestrian, 32, has been married to rugby player Mike Tindall, 33, since July 2011.

A simple statement from the press secretary to Queen Elizabeth, released Monday morning, says, "Mr. and Mrs. Mike Tindall are very pleased to announce that Zara Tindall is expecting a baby in the New Year.

"The Princess Royal and Captain Mark Phillips, Mr. Phillip and Mrs. Linda Tindall, and members of both families are delighted with the news."

On the eve of the announcement, the sporting pair were at Wimbledon to watch Andy Murray win the men's title – the first time a Brit has won the championships in 77 years.

This will be the third grandchild for the Queen's daughter Princess Anne, 62 – following Savannah and Isla, the daughters of Zara's brother Peter Phillips and his wife Autumn.
Yes, Peter Phillips married a Canadian, and didn't Autumn give birth to the Queen's first great-grandchildren? I'm pretty sure that's right. So Zara already has some experience as an auntie. And none of this really matters all that much because Zara and Peter are so far down the line of succession, and they don't even have any royal titles. Still, I'm excited for Zara and Mike. They do seem like they genuinely love each other, even though there was some questionable behavior on his part shortly after they were married. They weathered that storm though and now they seem really solid. Hopefully.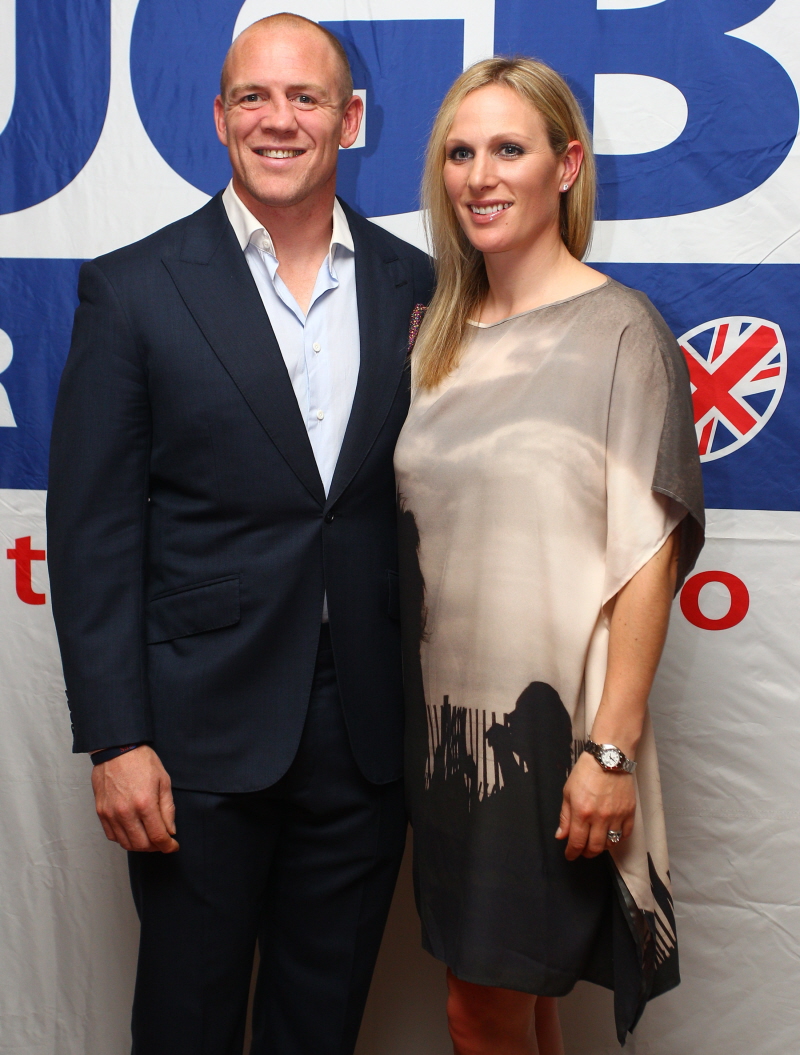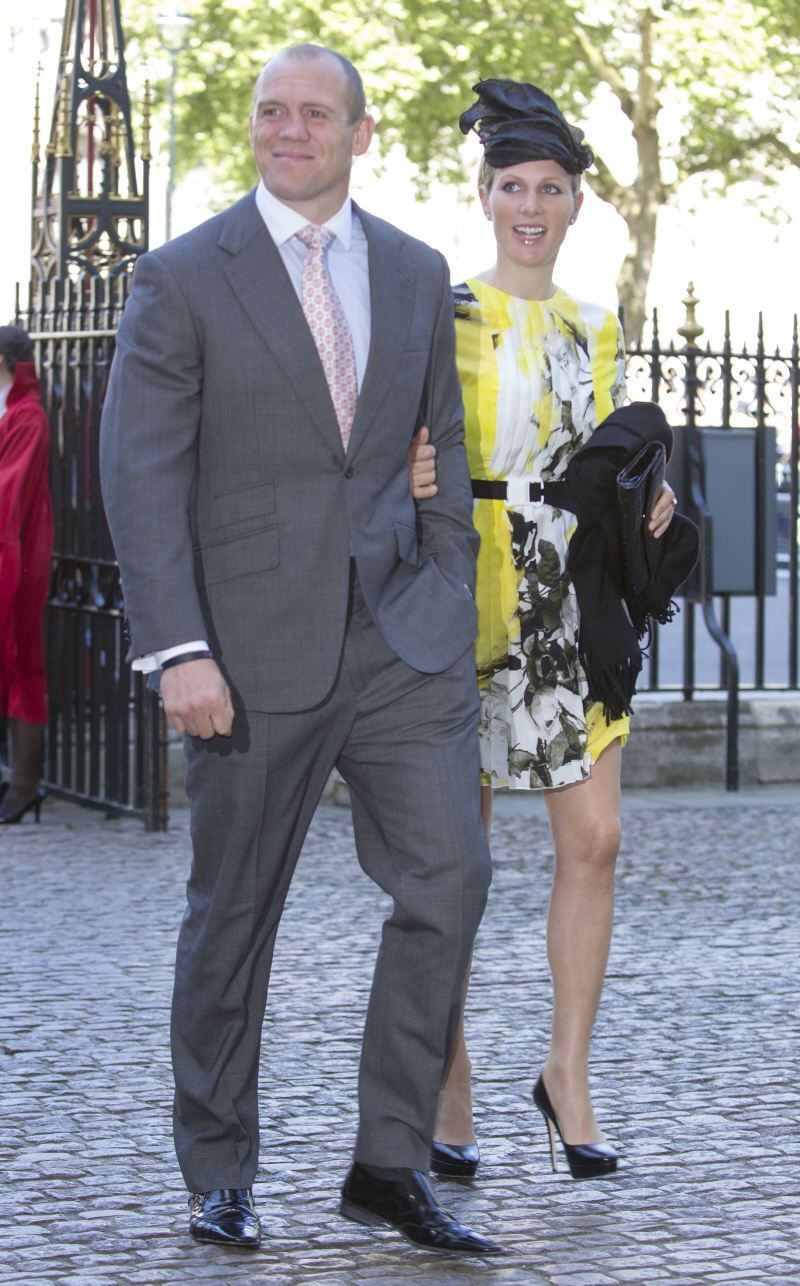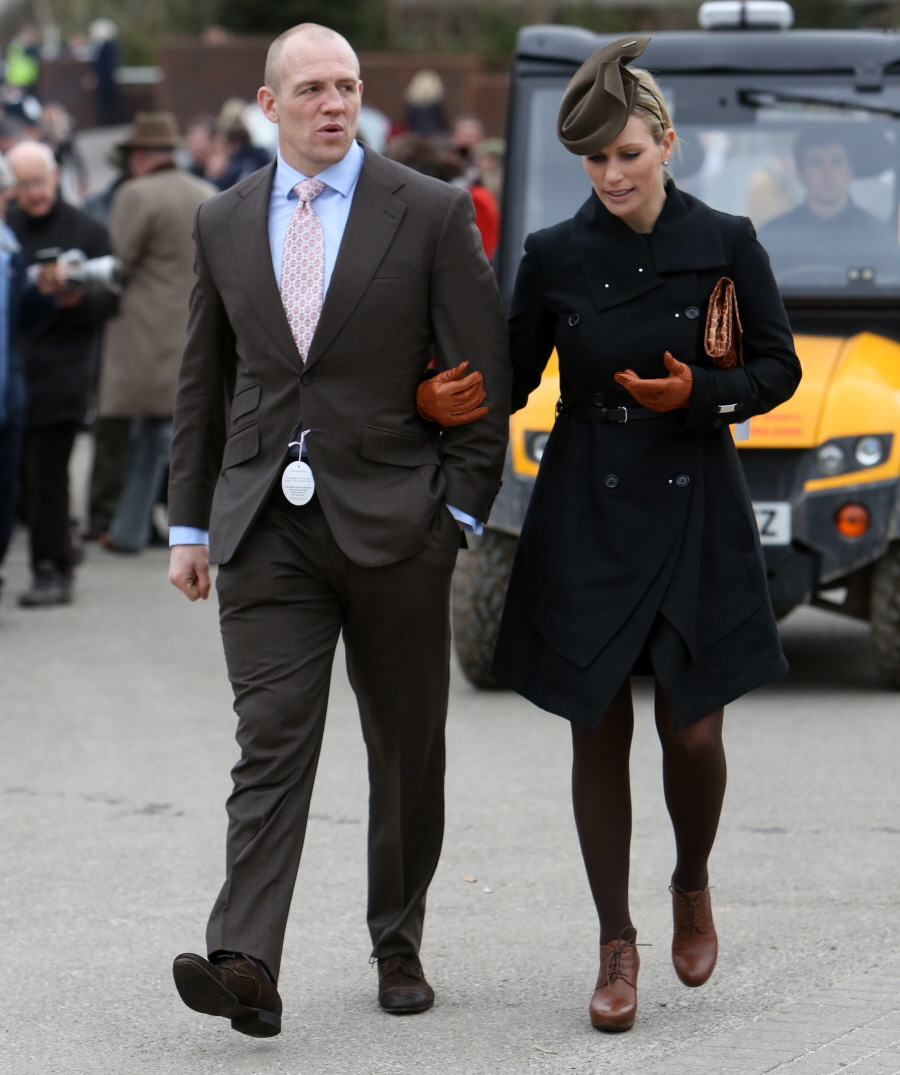 Photos courtesy of WENN.