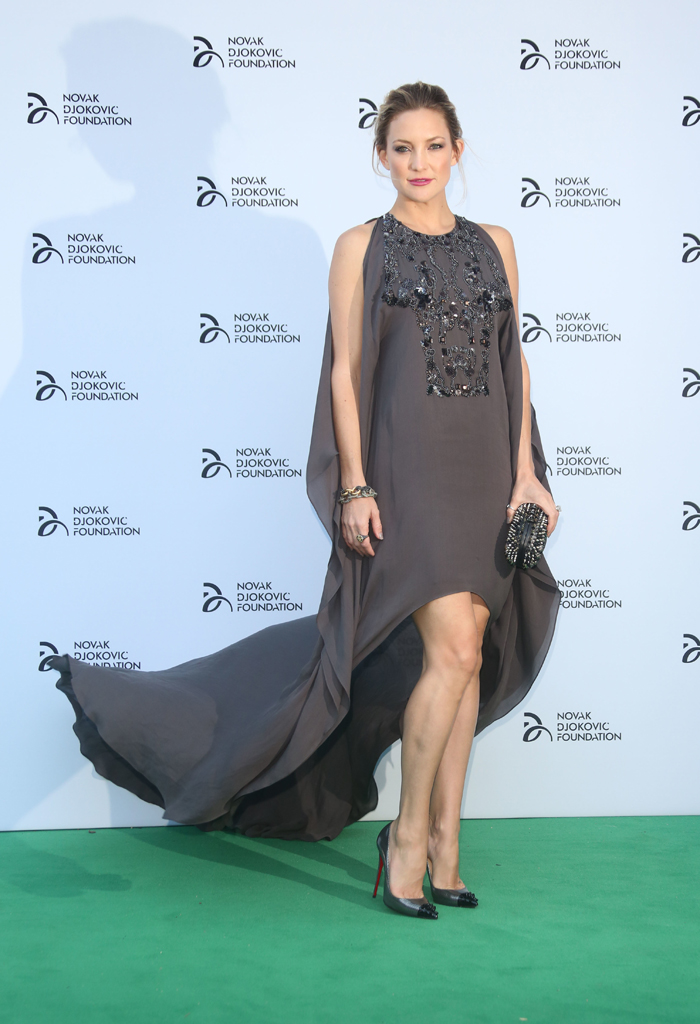 Here are some photos of the inaugural Novak Djokovic Foundation gala in London last night. A handful of celebrities showed up for the event, but let's start with Kate Hudson in this high-low hemline Elie Saab dress in flowing chiffon. I can't really ascertain the true color of this dress. Most outlets are going with chocolate brown, but it looks very drab and duck-grey to me, and the long train is so mullet-y. Seriously, was there a wind machine on the green carpet?
This dress does nothing for Kate's figure at all, and although the beaded embellishments are very Elie Saab, I'd have preferred to see something more body-hugging on Kate's fantastic figure. Kate's pointed stilettos are by Christian Loubouton, and her hair and makeup look both youthful and refreshing. I just think this dress is a wasted opportunity for Kate to shine as one of the biggest names at this event.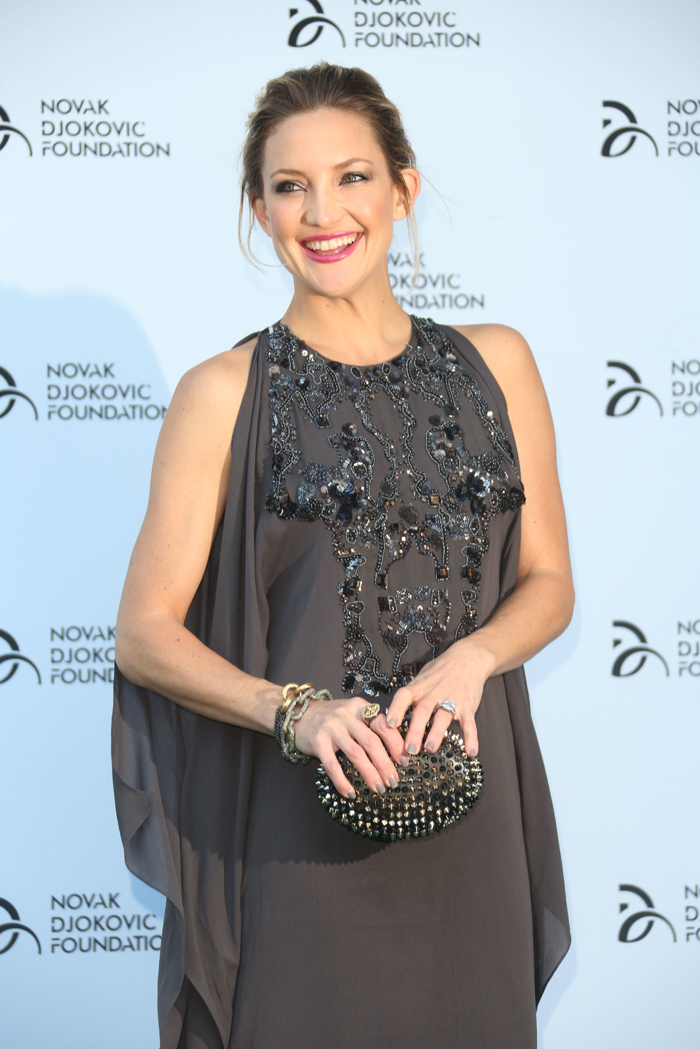 Naomi Campbell wore a black, multi-tiered Azzedine Alaia dress that made her lower body look like an upside-down lampshade. From the waist up, she looks fantastic.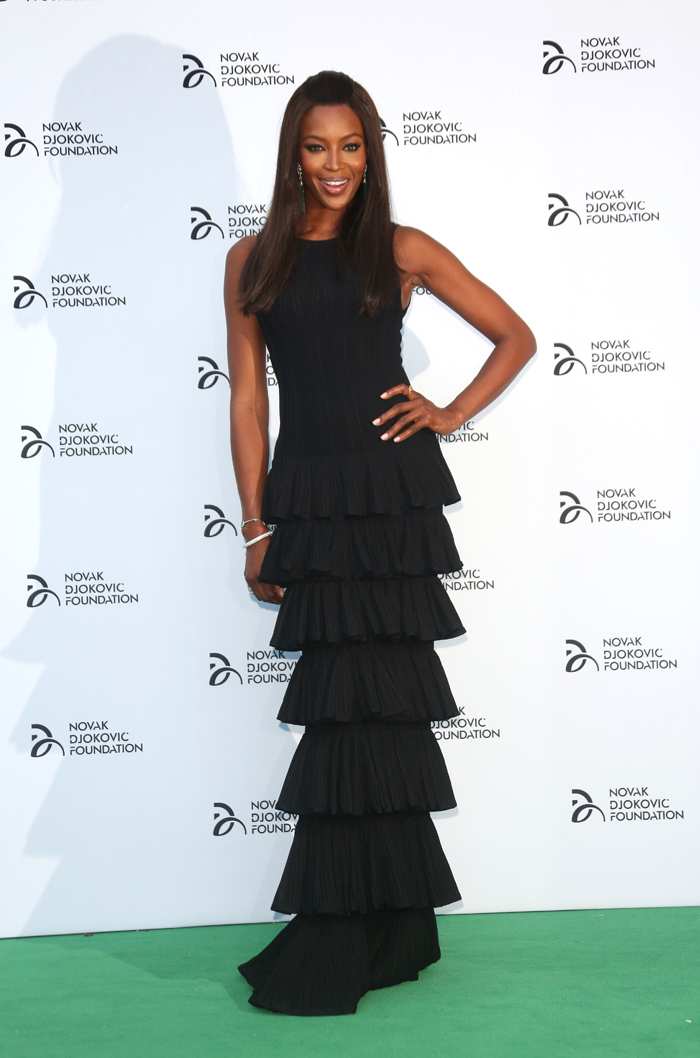 Gerard Butler was in the house and probably vastly disappointed to find no sexy porta potties on the premises. Did you see those selfies he took with Bradley Cooper at Wimbledon? Those were adorable. Here, Gerard looks like he's sporting a rug on his head.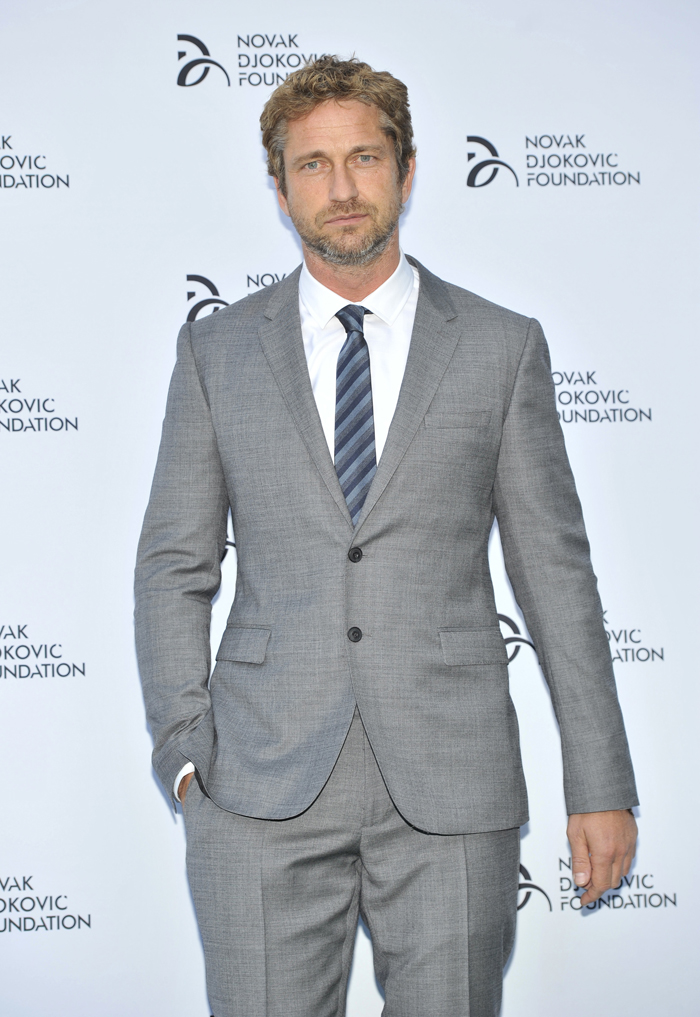 Goldie Hawn was there too, and I'm pretty sure she was wasted by the looks of things. I probably shouldn't say that — perhaps she was just her usual, bubbly Goldie self. I actually like this dress a lot, but don't ask me why she's making this weird expression with her lips in the close up photo below.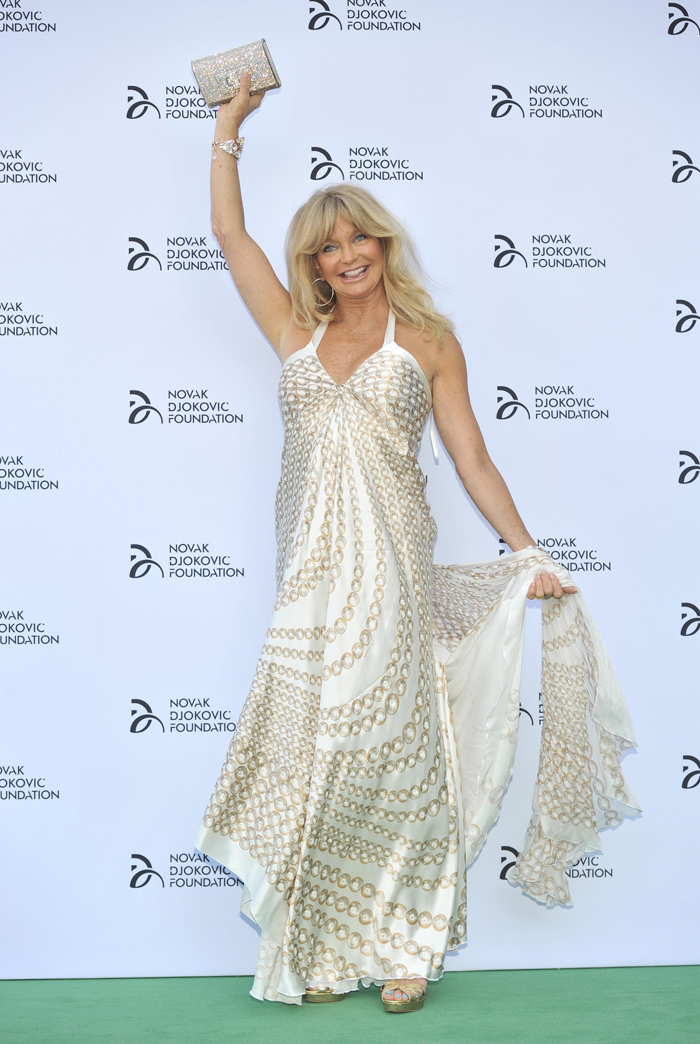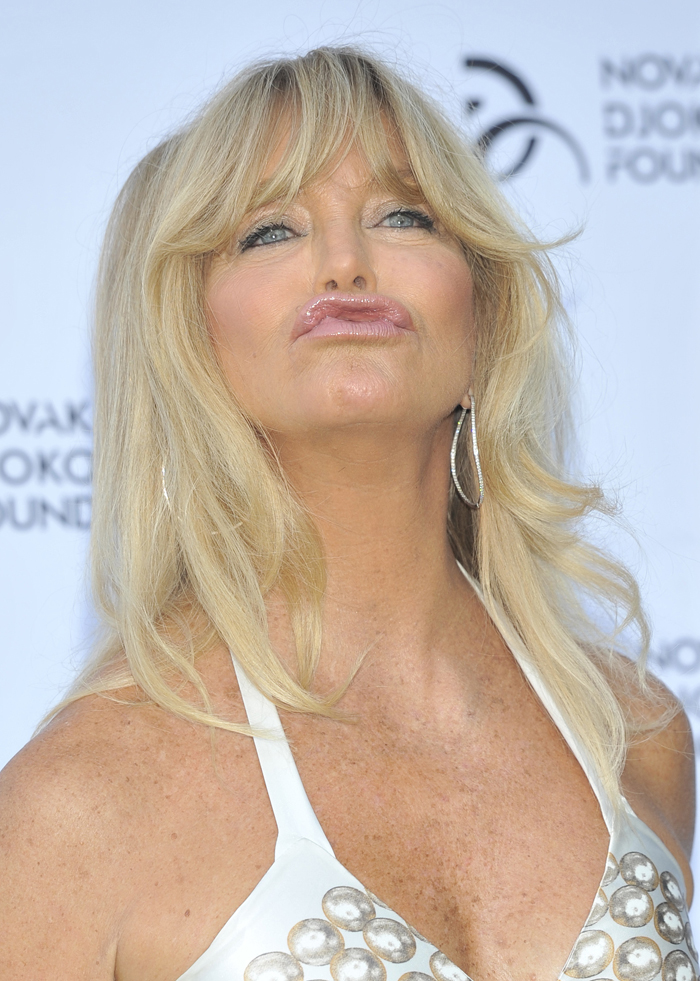 Jeremy Piven looks like the ultimate perv here. Is he serious with this moustache?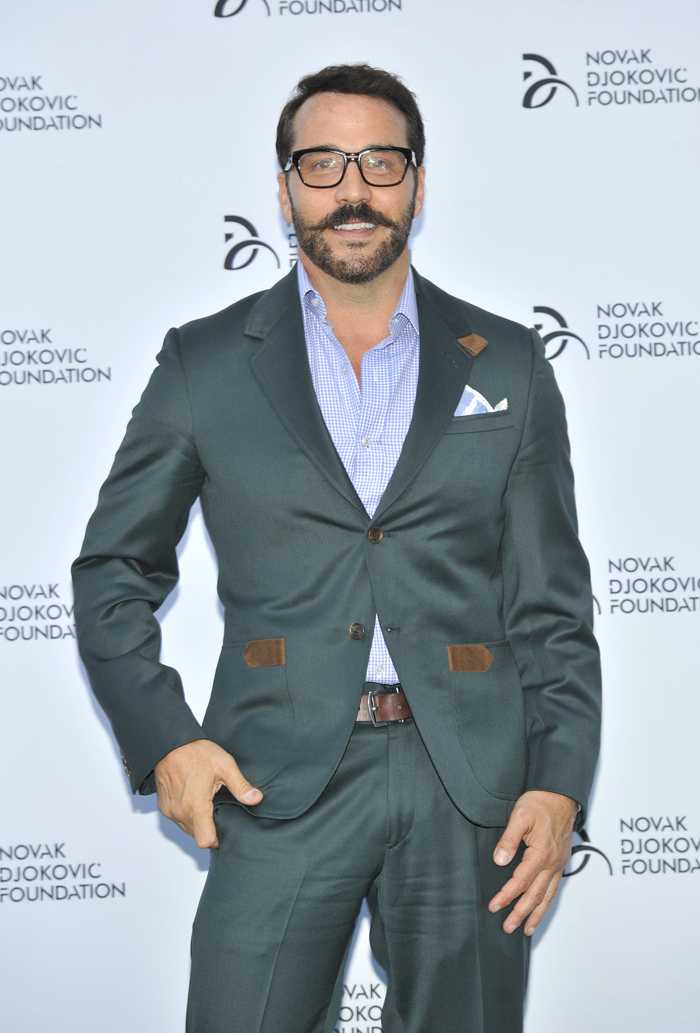 Sarah Ferguson was in attendance as well. The Mail says that the Butler was chatting her up like crazy at this event. Oh nooooo.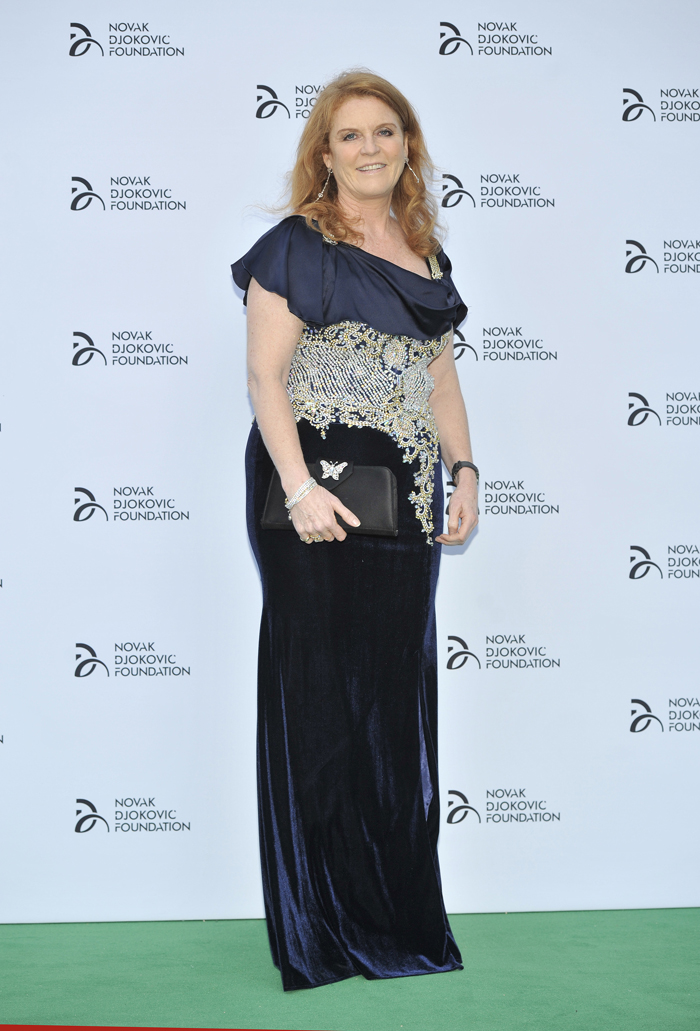 Photos courtesy of WENN