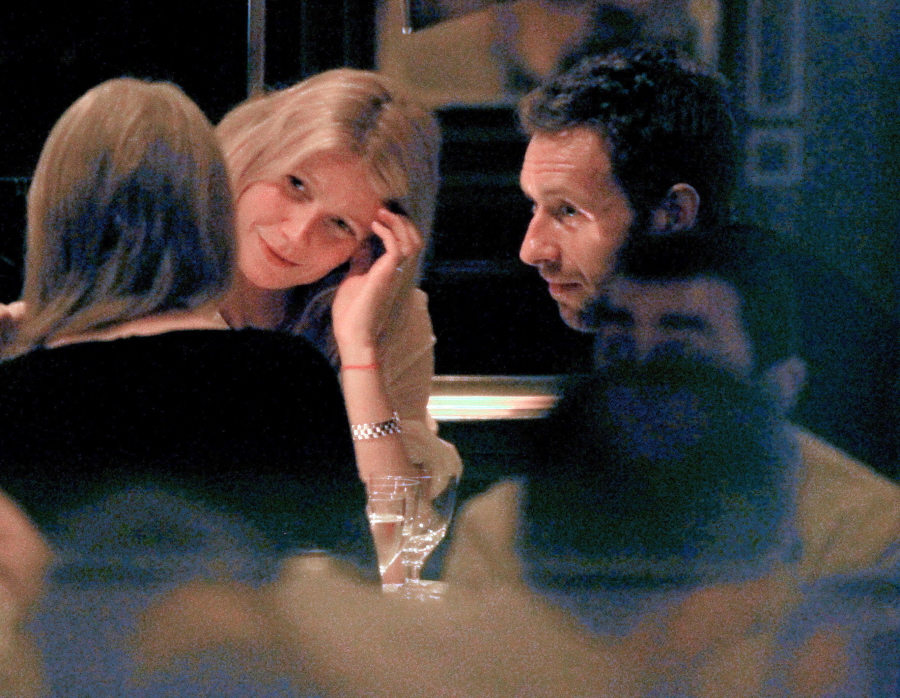 If you force me to consider it… no, I don't think Gwyneth Paltrow and Chris Martin have a very exciting sex life. I think Gwyneth probably thinks they have a great sex life, but I have doubts as to whether Chris would agree. The obvious joke, I guess, is that Gwyneth will only have sex on 1000-count organic sheets whilst listening to the most elite of Buddhist monks chanting, with the bed surrounded by the most expensive ambrosia-scented Diptyque candles and rare Ghost orchids. But I don't think she's really like that in the bedroom. I think she's probably quite normal and conventional with sex and I really don't think Chris had been with many women when they started up, so maybe he doesn't know any better. But maybe I have to rethink Goop's sexy, sexy ways (ugh) because Star Magazine claims Chris has been bragging about his wife's dynamite sex. Gross.
Gwyneth Paltrow's husband, Chris Martin, isn't doing her ego any favors – because Martin has been telling friends that she's amazing in the sack!

"Chris says she's 'dynamite' behind closed doors," spills an insider. "He jokes that she's a lady everywhere but the bedroom. He's addicted to her body."

Chris, 36, who has been married to Gwyneth for nine years, even gets the raunchy treatment during arguments. Gwyneth admitted to once telling a friend that instead of bickering with her husband, she should "go at him with love" and give him oral sex.
[From Star Magazine, print edition]
"He's addicted to her body"? Yes, that would be the kind of thing that would feed her ego. Too bad she has an anemic, vitamin-deficient, osteoporosis-ridden body. It's a wonder she can even have sex, you know? I doubt she can spare the calories. But sure, she has the butt of a 22-year-old stripper and she has a "full bush" and she loves to go down on her husband in the middle of a fight. I know all of this because she said so in interviews over the past six months. So here's my conspiracy theory about this story… I think the origin was actually Gwyneth humble-bragging and putting words into Chris's mouth. I think she's been telling friends that Chris tells her she's "dynamite" in the sack and that he's "addicted" to her body. That sounds exactly like something she would say.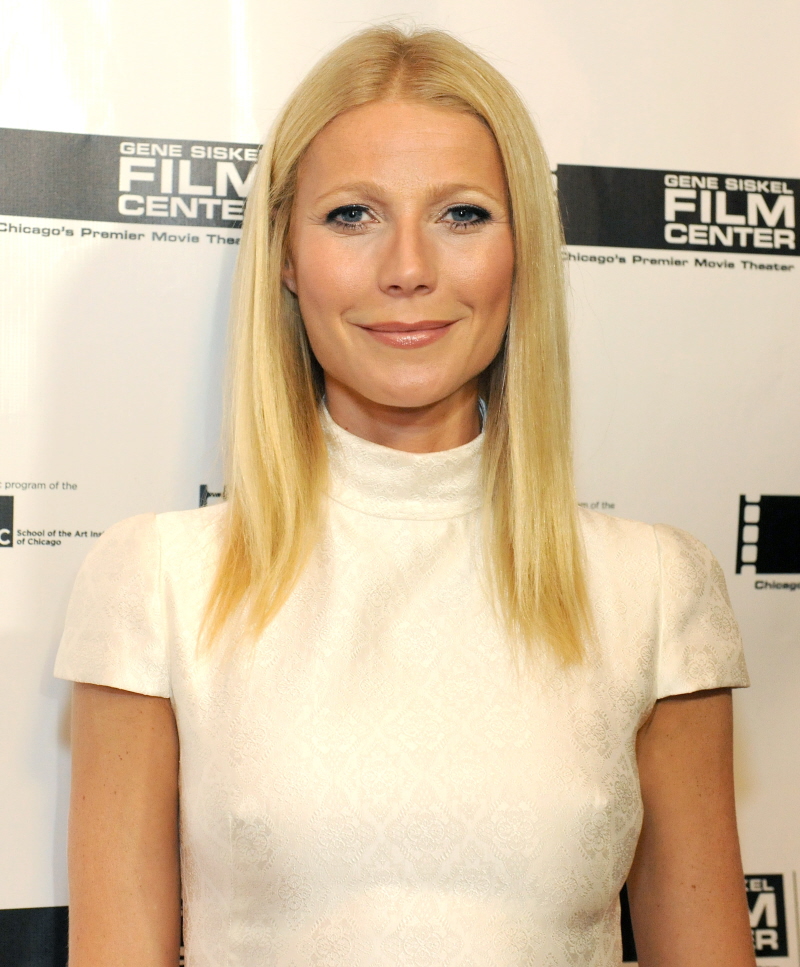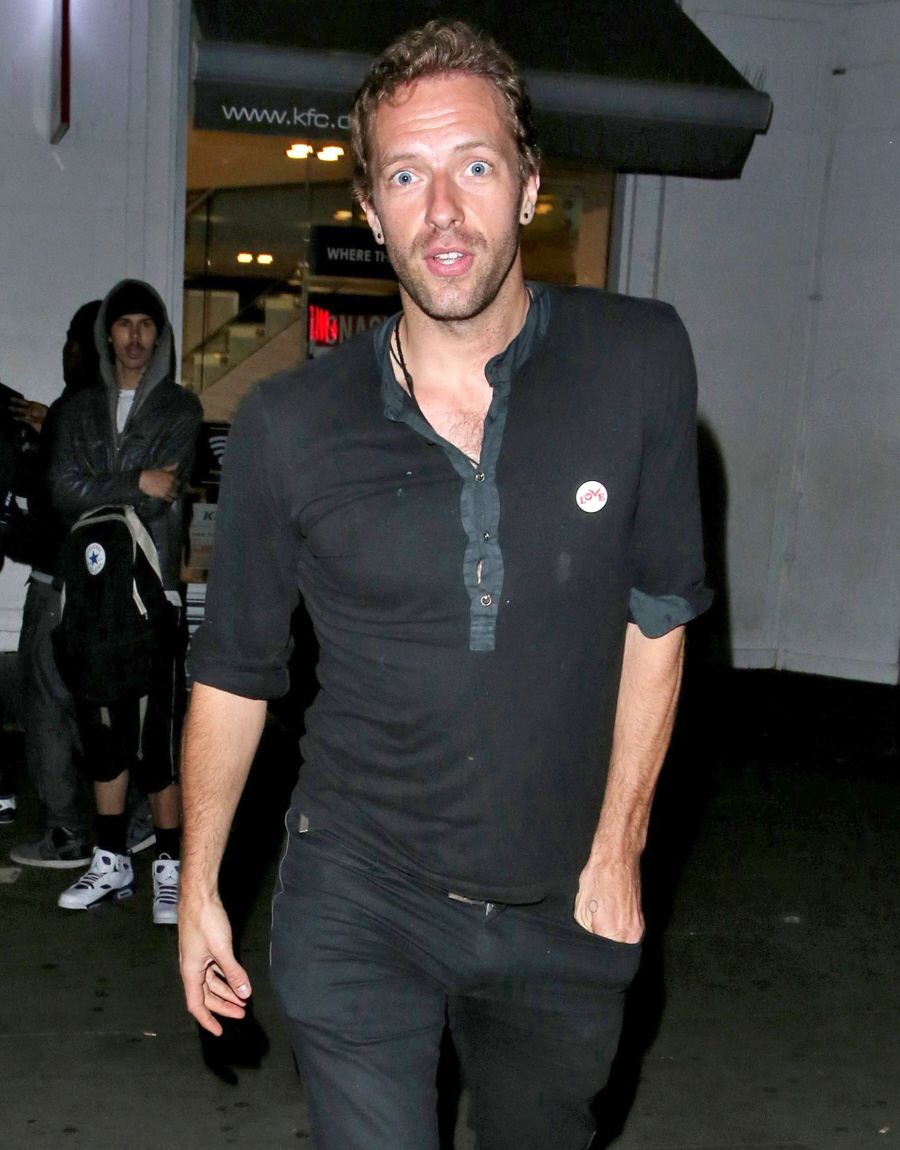 Photos courtesy of Fame/Flynet.