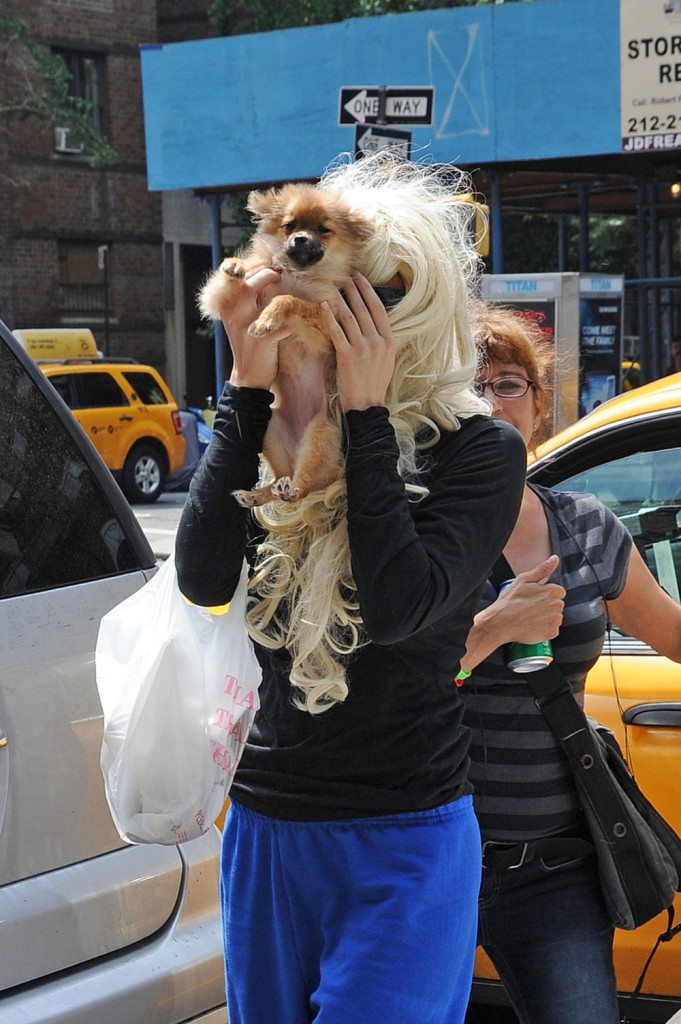 Amanda Bynes' 5150 psychiatric hold was extended from 72 hours to 2 weeks following a hearing at her psychiatric facility yesterday. This will give her parents more time to seek a conservatorship over her. Amanda's parents, Rick and Lynn, have a court date this morning at 8:30 Pacific time to apply for a temporary conservatorship, arguing that Amanda can no longer care for herself and that she exhibits schizophrenic tendencies. Radar reports that only Amanda's mother, Lynn, will apply as conservator.
In a disturbing twist to this story, Sam Lutfi, the man who was force-feeding pills to Britney Spears prior to her breakdown, has been in contact with Amanda and is thought to be trying to influence her.
Amanda Bynes' mother has formally filed court documents to become her temporary conservator, and the petition will be heard by a judge on Friday, RadarOnline.com is exclusively reporting.

Moments before the docs were filed, it was determined that Amanda's mother, Lynn Bynes, would be the only person applying for the conservatorship. Amanda's father Rick, wasn't included…

Lynn is seeking to control her daughter's personal and financial affairs after she was placed on a 5150 involuntary psychiatric. Amanda started a fire in a driveway, dousing her dog with gasoline, and burning her pants. Authorities responded, asked her questions and put her on a 5150 hold.

Behind the scenes, the lawyers "were able to get the judge to agree to hear the matter on Friday because of the urgency of Amanda's situation," a family source tells Radar. "Typically, conservatorships are only heard in Ventura County on Tuesdays, but Arminak and Reider persuaded the judge to hear the matter before then.

"Amanda's parents are truly afraid their daughter will die if the conservatorship isn't granted."

As RadarOnline.com exclusively reported, Britney Spears controversial former manager, Sam Lutfi, has befriended the troubled starlet, and bought Bynes a plane ticket to return to Los Angeles from New York City.

In a bizarre turn that is eerily similar to events leading up to Britney Spears being placed under a conservatorship, Lutfi and Bynes recently became friends.

"Sam bought Amanda the plane ticket for her to return to Los Angeles from New York City," a source revealed. "The two became friends in recent months.

"It's very concerning to say the very least, given Sam's history with Britney Spears leading up to her father, Jamie Spears, getting a conservatorship over his daughter, and getting a restraining order preventing Lutfi from having any contact with her."

Lutfi denied to RadarOnline that he bought Bynes' plane ticket. But when pressed harder and also asked about his friendship with Amanda, he said, "I have to call you back" and hung up abruptly.
The Lutfi guy is a user and abuser of the worst order. If you'd like more background on the guy, I suggest reading this declaration from Britney Spears' mom, Lynn, about events prior to Britney's breakdown. Lutfi seized Britney's cell phones, disabled her cars, and admitted to mashing up prescription medication and putting it in her food. Lynn Spears even suspected that Lutfi tried to drug her by slipping something into her wine.
I'm not suggesting that Lutfi is behind Amanda's problems by any stretch, just that it's very suspicious that he's trying to latch on to her when she's going through such public issues. Her parents would do well to step in quickly to try to help her.
Radar has another story detailing Bynes' longstanding Adderall addiction, which is something she has in common with Lindsay Lohan. Adderall is a stimulant and the FDA warns that it can cause psychosis and mania in young people, even in normal doses. Whatever is going on with Amanda, it's a good thing she's finally getting the help she so obviously needs.
Oh and Amanda's Pomeranian, the dog who was accidentally doused in gasoline when Amanda set fire to that driveway, is being cared for by her parents.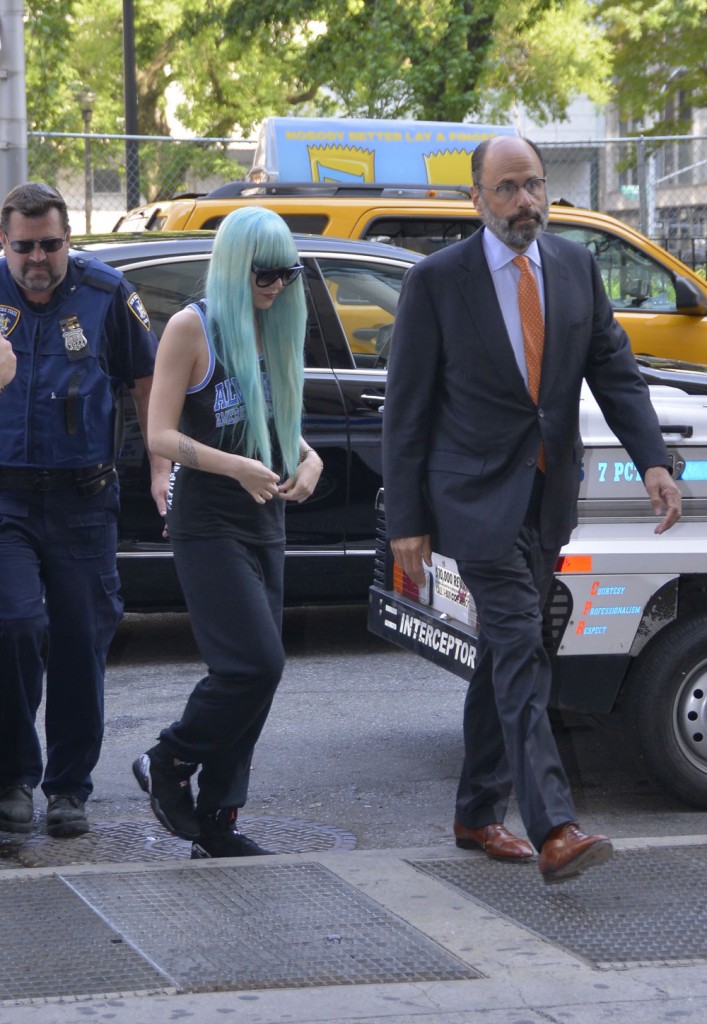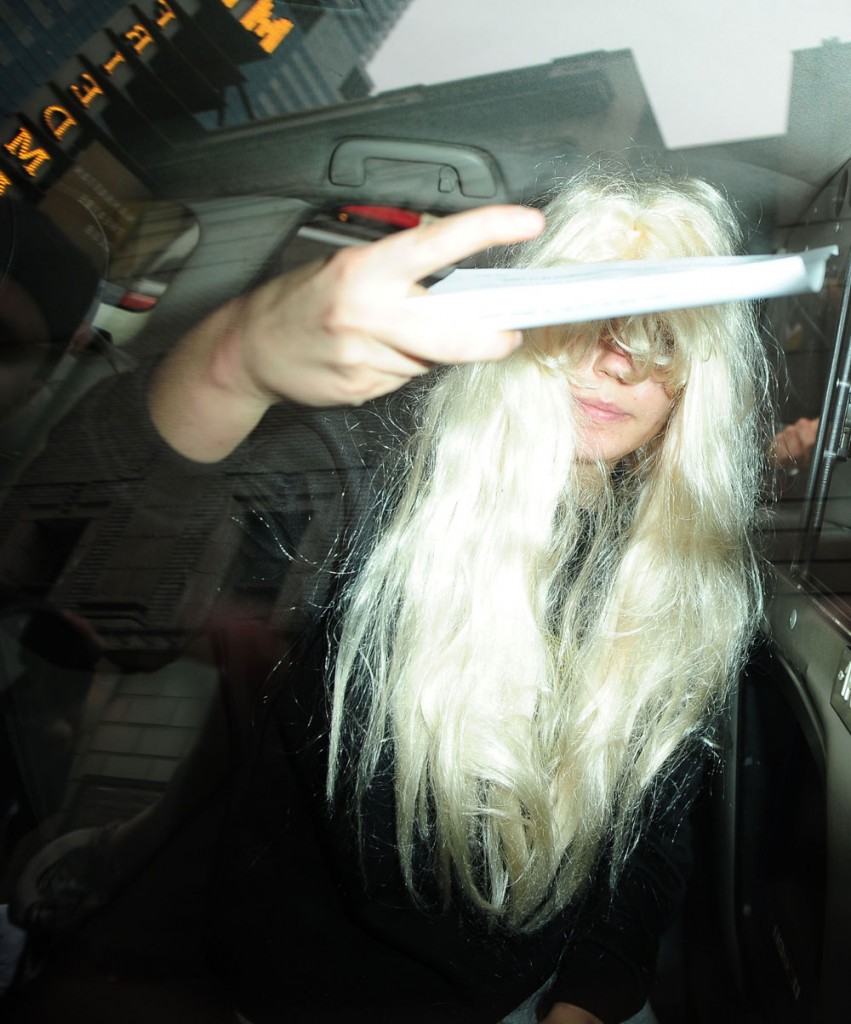 Photo credit: Fame, WENN and PCNPhotos