These are some photos of Anne Hathaway earlier this week, shopping in West Hollywood with her husband and a friend. I actually love her fancy wedges, but I feel like they're too dressy for a shopping excursion? But her outfit is cute, no doubt. So, is everybody "over" their Hathahate? Can we go back to sort of liking her even when she's kind of annoying? Because I still like her. And I still enjoy her in total, even with her Oscar Beav and Oscar Nips. She's fun, she's dorky, she works hard and the "Hathahate" thing was so overblown.
Have you noticed that it's been five months and she still hasn't issued a word about the "Hathaway Backlash" I'm sure she'll discuss it in future interviews, but I like that she's not out there trying to make people like her. She needed a break. We needed a break too. Anyway, in that same vein, Star Magazine claims that Anne was pitching a possible memoir about her life and work to book publishers. And no one wanted it!
Don't hold your breath waiting for Anne Hathaway's autobiography. Star has heard that the actress' not-so-highly anticipated memoir was rejected by numerous publishing houses when she pitched the idea of writing her life story.

"Anne was told flat-out that her life isn't that interesting and she's just not popular enough," the insider says. "She is crushed because she thought she has a best-seller."

Maybe it was the title? It Came True: Writing the Perfect Acceptance Speech.
[From Star Magazine, print edition]
I actually sat here and debated (with myself) if I would read Anne's memoirs. I probably would, but only if she was being brutally honest. I want to know what happened between Anne and the Italian con artist. I want to know what happened between Anne and Christian Bale. I want to know why Anne married a skinny-pants wearing jewelry designer. The problem isn't that "Anne is boring and everyone hates her" – the problem is that Anne is incredibly interesting but she just acts like a boring dork so you won't see her acting shady.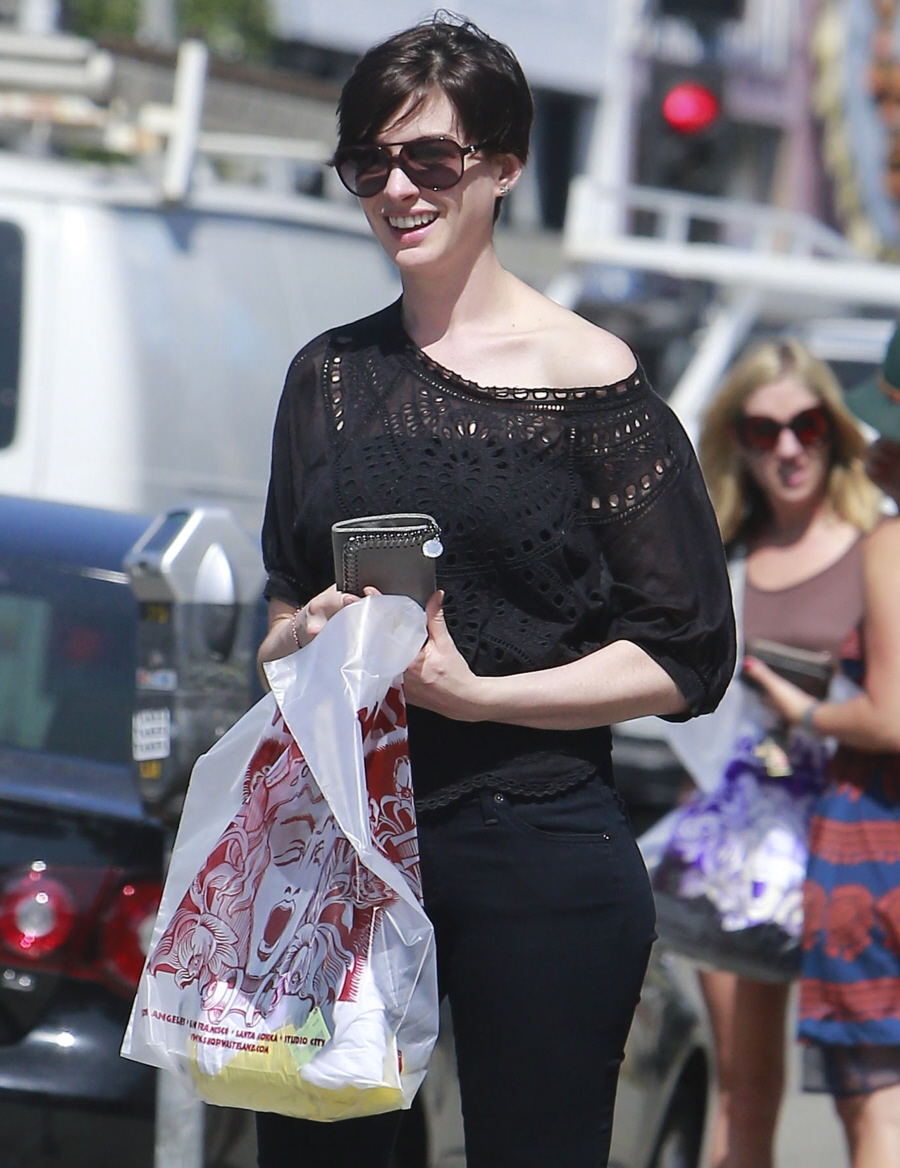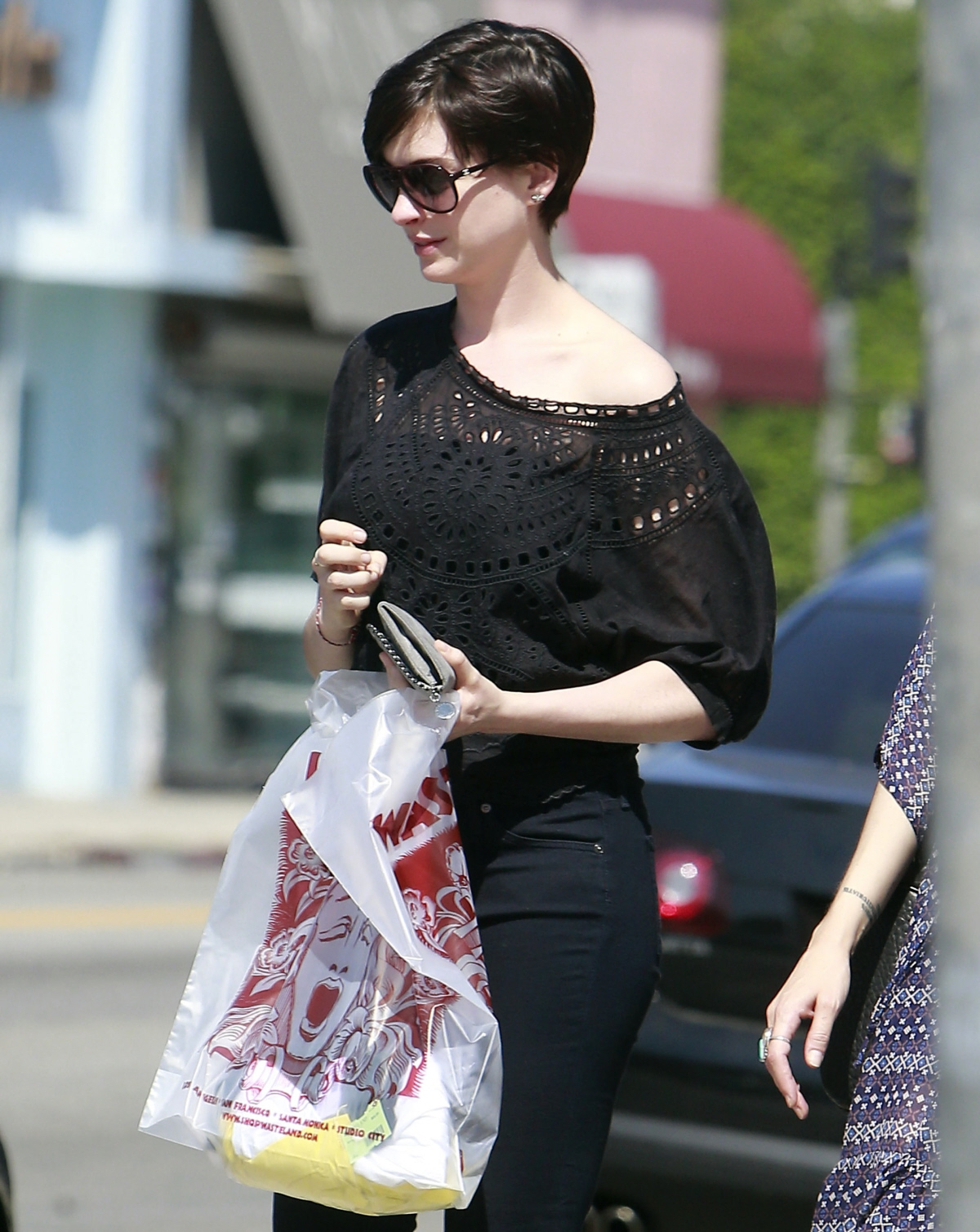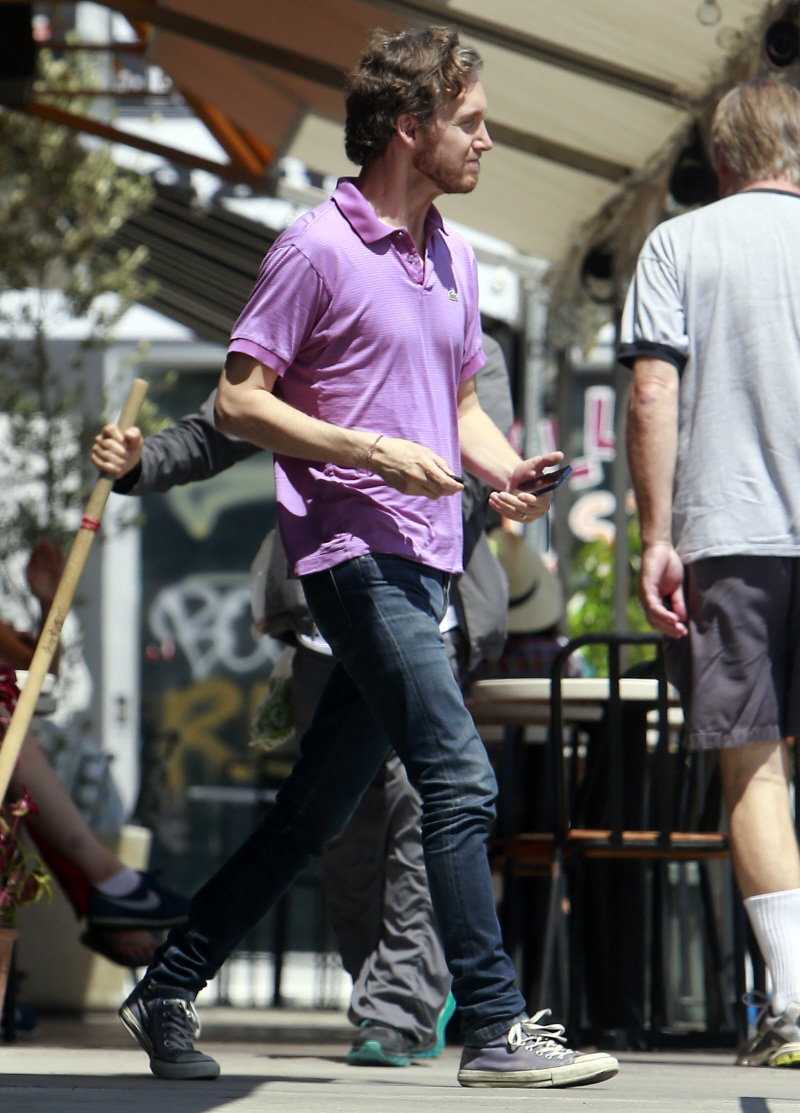 Photos courtesy of Fame/Flynet.