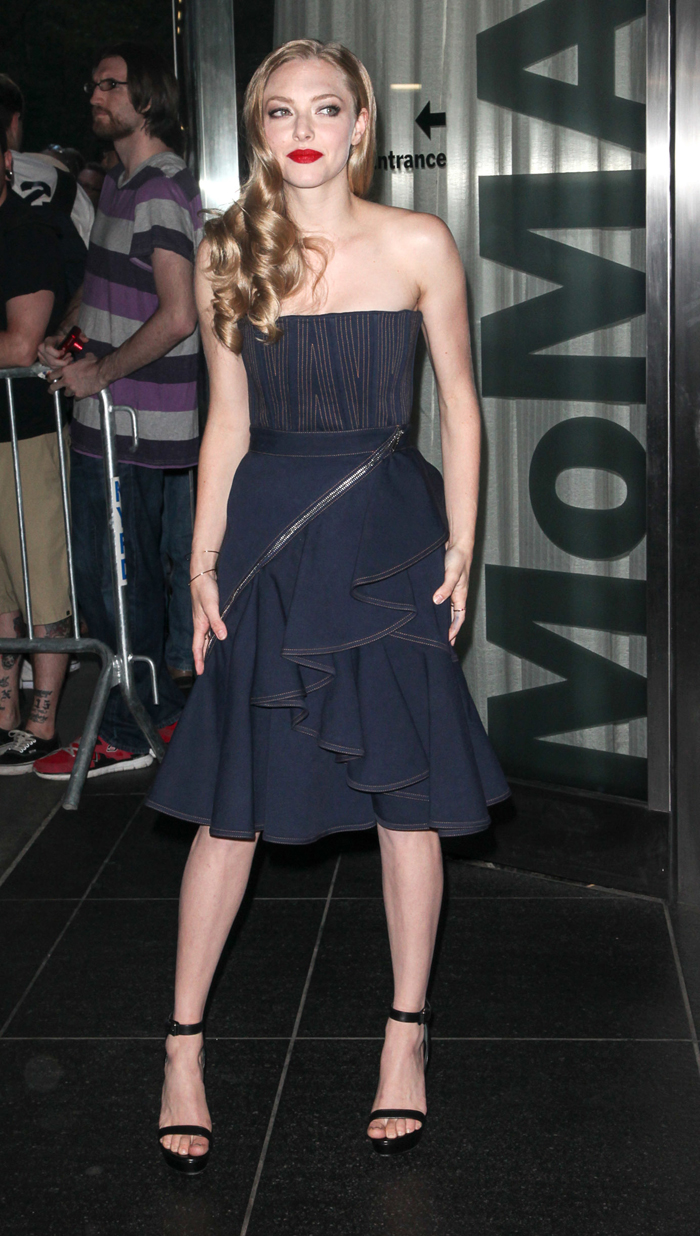 Last night's premiere of Lovelace in New York brought out the talent for the most part with one key omission, which I'll discuss in just a moment. Amanda Seyfried looked understatedly gorgeous in this dark blue strapless dress with a bit of a flouncy, asymmetrically tiered dress. The dress is Givenchy as are the shoes, and this look is so much better than her Elie Saab at the Berlin premiere. While her outfit seems youthful and fresh, Amanda went totally old school with her hair and makeup. She's got the best hair, really, and those shiny curls paired with bold red lipstick and smokey grey eyes really hit the spot.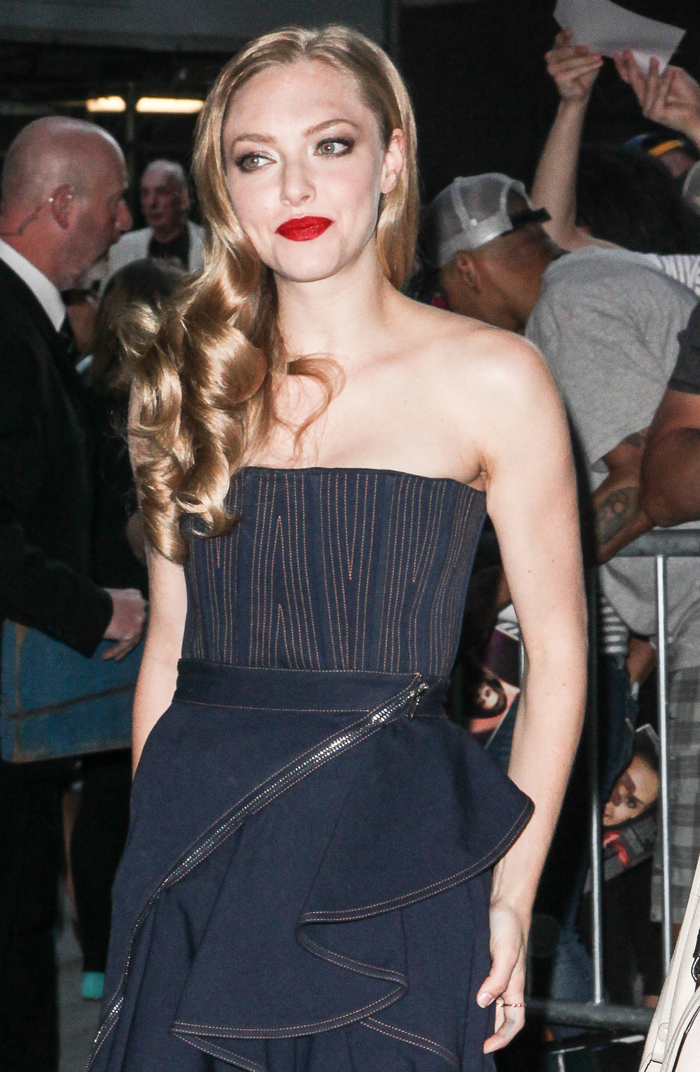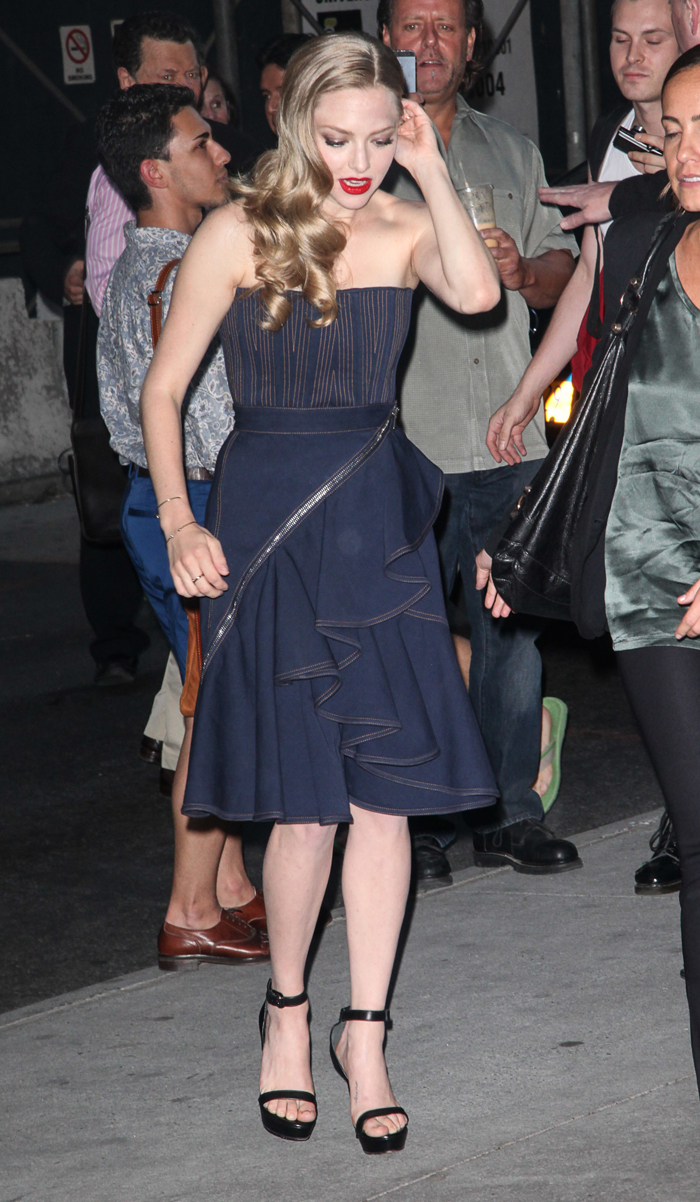 In sharp contrast to Amanda's rather subdued turn on the sidewalks of NYC, Sharon Stone went for the exact opposite vibe in a very form-fitting white dress with gold, bullet-y accents. I'm not loving this look at all because it's so beachy and out of place at an evening, Big Apple event, but at least we can say Sharon is always true to herself. Also, that hair is huge. She must have applied some Rave hairspray and blow-dried upside down.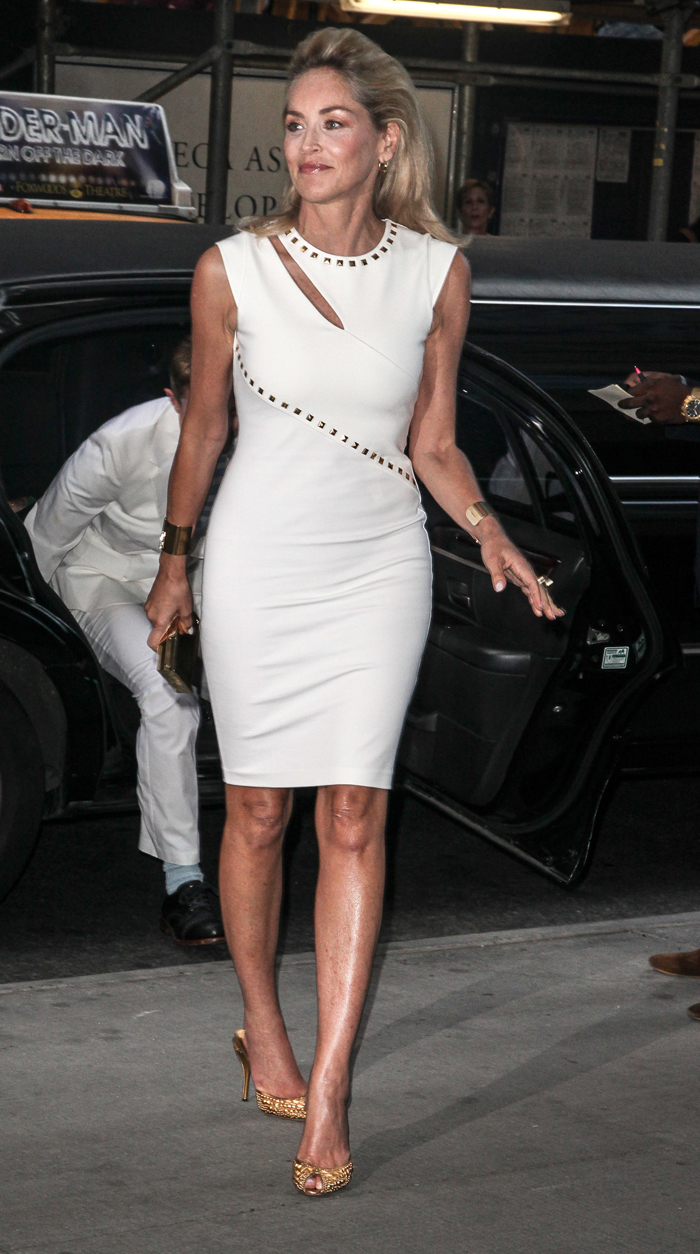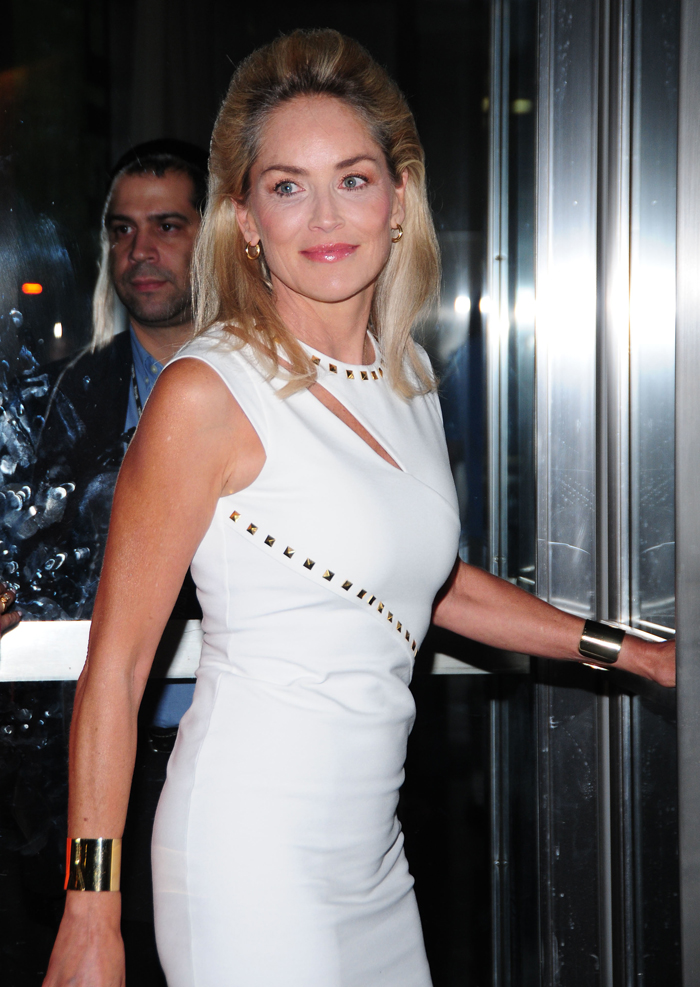 Now guess who didn't show up for this screening? James Franco, who plays Hugh Hefner but was too busy shilling for an electric BMW to support his ART at a silly movie premiere. But here is Gloria Steinem, who always looks awesome.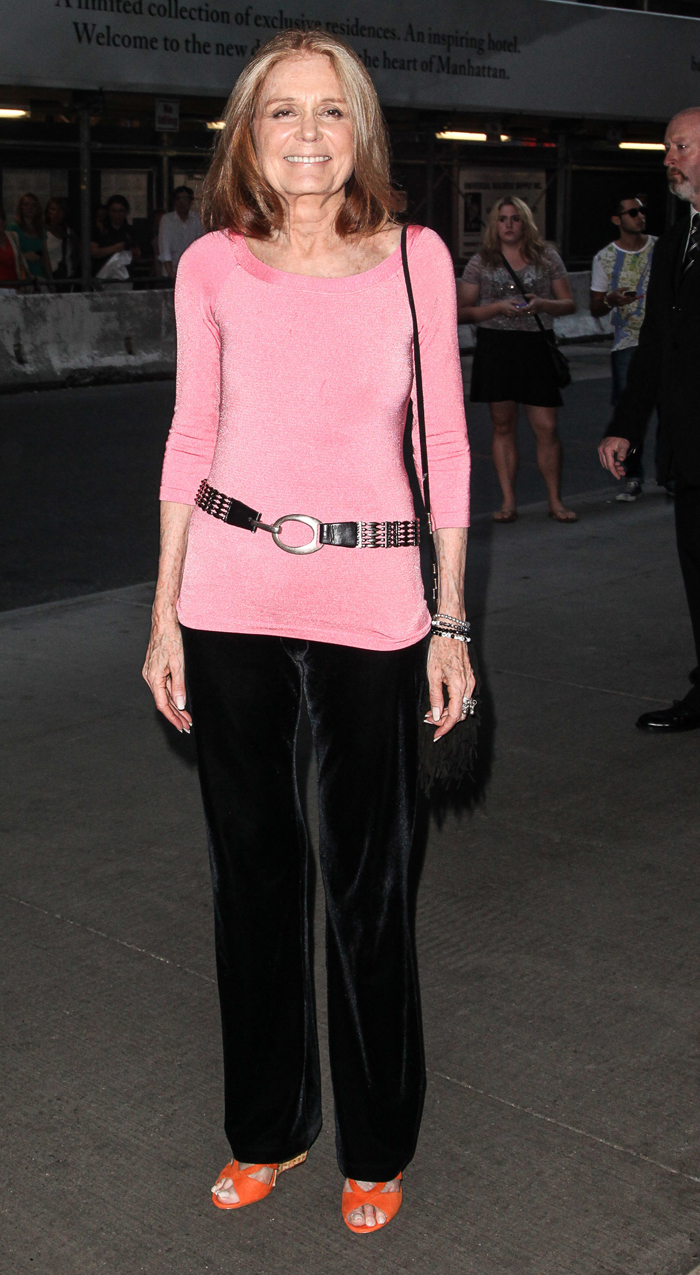 Debi Mazar looked a bit outdated in a red lace dress. I'd have preferred to see her in something tight and shiny instead of something that seems itchy and uncomfortable.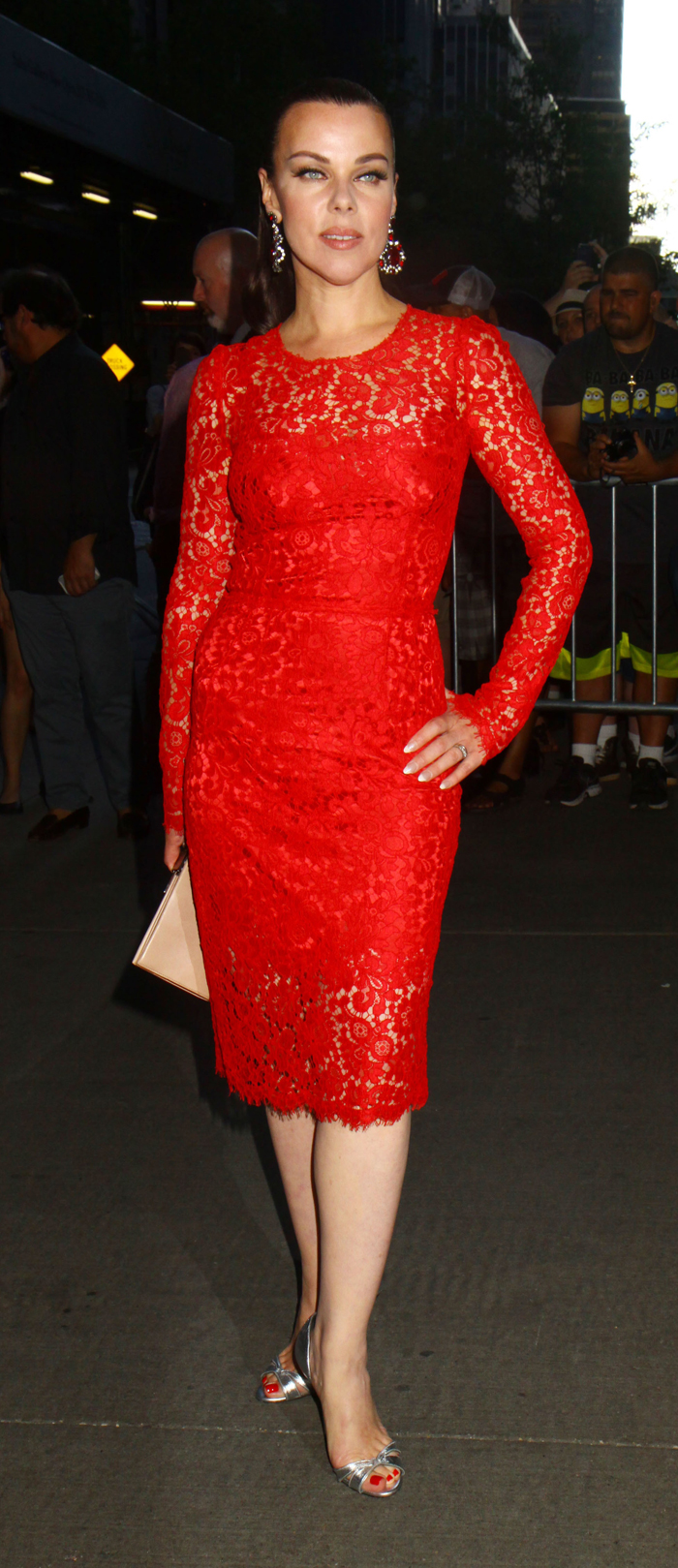 Here are the "hot guys" of the premiere, and I'm sad to say that the premiere may have benefited from some Franco. Zachary Quinto looks so hipsterish that it's painful. James Marsden and Adam Brody are just meh. Chris Noth has (sadly) lost the hot, and I just can't take Hank Azaria seriously since he started playing Gargamel in those Smurfs movies.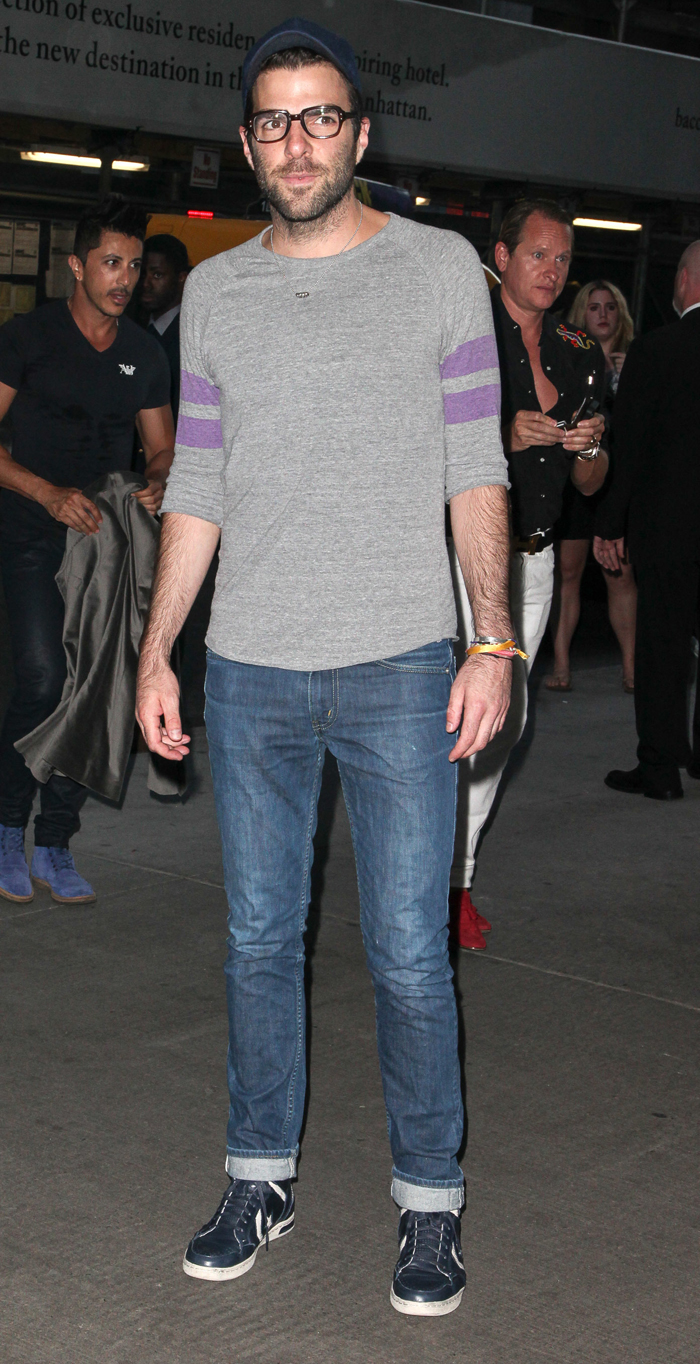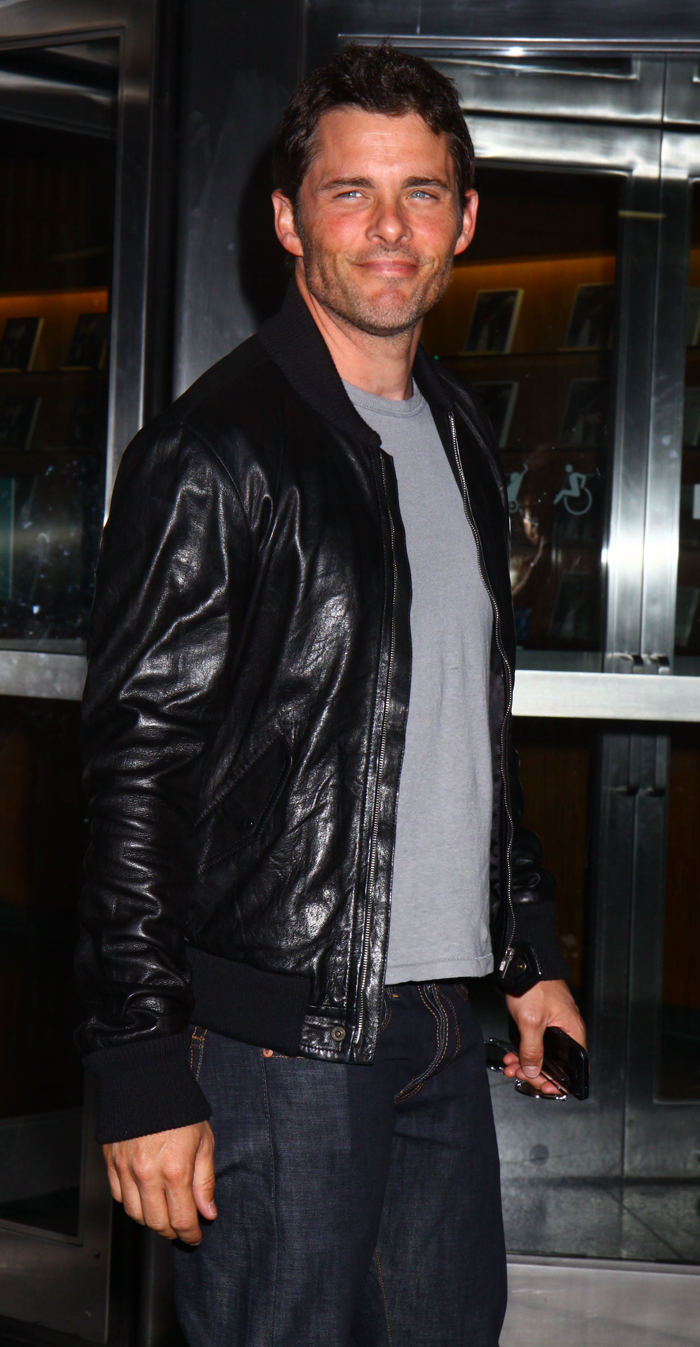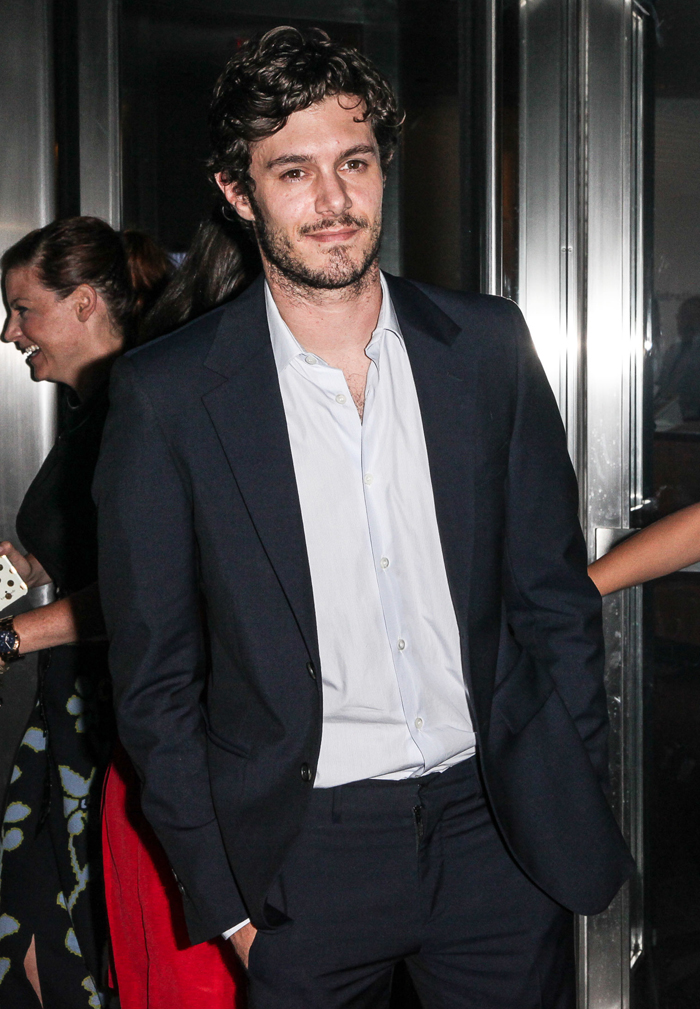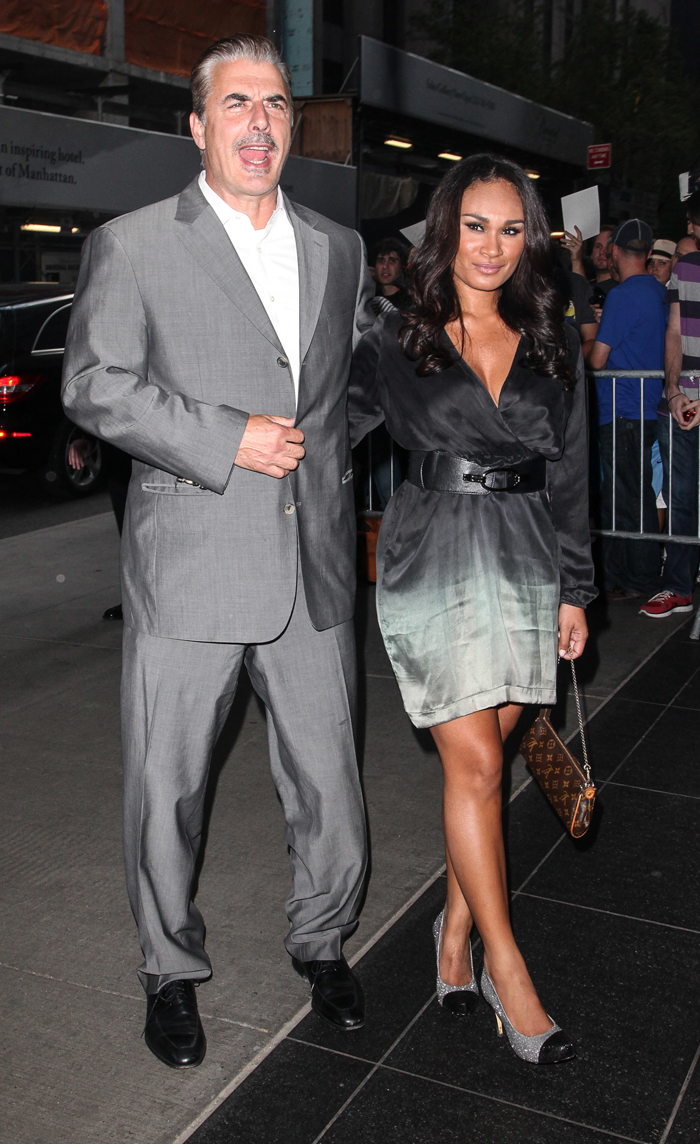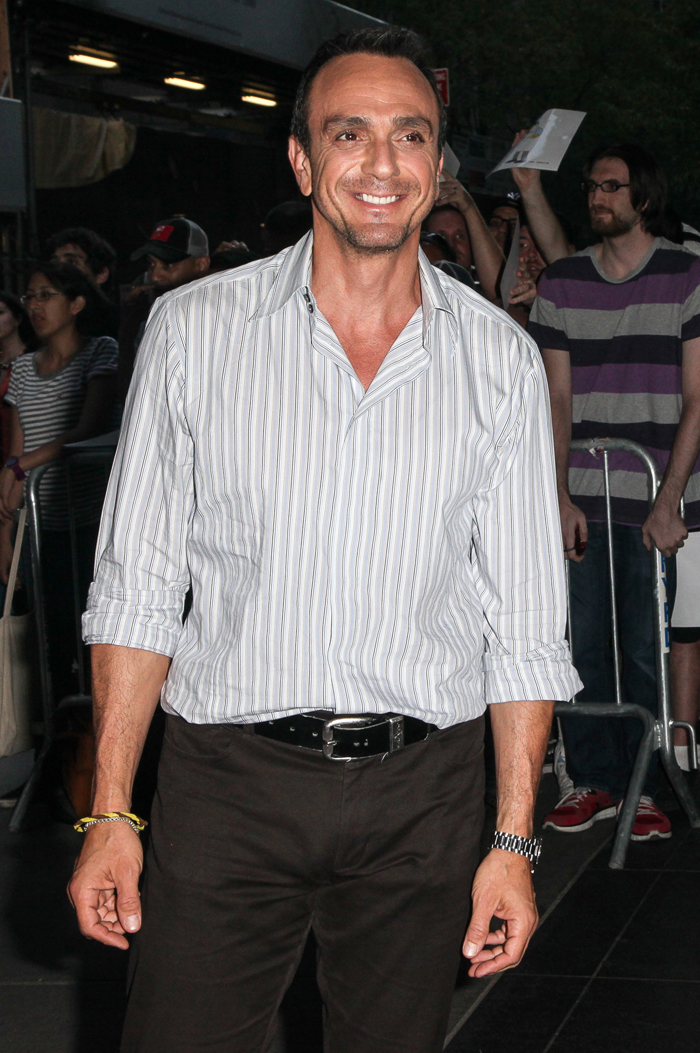 Photos courtesy of WENN