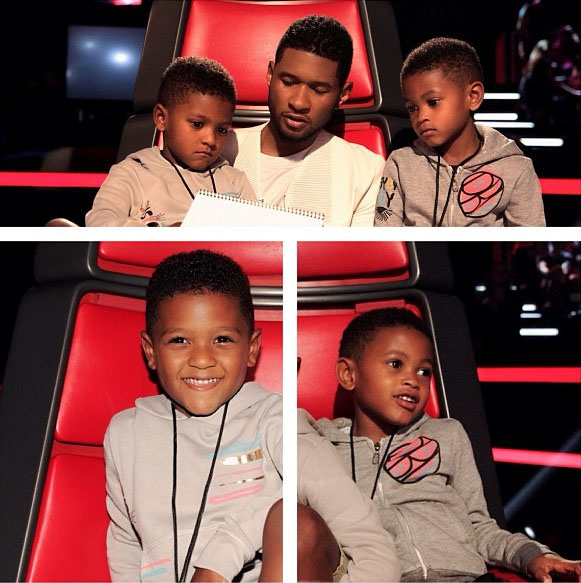 Just a year ago Usher's 11 year-old stepson, from his former marriage to Tameka Foster, died following a tragic jetski accident. Yesterday tragedy struck his family again when his five year-old son, Usher V, got his hand stuck in a pool drain when trying to retrieve a toy from the bottom of the pool. Usher's aunt, who was watching him at the time, jumped in and was unable to get the boy's hand free. Luckily some contractors were at the house at the time and were able to get him out of pool and administer CPR. Usher V is currently in the hospital, and is said to be responsive. Here's more from TMZ:
Usher's son Usher Raymond V is in the ICU at an Atlanta hospital after a serious accident in a residential pool Monday, TMZ has learned.

Sources tell TMZ, the accident occurred yesterday just after 2 PM in Atlanta. We're told Usher was not there at the time.

Here's what we know … The child was playing in the pool with his aunt and saw a toy in the drain. He dove down to get the toy and his arm got stuck in the drain. The aunt immediately dove in to rescue him but couldn't get his hand out. The maid then dove in and tried but was also unsuccessful.

The maid screamed for help. Two audio-visual contractors working in the house came out, dove in and freed the boy. One of them administered CPR immediately and rushed to the hospital. The boy was "conscious, alert and breathing. People connected with Usher tell us he rode with his son to the hospital in the ambulance, but according to the police report, Usher met his son there.

5-year-old Usher Raymond V is the oldest of Usher's two sons with ex-wife Tameka Raymond. We're told Usher and Tameka are currently at the hospital.
TMZ is now reporting that Tameka, the boy's mother, has requested an emergency custody hearing. She lost primary custody of her two boys with Usher in August of 2012, following a lengthy and messy court battle. She's going to argue that the boys are not safe with their great aunt and that Usher is not personally caring for them.
As for the horrible pool accident, it sounds like Usher's aunt responded immediately, that she called for help right away, and that she did everything she could for the boy. I'm not sure Tameka is going to be able to get custody after this, but the important thing is that her son is ok now. I can't imagine what she and Usher must be going through.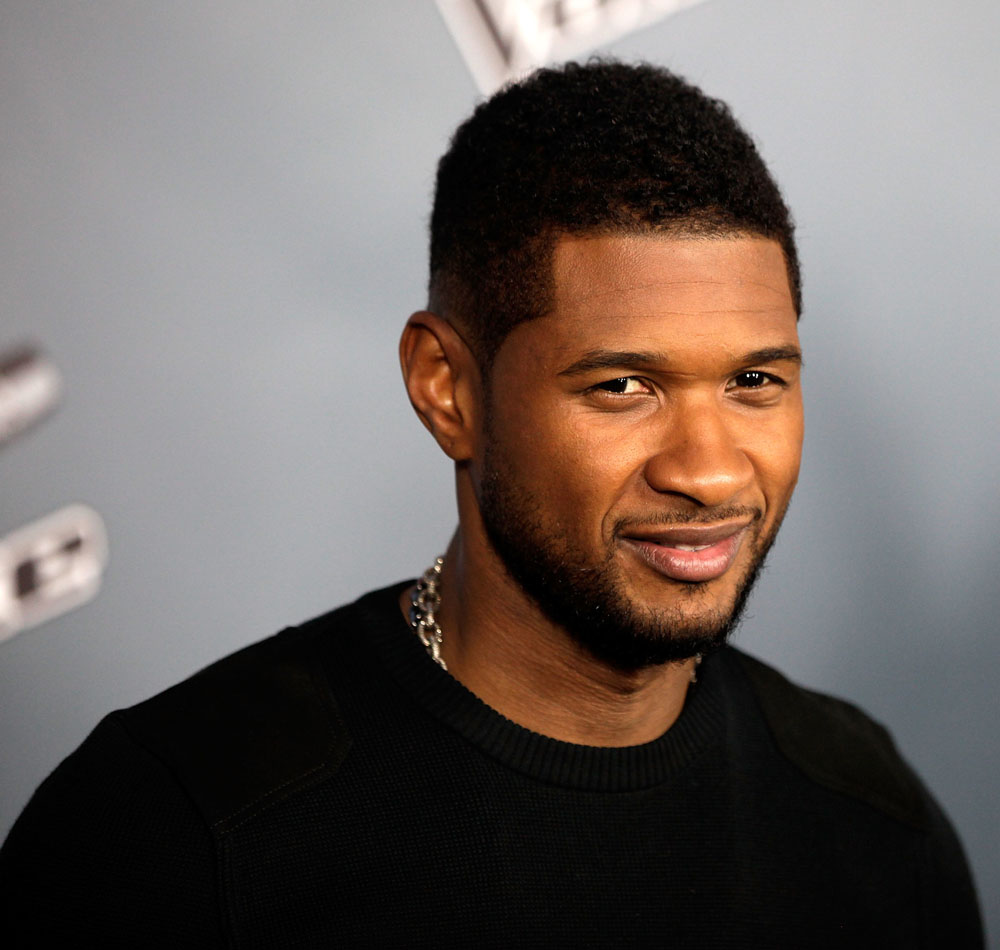 Photos from Usher's Instagram