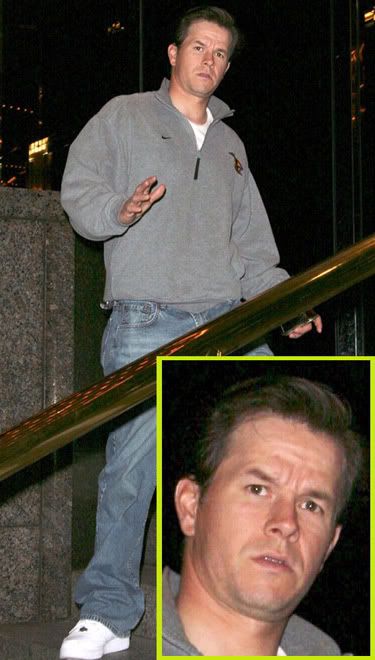 Mark Wahlberg, aka Marky Mark, almost was on one of the 9/11 flights that were hijacked on that tragic day. He had a flight booked, but changed his mind and flew out of Toronto instead. Wikipedia says that he rebooked the flight just a day before – on September 10th. He said the decision still haunts him:
Could Mark Wahlberg and his entourage have stopped the 9/11 hijackers? The actor says he and some buddies booked seats on one of the flights from Boston to L.A. that tragic day, but later decided to depart from Toronto. "We certainly would have tried to do something [to fight]," the brawny "Invincible" star tells Webster Hall's Baird Jones. "I've had probably over 50 dreams about it."
It's a good thing that he changed his mind about his travel plans. Chances are he and his friends would have died too.
Mark has two children with his girlfriend, model Rhea Durham. They have a daughter, Ella Rae, born on September 2, 2003, and a son, Michael, born on March 21, 2006.
The header picture is recent. Sure he's gained some weight, but he's a dad now and he can lose it again. Picture [via]