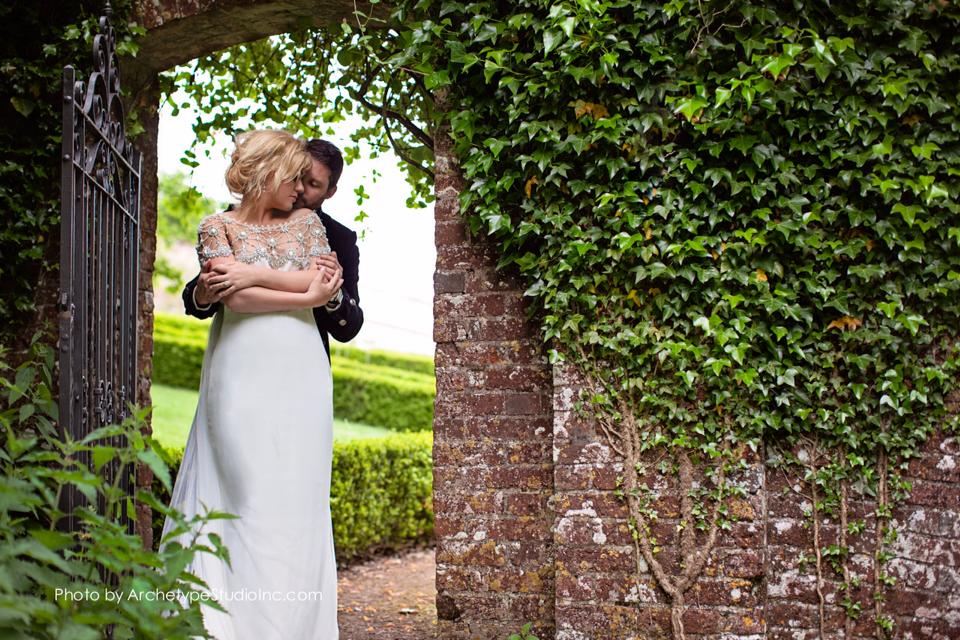 I was a little surprised at how much attention yesterday's Kelly Clarkson post received. To recap, Kelly said on Ryan Seacrest's radio show that she feels comfortable marrying her man to be, talent manager Brandon Blackstock, because she enjoys being a mom to his two kids. It sounded a little disrespectful of their mother, who some reports claim is still in the picture. She said "I have a 12-year-old and a 6-year-old now… We all live together and everything… I actually really dig the mom thing." On the surface it wasn't that bad, and maybe she was just over enthusiastic about caring for Brandon's kids. I do think she should tread lightly and not refer to the children as hers.
In that Ryan Seacrest interview, Kelly revealed that she's tired of planning her wedding. Her wedding was set for October 20th and she'd already sent out "save the date" cards. She said, "I'm so over it. It's so overwhelming… We're just doing a lot: touring and the wedding and the Christmas album (out Oct. 29)."
Kelly has since announced that her big wedding is off and that she's going to elope. She also talked about Brandon's kids again as if she was their mom.
Despite original plans for an "earthy" outdoor fall wedding at home, the "Catch My Breath" singer, 31, revealed to PEOPLE on Wednesday, "We are so busy that we finally just came to terms the other night and were like, 'So, we change our minds and we want to elope.' We just got so overwhelmed by it – all the decisions."

"Then honestly the planning – I have a Christmas record coming out. I'm doing a bunch of stuff with State Farm right now (the singer is teaming up with the insurance company to educate kids about safe driving). We have two kids who just started school. We're going to all these football games and soccer games and volleyball games and [Brandon]'s got one of the biggest artists [Blake Shelton] in country music. He's flying everywhere."

When the musically inclined pair finally made their decision about how to say "I do," they "sent out an engagement photo to everyone and said, 'Thank you so much for understanding, but it's just going to be me and Brandon and his two kids and the minister,' " Clarkson says.

And even after they elope, an extravagant fête is the furthest thing from their minds.

"Our whole life is a celebration," the former American Idol winner says. "That's what we kept laughing about. We don't need another day where we throw a big party. Our lives are so in the spotlight all the time. Everything is such a spectacle, we were like, 'We would rather have an intimate moment that's special.' "

But that doesn't mean their lives will be soirée-free.

"We're going to do that anyway," she says. "Our friend is throwing us [a party] because we're about to wrap up construction at our house. He's throwing us a huge stock the bar party, so all of the people who were going to be at our wedding will be there."
She's just trying to emphasize that she's very busy with the kids I guess. I hear those of you who say that it's better that she's involved in the kids' lives and cares about them. I still think she shouldn't refer to them as her kids or "our" kids, they have a mom. Who knows what the story is there, though.
In terms of her wedding, is anyone else getting the vibe that one of them has cold feet? I mentioned that I don't trust this Brandon guy. He looked like a douche when she gave him a shout out during her Grammy speech. It's probably a good idea to cancel the wedding and just wait a while to see how things go. There's no rush to elope.
Here are Kelly's engagement photos, the newest of which she posted on Facebook on Tuesday. She also has that "Tie it Up" song and video which show different couples getting married. It doesn't seem like her to cancel her wedding like that, and it sounds like it was abrupt.