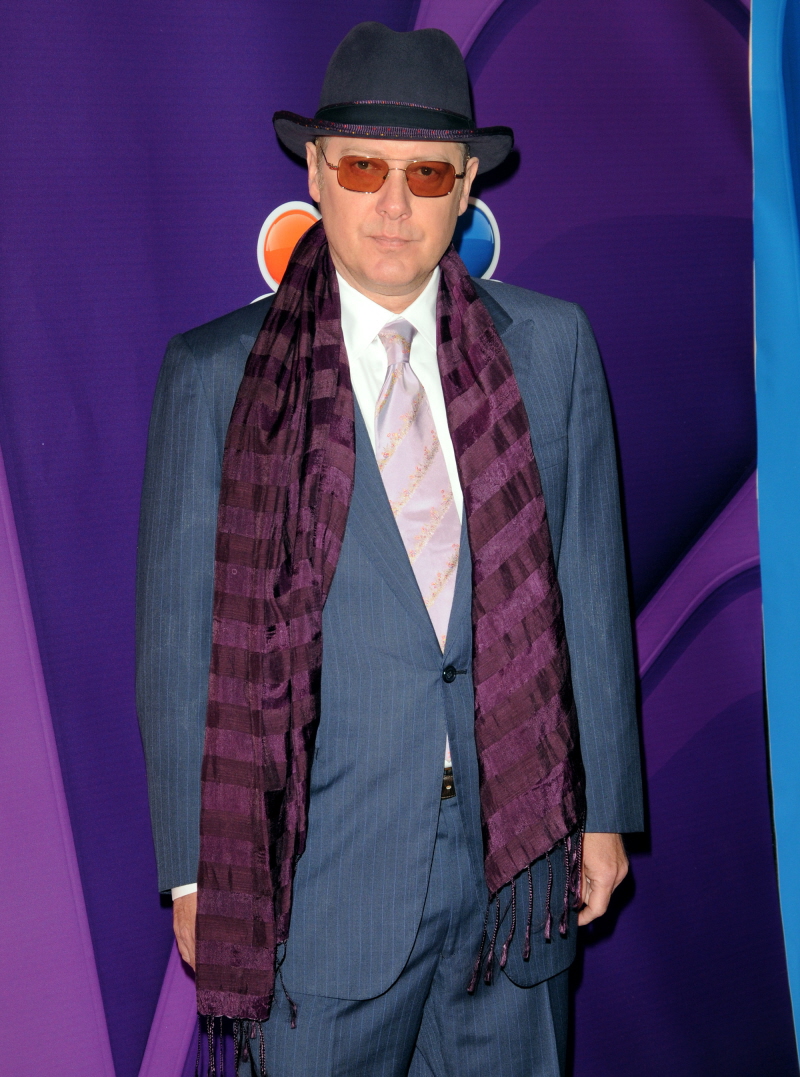 If any of you comes at me with a "WHO?" I will send you to the corner for the day to think about your life choices. Yesterday, Marvel announced the casting of their new villain for The Avengers: Age of Ultron. It's not Loki. It was never going to be Loki. Ultron is the new villain in the sequel, and Ultron will be played by… forever creeper and sleaze-typecast James Spader. This has warmed my Pretty In Pink-loving heart. Remember James Spader in Pretty In Pink? ANYONE? James Spader was pretty much THE BEST '80s villain of all. And then he morphed into something of a leading man briefly, but his inner creeper won out and for the past decade and a half, he's worked steadily in varying roles in film and television, almost always playing "the bad guy" or "the freak" or "that guy who makes my skin crawl". YES!
James Spader will face off against Earth's Mightiest Heroes as the villain in Marvel's "Avengers: Age of Ultron," the sequel to 2012's record-breaking "Marvel's The Avengers." The Emmy Award-winning actor will play Ultron in the Avengers' much anticipated return to the big screen from writer/director Joss Whedon. The film comes to theaters on May 1, 2015.

Spader earned three Emmy Awards for his role as Alan Shore on "Boston Legal" and "The Practice," and will return to television this fall in NBC's highly anticipated series "The Blacklist." Most recently Spader was seen in the critically-acclaimed film "Lincoln" directed by Steven Spielberg and has previously worked with a long list of accomplished film directors including David Cronenberg, Curtis Hansen, Sidney Lumet, Mike Nichols, Tim Robbins, Robert Rodriguez, Steven Soderbergh, and Oliver Stone. David Mamet also directed Spader in the Broadway play Race.

"Avengers: Age of Ultron" will bring the Marvel Universe's biggest heroes together again to face one of their biggest villains, with "Marvel's The Avengers" director Joss Whedon returning to write and direct the sequel. "Marvel's The Avengers" was released in 2012 and went on to earn $1.5 billion worldwide, making it the third-largest grossing movie of all time.
I think this is an okay choice. I applaud Marvel for eschewing a bigger name and going with a solid character actor with a history of scene-stealing performances. It feels like casting Jeff Bridges to be the bad guy against Robert Downey Jr. – it feels like Marvel wanted an actor they knew could deliver a great bad-guy performance. But it does feel like they have gone further outside of the box. I mean, getting James Spader to play a villain is nothing new. Getting a handsome, classically-trained English leading-man type like Tom Hiddleston to play a comic-book villain was out of the box thinking. Spader is not.
As for Loki, I mean, Tom Hiddleston… he tweeted his approval in between weighing in on the Parliamentary vote on military action in Syria. Tommy tweeted: "Go on, James Spader. Go get 'em. @Avengers #AgeOfUltron". You know what? He gets a gold star for that one. That was pithy, classy and funny.
PS… Yes, Spader always dresses like an old-timey villain too.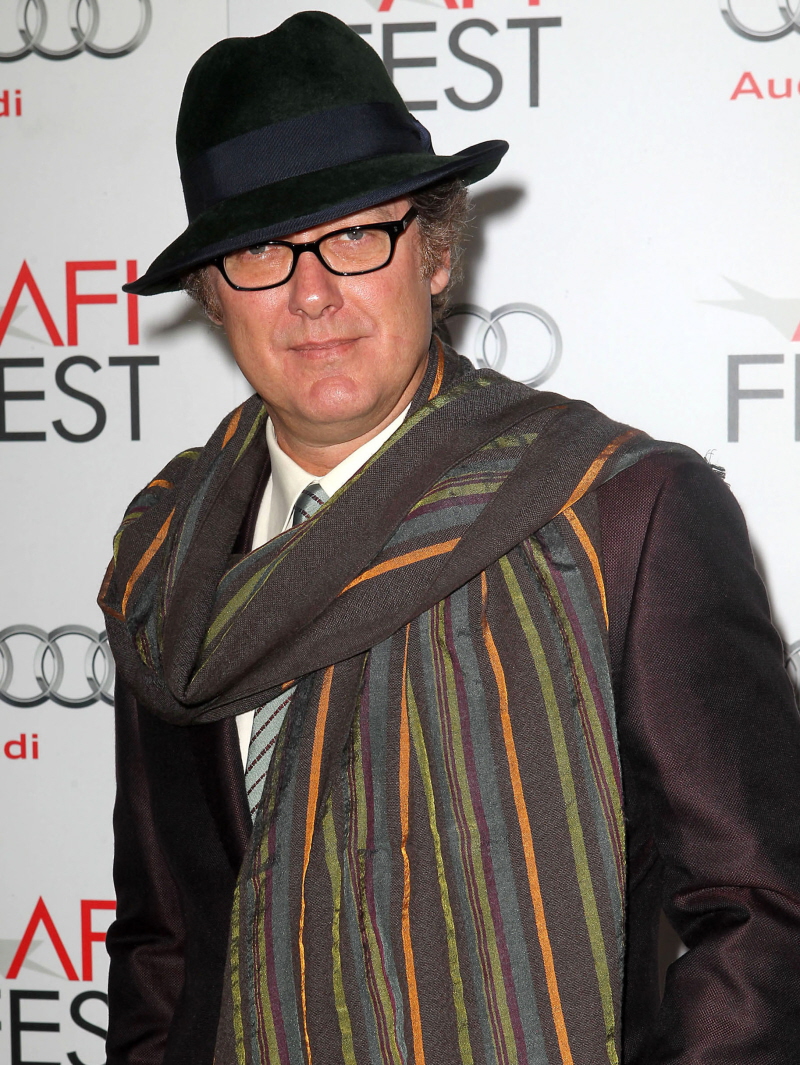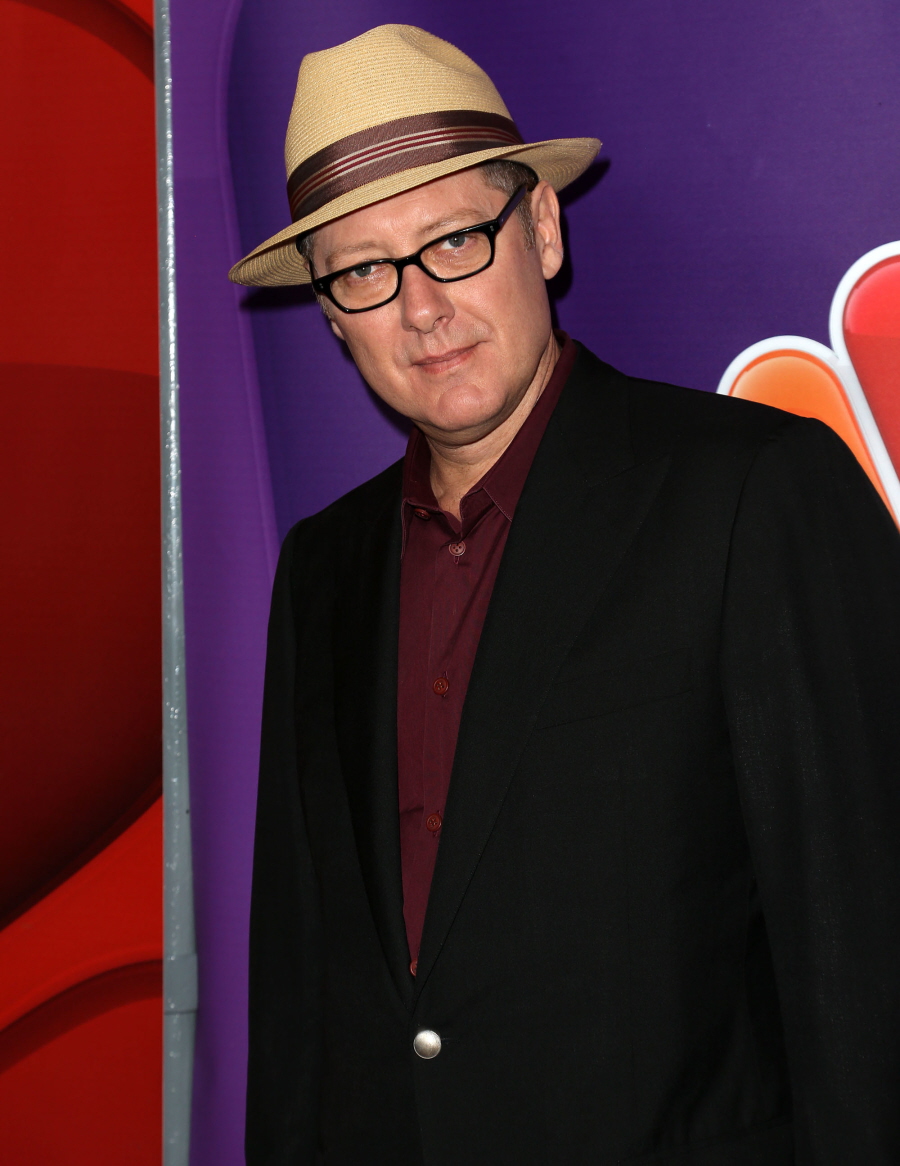 Photos courtesy of WENN.