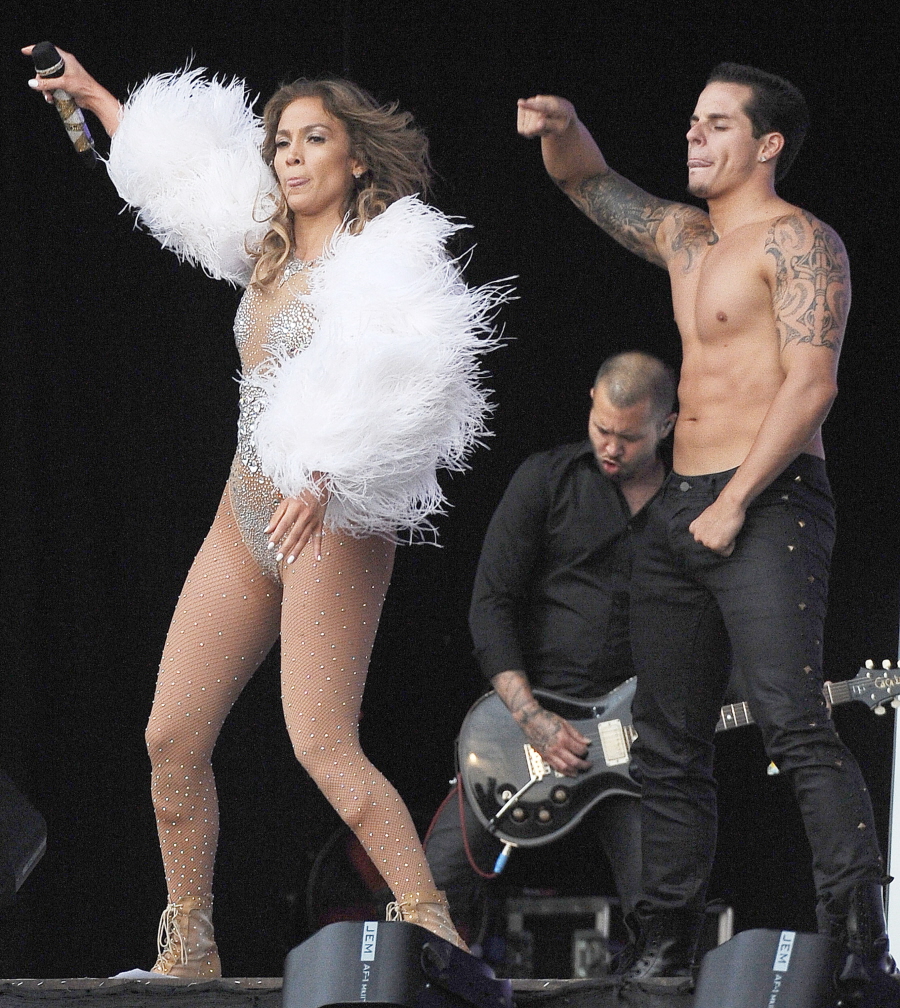 About a week and a half ago, we found out that Jennifer Lopez was definitely coming back to American Idol as a judge. It was such uneventful news that we didn't even devote a post to it. The rumors had been going around for weeks, and it seemed like Idol producers really wanted J.Lo and she really wanted to come back, and the only hold up was money. Unfortunately, once Jennifer and the producers settled the money issue, Jennifer gummed up the works with the announcement. And by Jennifer, I mean her idiot boy-toy Casper Smart. You see, CASPER announced Jennifer's return to Idol. He confirmed the news in an interview, thus announcement-blocking Idol producers. Casper piddled on the carpet. And now he has to be punished!
Jennifer Lopez is so furious over Casper Smart's big mouth that she's cutting his monthly allowance by a hefty 25 percent, say sources. Jennifer went ballistic when Casper blabbed during an interview that Jen would be returning to American Idol next season as a judge. Fox bosses were banking on making their own big announcement about Jennifer's return.

"Jennifer caught hell from Idol producers… they wanted to hold a major press conference, not have a boyfriend leak it out."

Although Casper pleaded ignorance, Jennifer was beyond steamed.

"This was Jennifer's biggest fear… Casper is young and doesn't understand the business, which makes life very difficult for her. It's beginning to dawn on her that he's a liability. Casper's slip was very amateurish. Jennifer couldn't believe he'd be so stupid. The Idol team had a big launch planned and he ruined it."

To make matters even more embarrassing, J.Lo had stalled on signing her contract until the studio gave Casper a cushy job on the show. Casper is begging Jennifer for forgiveness, but Jennifer is hitting her big-spending boyfriend where it hurts most – in his wallet.

"Jennifer cut a quarter of the $10,000 monthly allowance she gives him," revealed an insider.

Friends are confounded that Jennifer doesn't cut Casper loose. What's more, her mom Guadalupe "doesn't approve of Casper," said a source, and she was "livid to learn they were thinking about adopting a kid, strengthening their bond."

Still, Jennifer has it bad for Casper. A source revealed: "J.Lo says Casper is the best sex she's ever had."
[From The Enquirer, print edition]
"J.Lo says Casper is the best sex she's ever had." Chica, NO. NOooooo. I don't care if you're banging the finest man in the world (hello, Clive Owen/Michael Fassbender hybrid), you NEVER let your booty call mess with your career. Dealbreaker, ladies. And considering that Casper is nowhere near the finest man and the thought of Casper's O-face is giving me a case of violent dry-heaves, I see absolutely no reason why Jennifer is allowing this ignorance and impertinence to stand. Of course she needs to dump him, but J.Lo is all about love and love and love and we wouldn't understand. So if she's going to stay with him, can she at least punish him with something other than "cutting his allowance"?
For what it's worth, "a rep" denied this story to Gossip Cop. I don't know whose rep or which part was denied. Hopefully the "best sex she's ever had" part was the story being denied. Because SERIOUSLY.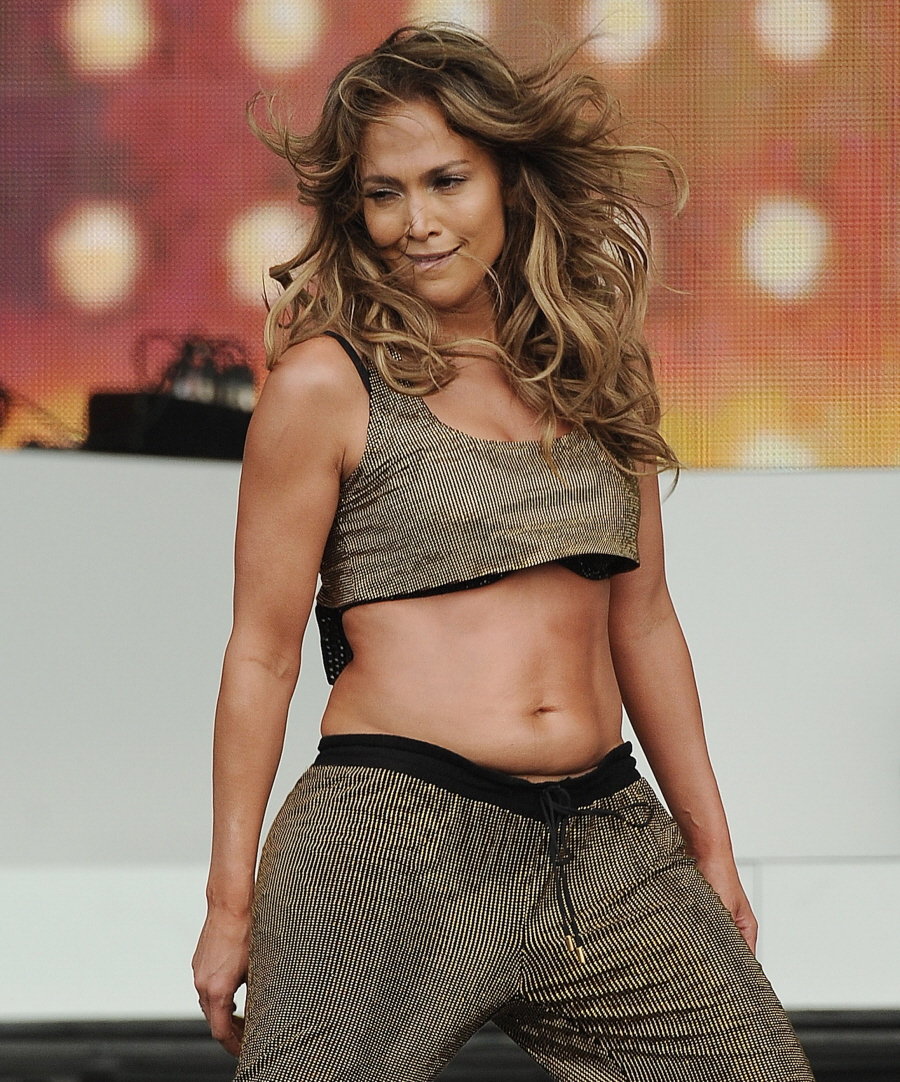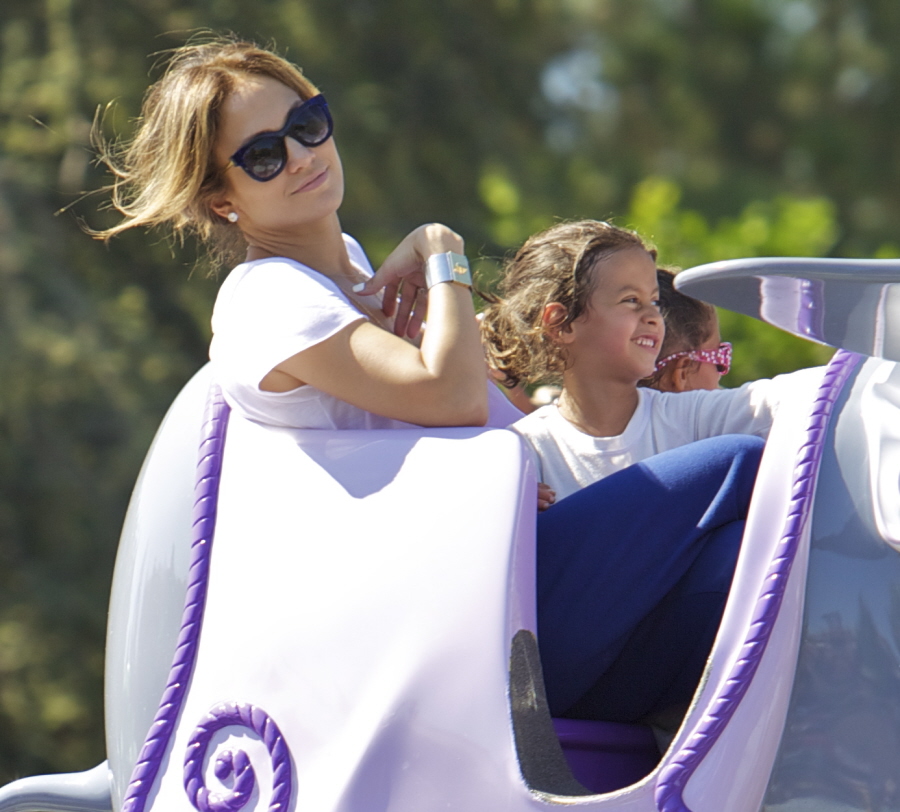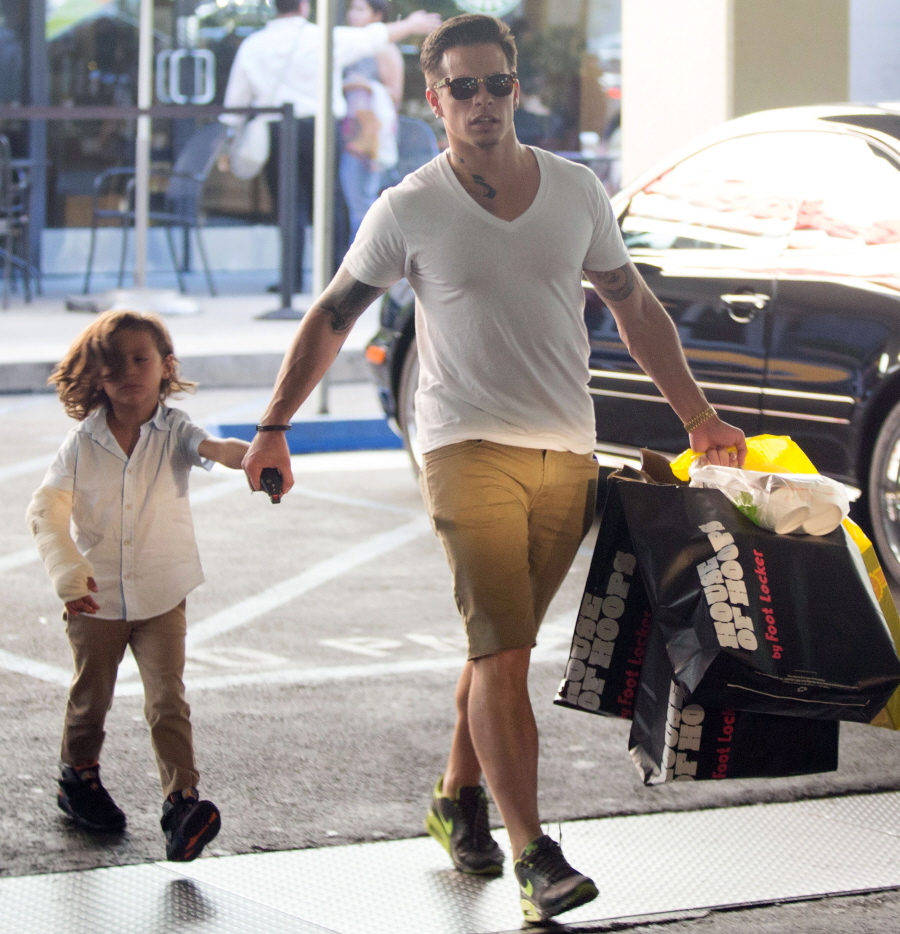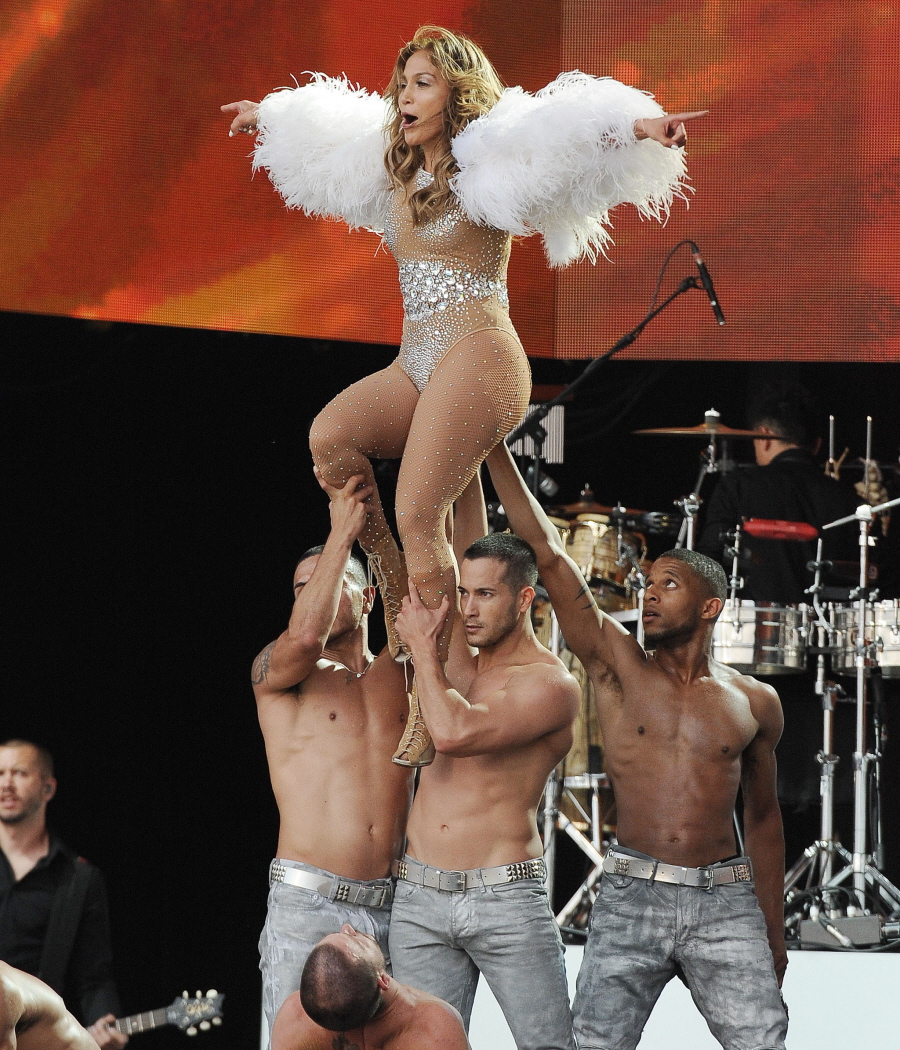 Photos courtesy of Fame/Flynet and WENN.