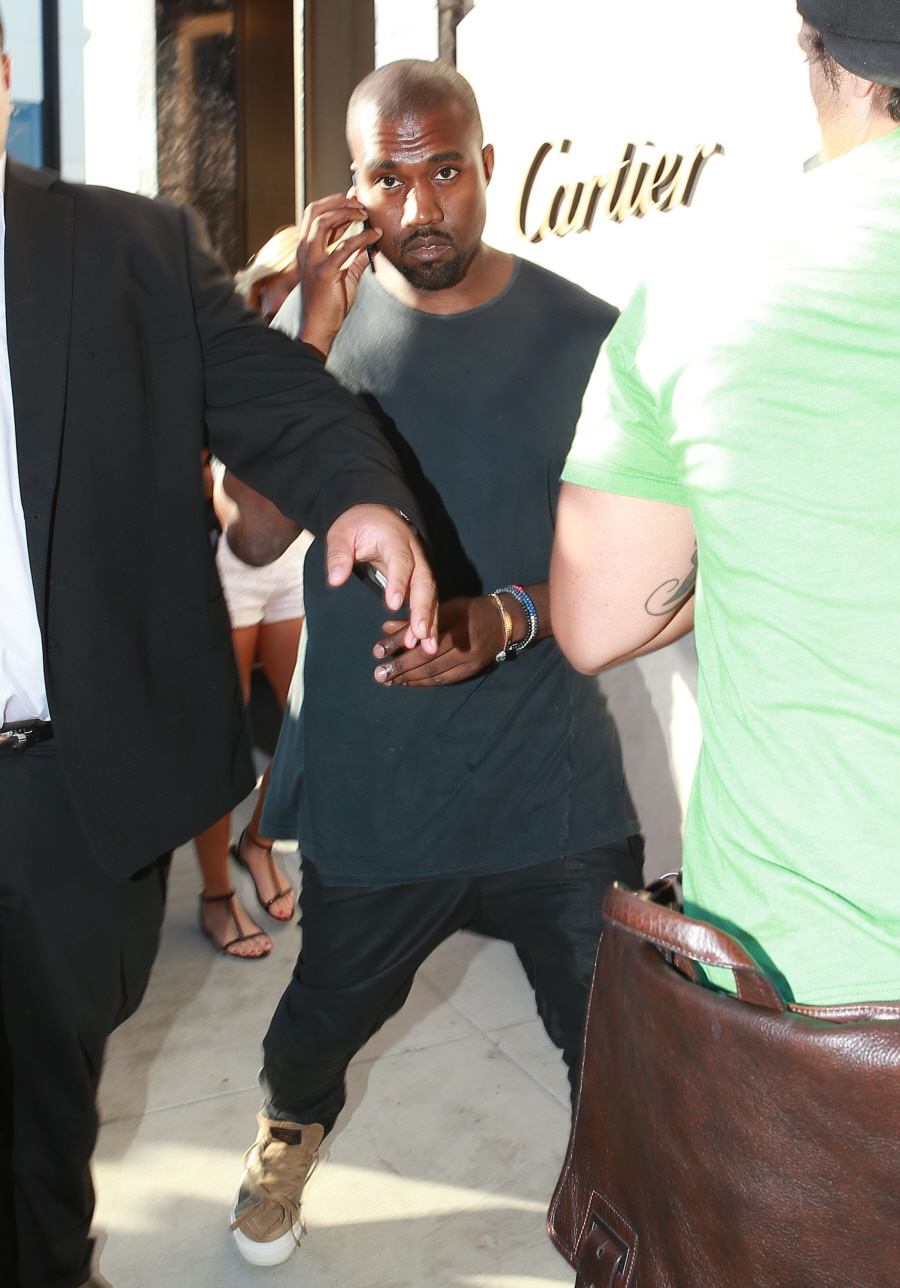 Dear Jennifer Lopez: you're not the ONLY one who gets paid millions of dollars to perform for dictators!! Kanye West can do it too, J.Lo! Over the weekend, Kanye was in Kazakhstan to perform for President Nursultan Nazarbayev at the president's grandson's wedding in Almaty (at the Hotel Royal Tulip, an excellent hotel name). According to TMZ, Yeezus got paid $3 million for the performance. Pres. Nazarbayev is reportedly "worth billions" (mostly from plundered oil reserves, I would assume). The problem? Pres. Nazarbayev is on the Human Rights Watch's list of dictators who mistreat, abuse, detain and kill their own people. When Sting was asked to perform for the Kazakh president, Sting refused. Here's more:
Kanye West is embroiled in controversy again after the rapper raked in a reported $3 million to perform at the wedding of Kazakhstan President Nursultan Nazarbayev's grandson, according to TMZ. President Nazarbayev, who is reportedly worth billions, is a controversial figure and has been at the centre of claims of violating human rights and corruption.

Singer Sting previously refused a sinmilar invitation before of his record on human rights. In 2011, Sting pulled out of an arranged concert for the president over claims of human rights violations on oil workers in the Central Asian country. He said at the time, 'Hunger strikes, imprisoned workers and tens of thousands on strike represents a virtual picket line which I have no intention of crossing. The Kazakh gas and oil workers and their families need our support and the spotlight of the international media on their situation in the hope of bringing about positive change.'

David Mepham, director of Human Rights Watch has said: 'Kazakhstan's serious and deteriorating human rights situation includes "credible allegations of torture, the imprisonment of government critics, tight controls over the media and freedom of expression and association, limits in religious freedom, and continuing violation of workers' rights".'

Kazakh website Tengrinews wrote that the party celebrated the nuptials of Aysultan Nazarbayev and Alima Boranbayeva. Aysultan, 23, is the youngest son of President Nazarbayev's eldest daughter. He is a graduate of Sandhurst, and now works for the country's ministry of defense. Meanwhile his bride Boranbayeva, 20, reportedly attends London's Courtauld Institute of Art.

Kanye is worth millions, but he and girlfriend Kim are well known for their expensive taste. The couple who recently welcomed their first child North West, have splashed out a whopping $750,000 on four gold-plated toilets for their new home. They are also said to have spent an incredible £750,000 on special-edition luxury beds for the $11 million Bel Air mansion.
I guess the subtext is that Kanye West needs $$$ now that he's with Kim and they're wallpapering their mansion with sheets of gold. But Yeezus is already pretty wealthy, I thought? I mean, he's an incredibly successful artist and has been for the better part of a decade. It's more likely that this is a situation where Kanye thought it would be a quick paycheck and he didn't bother to do any research on who he was performing for. Yeezus probably thought no one would find out. Anyway, go hard on him. This is another Hilary Swank/Jennifer Lopez situation.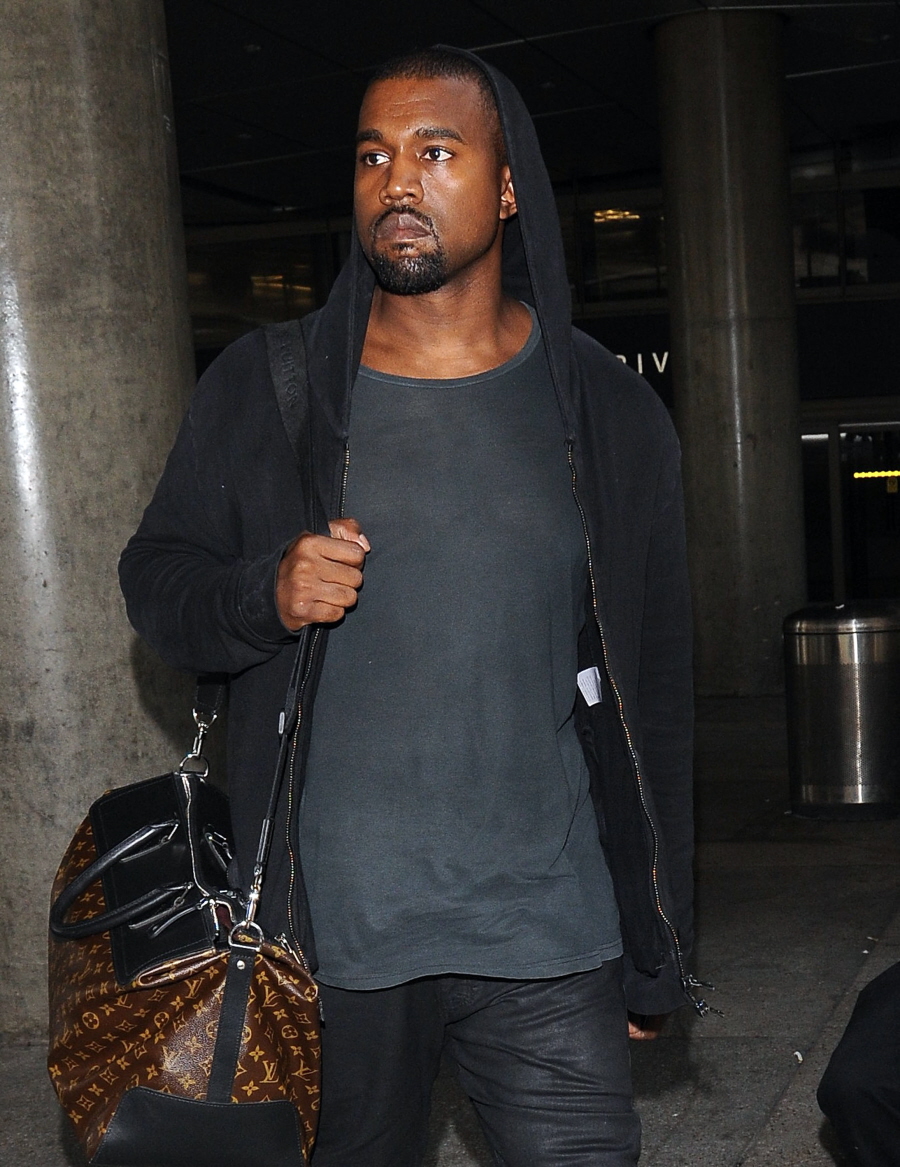 Photos courtesy of Fame/Flynet.