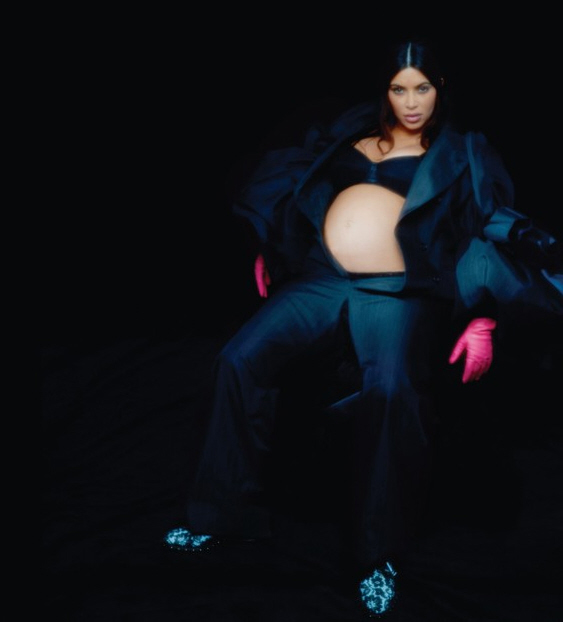 Many of you thought that Kim Kardashian's CR Fashion Book editorial was some high-level trolling by Karl Lagerfeld, Carine Roitfeld and Riccardo Tisci, but I don't think it was Kim-specific. Like, I'll buy that Karl Lagerfeld was having fun with it, and he may or may not have taken on the project to "troll" (although Karl usually favors more upfront bitchery). But I think Roitfeld and Tisci were genuinely trying to use Kim Kardashian as some kind of "model". Carine has been doubling-down on the issue, and CR Fashion Book even released an amaze-balls behind-the-scenes video too. Hint: that sulfur you smell means that Kris Jenner is in the building.
I like the soundtrack. The monks chanting makes me feel like Kim = Damien from The Omen. And yes, that was Kris Jenner speaking to Karl Lagefeld! Ooooh. I can't wait to hear Lagerfeld's comments on Lucifer's Homegirl. As for Carine… well, she's been defending the editorial in several new interviews. She told Page Six: "I think people are very tough in fashion… When we photographed her pregnant — I love pregnant women — she was beautiful. She was beautiful to cover; she is beautiful inside… I think she's happy now. She has her baby, North, and I hope this will be a good souvenir for her."
Roitfeld also told People Mag that she thinks Kanye and Kim are "so normal" and "they are lovely together" – to be fair, in her world, they are pretty normal. To us, not so much. Carine also said that Kim was "one of the easiest models I have ever worked with." See? That I kind of believe. Kim would know better than to put up a fuss around Karl Lagerfeld.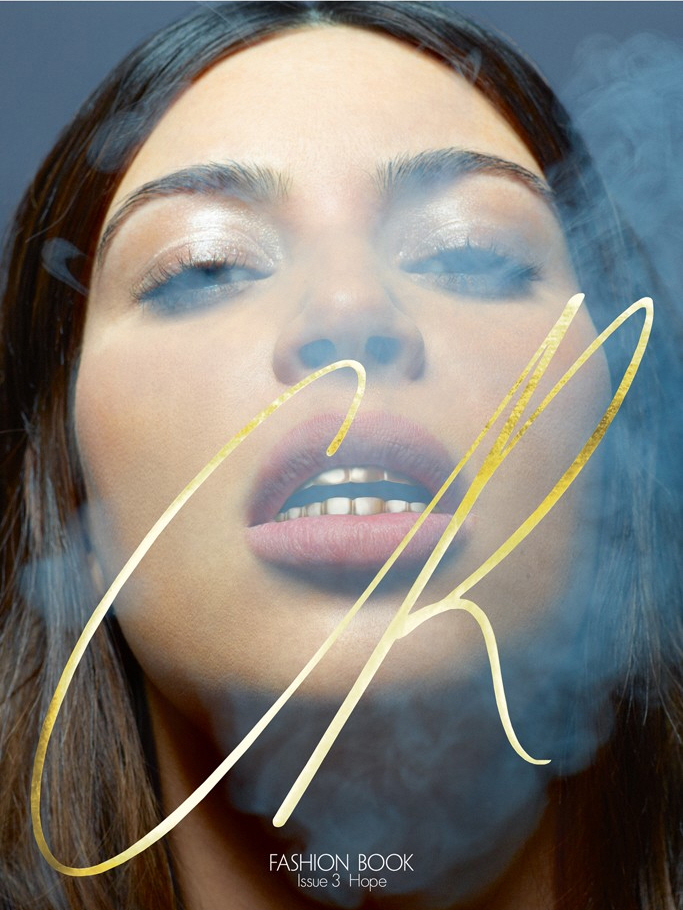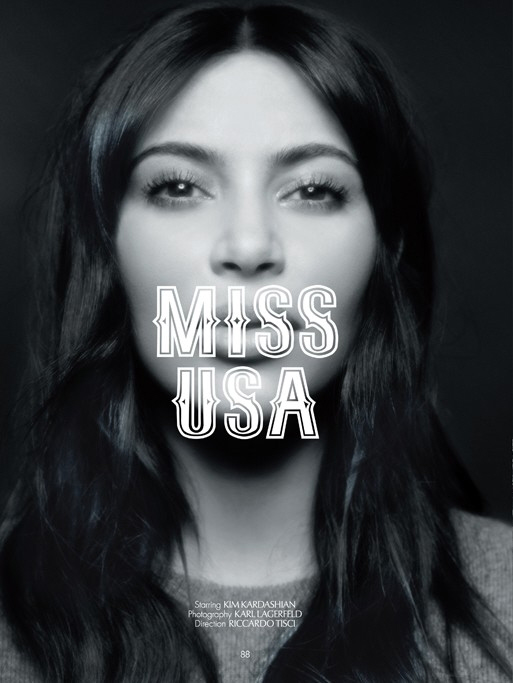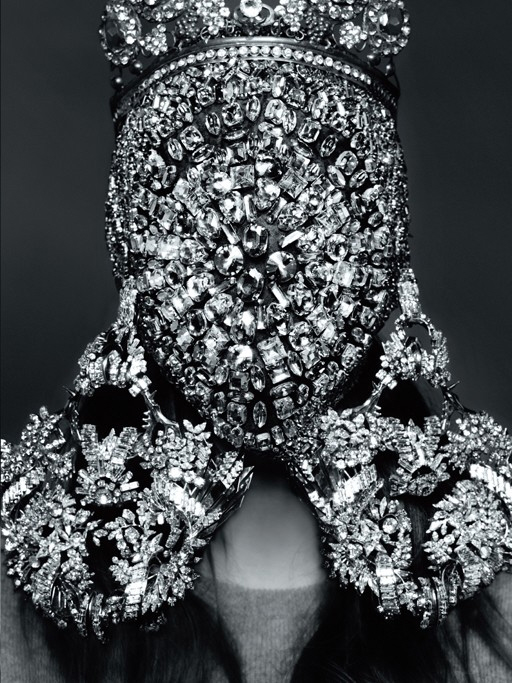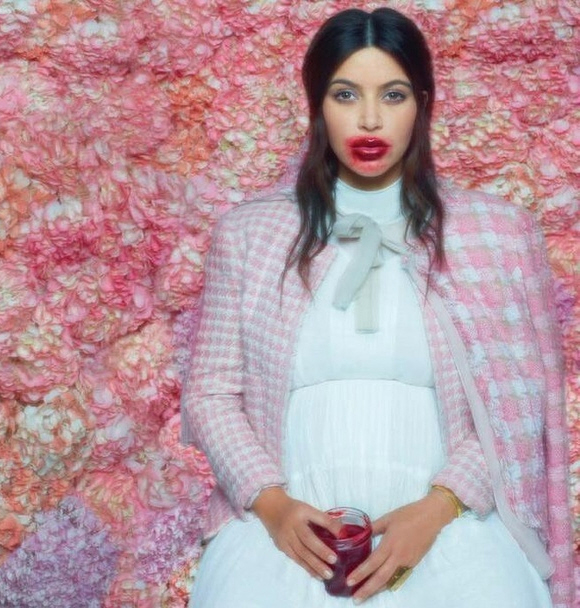 Photos courtesy of CR Fashion Book.