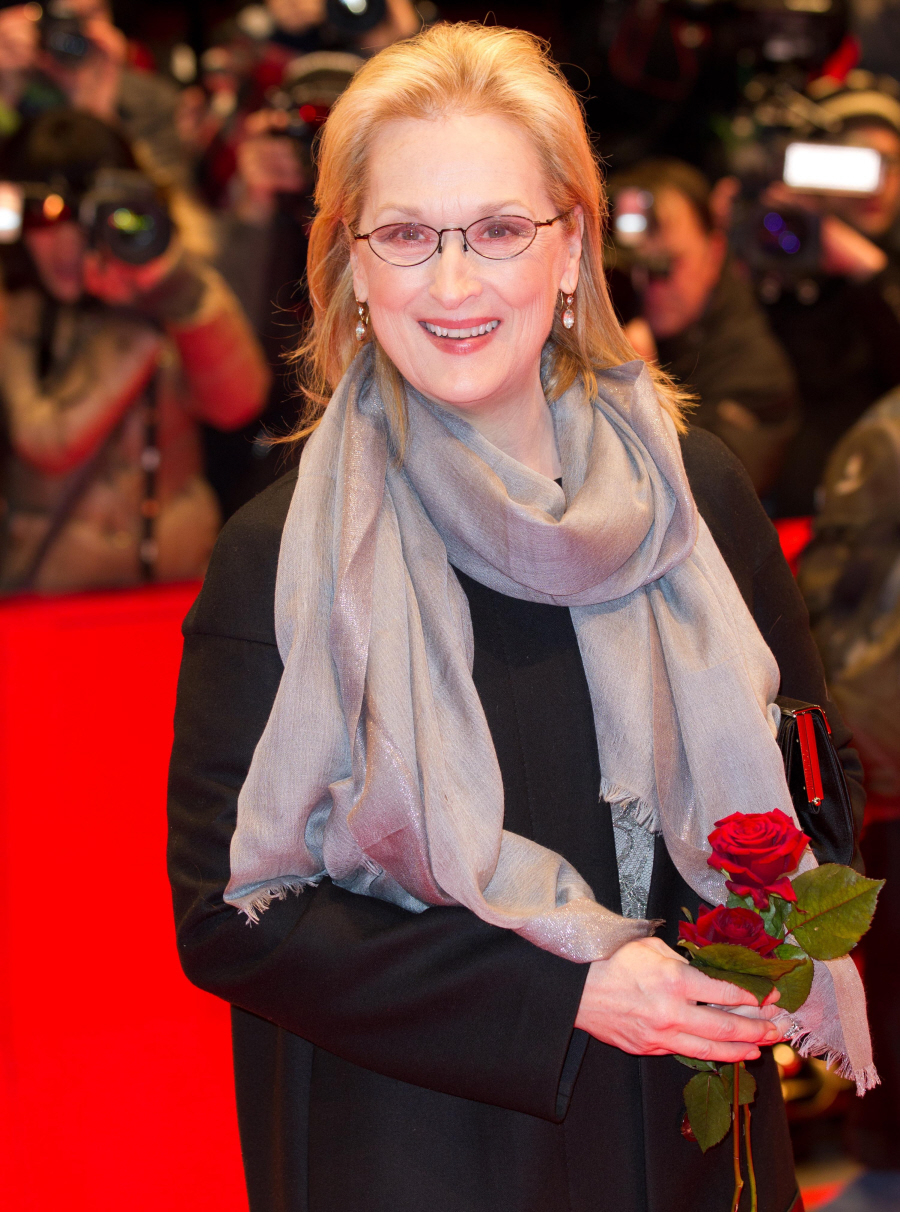 Weeks ago, sources closely associated with August: Osage County were telling the trade papers that Meryl Streep was sort of tired of all of the awards-season drama and she was taking her name out of contention for the Best Actress race, leaving the category to her costar, Julia Roberts. But that was then. And this is now. Now that Osage County has premiered at TIFF and some of the reviews are in, people are like "Um, but Meryl Streep is the star and she gives the better performance." It's like The Godfather: "Just when I thought I was out…they pull me back in!" So now Meryl is back on the shortlist for Best Actress and Julia has…

… been demoted to Best Supporting Actress. HA.
It's official: The Weinstein Co. has switched the Oscar strategy of the top stars in "August: Osage County." Meryl Streep will return to the lead race, according to one of the studio's Oscar campaigners. But here's the shockeroo: Julia Roberts will drop to supporting.

Back in early August, the studio planned to campaign Streep in the supporting race and put Roberts in lead. Then last week, the studio hinted that Streep might go back up to lead based upon reactions to early screenings of a new, final cut of the film. But there was no hint that Roberts might be shuffled too.

Now it turns out that Roberts will compete against "August: Osage County" costar Margot Martindale, who portrays an award-winning role. The star who performed her character on the Broadway stage (Rondi Reed) won Best Featured (or Supporting) Actress in a Play at the 2008 Tony Awards.

The stars who held the original stage roles played by Streep (Deanna Dunagan) and Roberts (Amy Morton) were nominated by Tony voters in the lead race. Dunagan won.

Now Streep has been advanced by Weinstein Co. as the sole "August" actress competing in the lead race at the Oscars for this reason, according to the rep, "We have to look at the Best Actress race this way: Who's strong enough to beat Cate Blanchett? It's Meryl."

But Roberts may not like too much the idea of being dropped to supporting where she must compete against Oprah Winfrey ("The Butler"), who — let's face it — probably has that Oscar in the bag already.
On one side, I'm sad because I would have loved to see Julia Roberts try and campaign against the wonderous beauty and class act that is Cate Blanchett. But on the other side, we now get at least two wonderful, classy ladies against each other. Here's the thing though: I do think Meryl is a little bit over it. She gets nominated for sneezing at this point, and while I don't doubt she's having fun with it, I bet if she comes up against Blanchett (which is probably-definitely going to happen), Meryl will gracefully step aside for Cate. Still, we can have a good laugh about Julia, right? Right.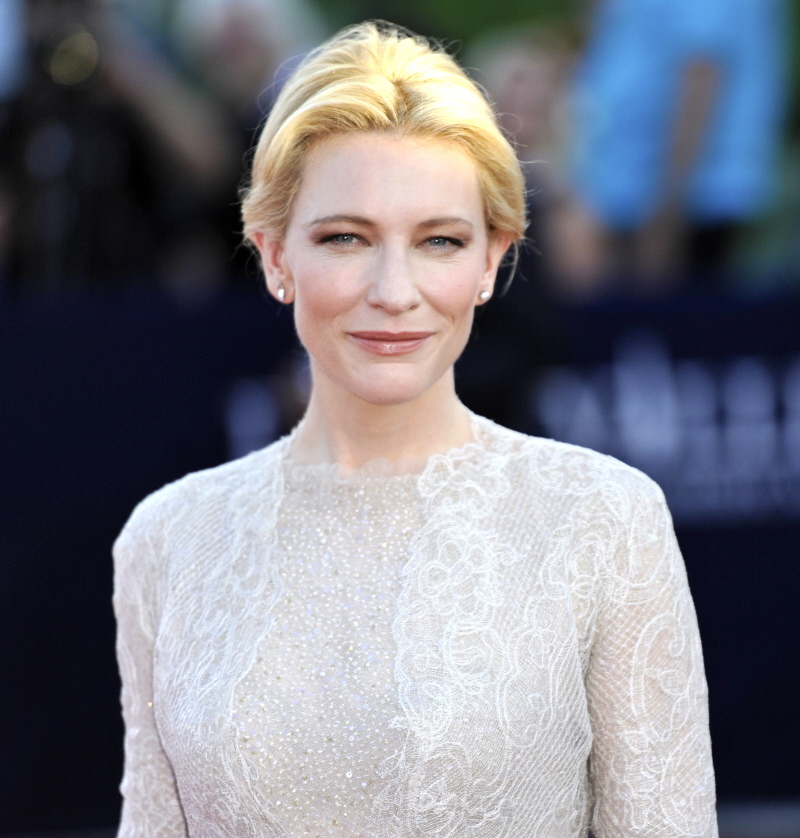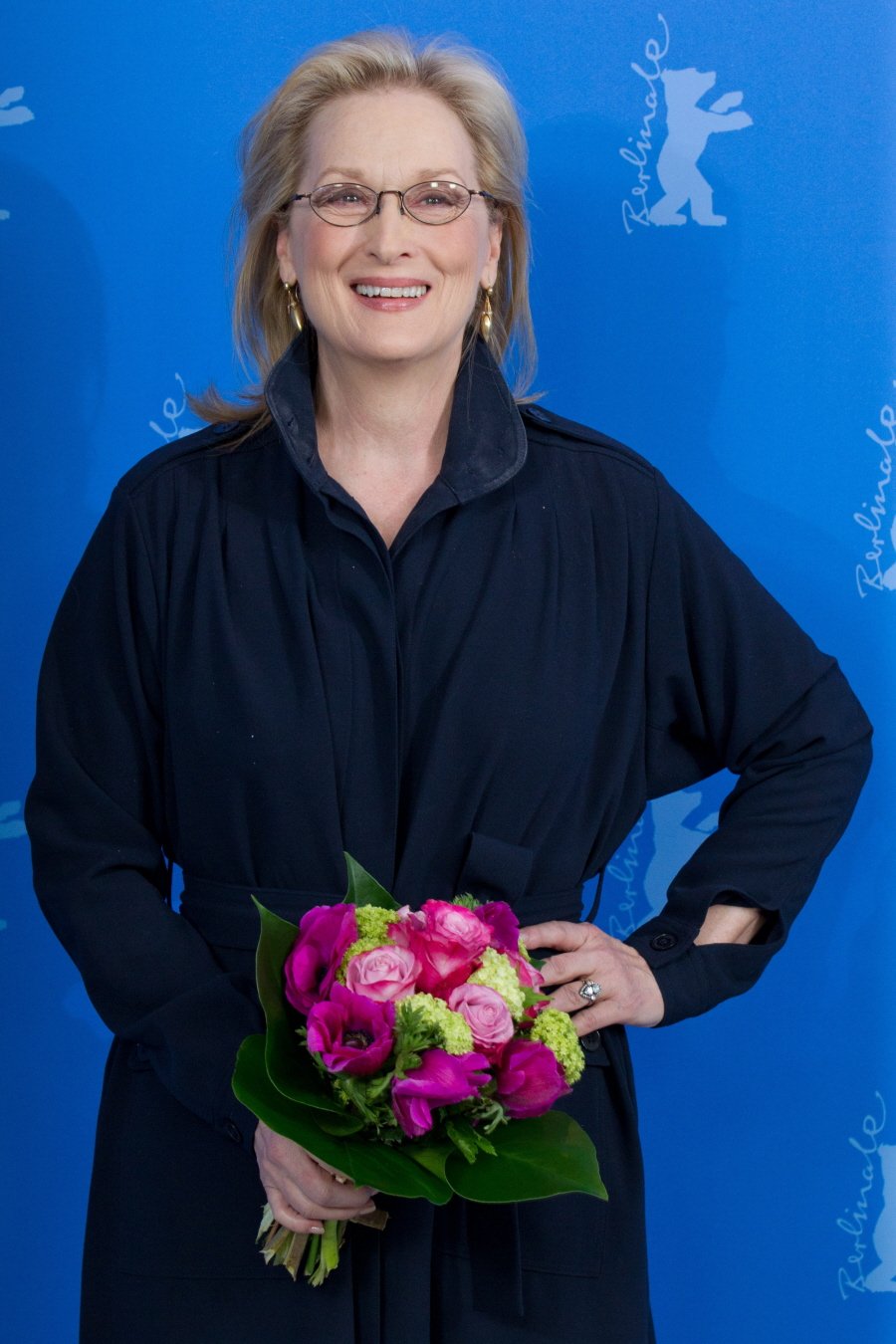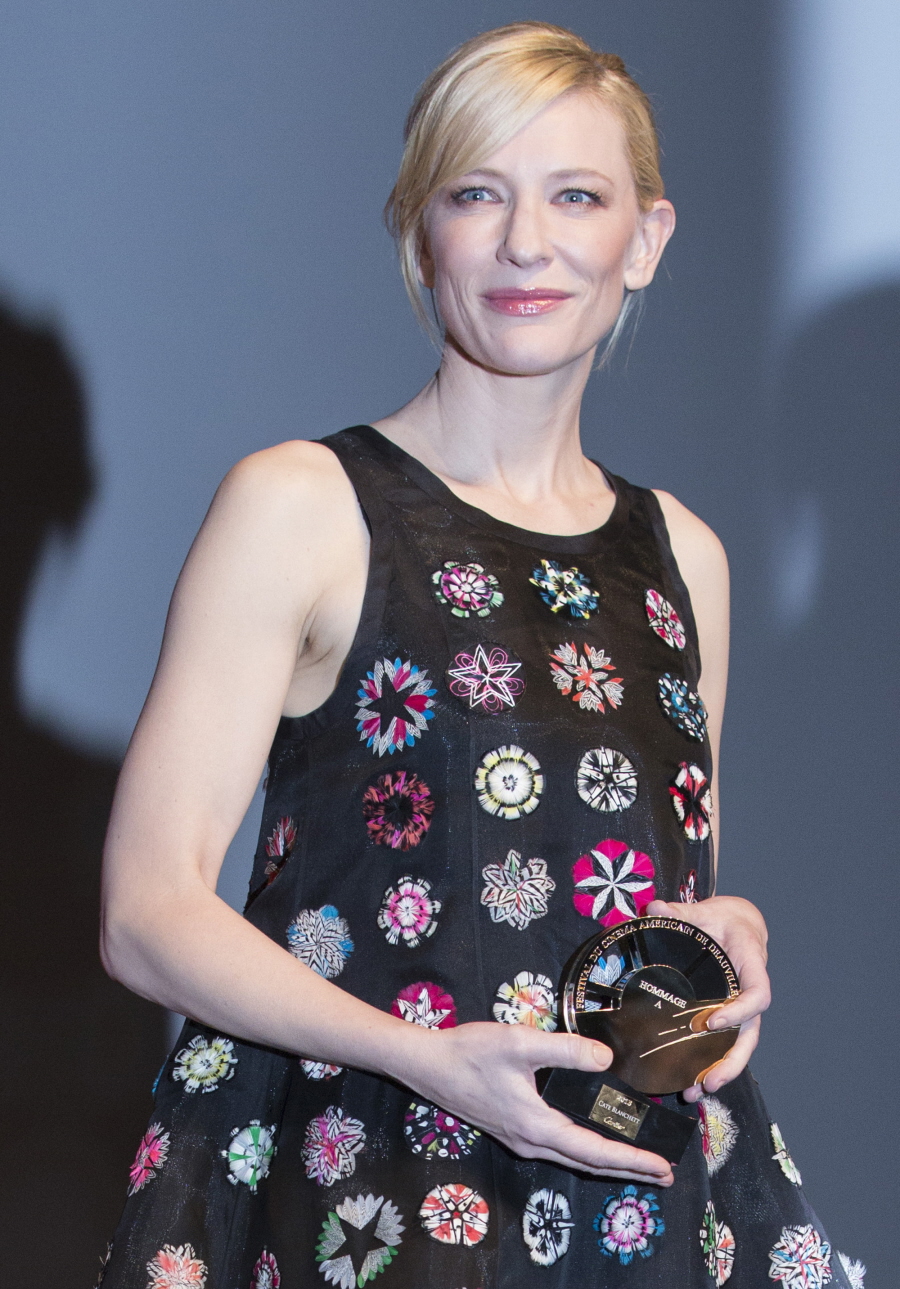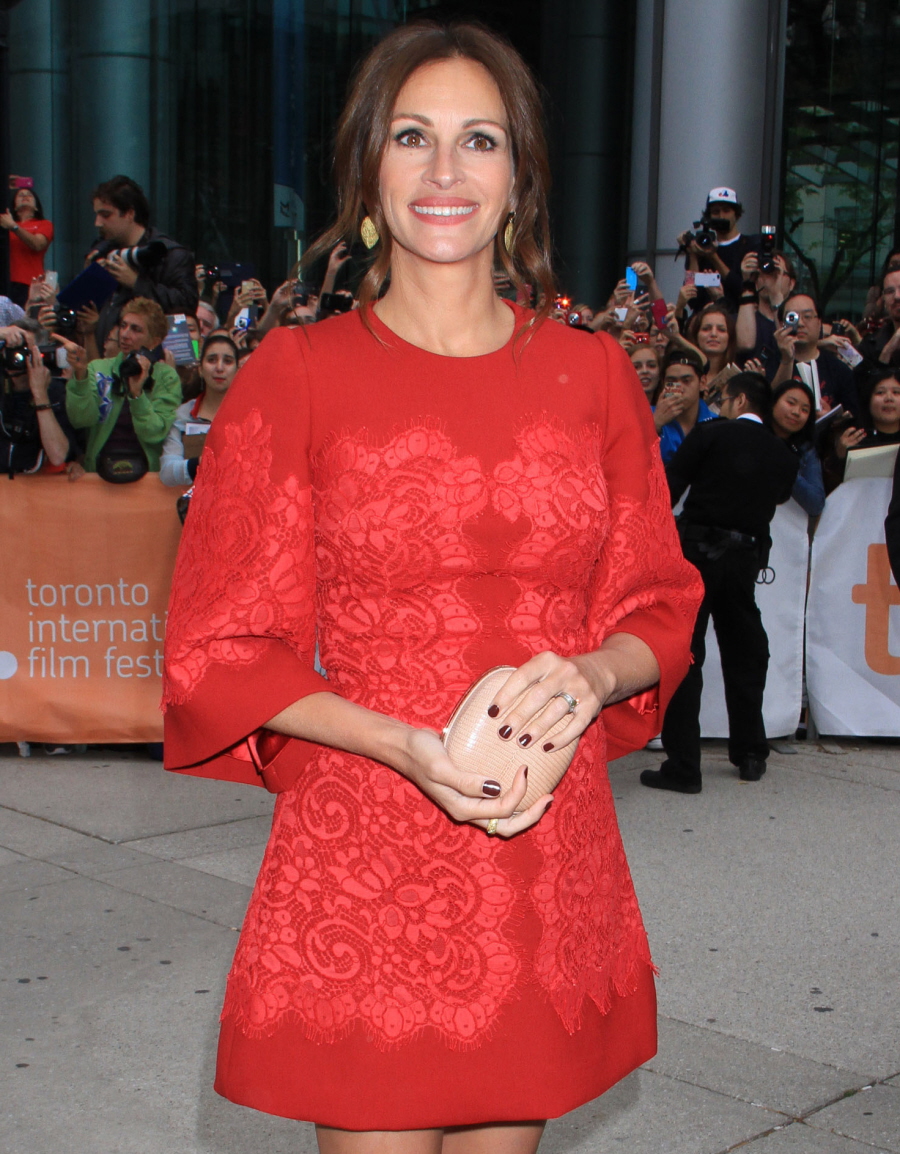 Photos courtesy of WENN, Fame/Flynet.