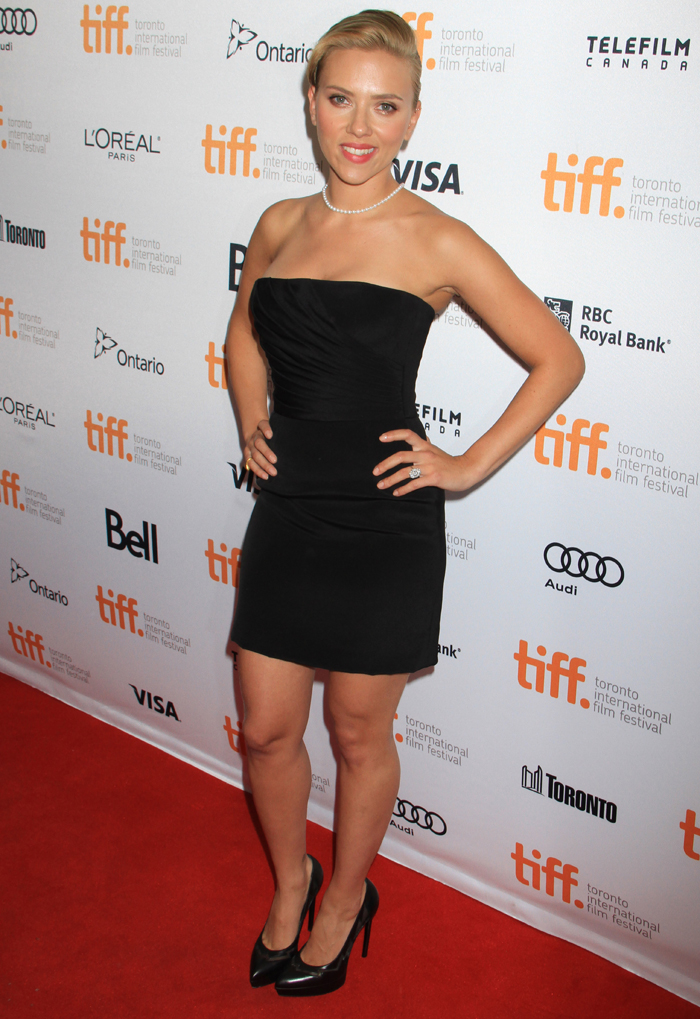 Scarlett Johansson is really hitting it out of the fashion ballpark lately with her red carpet looks (especially the recent Atelier Versace in Venice). I think she's no longer hesitiating to play up her sensuality. Remember there were a few years where Scarlett did so many interviews about how she hated to be considered sexy? That was really annoying. I'm so glad she stopped whining like that. She's so much more tolerable and likeable when she's owning her natural vibe.
Scarlett is here at TIFF promoting Don Jon with Joseph Gordon Levitt for the premiere of his pr0n-tinged baby. She is rocking a little black Yves Saint Laurent dress. She kept it simple by accessorizing only with a simple chain of pearls and her new engagement ring. This is a very elegant and sophisticated turn from ScarJo, but she also looks very sexy too. JGL looks adorable as always in his crisp suit with a little hitRECord button on the lapel. My boy is always hustling.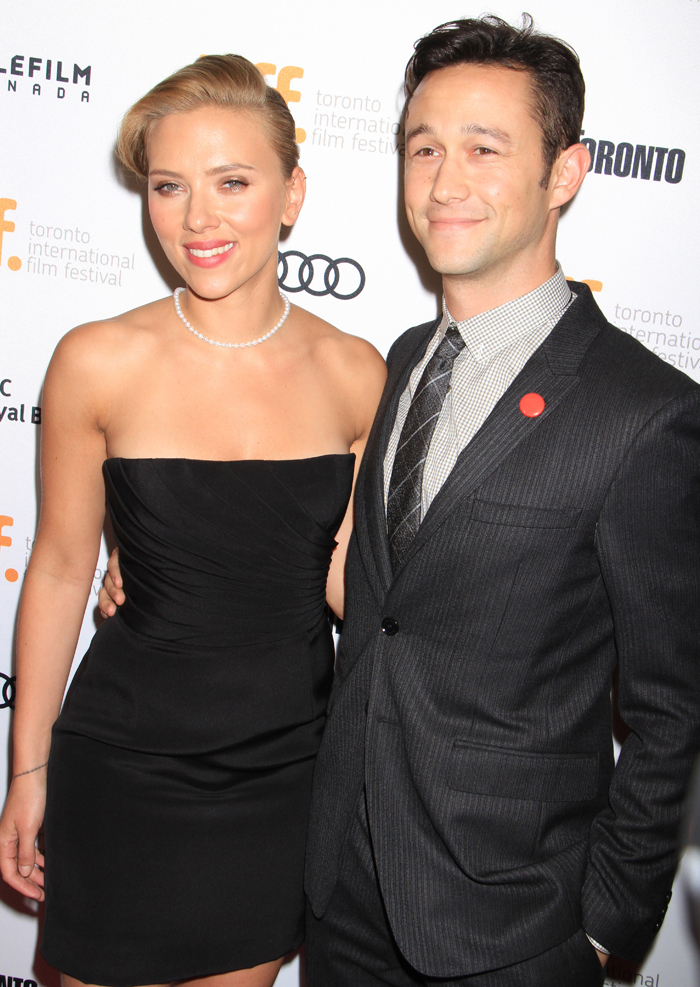 Scarlett's skin looks so beautiful here. She's really glowing even if she does look a little bit tired after doing the TIFF rounds for Under the Skin too. The updo is perfect.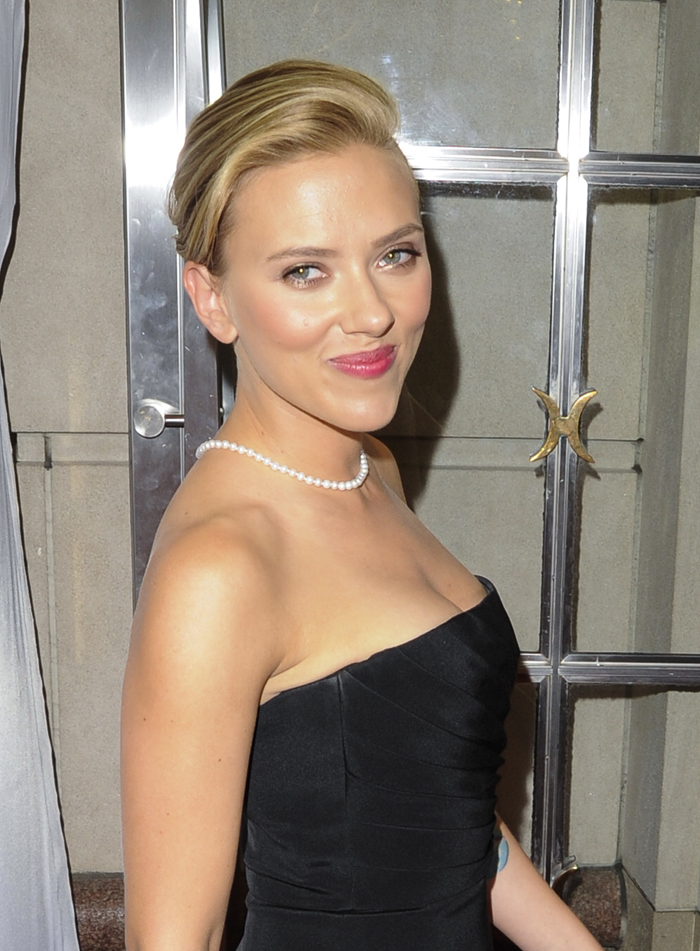 These two have been doing some interviews, and Scarlett told Variety, "The character I play in 'Don Jon' is very staid in her opinions and her ideals." Joe has been chatting up his film's (LOL) deeper meaning:
Joseph Gordon-Levitt has revealed the reason behind changing the name of his directorial debut Don Jon.

The movie, which stars Gordon-Levitt and Scarlett Johansson, was originally named Don Jon's Addiction before the title was shortened.

"Well, first of all, it's just shorter and simpler! When it was titled Don Jon's Addiction, I always thought of that last word as a metaphor for something larger," he told Total Film.

"But then people were taking it literally, saying, 'So you made a movie about pr0n addiction?' Really, I didn't mean it that way. The Maltese Falcon is called The Maltese Falcon, but it isn't a movie about a bird. It's about something else."

Gordon-Levitt's Don Jon stars the actor as a single New Jersey native whose pr0n obsession gets in the way of his relationships with the opposite sex.
[From Digital Spy]
He has a good sense of humor, no? Joe was also spotted running across the street like a madman in a blurry twitpic that has gone semi-viral. I hope this movie is a hit. We need more offbeat romantic comedies that focus on more than the manic pixie dream girl.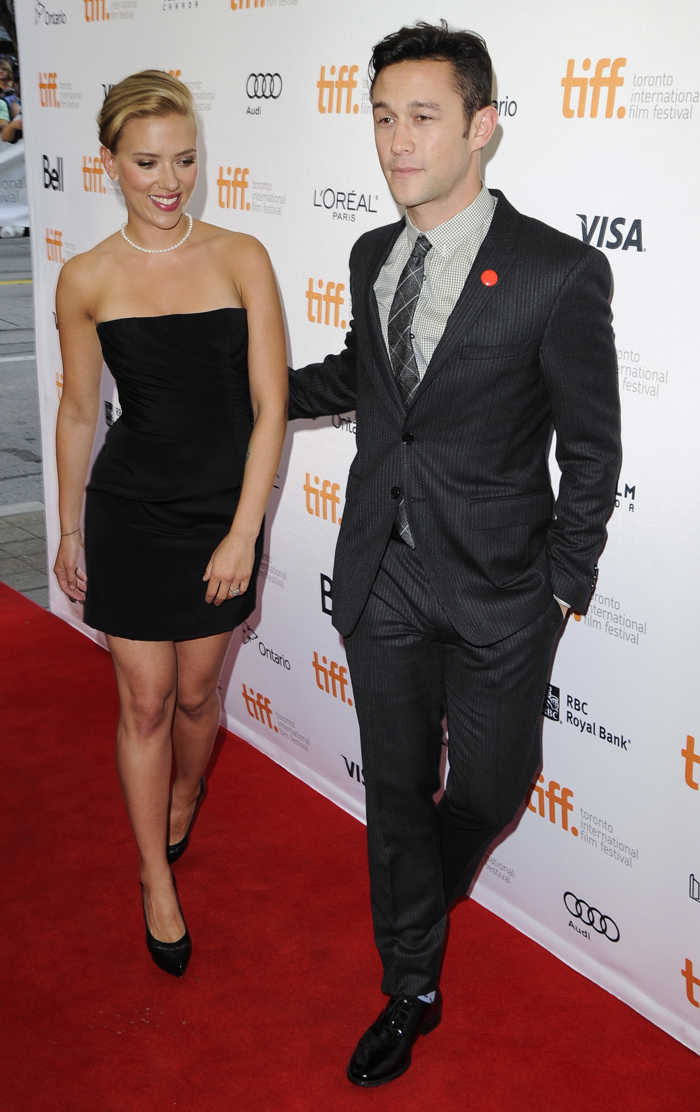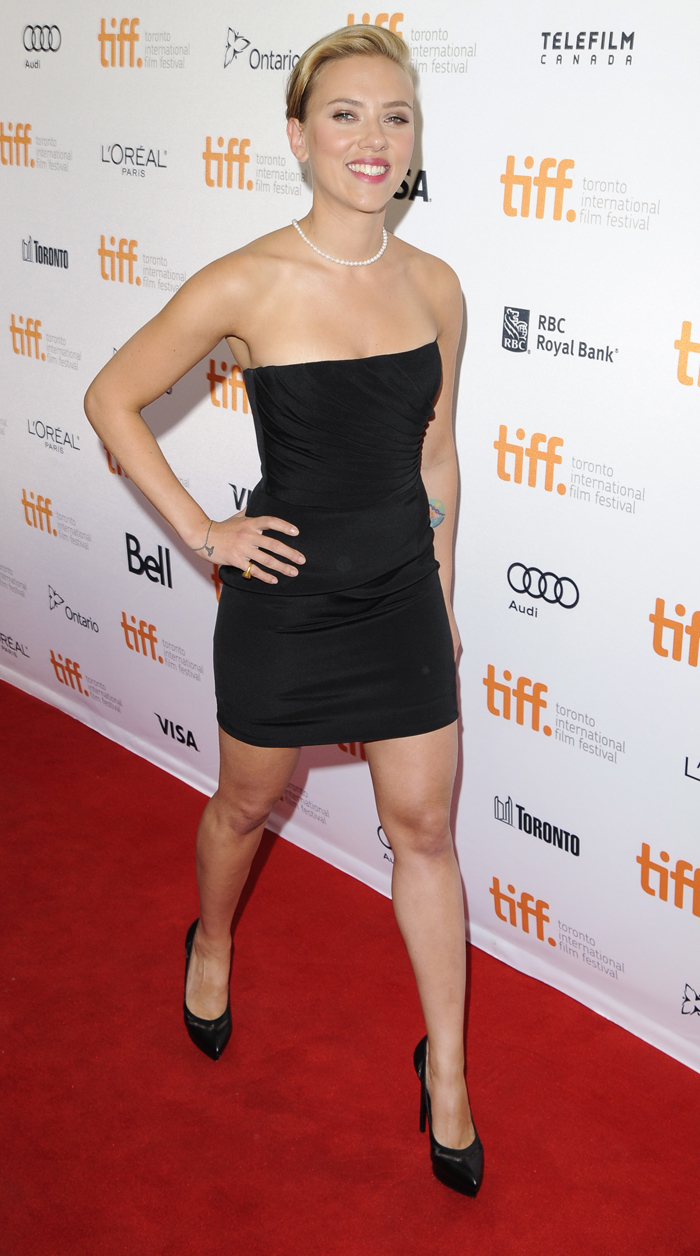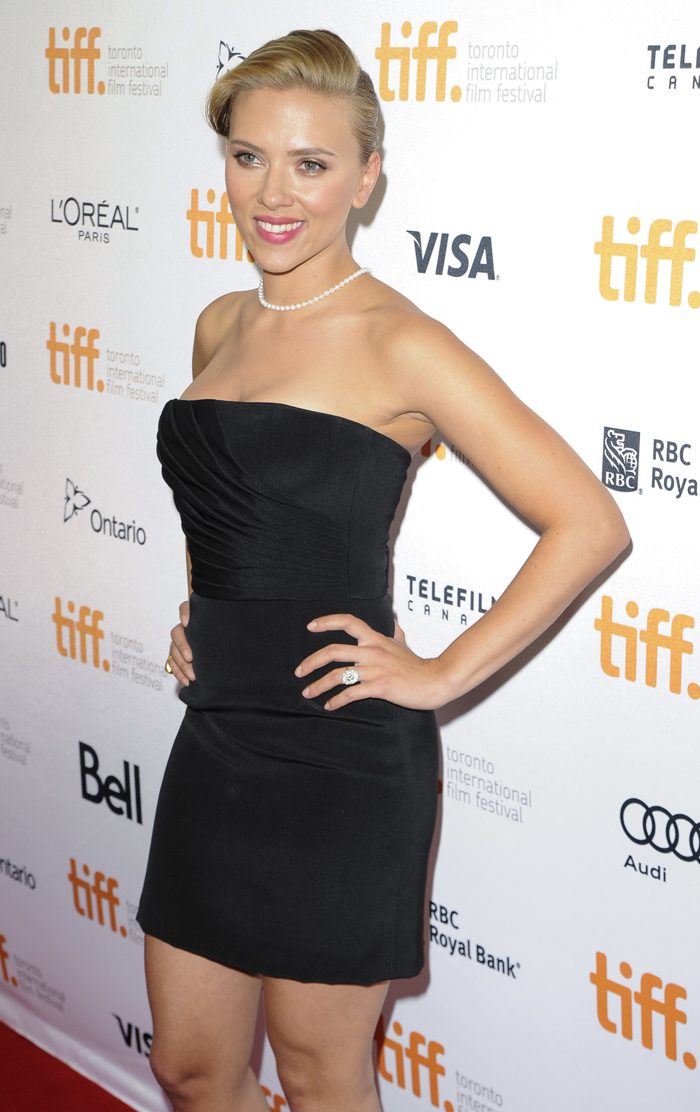 Photos courtesy of Fame/Flynet and WENN