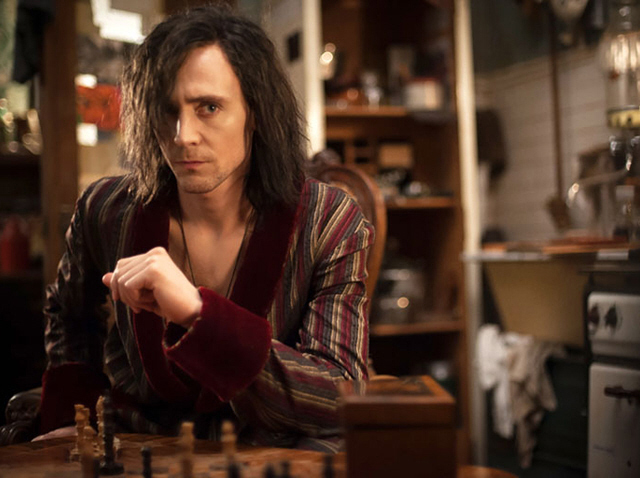 Lord, Tom Hiddleston is looking especially good today, isn't he? After the crapfest that is Katia Elizarova's interview and the subsequent acknowledgement that Benedict Cumberbatch has terrible taste in ladies (and/or friends), I'm looking at Tom Hiddleston with new eyes. These are some newly-released images from Tom's vampire turn in Only Lovers Left Alive. Tom borrowed his most busted Loki wig for the role, I'm guessing. But the image of Tilda Swinton with (what I'm assuming is) a blood popsicle gives me life. POPSICLE REALNESS.
Two more pieces of Hiddleston news. You know how he's doing Coriolanus at the Donmar Warehouse? Well, the performance is going to broadcast live on January 30th next year, so the performance has a "trailer". Tom sounds pretty good here:
And here's the other Hiddles thing I found today – apparently, Hiddleston took part in a little side project involving (guess who?!) Shakespeare. Tommy has recited Bill Shakespeare's "Sonnet 18" for a "web-based project called The Love Book." It's an app with "a carefully curated selection of brilliant poems, quotes, short stories and love letters all inspired by that most noble (but troublesome) theme of love." The app will benefit the charity Children In Need. Here's a wonky recording of Tom: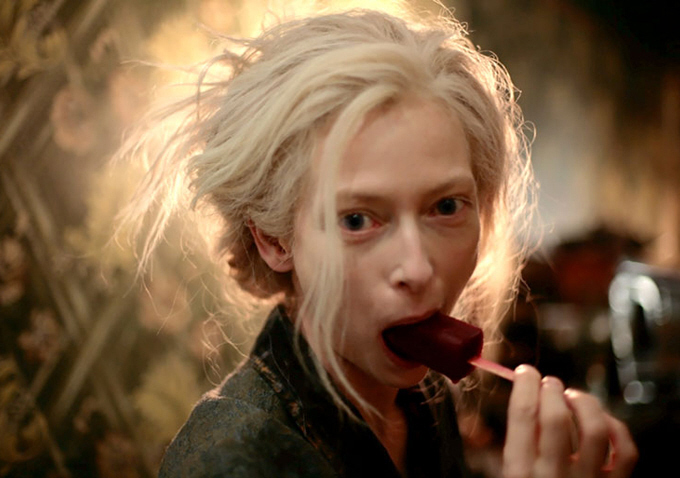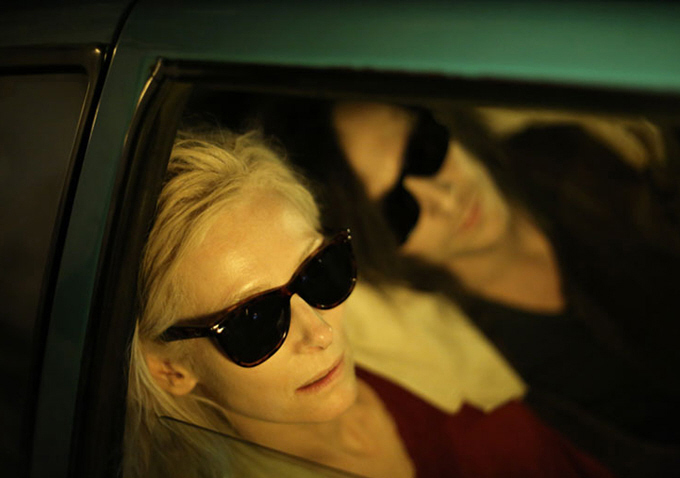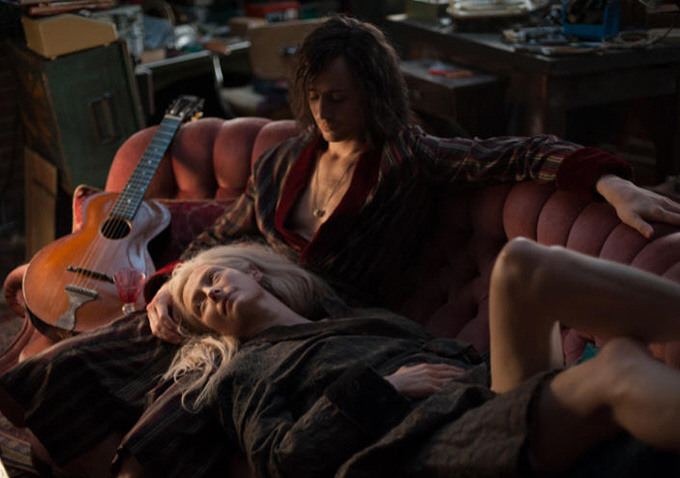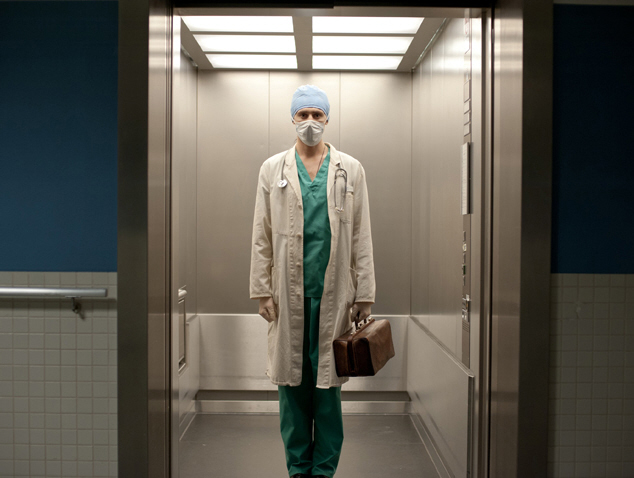 Photos courtesy of 'Only Lovers Left Alive'.