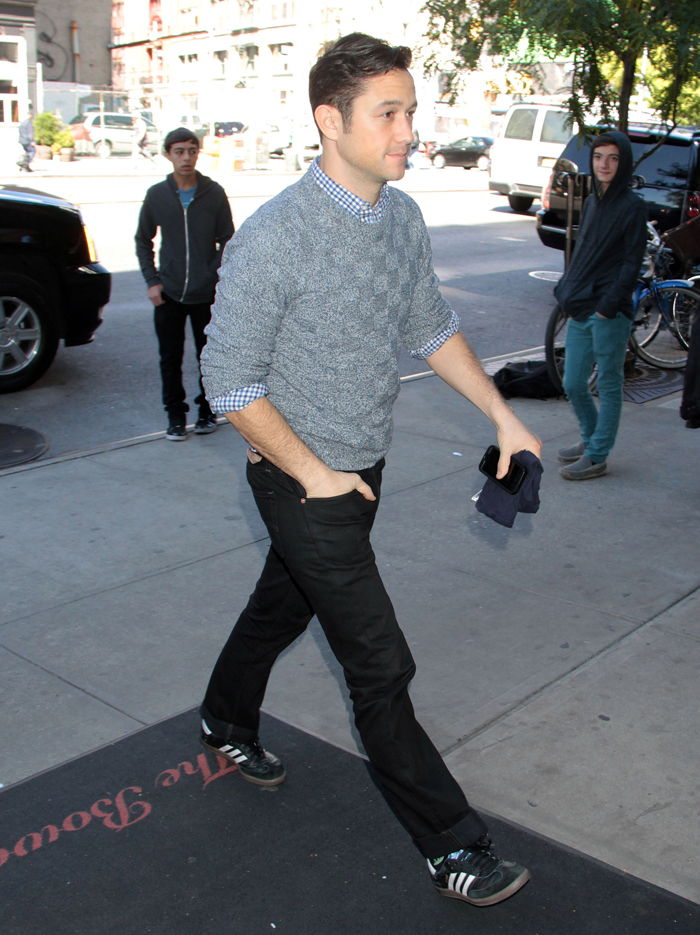 These are pictures of Joseph Gordon Levitt hitting the NYC publicity trail hard for Don Jon. The movie comes out this week. I'm sure Joe will be relieved when it's all said and done. Along the way, he's given some good interviews and reliable sound bites. He also indicated that he's very aware of rumors concerning his own sexuality, but he will not answer to them because "that would be really tacky." That quote spawned a huge conversation, but it's really none of our business unless JGL wants it to be.
Now things are getting personal. JGL chose to appear on Howard Stern's show. You know Howard. He can't resist asking everything possible to make his subjects squirm. Stern got Joe to admit to a secret girlfriend: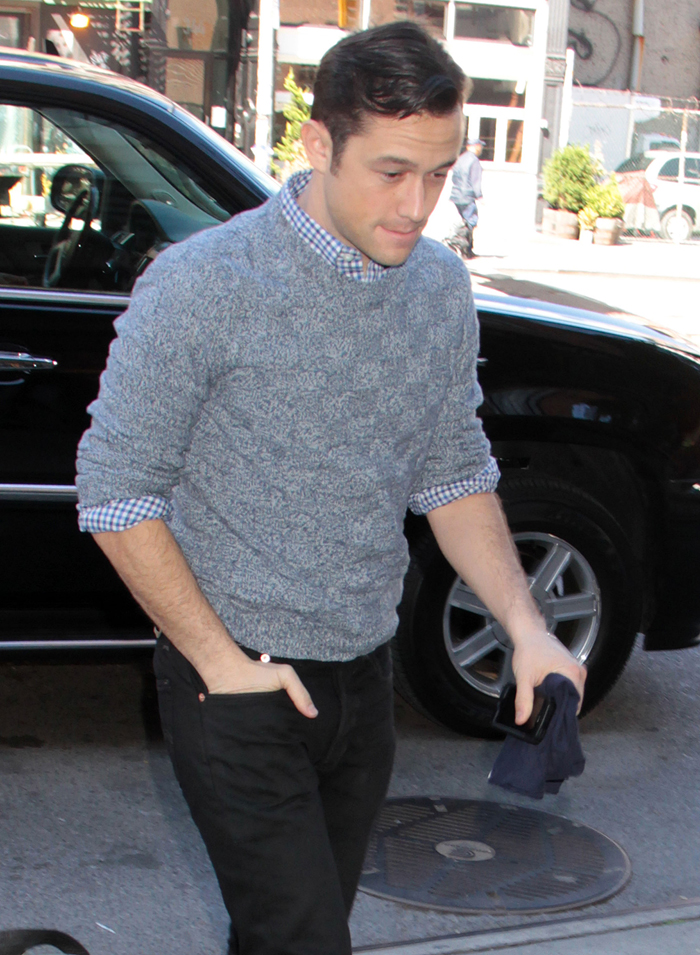 On his mystery woman: "I have a girlfriend but I tend not to really like to talk about it in public. She is not in show business."

Why so secretive? "I get up in movies and I play other people, so when the audience is watching me in movies, I don't want them thinking about me and who I'm dating, and blah blah blah. I want them to see the character, the story that I'm telling."

Stern asks if he's "in love": "Oh, jeez, man! Come on! This is getting private."

His lady doesn't like Hollywood: "The girl that I'm with, she really doesn't want to be a part of it. You can imagine not wanting to have that kind of scrutiny."
[From Us Weekly]
I'd feel sorry for Joe having to deal with pushy ol' Howard Stern's line of questioning, but what did he expect? This is what Stern does. He's funny but gross in that way. If I was famous, I'd never go on Howard's show.
Joe also did an excerpt-worthy interview with Washington City Paper. It's a really long interview! He claims that although his Don Jon character looked like a Jersey Shore reject, he'd never seen the show prior to filming. Here's some more good stuff:
His relationships influenced the movie: "I think the ideas that I had in 2008 are fundamentally similar to what I believe. What I was trying to make come across in this movie, which is that the important thing is to find what's unique about yourself, find what's unique about someone else. And embrace everything in the moment, as opposed to constantly comparing yourself and your lover and your relationship to a static set of expectations. And that's the core of the movie. I still find that, whether it was five years ago, when I was 27-I'm sure I'd say the same thing."

On Don Jon's well-rounded females: "That was something I cared about a lot. I noticed it often in movies, especially comedies, especially comedies with a male protagonist…that yeah, the female characters get categorized either into the angel or the bitch."

He's not a gossip guy: "I think a lot of that stuff is pretty unhealthy and I don't wanna participate in it. At the same time, Hollywood has been selling movies that way for nearly a hundred years. So I'm certainly culpable to one degree or another. Uh, and is that surreal? I guess so, yeah. Do I get used to it? Not exactly. I mean, I guess I've gotten more used to it than when I started doing it. I remember the first time I did a bunch of press–speaking of Angels in the Outfield…and I hated it, hated it. To the point where my mom was concerned and was like, "You don't have to do this. Are you sure you wanna do this? Maybe we shouldn't. You can act in theater. I know you love doing this but are you sure you wanna do it in movies and TV because this is gonna go along with it and you clearly really don't like it." You know, I really love movies. I love sets. And it's something that I do."
[From Washington City Paper]
I will forgive JGL for not enjoying gossip. It's not for everyone. I love to gossip, so he and I would just have to agree to disagree during our pillow talk. Oh and it just now occurs to me Joe got to know Tony Danza while filming Angels in the Outfield. Now Danza plays his slightly pervy dad (see this clip) in Don Jon. That's so cool. I wonder if Danza has met Joe's secret girlfriend.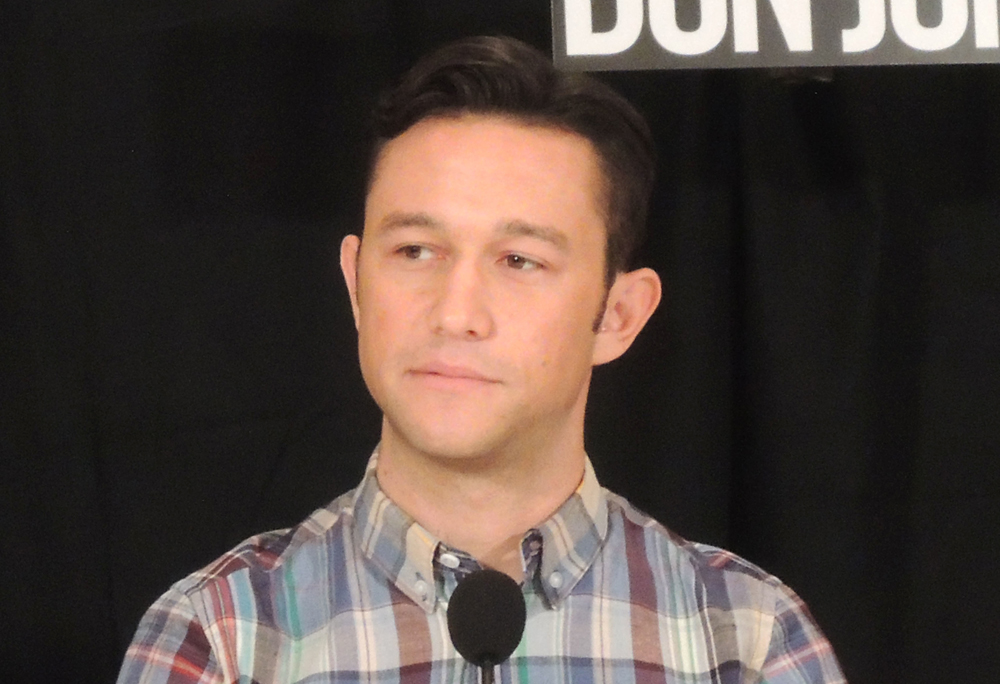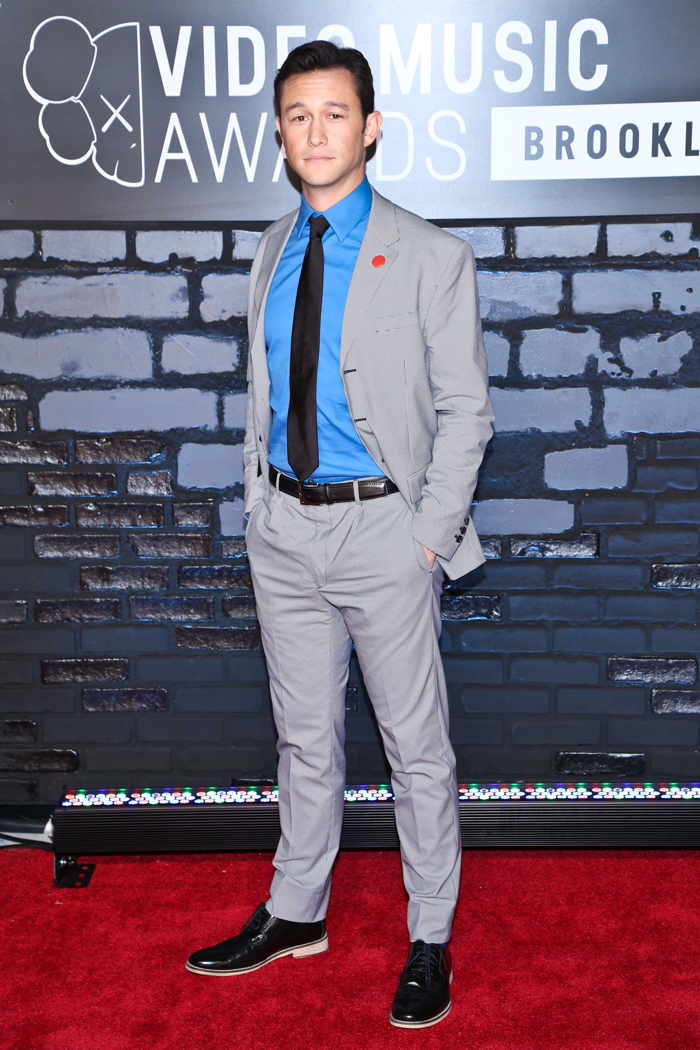 Photos courtesy of Fame/Flynet and WENN