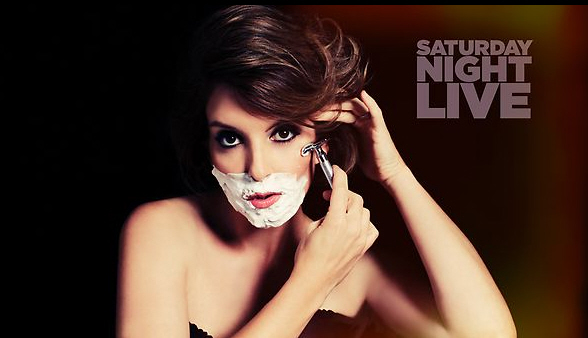 It's been years since I stayed up and watched Saturday Night Live. There. That felt good, admitting that. There was a marked decline in talent and writing a few years ago on SNL, and basically I decided that if there was any particularly good skit, it would be easy enough to simply watch it the next day. This is my explanation for not watching the season premiere of SNL this weekend, despite the fact that my favorite lady Tina Fey was the host. I love Tina and everything and she usually gets a higher-quality of writing than other hosts, but still… I wasn't going to sit through the whole episode just to see if there were one or two funny skits.
Thankfully, everyone is still talking about only one skit in particular. Tina did a really wonderful spoof of Girls – other SNL cast members played the regular cast members on Girls and Tina played the "new girl" of the show, Albanian refugee/immigrant Blerta. You know what? If this was really a show – a sitcom about self-absorbed millenials and one tough-talking refugee, I would LOVE IT. And I would watch it. Here you go:
Genius. Again, this isn't about Tina Fey "not supporting female artists." This about Tina feeling/saying/acting like female artists should be treated just the same as men – as in, everyone gets to be spoofed and joked about, male or female.
And it seems that Lena Dunham agrees – she was at Mindy Kaling's house watching SNL (Mindy tweeted a photo of it and Lena re-tweeted the photo) and Lena also tweeted this: "The SNL parody of Girls was a true honor." She ain't mad. At least she's not mad about it publicly. And I doubt she's mad about it in general too.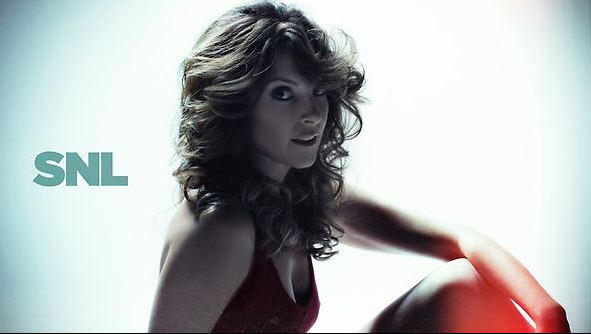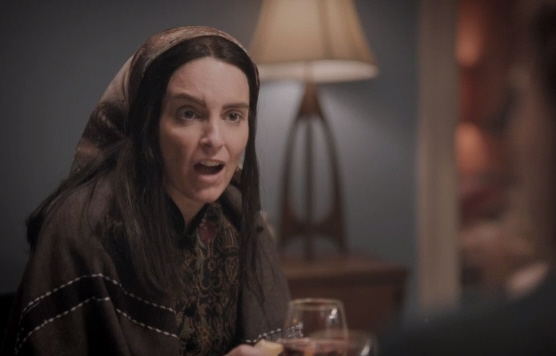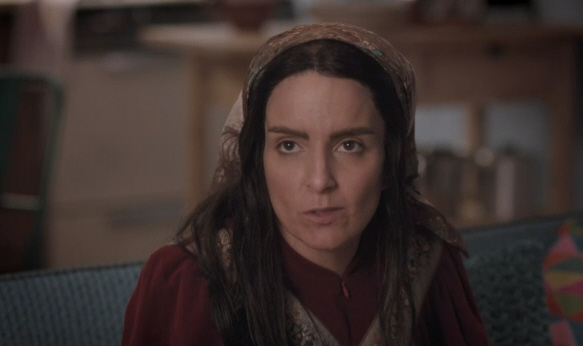 Photos courtesy of SNL.