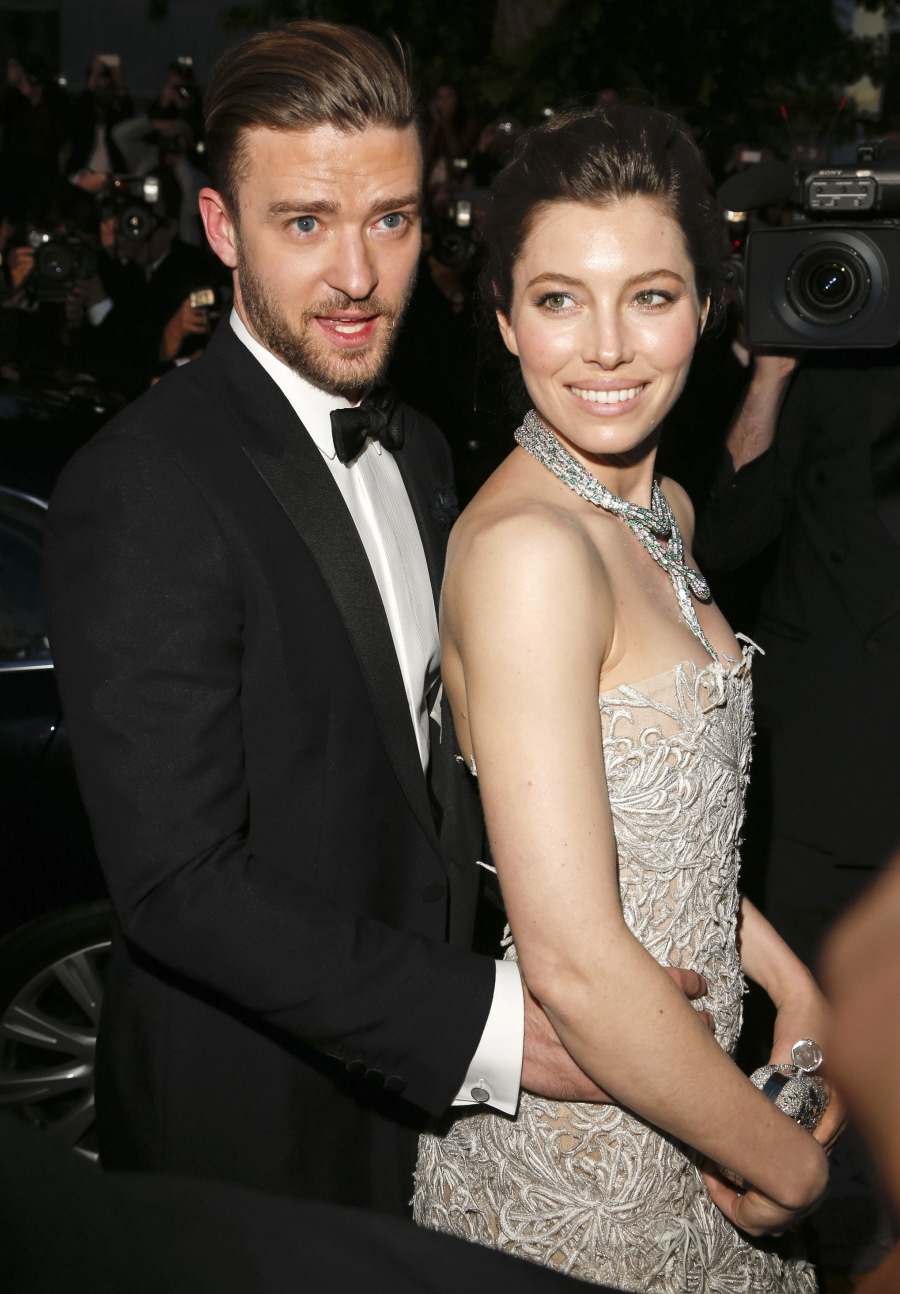 Back when Justin Timberlake and Jessica Biel were just dating, he used to cheat on her all the time. I don't even care enough to throw an "allegedly" into the mix. We all know he fooled around. He was photographed making out with backup dancers, he had a total situation with Olivia Munn (she practically sold her JT story to Us Weekly) and Justin would have loved to make Mila Kunis his girlfriend. So, there were always other ladies in the picture and Justin didn't even try to hide them most of the time. But Jessica stayed with him and even agreed to marry him, even though the douche is strong with Justin. So this was inevitable –now there are stories that Justin still has a wandering dong. Shocking, I know.
Justin Timberlake has come a long way since his *NSYNC days – but has he grown out of his womanizing ways? While in Rio de Janeiro for the Rock in Rio Festival in mid-September, reports surfaced that JT cheated on Jessica Biel after he was spotted kissing married Brazilian actress Thaila Ayala.

Ayala, who wed actor Paulo Vilhena in 2011, added further speculation to the rumors after she posted an Instagram video of Justin performing at the festival with the caption: "A childhood dream – meet Justin and have him singing a foot in front of you."

Pals say that the singer laughed off the claims but Jessica wasn't so easygoing.

"She flipped out… she's afraid that Justin is incapable of controlling his impulses." After years of dealing with cheating allegations, the duo's relationship will once again be put through the ringer when Justin embarks on his upcoming world tour.

"Jess is really worried. She wants to believe that he'll be faithful, but it's hard to tune out all the chatter suggesting otherwise."
[From Star Magazine, print edition]
Yep. Sounds about right. I also read a story about Jessica desperately wanting to try for a baby right now but Justin telling her to wait until he finished touring. Basically, Justin married Jessica because…? And now he's just acting like he's always acted and Jessica just has to put up with it, I guess. I wonder if she signed a prenup.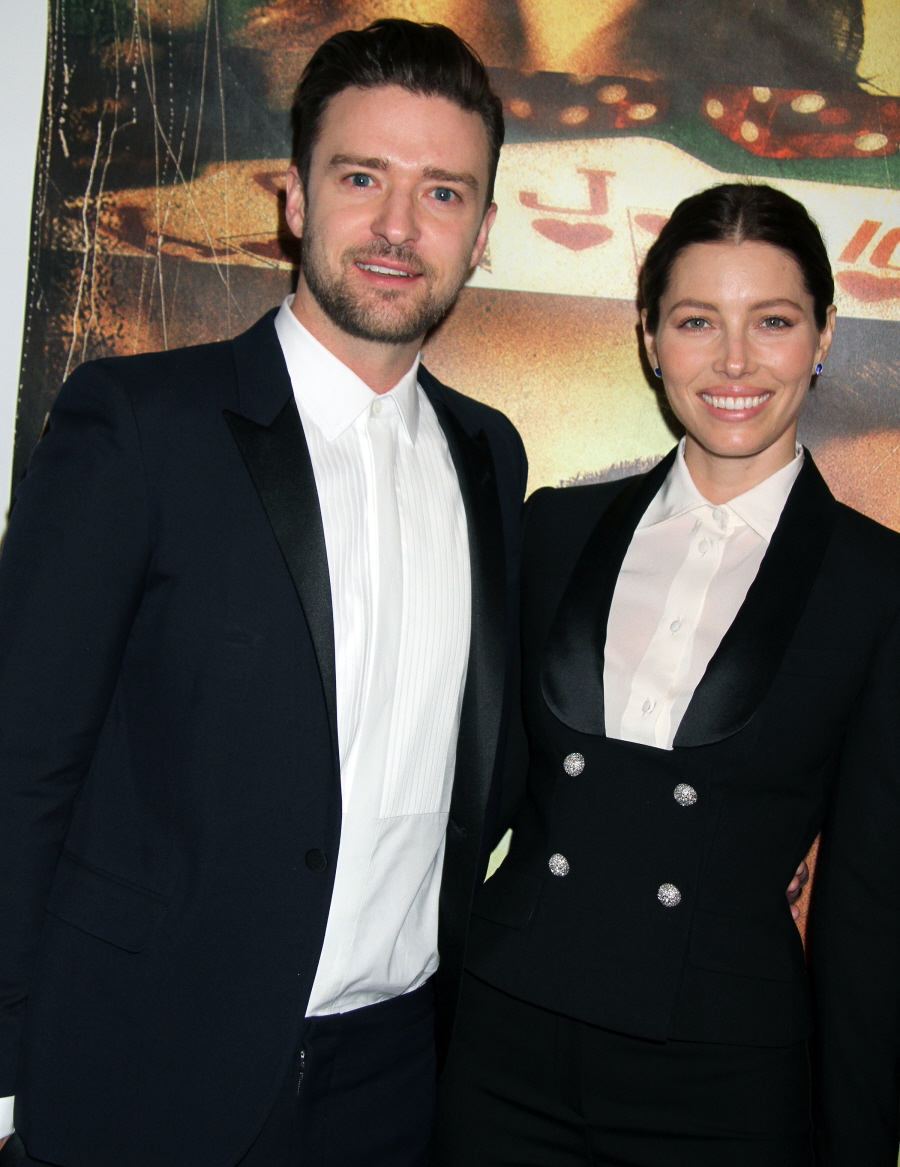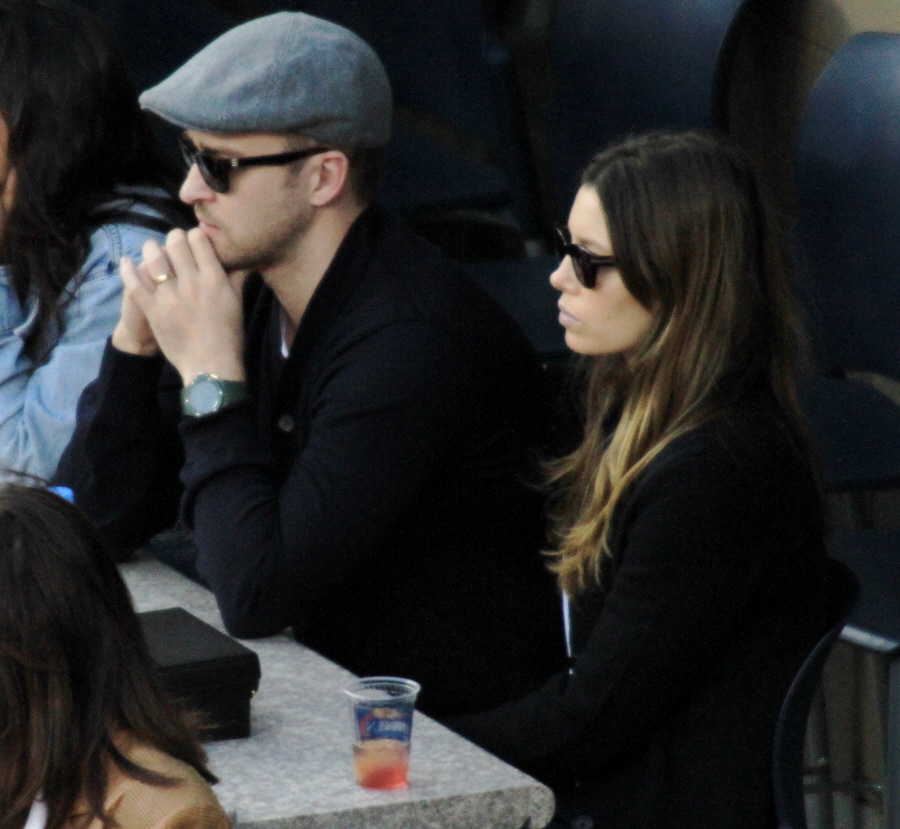 Photos courtesy of Fame/Flynet and WENN.