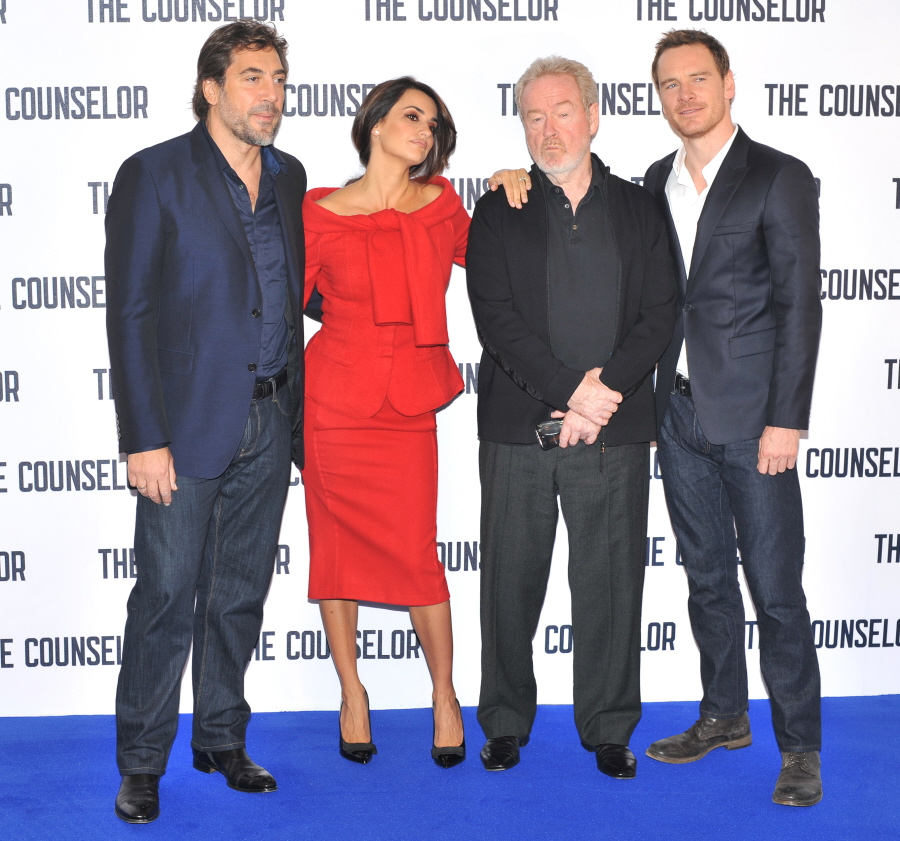 Here are some photos from this weekend's press junket for The Counselor in London. On Thursday night, some of the cast came together for a screening/premiere in London, and then I guess they did the photocall on Friday…? Sure. Same players at both events –Michael Fassbender (the star), Penelope Cruz and Javier Bardem, plus director Ridley Scott. No Cameron Diaz or Brad Pitt thus far, although I'm assuming Cameron will want to promote this film a bit harder in the weeks to come (early audiences claim that this is one of Diaz's best performances in years). Maybe Brad will come to an American premiere, hopefully. But I wouldn't count on it just because Pitt pretty much has a glorified cameo and he's not going to be expected to "sell" this movie.
Anyway, even though I thought My Fassbender looked dangerously shag-worthy at the premiere, I'm not really feeling the hotness in these pics. Penelope looks good – her red suit is Nina Ricci. Very pretty. I like that she and Javi are standing next to each other too, like they're not one of THOSE couples who can't bear to be photographed in the same space.
Last week, Fassbender was named #8 on Empire Mag's Sexiest Movie Stars list. That was the list with Benedict Cumberbatch at #1. I love some Cumberbatch, as you well know, but my affection for Fassbender feels less intellectual and more animal. Michael is the beast who would wreck my sweetshop. So, the list is crap. It's okay to admit that. When Fassbender was told about the list on the red carpet last week, he was nice about it though, telling E! News: "They're wonderful guys and very handsome, so thank you for packaging me together with them."
Fassy also tried to downplay the SEX GOD vibe when he discussed his sex scenes with Married Lady Penelope: "Sex scenes are always awkward, to be honest, whatever anyone sort of thinks of them outside of the film game. It's just awkward really, so you just want to make sure that the person you're acting with is comfortable and doesn't feel like you're taking advantage in anyway. You know, I've got huge respect for both Penélope and Javier [Bardem]. So it's really just about doing your job." Oh, whatever. I would bang Fassbender will ALL of the Teamsters watching.
As for Fassy's other film, 12 Years a Slave, and how everyone thinks he's going to get an Oscar nomination for it, Fassy said a nomination would be "the icing on the cake… I don't have a litmus test for the darkest role, I just like the script and story, I don't know why this is happening, it might be time to do a comedy." He really got burned when he didn't get nominated for Shame. He doesn't want to get his hopes up this time.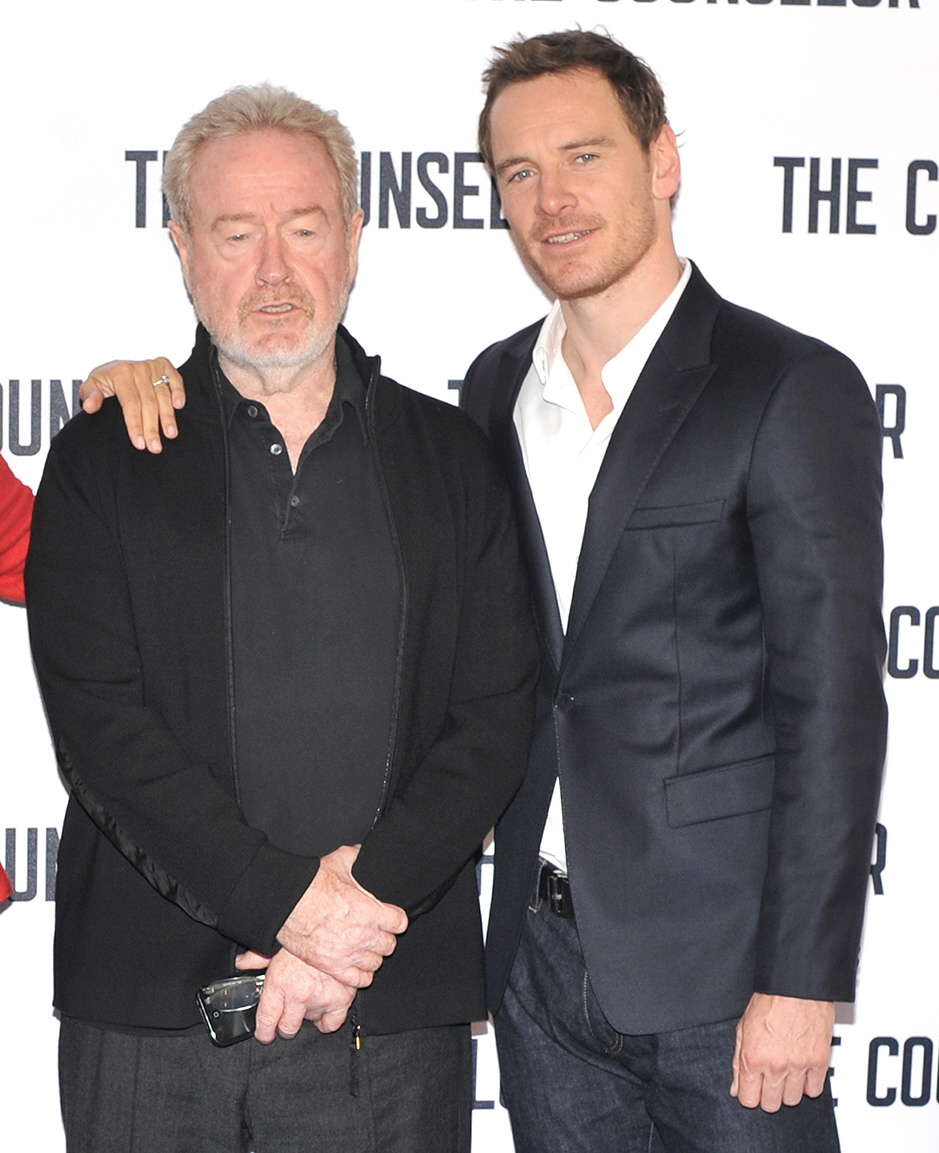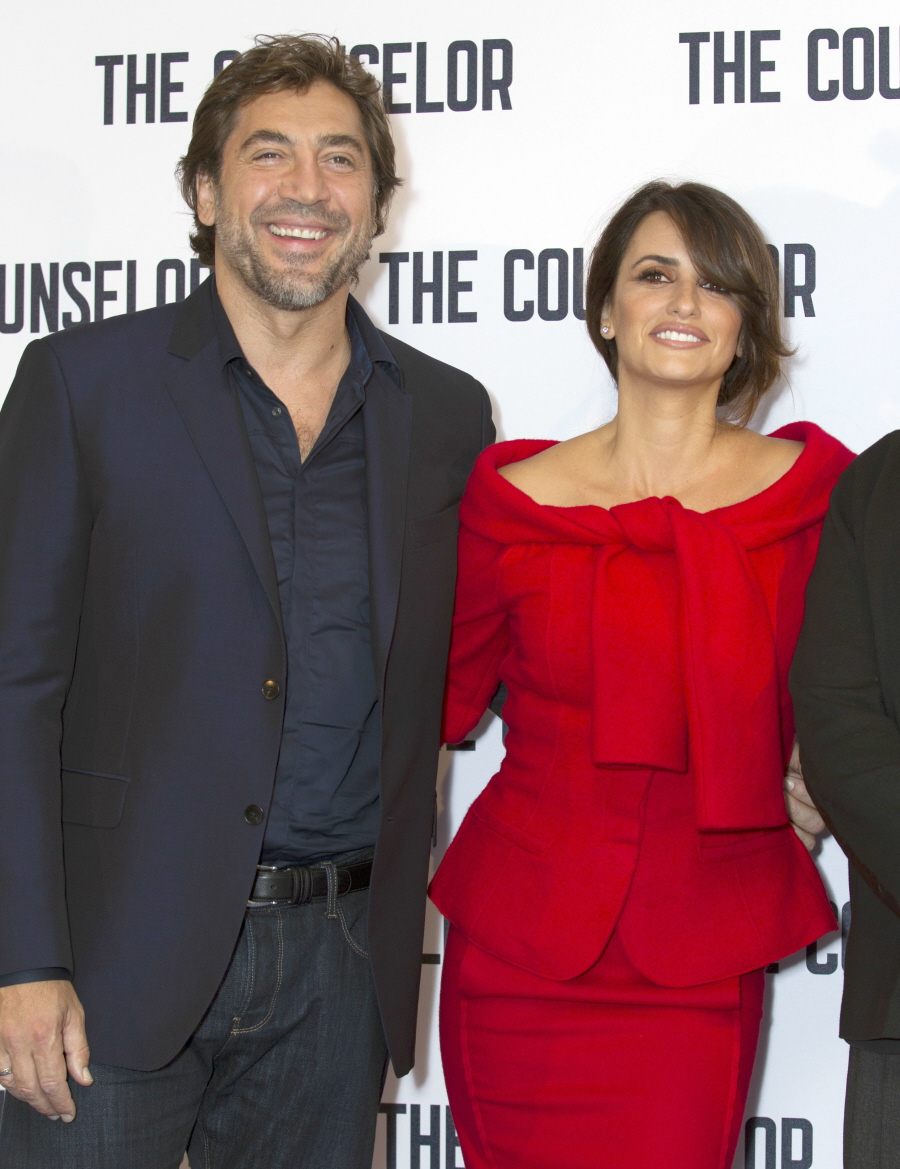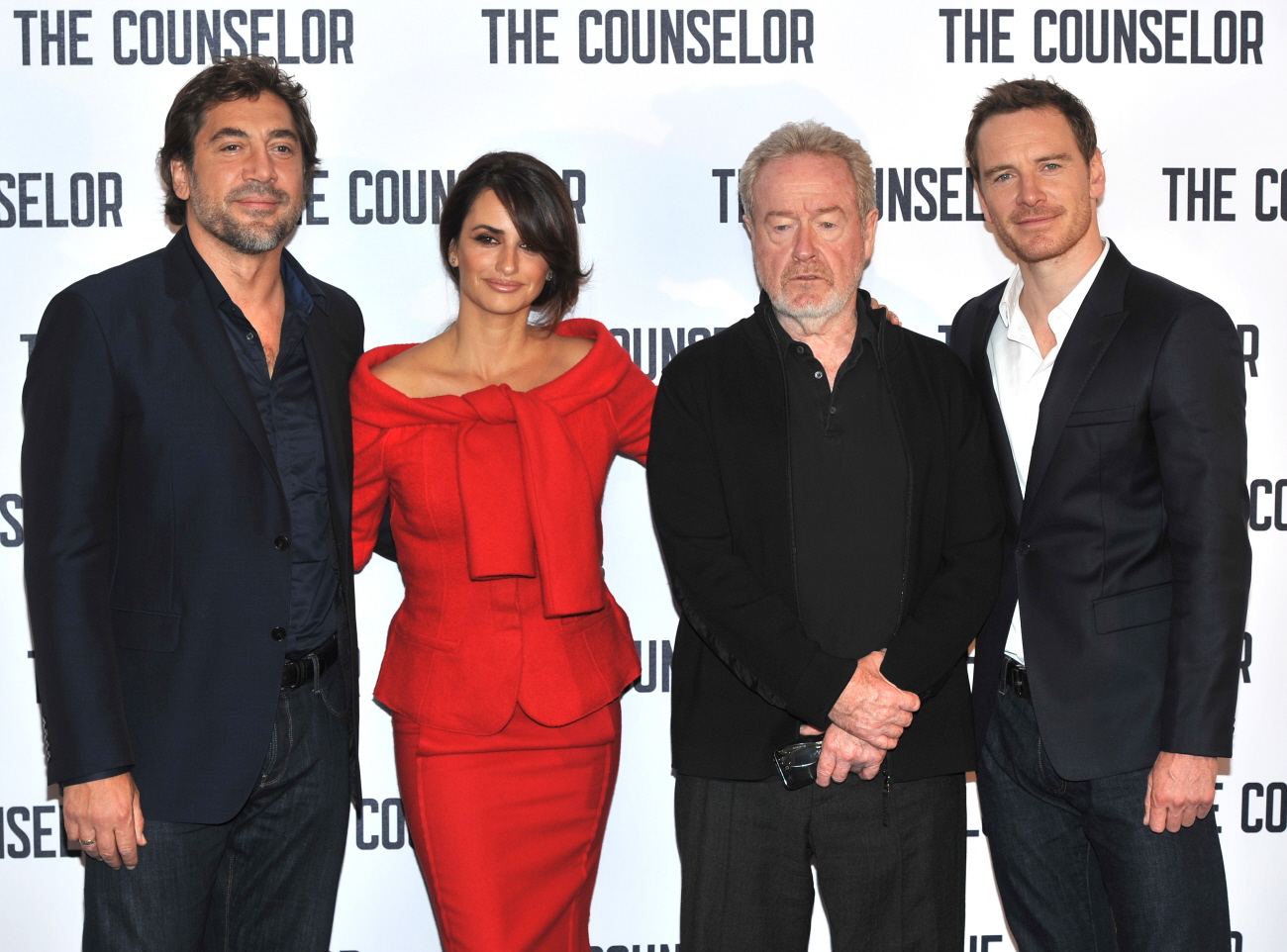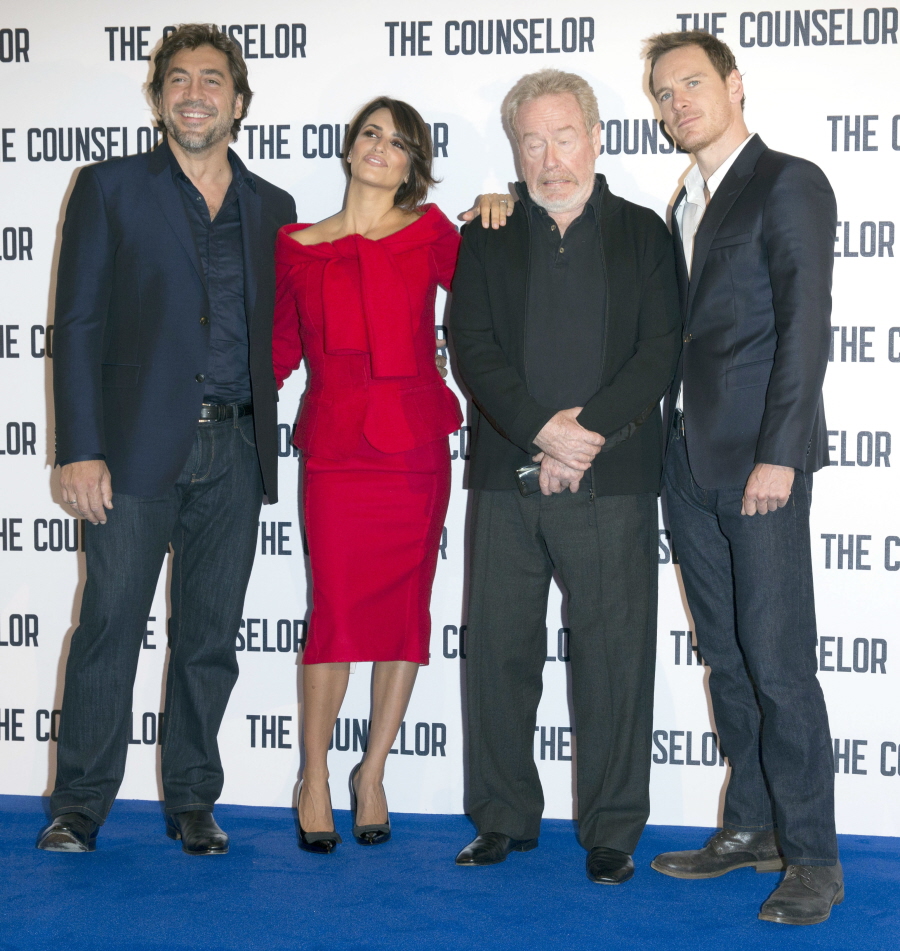 Photos courtesy of WENN.