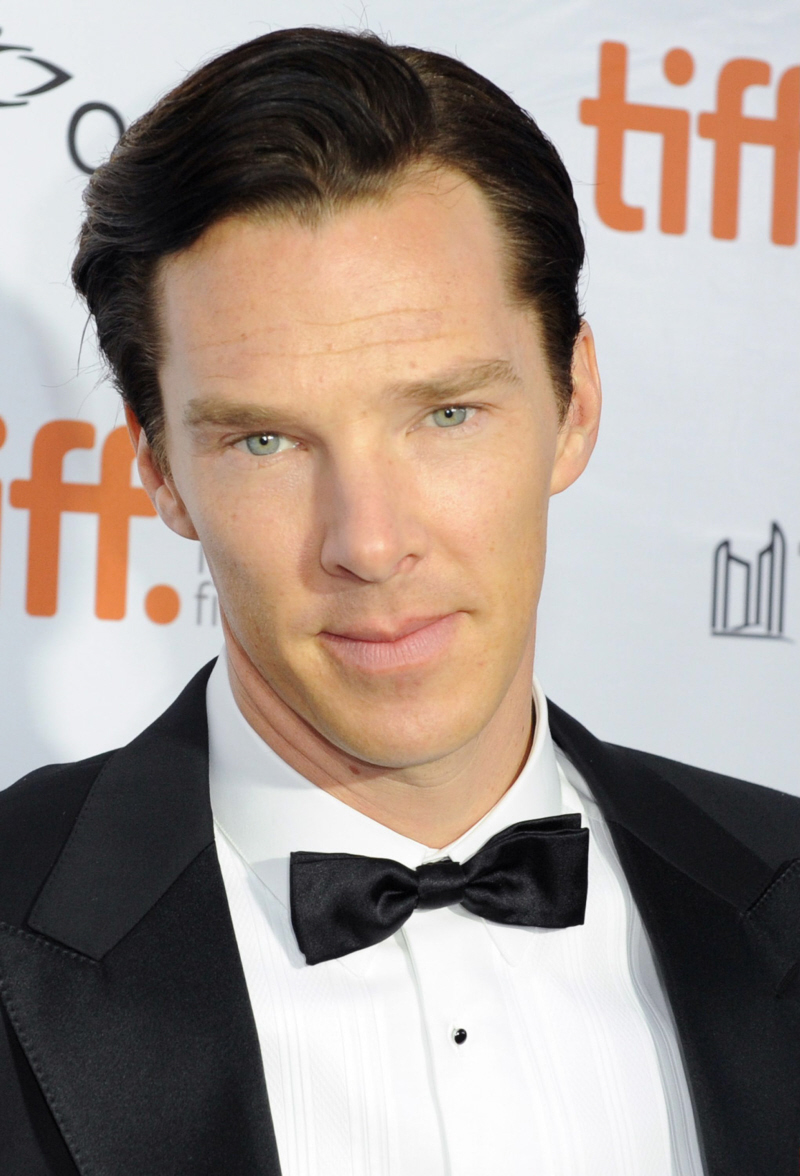 Benedict Cumberbatch has been named The Sexiest Actor In The World. By an obscure Empire Magazine poll. Benedict got the most votes (NO RECOUNTS) and beat out #2 Tom Hiddleston (dragonflies are weeping) and #3 Henry Cavill, as well as Ryan Gosling, Robert Downey Jr, Chris Hemsworth, Robert Pattinson, Michael Fassbender (the hell?), Hugh Jackman and Bradley Cooper (!!). I don't really have a problem with declaring Benedict "the sexiest" whatever (alien, actor, velvet-voiced dragon), but I do think this mess was rigged. What I find absolutely shocking, however, is that the Hiddlestoners (who are so very emotional) didn't find a way to rig this thing for their man. How is that the Cumberbitches were better organized?! We're usually too busy creating slash fiction about Sherlock and Watson handcuffed together on a bed in outer space.
As for the ladies, Emma Watson was #1. She's the "sexiest"? RLY? The other ladies on the list: Scarlett Johansson, Jennifer Lawrence, Kristen Stewart and Anne Hathaway. Seriously, what the hell is going on with this list?
As many of you mentioned in yesterday's Cumberpost, the trailer for The Desolation of Smaug came out. I'm not into Hobbit p0rn and it seems like only the die-hard LOTR-fans are excited about the film in general. Everybody else was just excited that we finally got to hear Benedict's dragon voice at the end of the trailer (around 1:57 mark):
I've never wanted to bang a dragon before this very moment. Smaug: would you hit it?! I would only hit Smaug if he had an auburn dong muff.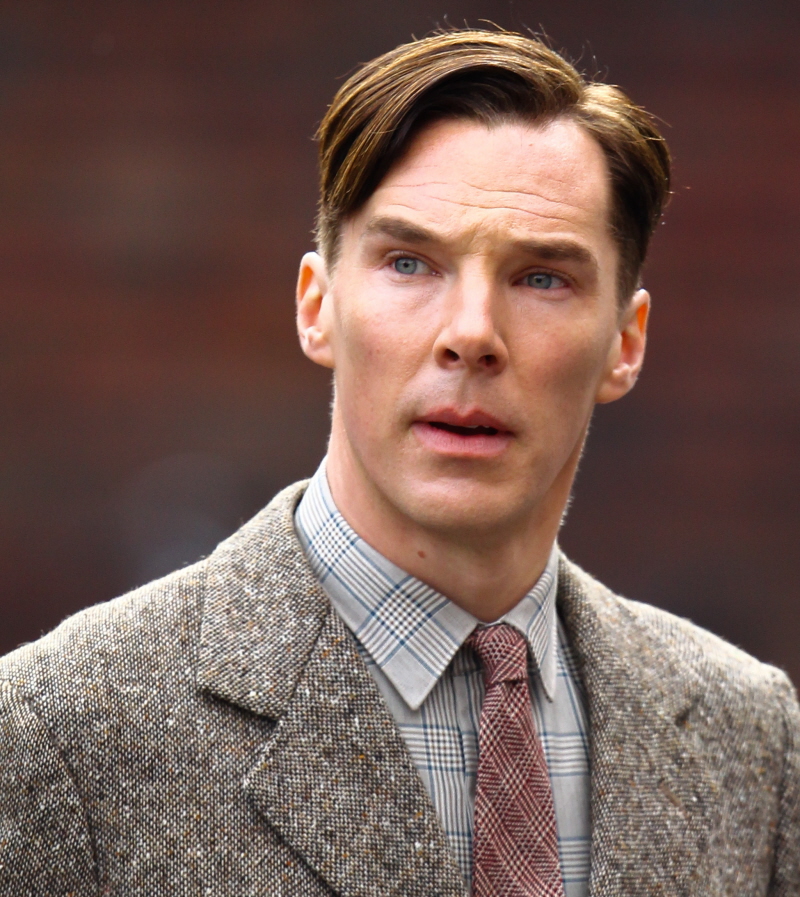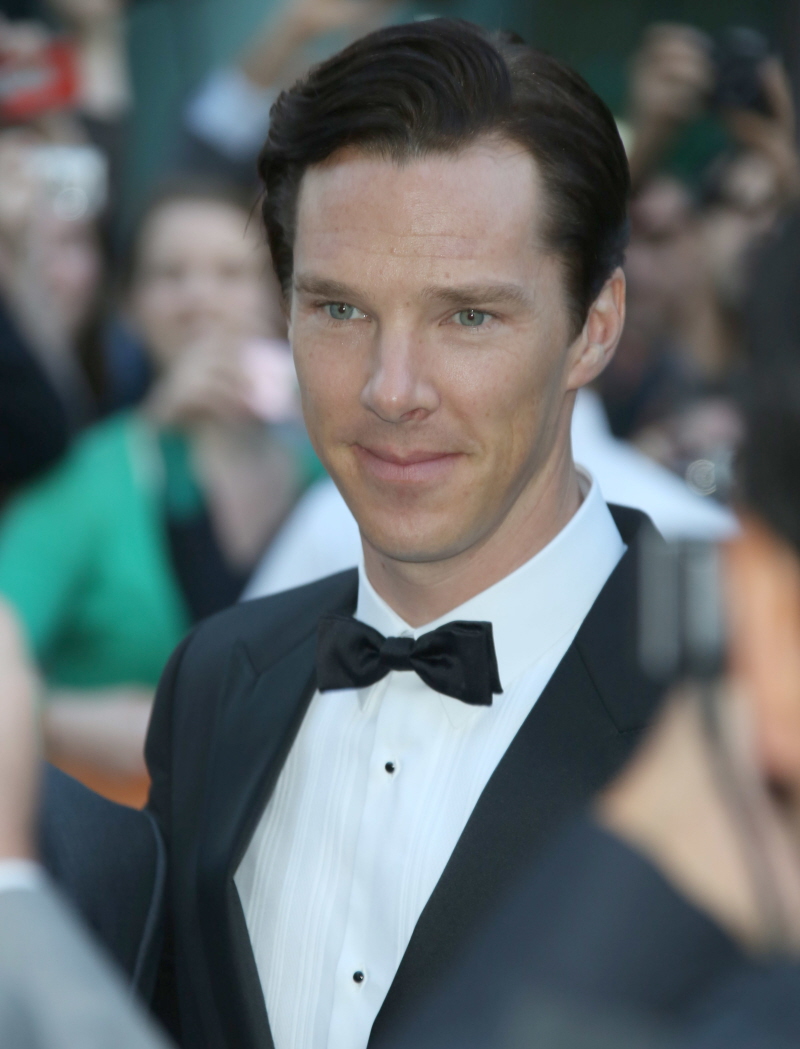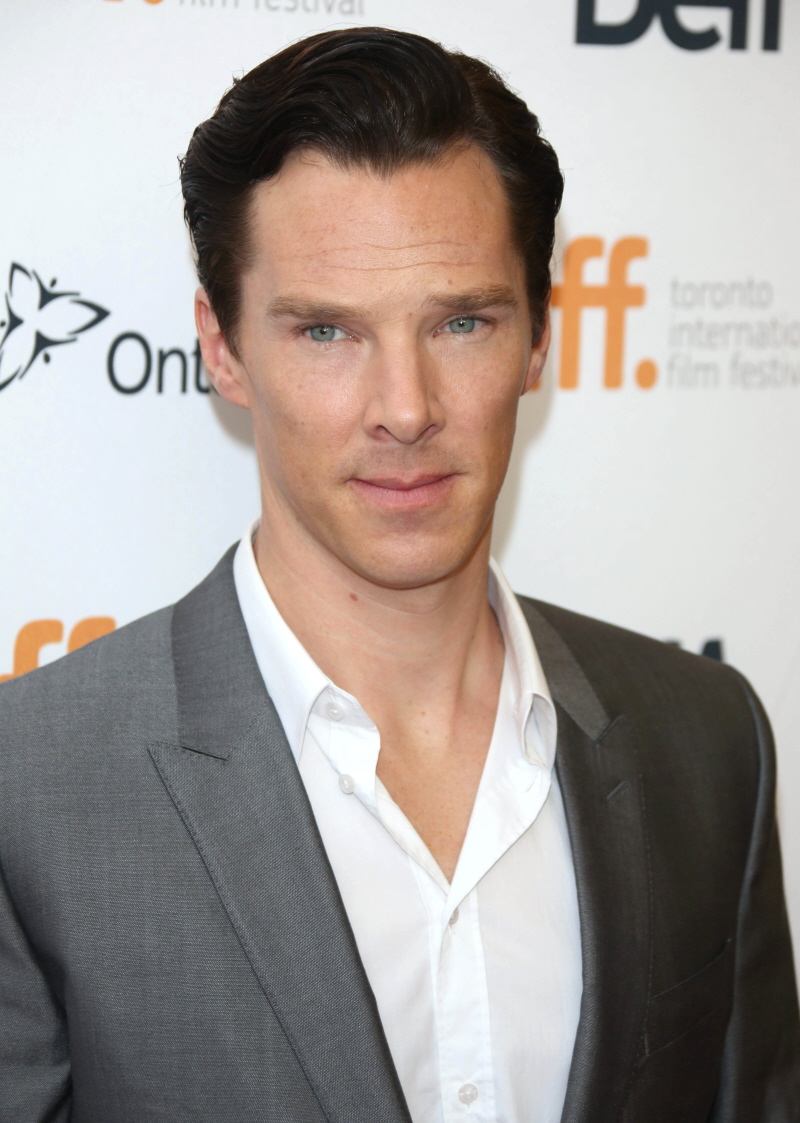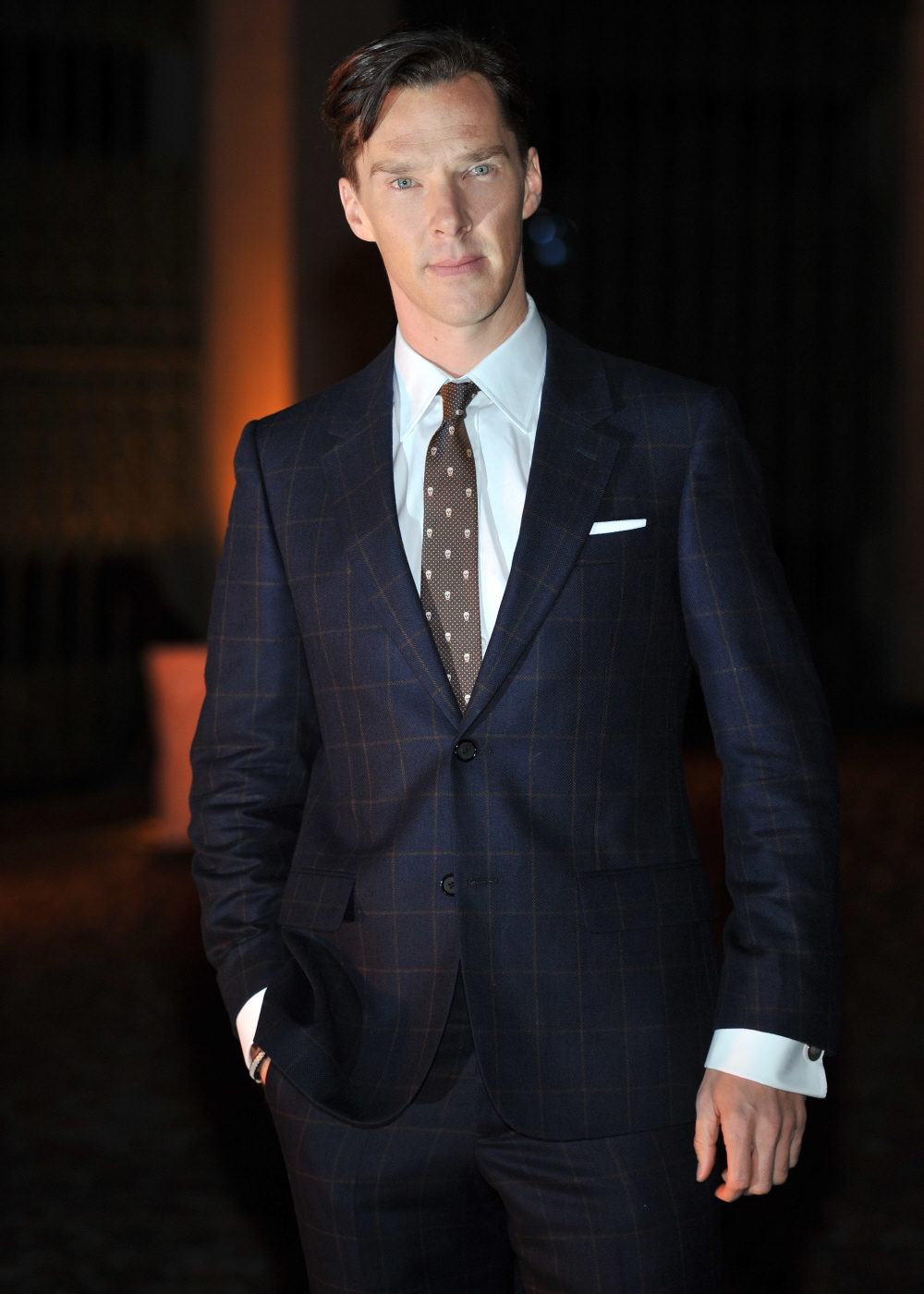 Photos courtesy of WENN.