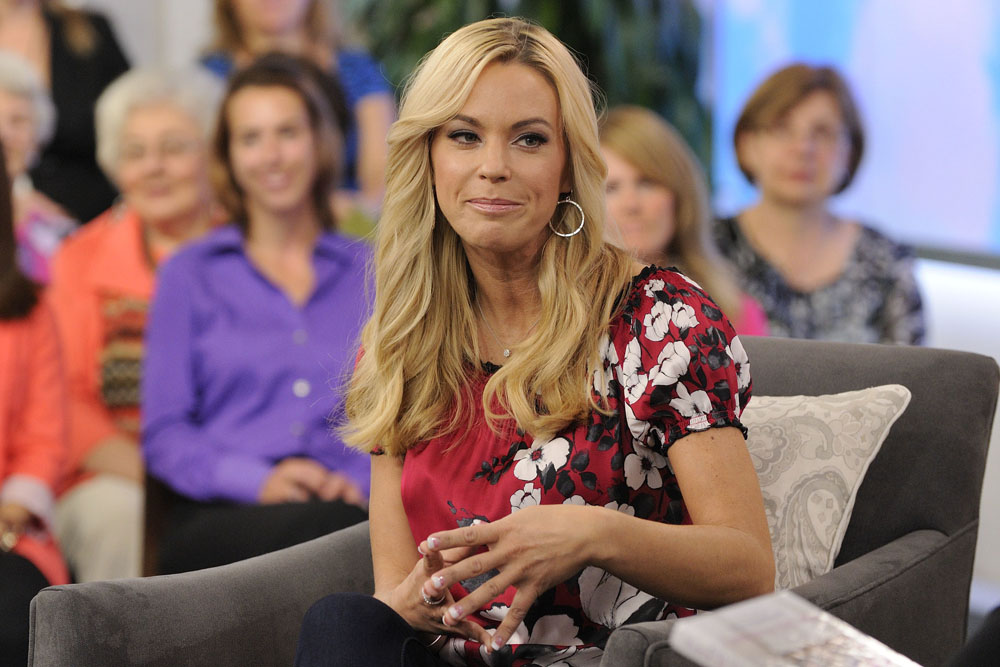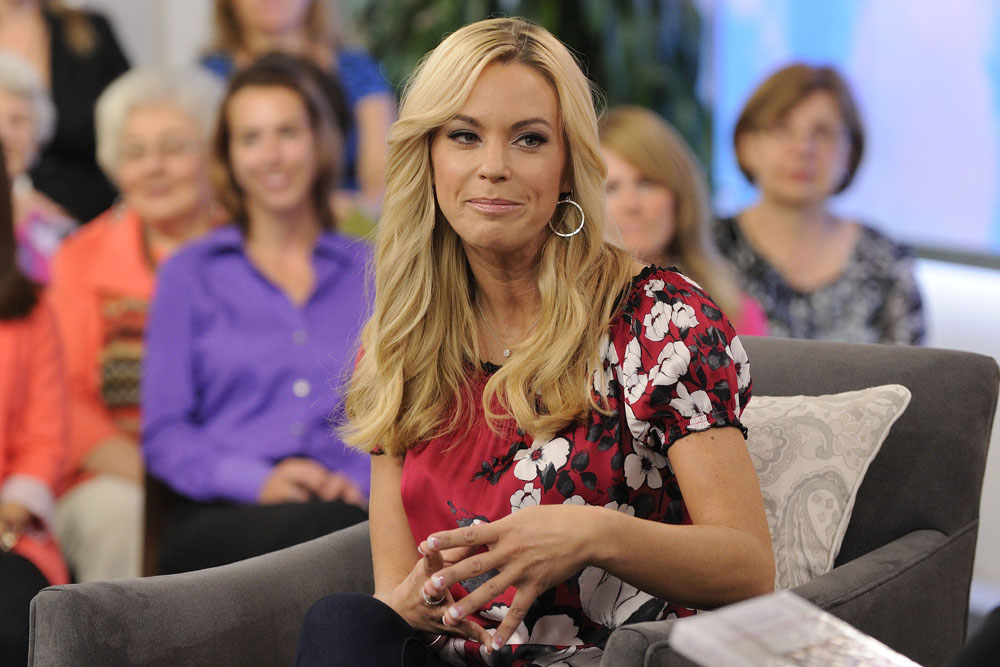 Kate Gosselin had a new interview with a Memphis radio station to promote her book, Love is In The Mix. It's her fourth book and first cookbook. Kate complained a little about how hard it is to write books, but said that she loves to cook and that's how she shows love to her kids. I would say something snarky here, but I do think that Kate has softened recently and is less up her own ass. She's seemed noticeably more down-to-earth in recent interviews and I hope that translates to how she treats her kids. That doesn't mean she's changed all that much, though. She's still in the process of suing her ex husband, Jon, for stealing her personal data and giving it to a hack author. Maybe Jon deserves to get legally bitch slapped so he won't pull something like that again, I don't know. It does seem like Kate should focus on the author and not her ex, though.
In this interview, Kate addressed the lawsuit in general terms, repeating her talking point about how she's suing Jon for her kids' sake. She also talked a lot about her kids and how they helped with the book and were so proud to see it in print. One of the DJs then wisely broached the question that so many of us have been asking for years, how would Kate handle it if one of her kids wrote a tell all book about their childhood? Her answer was kind of upbeat and diplomatic.
On if her kids wanted to write a tell-all book
You know what… I would be fine with that, because I know everything they would write, you know, if they want to open their lives up someday I wouldn't count it out. If they wanted to say it, I say go for it.

On the rumors about her family
I know that a lot of the things that you read are not true. Certainly there's speculation out there, the kids are damaged or whatever [laughs]. The truth is, I live here, they live here, they're normal kids. Anyone who comes here from camera crews or friends… everyone is just blown away 'your kids are just regular normal kids.' I'm like 'yeah, what did you expect?'

On why she's suing Jon
The wrong that has been done, I set out from the beginning to right that… just to make it right… it's a thing of protecting my kids' future and my ability to provide. My… ruined reputation will greatly affect their future if I just let it go.

On dating as a single mon
It feels like another part-time job if you're going to go out searching for somebody. I honestly don't have the time… I would have to by accident meet somebody because I don't feel like… I would never spend the time away from my kids when there's only one of me and eight of them. I really believe that everything out there happens for a reason and if there was someone out there meant for us, somehow I'll find them.
[From Audio on FM100Memphis via Radar]
You know what? This lady has changed. She's seen her fame and opportunities dwindle and she's started to focus on her kids and to truly appreciate them. I have seen a real difference in her lately. That's not to say I suddenly like Kate Gosselin. I just don't think she's the same insufferable harpy that we saw on television. It's clear she hasn't become self aware though. If she wonders why people think her kids might not have turned out "normal," she should just rewatch some of her old shows. There aren't just rumors and stories about her, we have plenty of evidence.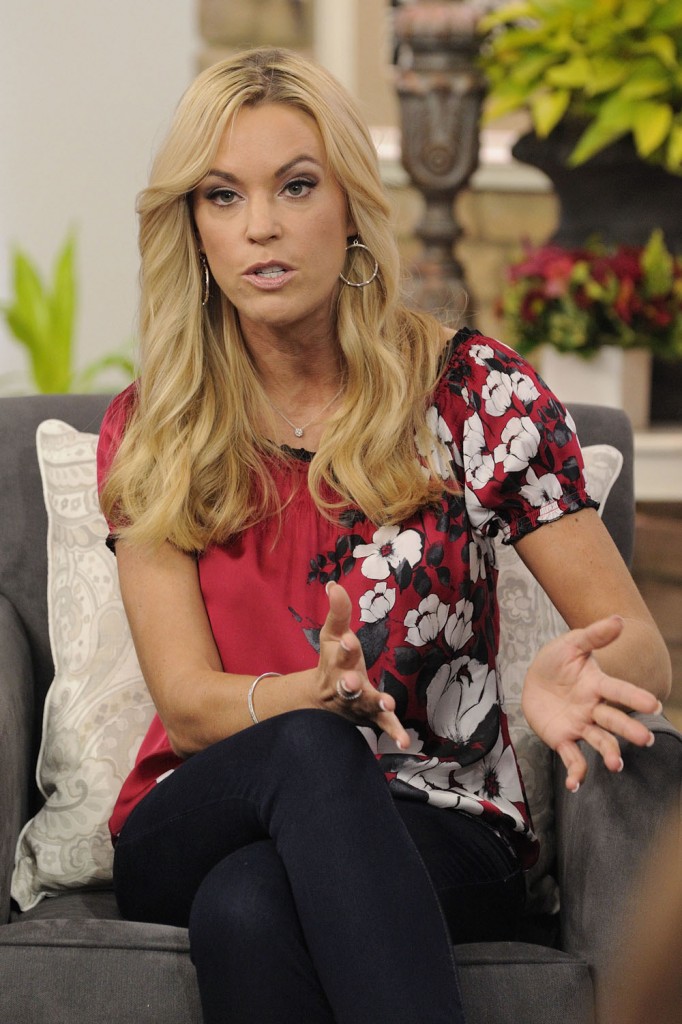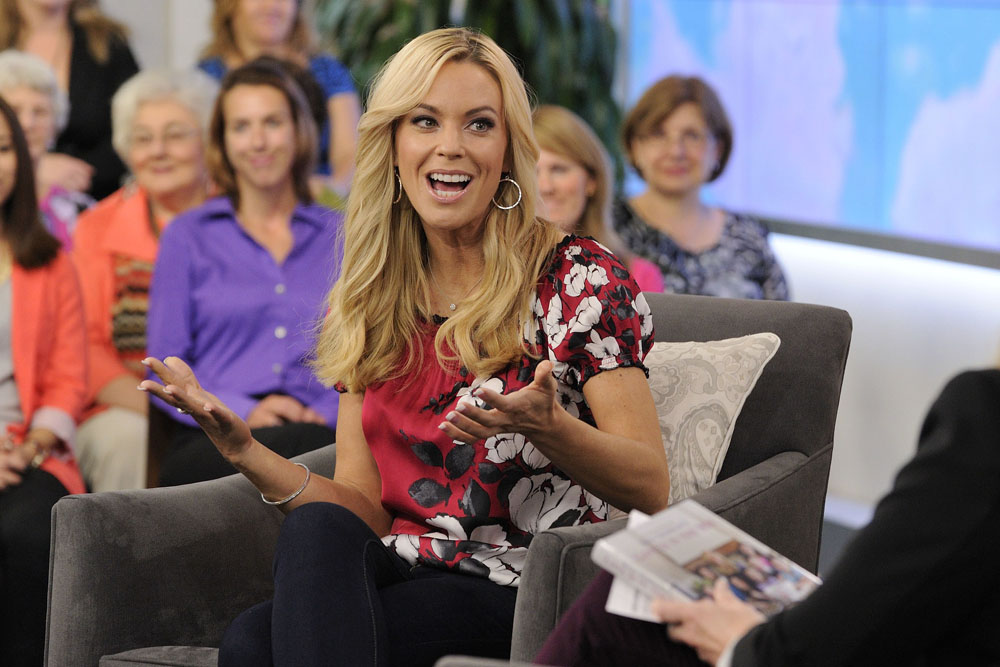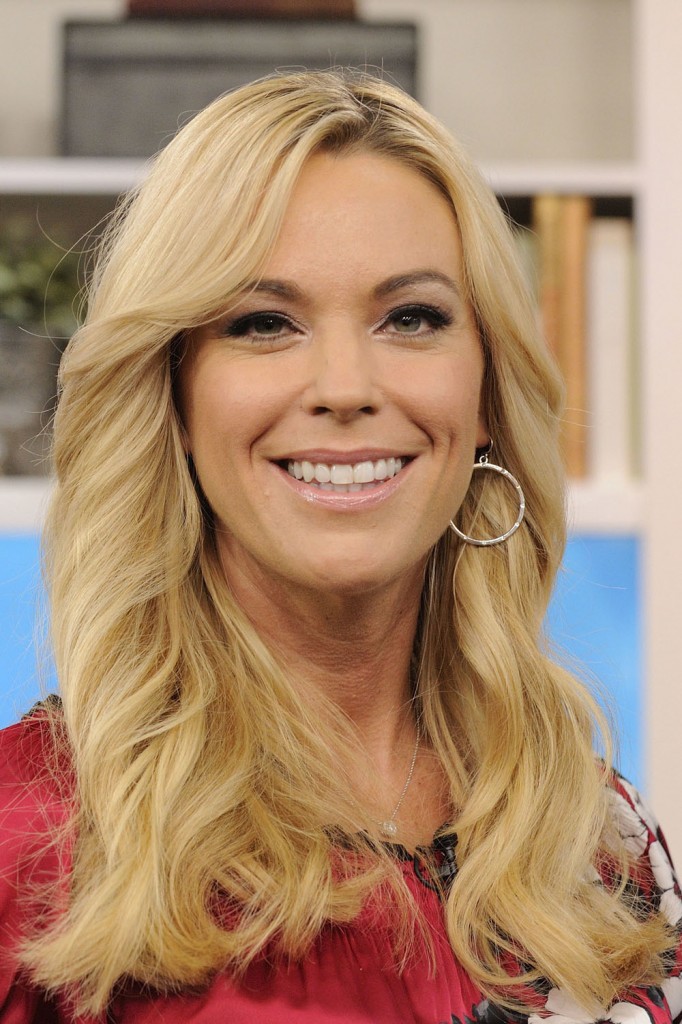 Photos are from The Marilyn Denis Show in Toronto on 10-1-13. Credit: Dominic Chan/WENN.com