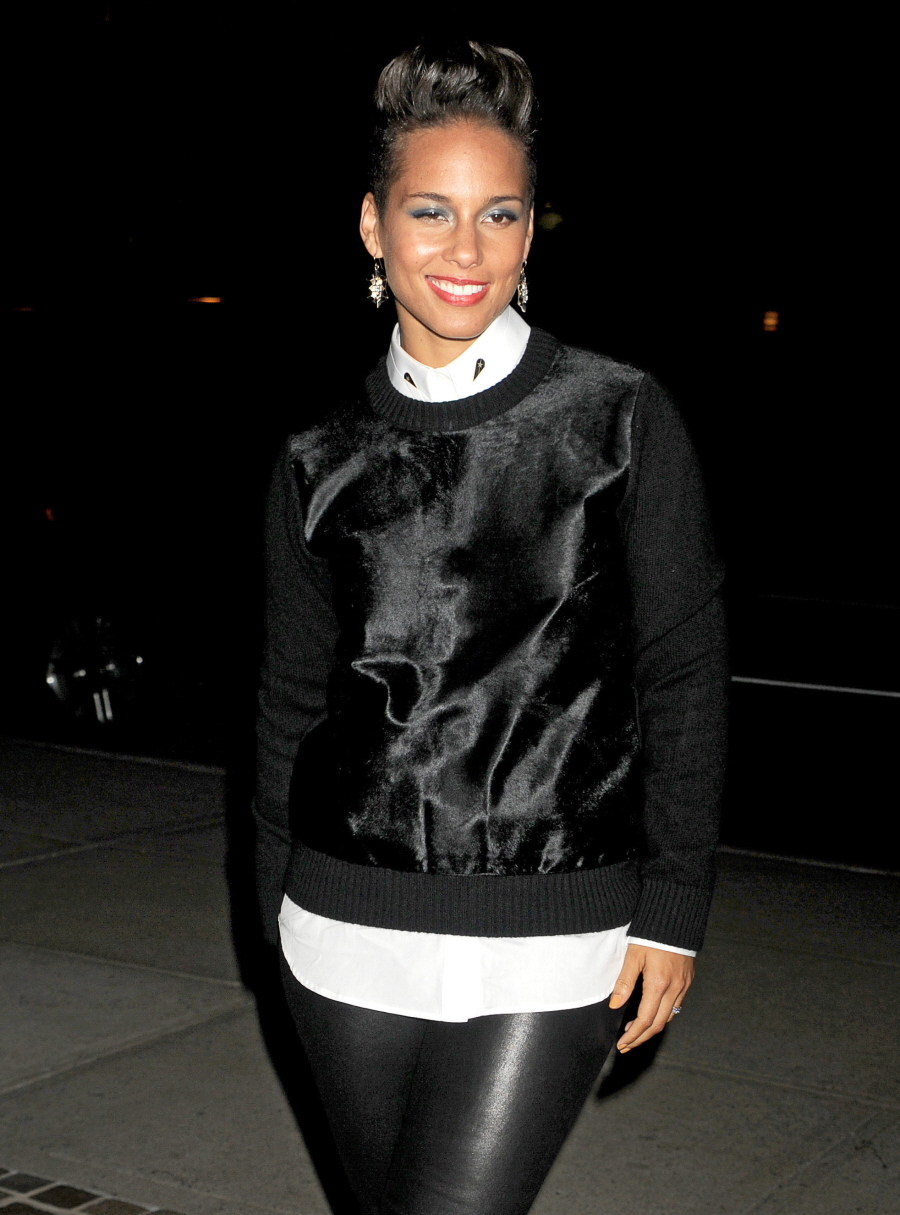 Beyond that hilarious meme, have you ever watched any of The History Channel's awesome series Ancient Aliens? That show will make you a believer. A believer in the idea that aliens came down and wrote the Torah and made a map in a South American desert and helped the Eqyptians build the pyramids and all of it. But what if you believe that aliens are still around? What if you believe that aliens walk among us? Then you and Alicia Keys have something in common. Alicia has a new interview with Buzzfeed – go here to read the whole thing – and she thinks aliens are living among us.
Buzzfeed: Do you believe that aliens exist?
AK: Yeah, I do [laughs].

Do you think they'll visit earth?
AK: I think they're here now [laughing].

Living among us?
AK: Yeah!

You ever meet anyone you think is an alien?
AK: Yeah, I've met some serious aliens in my life, for sure [laughs]. I'm sure you've seen a UFO. Haven't all of us seen something flying in the sky, and it's at some random time of night that doesn't make sense, and it's not the shape of a plane?

If an alien wanted to take you to space, would you go?
AK: I don't know if I'd go with an alien to space. I would have to feel the alien's vibe. I'm a vibe person. If it was ET, I may go [laughs].

He seemed pretty legit.
AK: Exactly. It had to be the right vibe. If it was one of those crazy, nutso dudes my brother watches — he always wants me to watch these movies with him and I'm like, No! — I wouldn't go with that one.

You could sing for them.
AK: Yeah, we'd just go vibe out. K3yz, the name of my ship. Now if that's not a damn good story, I don't know what you've got.
It might sound weird, but there are a lot of people who believe in aliens to varying degrees. Some people believe that it's simply possible that there is another intelligent life form somewhere out there, and maybe they come to visit. Some people believe that aliens are all around. And some of us believe that aliens had something to do with Stonehenge. Alicia isn't even the first celebrity to talk about her belief in aliens – Time compiled a list of ten celebrities (John Lennon!!) who claimed to have alien encounters or UFO sightings. Megan Fox has also spoken about her affection for Ancient Aliens too.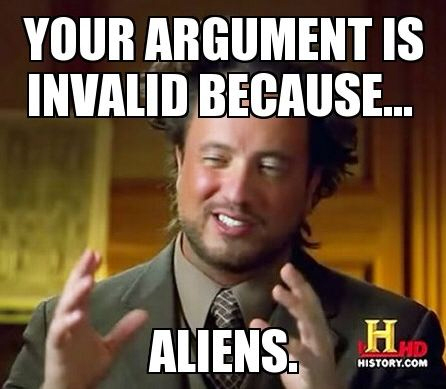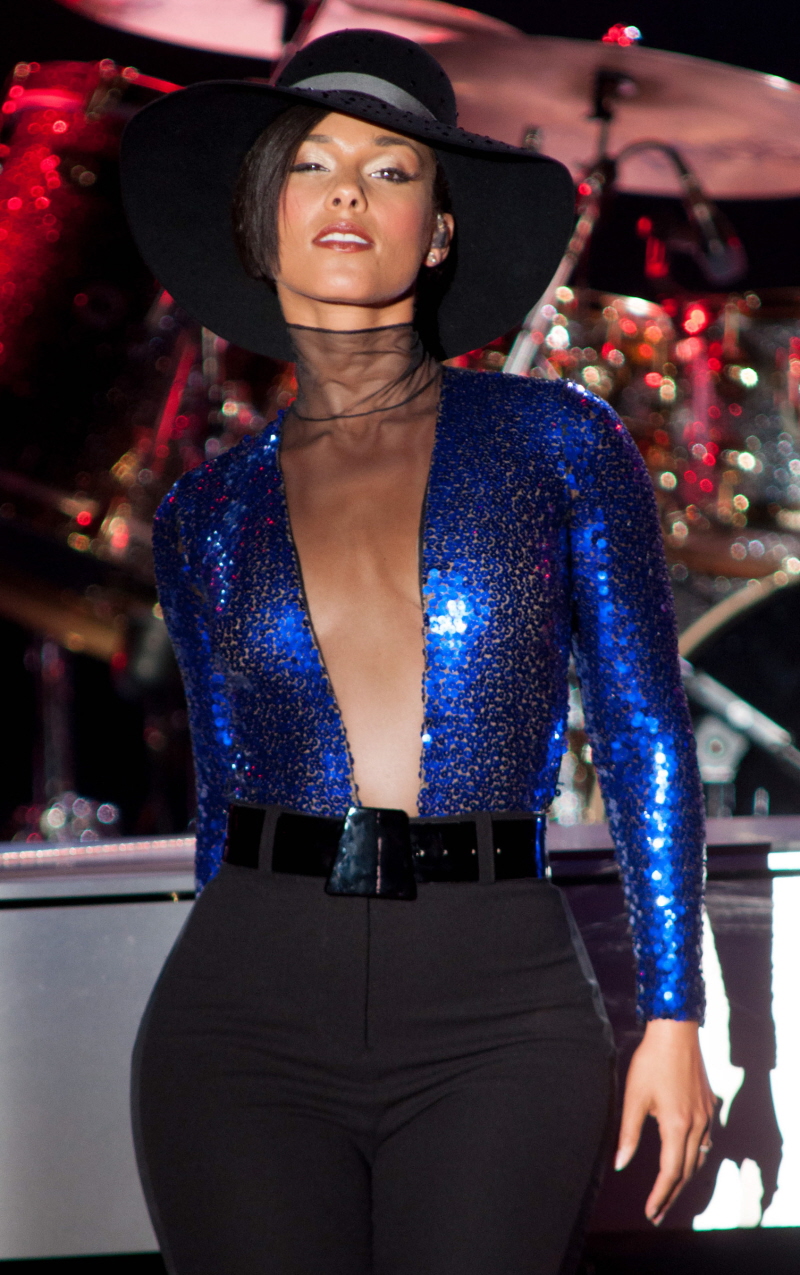 Photos courtesy of WENN.