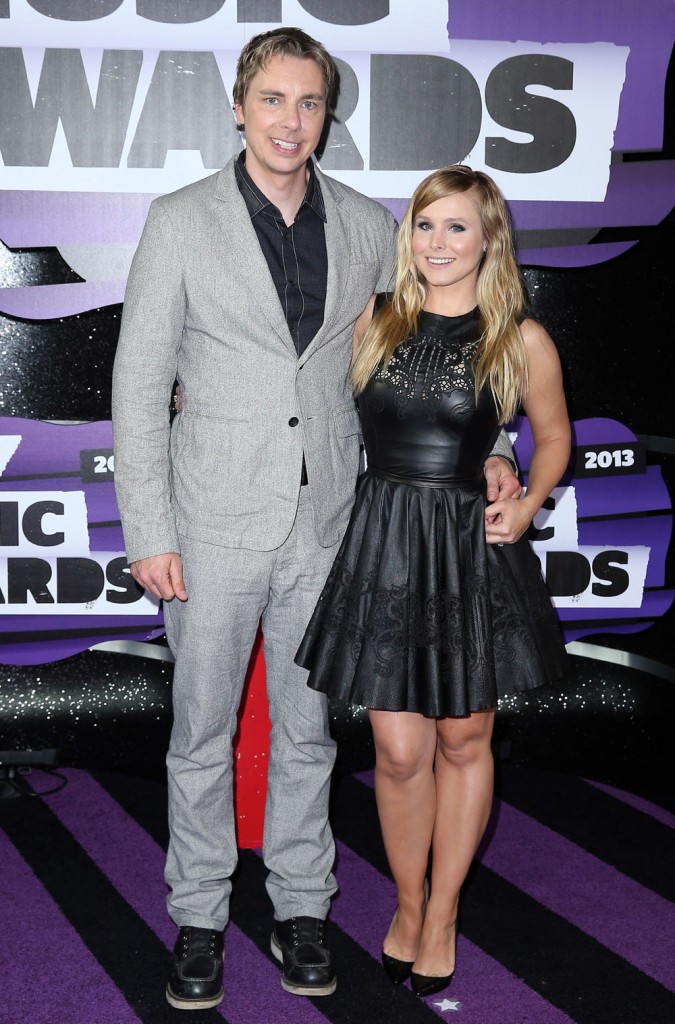 This is just a brief happy story about one of my favorite celebrity couples, Dax Shepard and Kristen Bell. These two have long said that they would not get married until same sex marriage was legal. I got the impression that one of them was trying to avoid it, particularly Kristen. They welcomed a baby daughter, Lincoln, in March, and then got engaged once DOMA got struck down at the end of June. I honestly thought they would have a long engagement, but they got married just yesterday at the Beverly Hills County Clerk's office! Here's the news, thanks to TMZ. It sounds like it was a spur-of-the-moment thing:
TMZ has learned [that Kristen Bell] and longtime boyfriend Dax Shepard have finally tied the knot.

The couple had a no-frills ceremony at the Beverly Hills County Clerk Office. We're told there was a photographer present, and Kristen was crying.

According to eye witnesses, Kristen and Dax went to the clerk office just to get their marriage license — but when a court employee offered to marry them on the spot, they agreed … and conducted the ceremony in a nearby courtroom.

Not a huge surprise … Kristen has talked about wanting a courthouse marriage in the past, saying, "I feel like we get enough attention in our daily lives and we just want something sort of private that involves pen and paper."
That's really sweet and touching. I admire their approach to publicity too, they seem genuinely low-key and not into the fame scene. Kristen said in 2012 that a big wedding would be too much stress, and that she and Dax "already considered themselves married." So I really didn't think they would take that step and am pleasantly surprised. Congratulations to Kristen and Dax!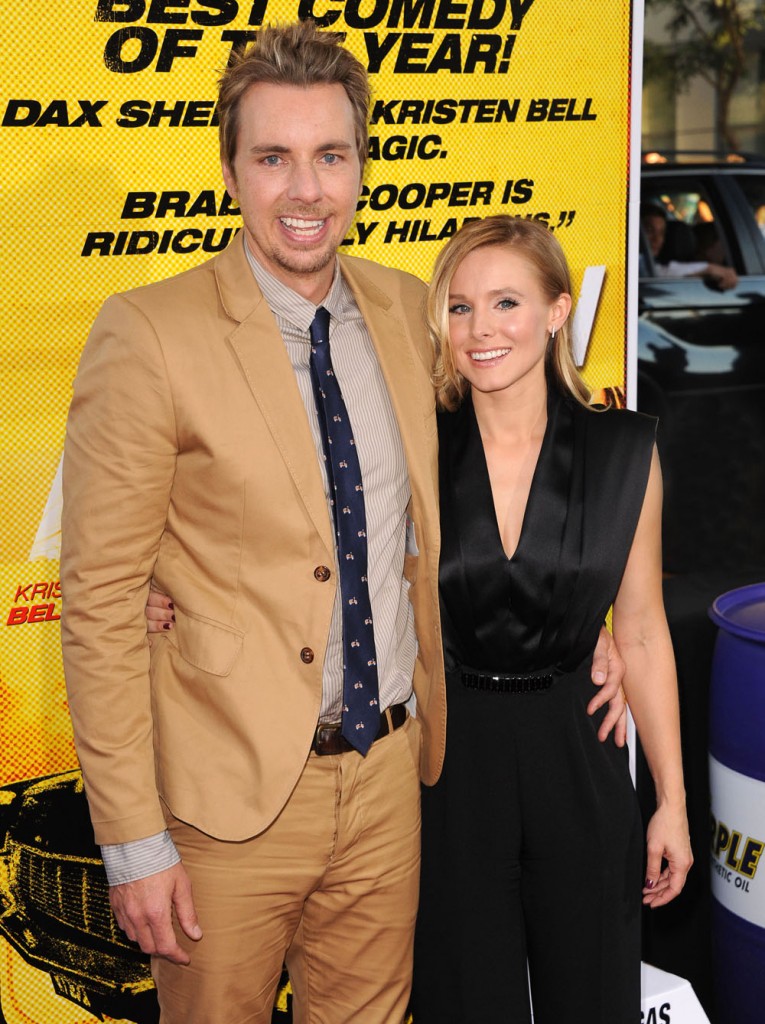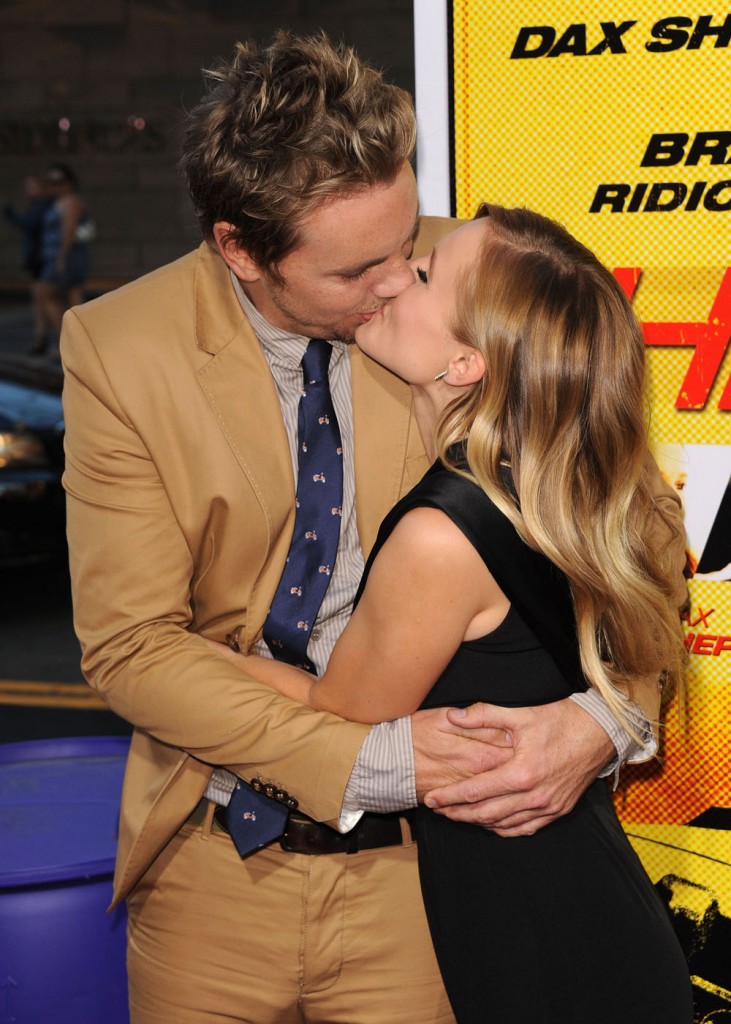 photo credit: WENN.com and FameFlynet