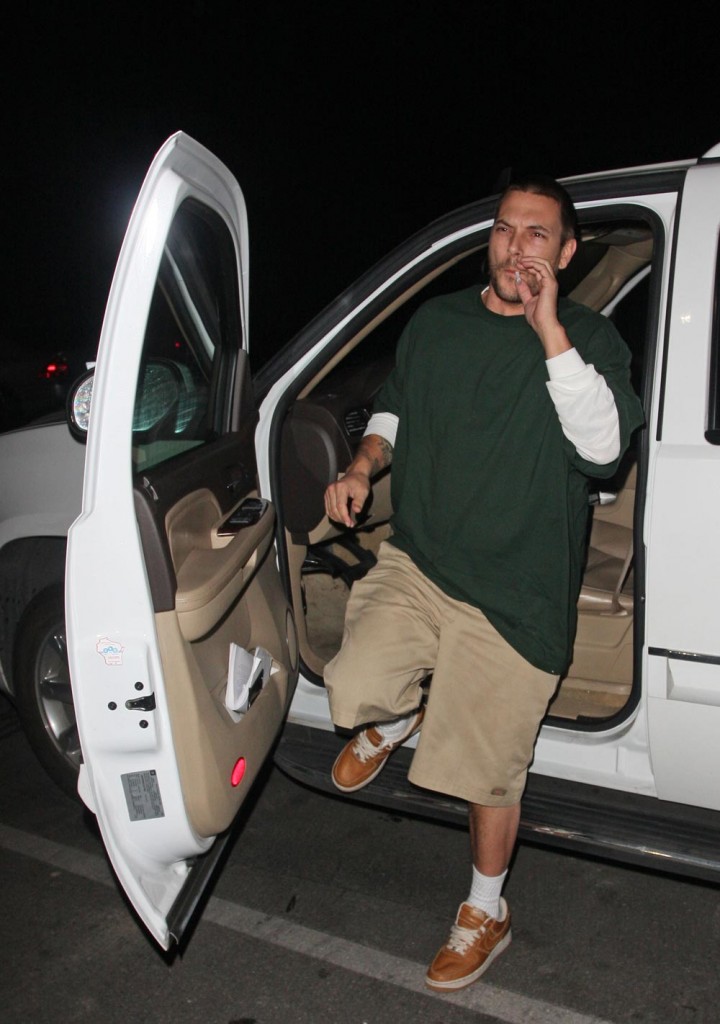 Kevin Federline is rumored to be the latest pseudo celebrity clamoring for a spot on Dancing with the Stars. This story originates with Star Magazine, and there's always the possibility that it's wishful thinking on their part, but it could be true:
According to a friend, [Dancing with the Stars has struck up talks with Britney's ex to appear on their next season in March, and Kevin, 30, is interested. "Kevin would do it for the exposure," one pal tells Star. "His career isn't exactly where he wants it to be."
[From Star Magazine, print edition, February 2, 2009]
Federline is rumored to be pitching a reality show that will follow him on tour with ex wife Britney Spears. This is thought to be angering Britney, who may feel like she has no choice but to let him go ahead with the show if she wants to see their boys while she's traveling. It makes sense that Federline would be interested in DWTS, but whether this rumor is true or not remains to be seen.
Another potential contestant on the upcoming season the show is Donny Osmond. His sister Marie was on the fifth season of DWTS in the fall of 2007 and finished third. Donny has confirmed that he's "seriously considering," a stint on the show. Maybe he'll have some competition in the form of Federline. Although he's hardly remembered for it, K-Fed used to work as a professional backup dancer and presumably has some coordination and moves to bring to the table. He has gained some "daddy weight," as his ex Shar Jackson explained, but he would quickly lose it training for the show.
Kevin Federline is shown going out bowling with his girlfriend, Victoria Prince, on 1/8/09, credit: Bauergriffinonline.