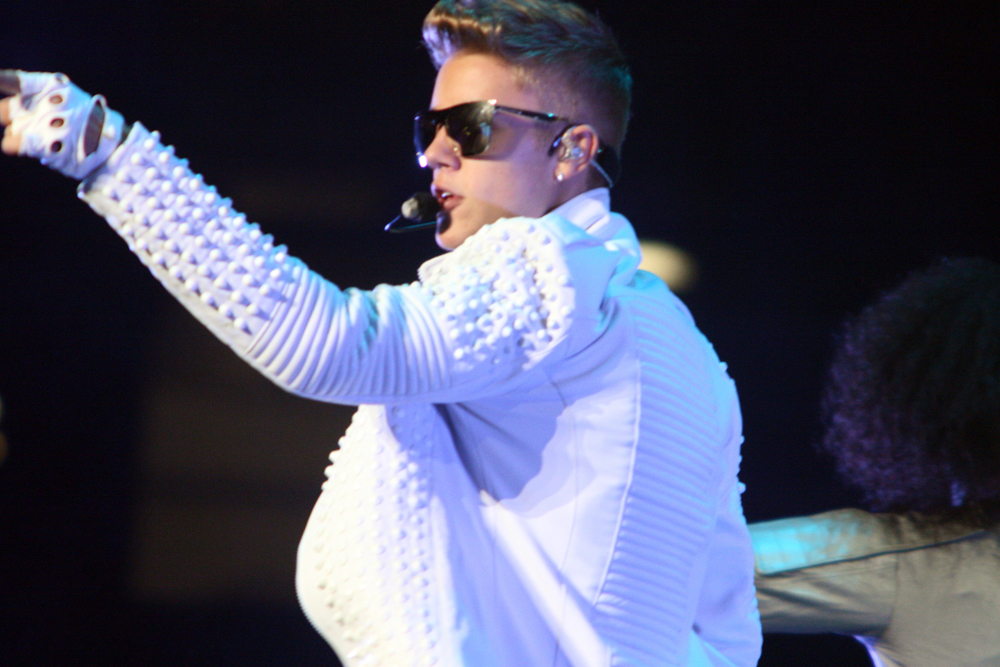 We (Kaiser, CB, and myself) had a good laugh about Justin Bieber yesterday. Yes we were sitting around gossiping about the Biebs. Kaiser said this white jacket has nipples, and now I can't unsee it. In regards to all of Bieber's "swaggy adult," pr0ny antics, we all have different opinions. Kaiser thinks it's funny. CB is so disturbed by the thought of sexy Bieber that she doesn't even want to know. I'm somewhere in the middle — the thought of Bieber at strip clubs is so ridiculous, but I can't look away.
By now, you've probably heard about how Bieber was grabbing girls asses at a Texas strip club called VLive. TMZ says, "It's a particularly raunchy one where girls do things that leave marks." What does that even mean? (See I can't help it. I want to know but don't need to know.) Bieber was reportedly grinning like a shirtless fool with his pants down. His pants are usually falling off already, so I don't know if the situation was worse than usual. Justin's stripper was so thrilled that he grabbed her ass: "I almost fainted … Justin had me in shock!" Now here's even more info about that fateful evening from In Touch:
During a recent visit to VLive, an alcohol-free strip club in Houston, sources tell In Touch that Justin Bieber dropped $10,000 in under 90 minutes. "I walked away with $7,000," Diamond, the exotic dancer who performed for the pop star, exclusively tells the mag.

"A few other girls split the rest," she adds. Not surprisingly, Diamond says Justin wasn't shy when it came time for a lap dance. "He grabbed my butt and asked if it was real," she says, "and smiled when I said yes."

But Justin, 19, got most excited when his own unreleased song was played over the club's sound system. "That was when he made it rain," she says. "He went crazy!"
[From In Touch]
The best detail of this whole story? Bieber got all excited when they played HIS song. Daddy made it rain! Then daddy got lifted into his car seat by his bodyguards, and daddy got tucked into bed with his favorite blankie. You know Scooter Braun is the one who slipped Justin's unreleased music into the club owner's hands, right? What an enabler. Even though the club is supposedly alcohol free, Justin was photographed drinking beer. Yes he's still 19 years old.
Here are some new ads for the Bieber line of adidas NEO shoes. Just like last time, I have to wonder if female groupies are the ones buying these ugly things.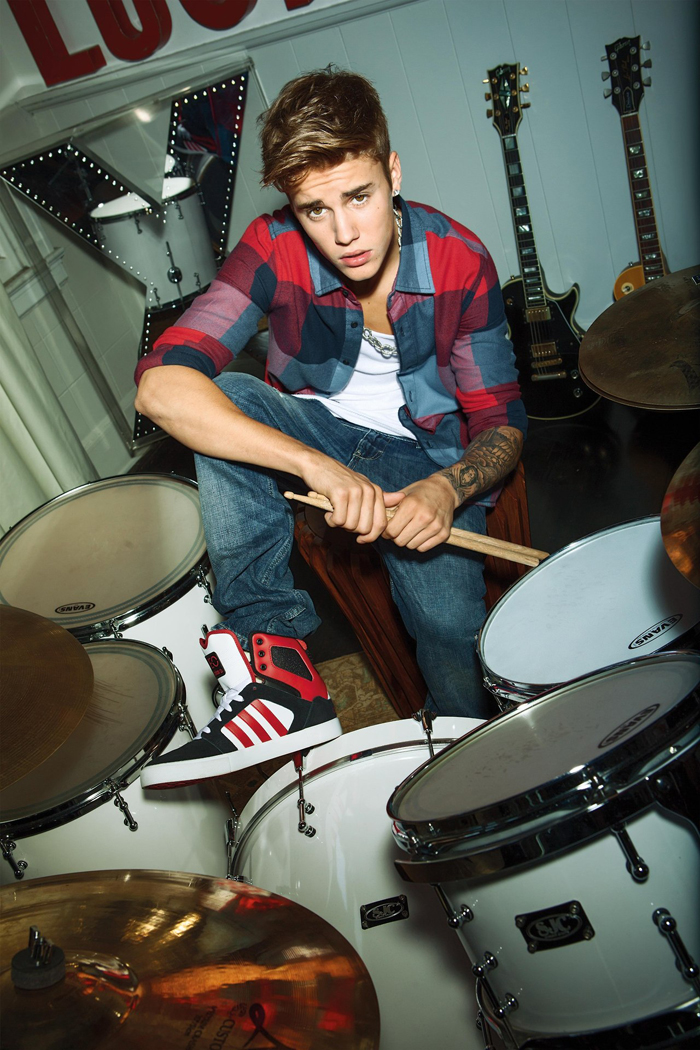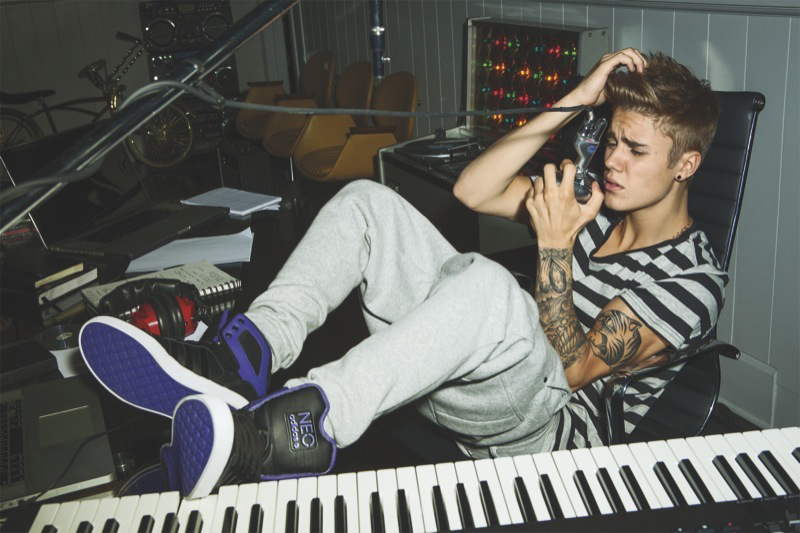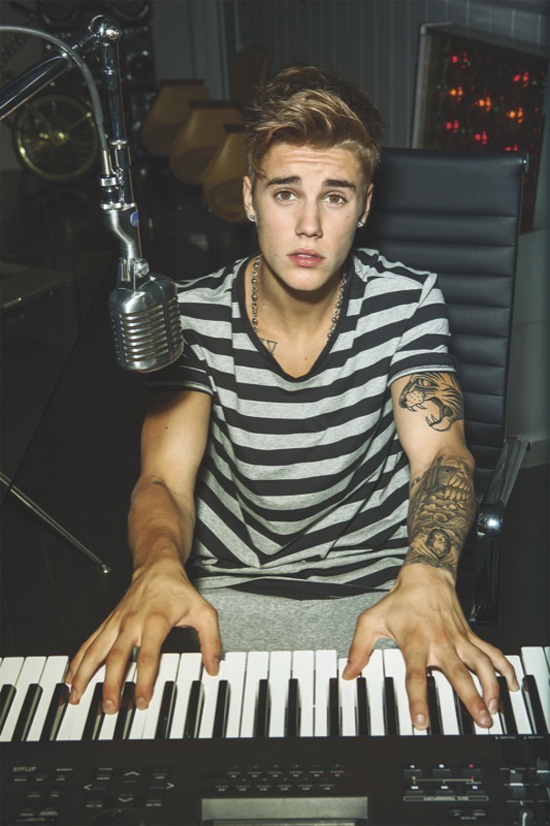 Photos courtesy of adidas & WENN