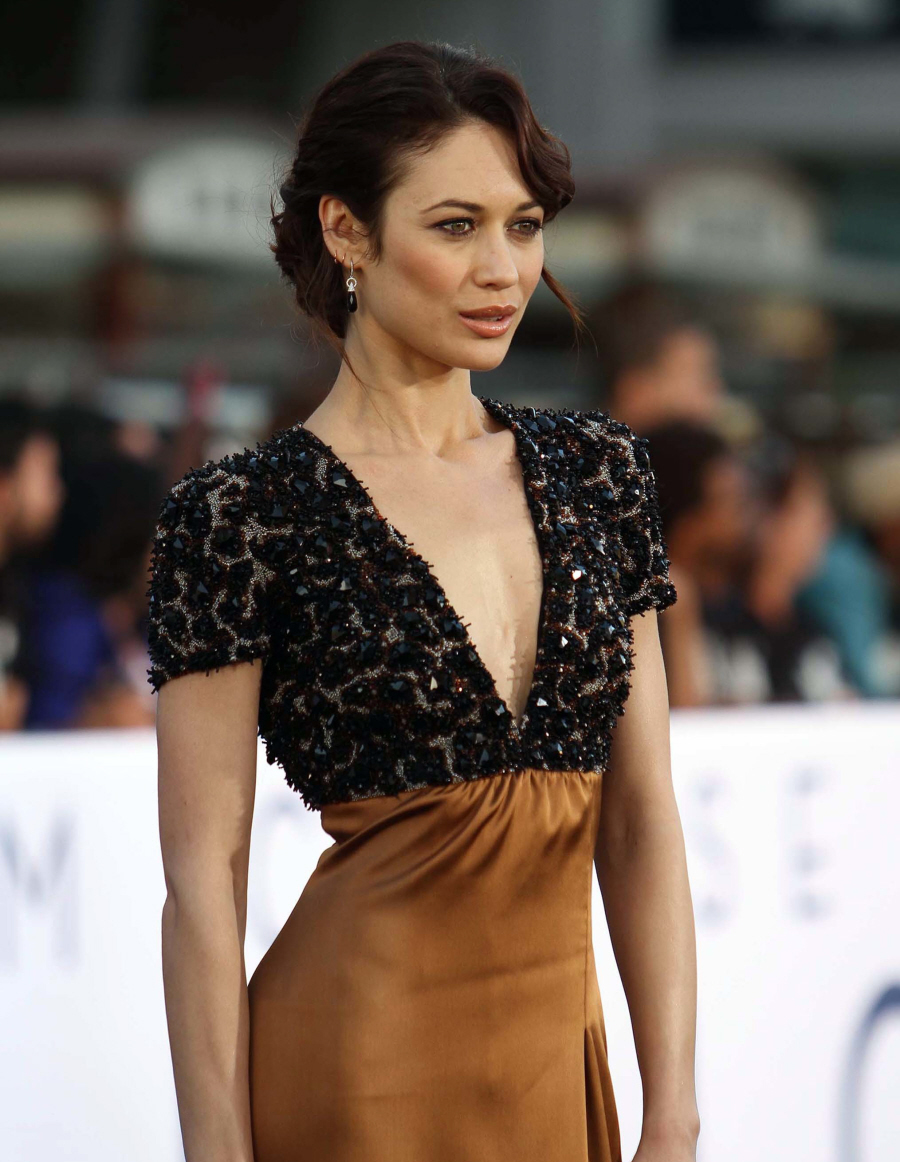 When Jaimie Alexander flashed her beav on the Thor 2 red carpet several nights ago, that beav came with a price. The price was "believe that this beav could be the next Wonder Woman." Jaimie timed her red carpet exhibitionism just right, because she had just planted the seeds of casting rumors for the "Wonder Woman" role in Batman versus Superman, starring Ben Affleck and Henry Cavill. The problem? Variety reports that there are three women auditioning for Wonder Woman. And none of them are named "Jaimie Alexander".
Is Warner Bros. closer to finding the woman who could play Wonder Woman in the untitled "Batman-Superman" pic?

Sources tell Variety that "Fast and Furious" actress Gal Gadot, "G.I. Joe: Retaliation" thesp Elodie Yung and Olga Kurylenko have or will test for the female lead, which appears to be the role of Diana Prince aka Wonder Woman. Sources stress there's still a possibility this role could be Bruce Wayne's love interest, but the casting description of "tall, brunette, athletic and exotic" also matches that of the Wonder Woman character in the comics.

WB had no comment.

Schmoes Know reported earlier in the week that Kurylenko had auditioned, and sources add there is a possibility a fourth actress could be added to the list. Recent reports suggested "Thor" thesp Jaimie Alexander would be up for the part but Alexander's obligation to future Marvel pics takes her out of the running since it's a DC comics property.

The Wonder Woman rumor has been kicking around for some time, and insiders believe the plan is to have not just Batman and Superman in the film but several members of the Justice League as well. It's unclear which members, but Wonder Woman (Diana Prince) and the Flash are said to be locks to make an appearance in some fashion, whether that's a significant role or a cameo.

Being directed by "Man of Steel" filmmaker Zack Snyder, the Batman-Superman feature opens worldwide on July 17, 2015, with Ben Affleck and Henry Cavill co-starring.
So, that's a "haha, you flashed your beav for NOTHING!" at Jaimie because this is DC Comics' way of patting her on the head and saying, "Nice try, Marvel girl." As for the other ladies being mentioned… the only woman I knew off the top of my head was Olga Kurylenko, because she was a Bond Girl and because she's dating Danny Houston, who is much, much older than her. I think Olga is really beautiful, but she's really thin and I'm not sure I would believe her as an ass-kicking superwoman. Let's see about the other girls…
Here's a photo of Elodie Yung. She's French and pretty. I believe that Wonder Woman should be cast with an authentic brunette, and Elodie fills that requirement. She's also studied martial arts and such. But I don't know… a Frenchwoman as Diana Prince? No.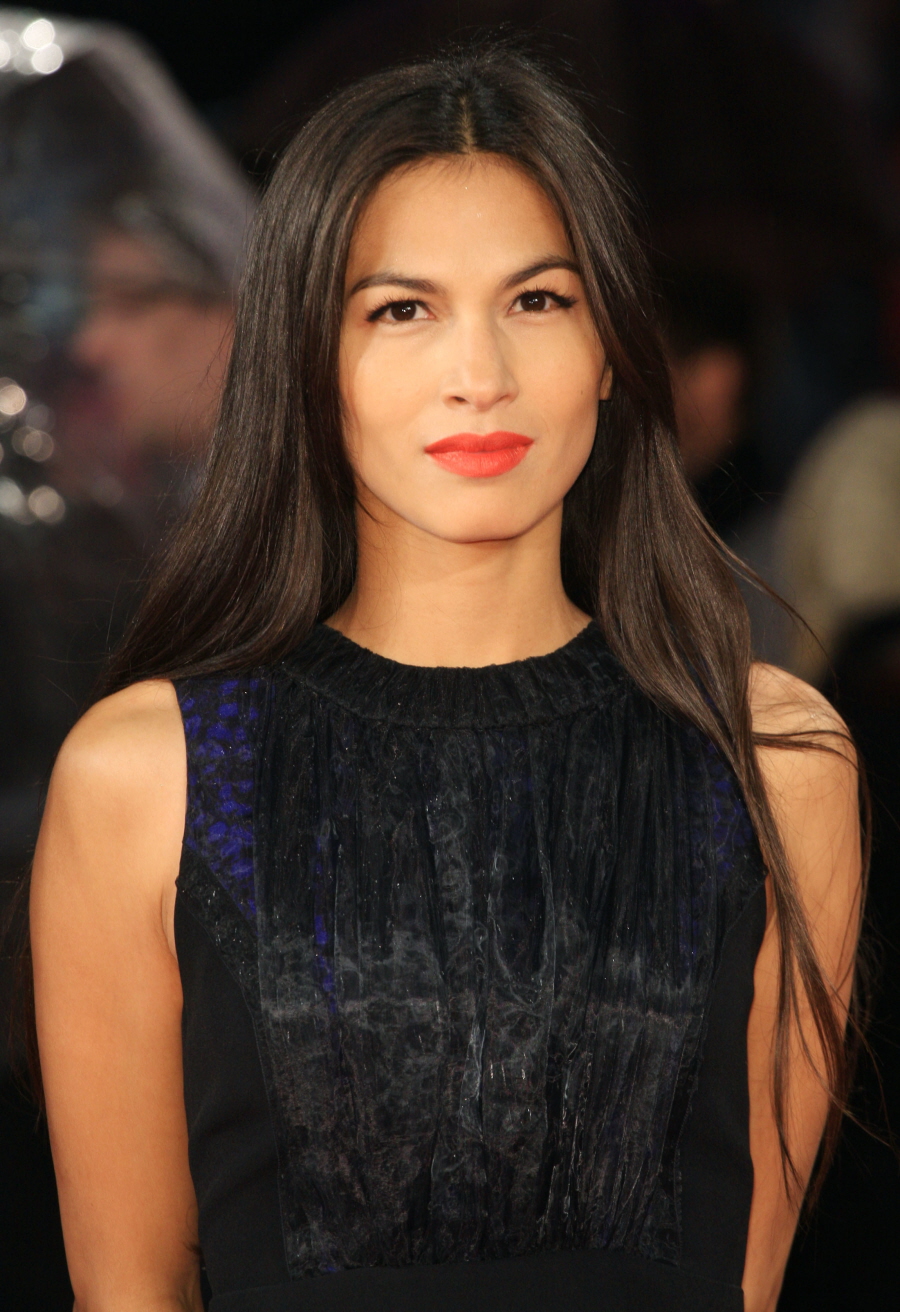 And here's Gal Gadot. She is Israeli and she's very cute. Look at that face! She's adorable. I'm not sure she has the curves of who I would want for Wonder Woman either.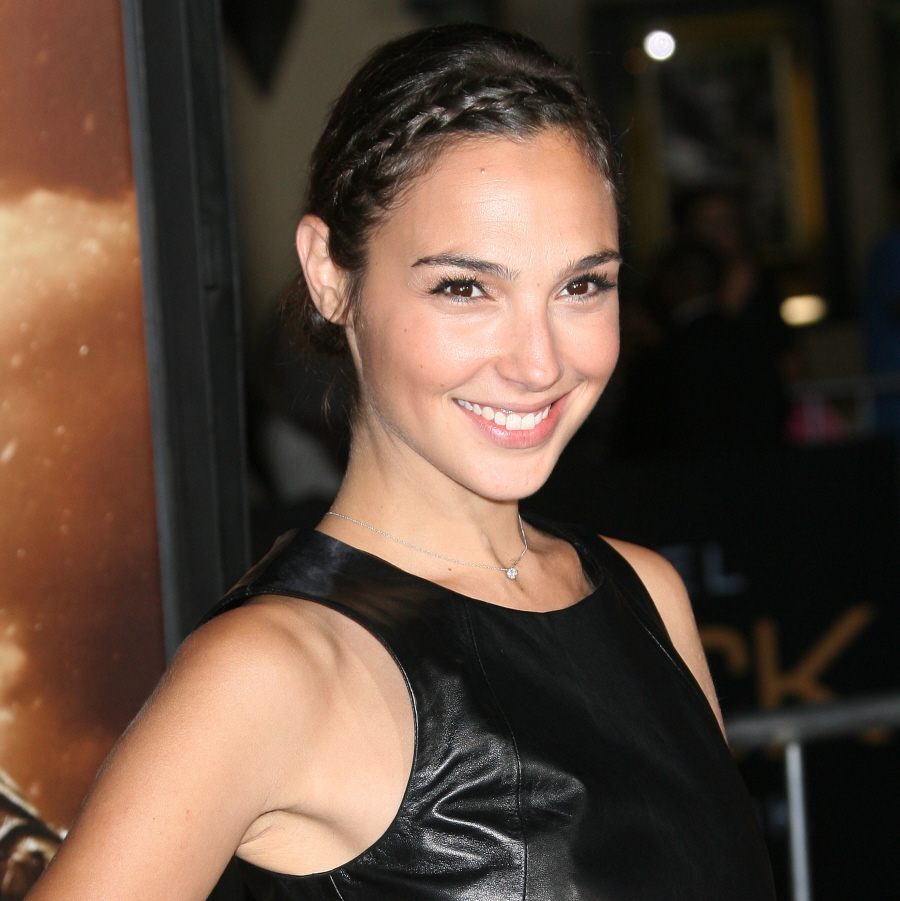 You know what? Now that Olga's name has been mentioned and it got me thinking of Bond Girls, you know who they should audition? Gemma Arterton! She's curvy, beautiful, talented and cool. I would love to see her in the Wonder Woman ensemble.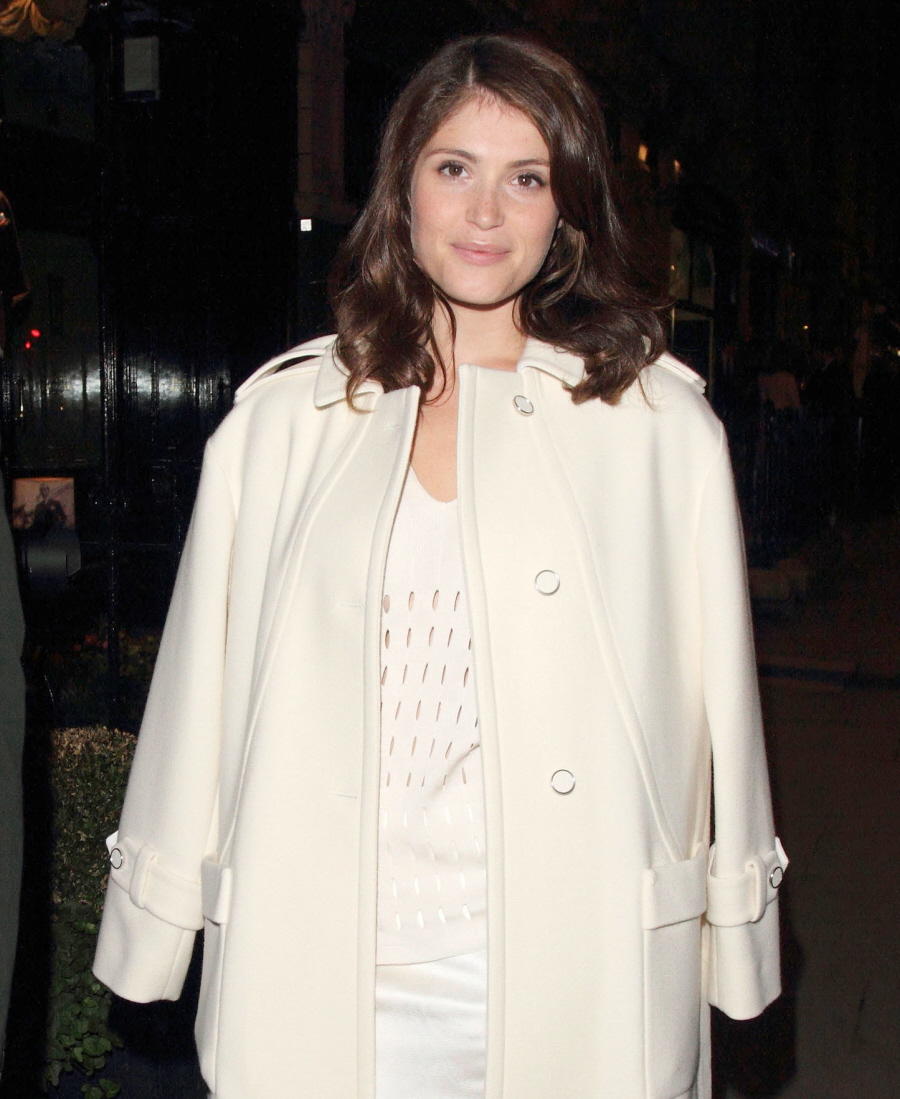 Photos courtesy of WENN.