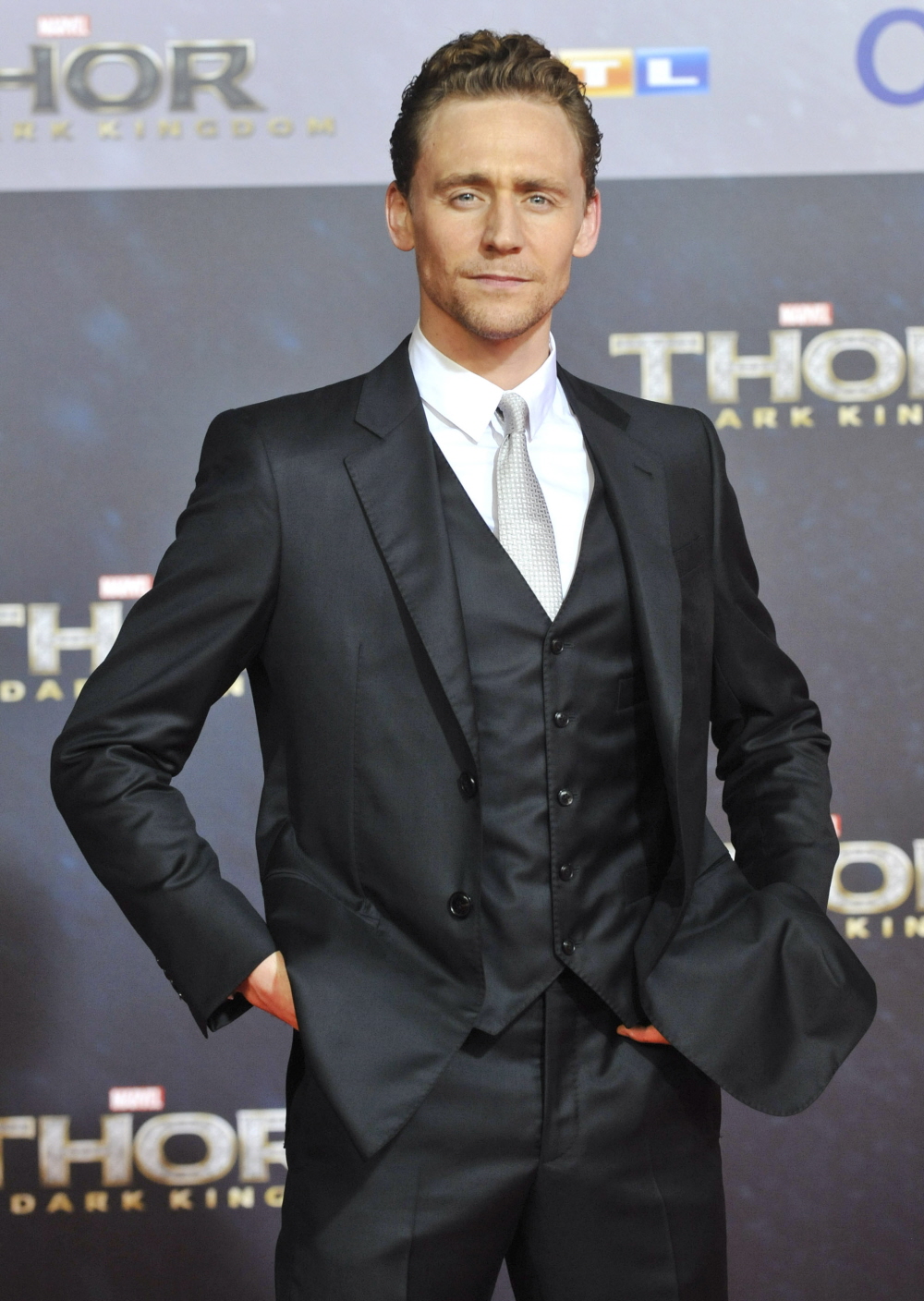 Yay! We get to end our week with some Tom Hiddleston! Thank God. I've been looking for a reason to write about him all week, especially after Tommy finally made me a Full Dragonfly with his slumber party video (oh, Tommy!). Thor 2: The Amazing Loki did well at the American box office last weekend, and the film has already made crazy money overseas. And now the promotional tour is over, which is sad for us because we no longer get Dancing Hiddles, Snake Hips Hiddles, Pimp Coat Hiddles, Singing Hiddles, Shakespeare Hiddles or Duck-Sonnetting Hiddles. OR DO WE? CB just sent me this video and… I have no idea when this was filmed or how new it is, but I've never seen it, so why not talk about it? Here's Tommy emotionally singing "Stand By Me" during an appearance on the German web series "Stars In Cars":
Such a songbird! I love him more for being a bad singer (I'm a bad singer too, Hiddles! Let's be together and NOT do karaoke!). You know what? I would imagine that Tommy is amazing at road trips. He's dorky but fun. I want to take him to Graceland (in my pants). Oh, and here's Tommy juggling!
You know what's fun? Imagining his juggling dialogue as sex dialogue. "I can hold the beer with my shoes… Oh, it's happening… Oh, look at that. IN THE CAR."
CB says that they're driving through Mitte, which is the touristy area. The Holocaust Memorial is in the background of some of the video. What was shocking to me, however, is that people are allowed to drive around metropolitan Berlin with a glass full of beer. America has pretty strict open container laws, even for passengers, so I was taken aback by Hiddles' beer.
Also, MTV released this weird, awkward, dorky video of Tommy playing around with Josh Horowitz. This isn't as cute as the slumber party video.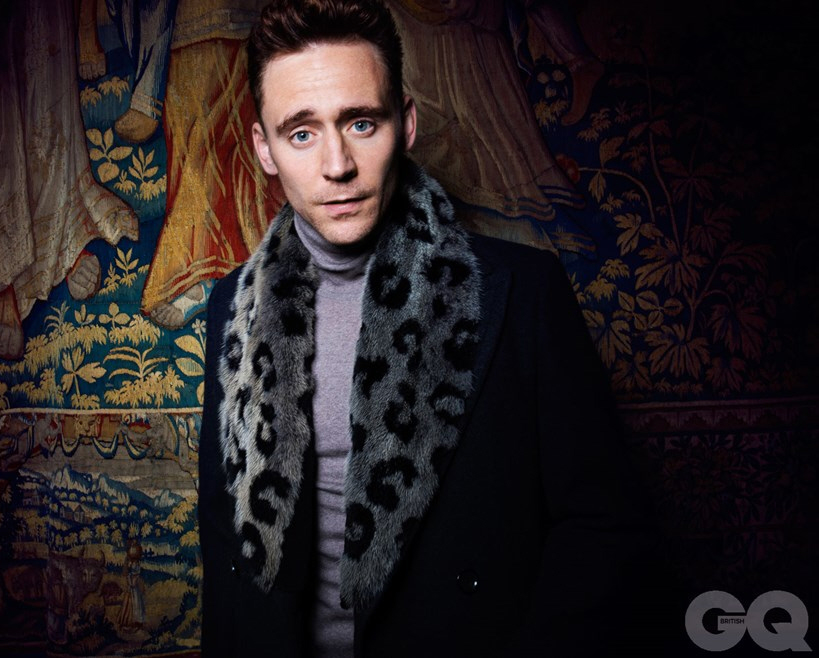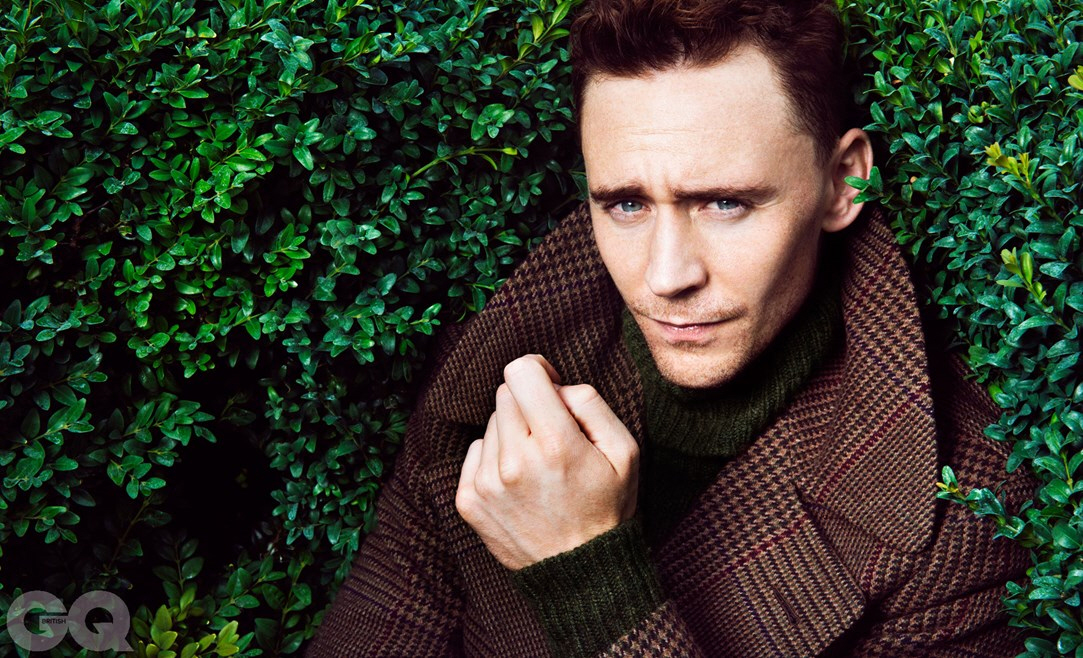 Photos courtesy of Fame/Flynet, GQ UK.