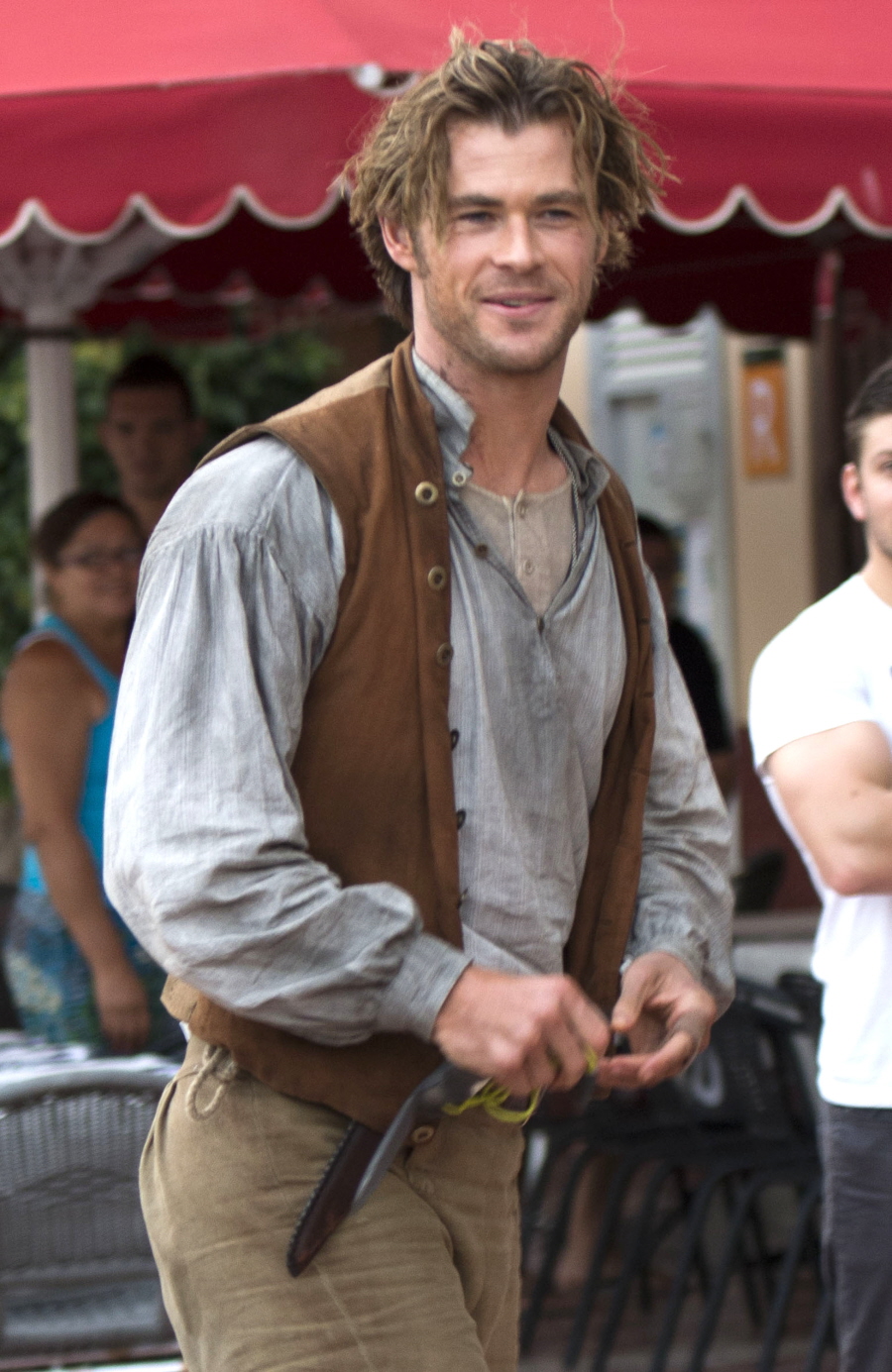 Elsa Pataky has been spotted!!! YAY. I'm telling you, I missed her during the Thor 2 promotional tour. She wasn't seen at all. No red carpets, no clinging, no red carpet kissy-faces, no look-at-me theatrics. A red carpet without Elsa is like a red carpet without soul. Anyway, Chris Hemsworth and Elsa (and their daughter India) were spotted in the Canary Islands this weekend. According to Fame/Flynet, Chris and Elsa were seen at their hotel and then they went out to dinner with some "family members".
Chris is in the Canary Islands to film In the Heart of the Sea, the apparently true story of the events that inspired Moby Dick. That's the film that has Chris consuming only 500 to 600 calories a day to look like a starving sailor in the 19th century. He looks thinner, but it's not a dramatic slimdown, at least not that I can tell. I agreed with many commenters – I don't know why they didn't just hire an already-slim actor to play this character.
As for Elsa… my theory about her absence being indicative of a pregnancy has kind of flown out the window. While she's not wearing skin-tight clothes which definitively prove the absence or presence of a baby bump, she just doesn't look pregnant to me in these photos. She looks the same. So why was she in hiding for the past few months? Is it possible that she's made the decision to (GASP) tone it down? Please don't, Elsa. I enjoy you! I want to see more of you! You bring me joy!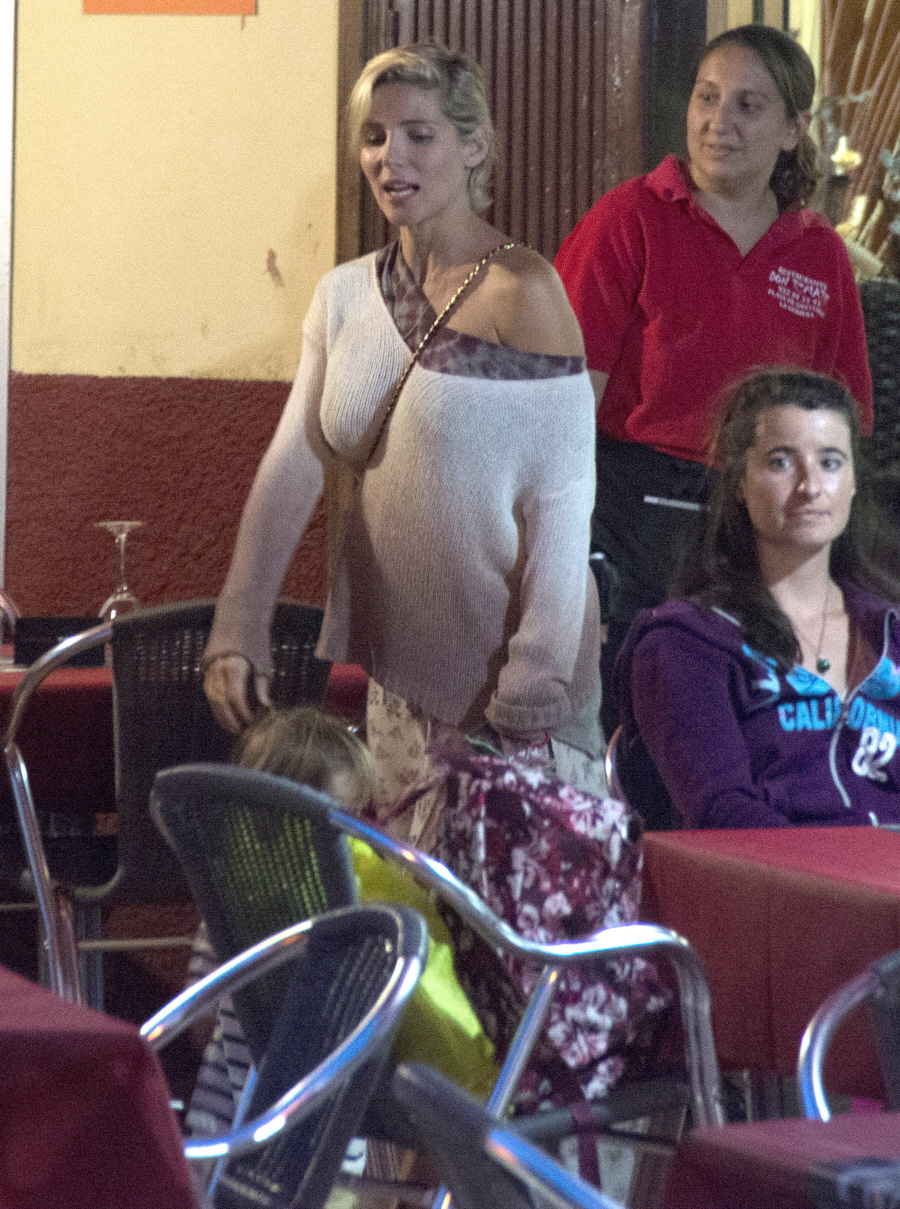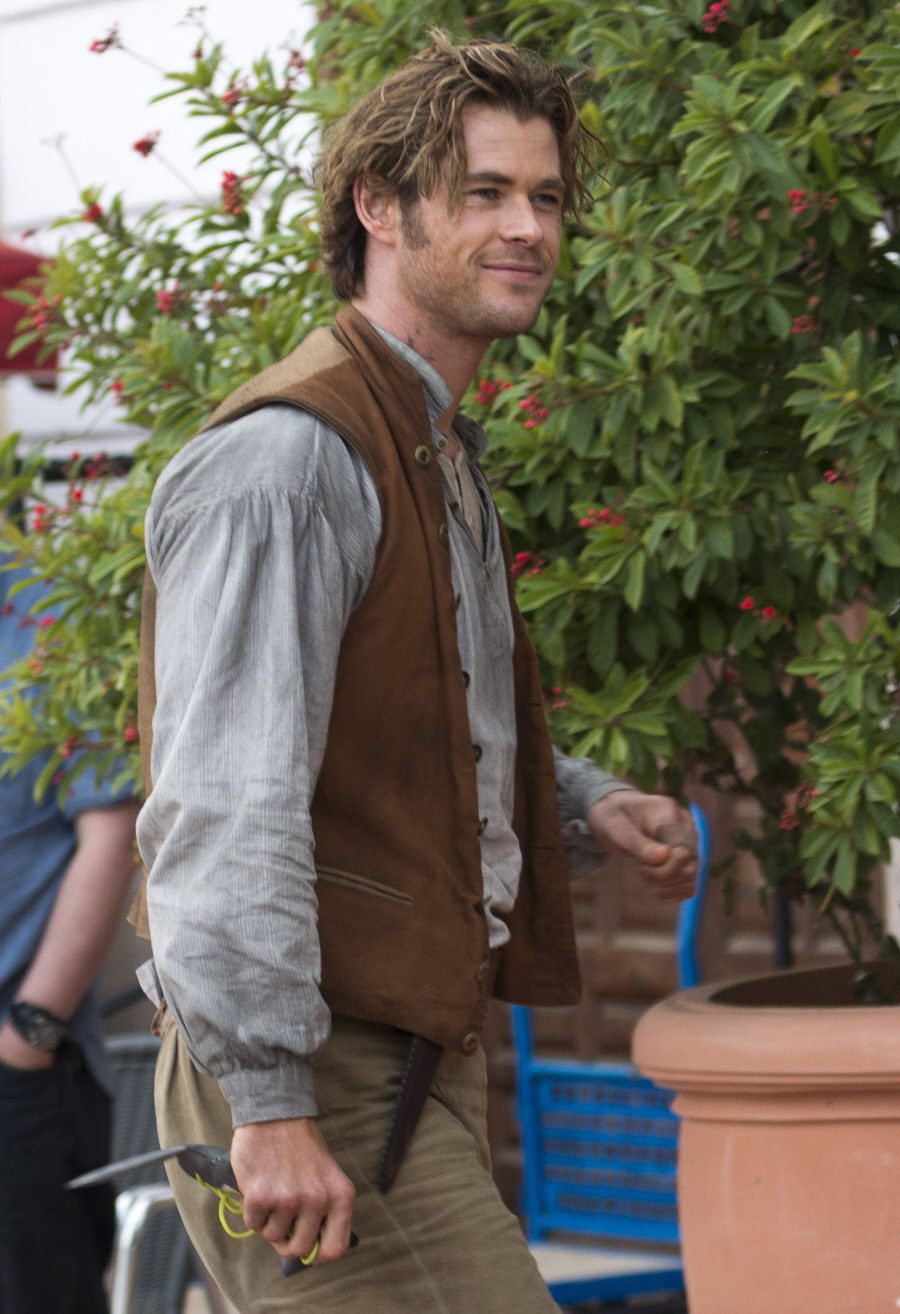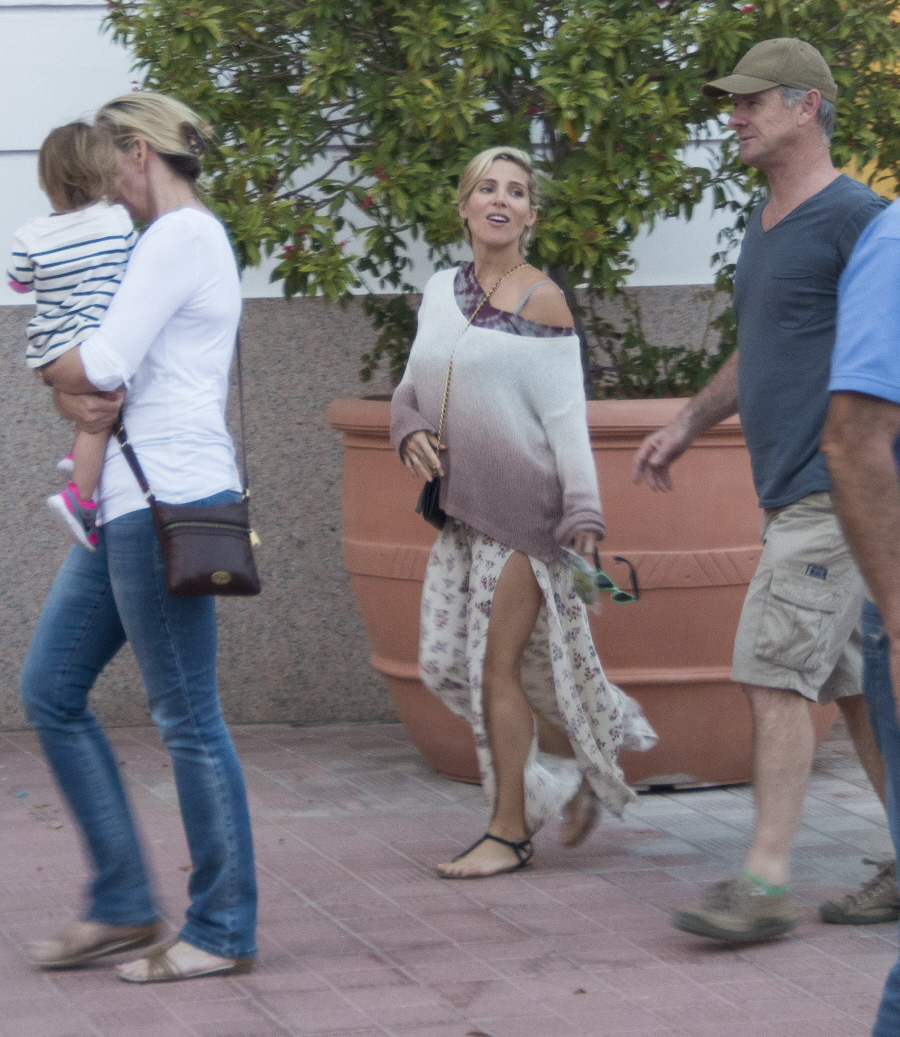 Photos courtesy of Fame/Flynet.