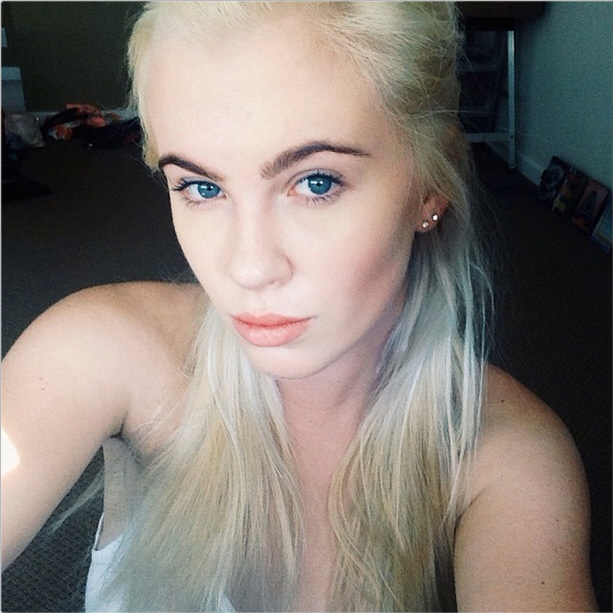 Here are some newish Instagram photos of Ireland Baldwin attempting some Khaleesi Realness. It sort of works for her – Ireland looks older with the white-blonde hair and she really does look like she belongs on Game of Thrones now.
Anyway, Ireland decided to chime in on her dad's not-so-casual hate speech and his series of epic meltdowns with the paparazzi over the past week (and over the past years). As I discussed yesterday, Alec screamed "c—ksucking f-g" at a pap and it was caught on camera. Alec tried to pretend he said "fathead" but the LGBT community is all "we don't want him" and MSNBC suspended Alec's show for two weeks. Alec not only wrote a quickie apology post on MSNBC, he also posted a lengthier, self-pitying HuffPo essay about how the paparazzi are super-evil and all that jazz – you can read it here. As for Ireland, she took to Twitter to defend her dad:
"Sometimes we let our tempers get the best of us. Tempers are like wildfires. Something or someone can easily fuel the fire. It takes a lot of strength for someone to release their anger. It takes a lot of strength and SUPPORT for someone to grow and become a better person. We all say things we don't mean. We all say things we can't take back.

For someone who has battled with anger management issues, my dad has grown tremendously. My dad is far from a homophobe or a racist. From what you've read and from what media has been shoved down your throats, he has a kind heart. Having paparazzi following my mom and I has not been thrilling. Paparazzi can bring out many confined feelings of anger and spite out of anyone.

"My point being, what my dad said was WRONG. What my dad felt WASN'T. Boundaries have to be made. Paparazzi have jobs to do, but some of them jeopardize people's lives and cross a line. My dad has an INFANT CHILD to protect. All the parents out there should understand. You would do anything to protect your baby. Now, let's all quit acting like children. Let my dad be and let him have his room to learn and enjoy his family."
[From Ireland Baldwin's Twitter]
Before you roll your eyes at Ireland and Alec's drama queen theatrics, I think it's good to keep one thing in mind: Ireland has been a victim of her father's emotional abuse and non-stop rage all of her life. If we all know about the "rude, thoughtless little pig" incident (from when she was just, like, 12 or 13 years old), think about all of the crap he's been saying to her all of her life that we've never found out about. What I'm saying is that I read Ireland's Twitter explanation/plea as a statement from someone suffering from Stockholm Syndrome, someone has grown up with an abusive, rage-soaked parent, someone who doesn't even know how a real father is supposed to act.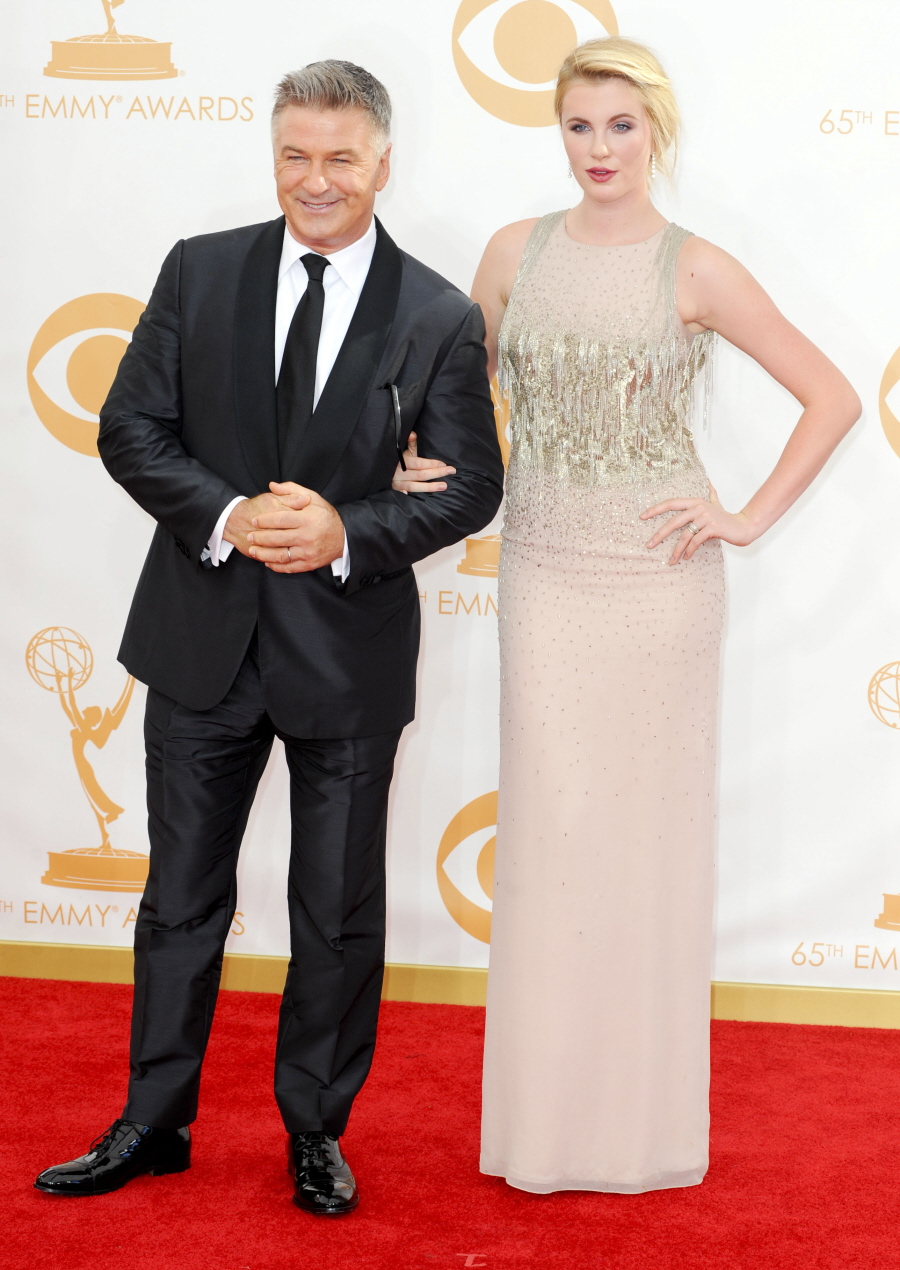 Photos courtesy of WENN, Instagram.