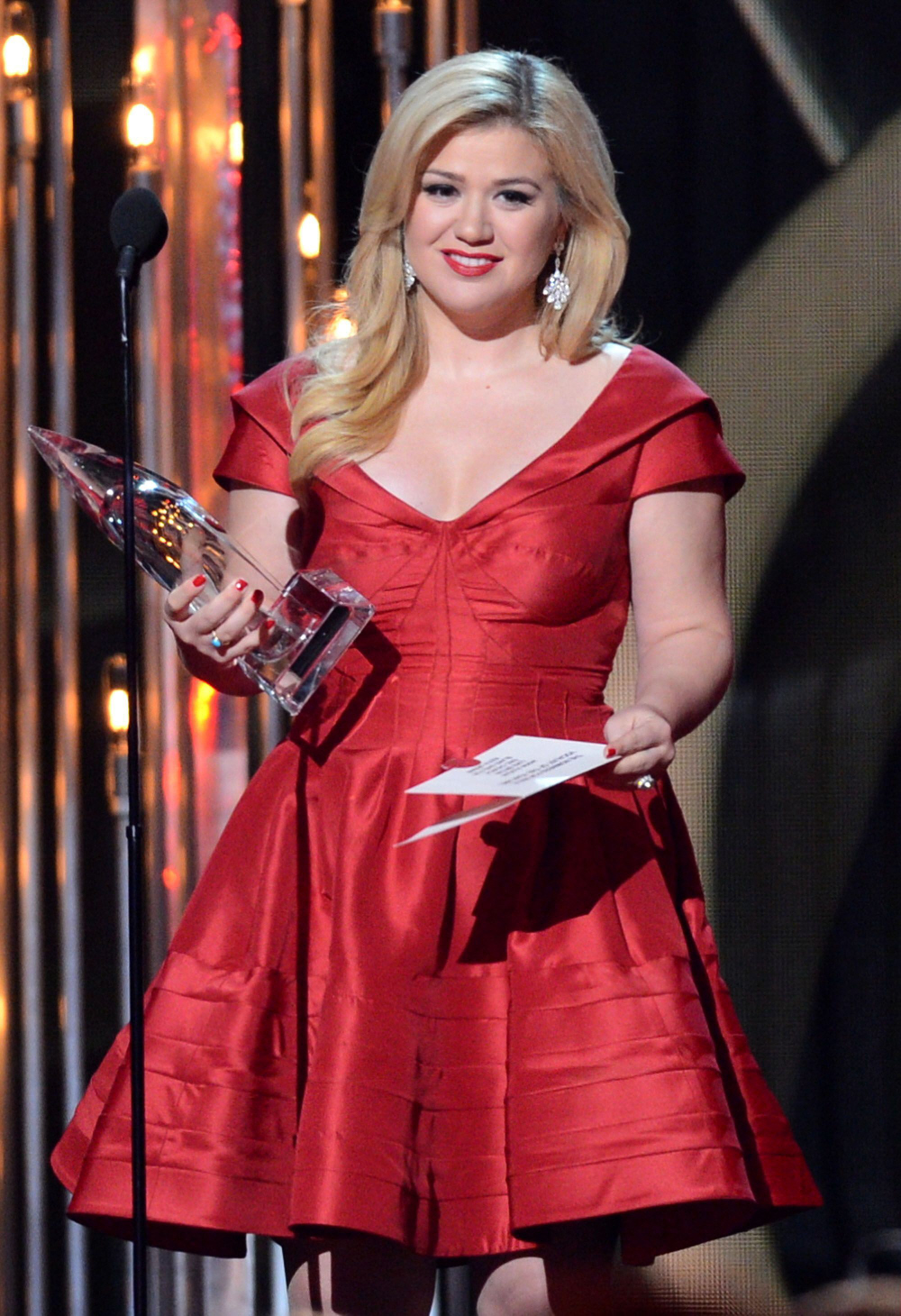 This is pretty much the least shocking news ever. Kelly Clarkson and her husband of two months (exactly) Brandon Blackstock are expecting their first baby together. Blackstock has two children from a previous relationship (a 12-year-old and a 6-year-old), children whom Kelly refers to as "her" kids or "our" kids. Kelly tweeted the news yesterday evening, writing: "I'm pregnant!!! Brandon and I are so excited! Best early Christmas present ever"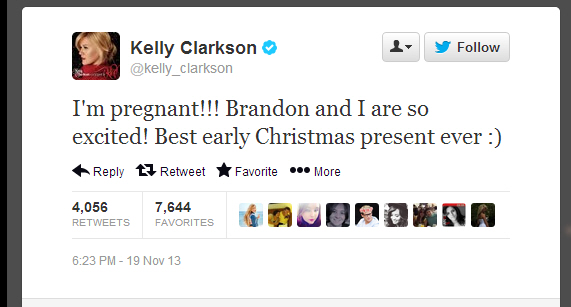 Kelly has been very "open" about everything involving Brandon, their marriage and all of it. Quite honestly, Kelly has been a little bit "extra" for the past few months, but I think she's just giddy with love and she's just one of those celebrities who wants to share everything with her fans. She posted several wedding photos, she released a wedding video and she's given several interviews about how she was just dying to get knocked up. Perhaps she'll post a conception video to her Twitter too? Make it a Vine video, Kelly!
Anyway, congrats to Kelly and Brandon. She's been wanting a baby for a while and it's nice that she got knocked up right away instead of drawing the speculation out for months or even years. This girl was hungry for behbehs. Also, since she and Brandon only got married two months ago, do you think she's announcing it now because she's three months along? And do you think this pregnancy was the reason for her "sudden" (shotgun) wedding, where she didn't even invite her family?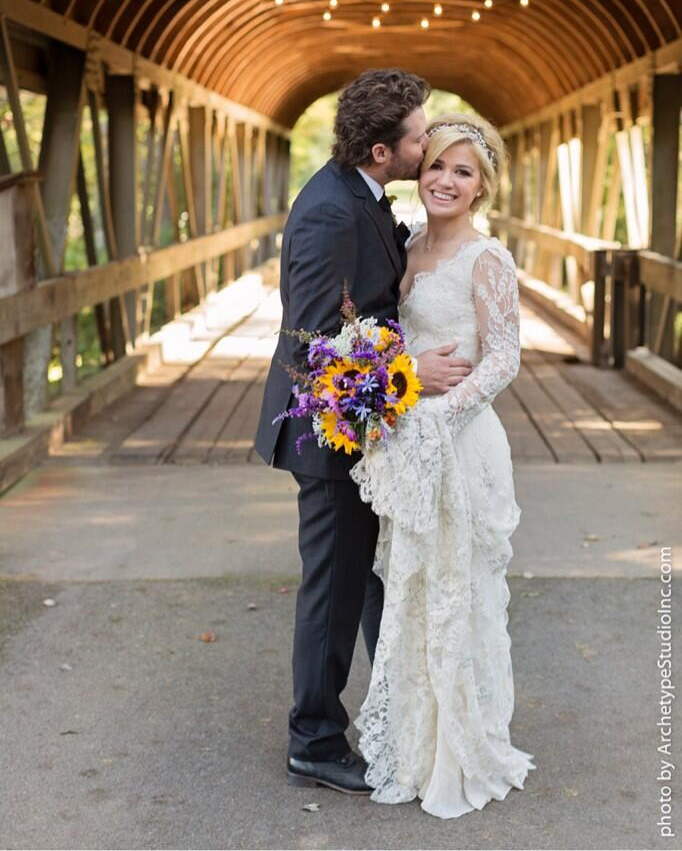 Photos courtesy of Kelly Clarkson (via Twitter), WENN.