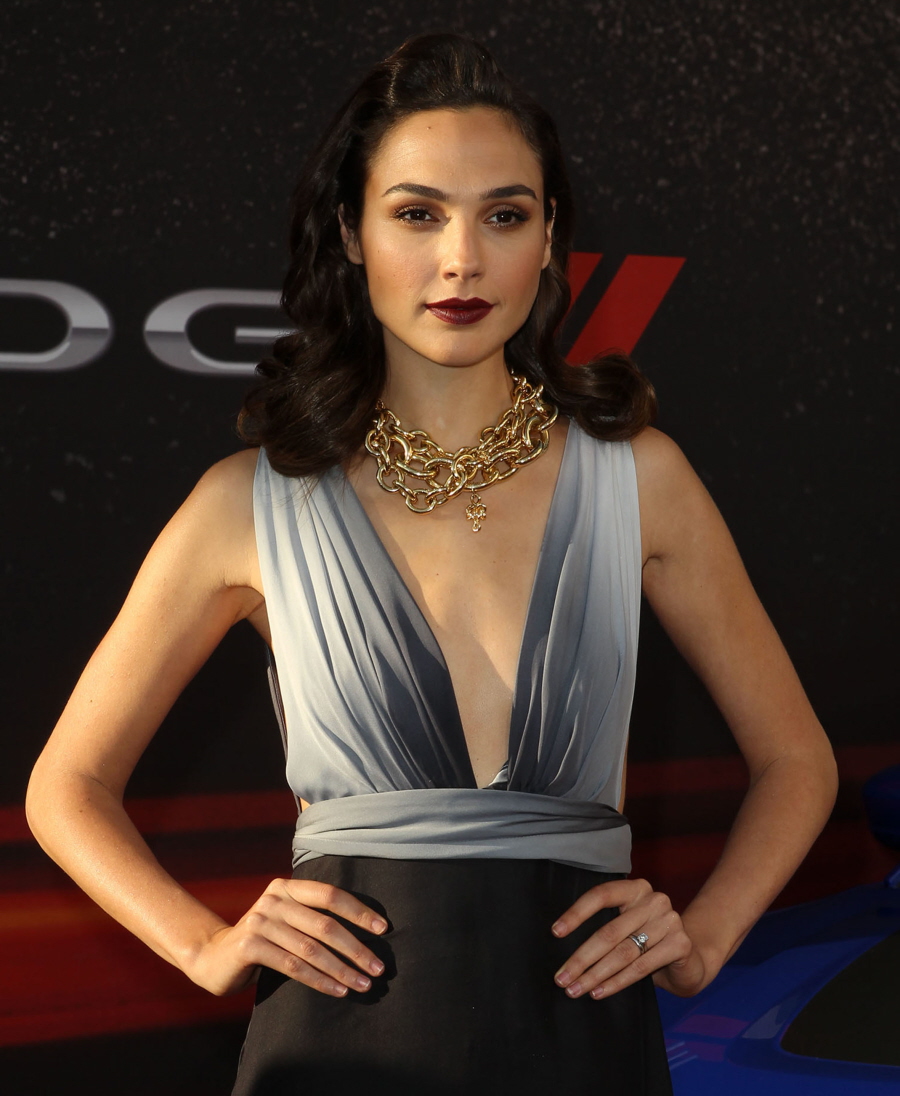 A month ago, Jaimie Alexander basically showed her beav on the red carpet for Thor 2: The Dark Biscuit, all to "win" the part of Wonder Woman. Jaimie was hustling to the point where I finally had to pay attention – before that point, I thought she and Colby Smulders were the same person. Anyway, Jaimie's beav gamble did not pay off, because literally the next day, Warner Brothers kind-of released their Wonder Woman shortlist and Jaimie didn't even make it. The shortlist – all for a supporting part in Batman vs. Superman – included Olga Kurylenko, Elodie Yung and an Israeli actress named Gal Gadot. Well, long story short, Gal Gadot got the part:
Gal Gadot will play Wonder Woman in the untitled "Batman vs. Superman" movie. Henry Cavill and Ben Affleck are set to star with Zack Snyder directing.

"Wonder Woman is arguably one of the most powerful female characters of all time and a fan favorite in the DC Universe. Not only is Gal an amazing actress, but she also has that magical quality that makes her perfect for the role. We look forward to audiences discovering Gal in the first feature film incarnation of this beloved character," Snyder said.

Variety first reported that Gadot, "G.I. Joe: Retaliation" thesp Elodie Yung and Olga Kurylenko had tested for the part that was believed to be Wonder Woman.

The Wonder Woman rumor has been kicking around for some time, and insiders believe the plan is to have not just Batman and Superman in the film but several members of the Justice League as well. It's unclear which members, but Wonder Woman (Diana Prince) and the Flash are said to be locks to make an appearance in some fashion, whether that's a significant role or a cameo.

Warners will also look to now cast the villain with "Zero Dark Thirty" and "300: Rise of the Empire" star Callan Mulvey someone Warner Bros. is eyeing to play the role.

Pic will bow July 17, 2015. Gadot was last seen in "The Fast and Furious 6″ and is repped by ICM Partners.
Gal's vitals: she's 28 years old, she's Israeli, she was in the IDF for two years (every Israeli citizen serves at least one year of military service unless you're Bar Refaeli!), she has a young daughter and she was Miss Israel in 2004. That's a pretty bitchin' resume, quite honestly. I'm not sure how I feel about a non-American playing Diana Prince/Wonder Woman, but other than that… Gal is a decent choice. She looks deceptively cute and spunky, but I bet she kicks major ass.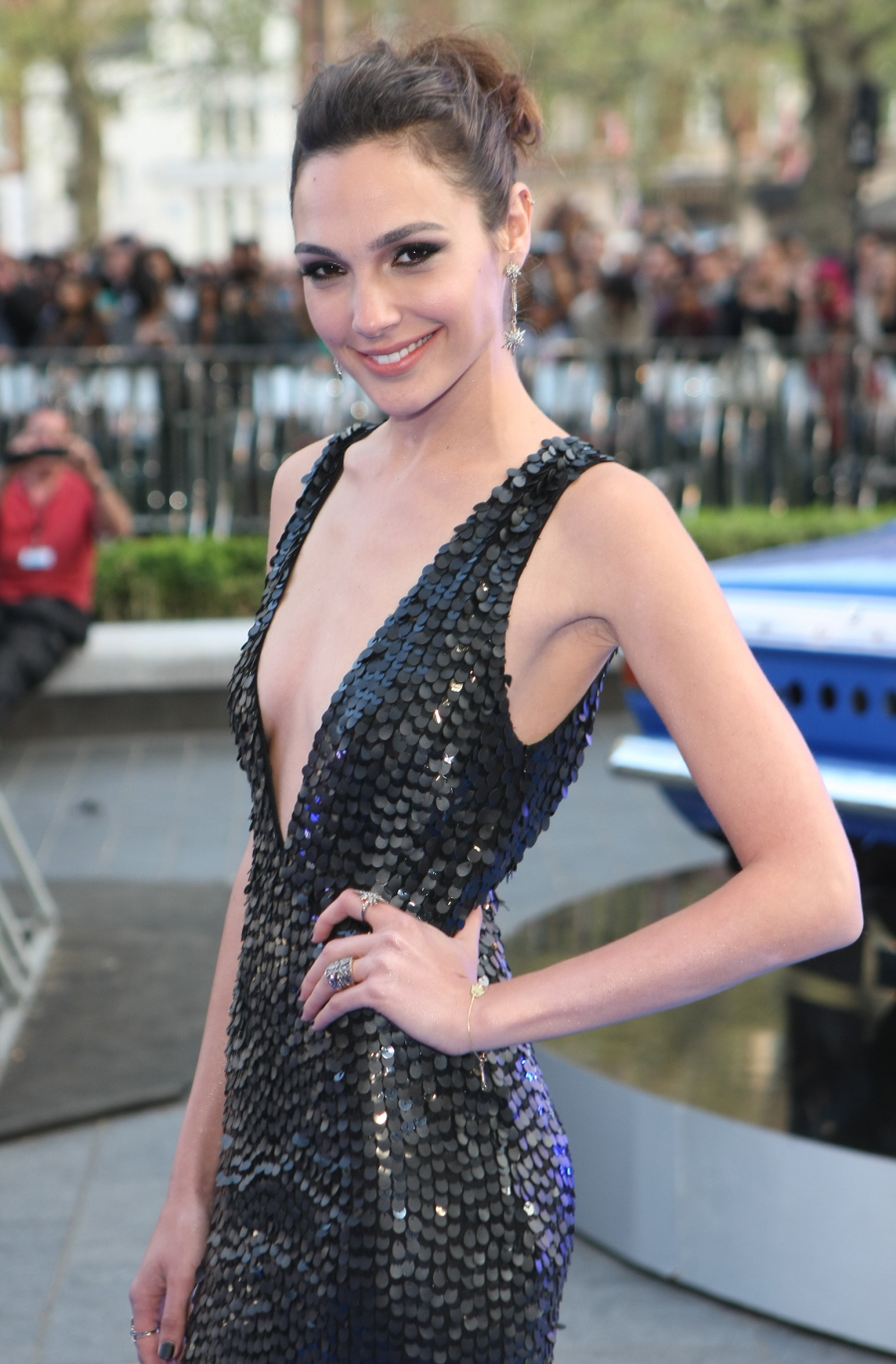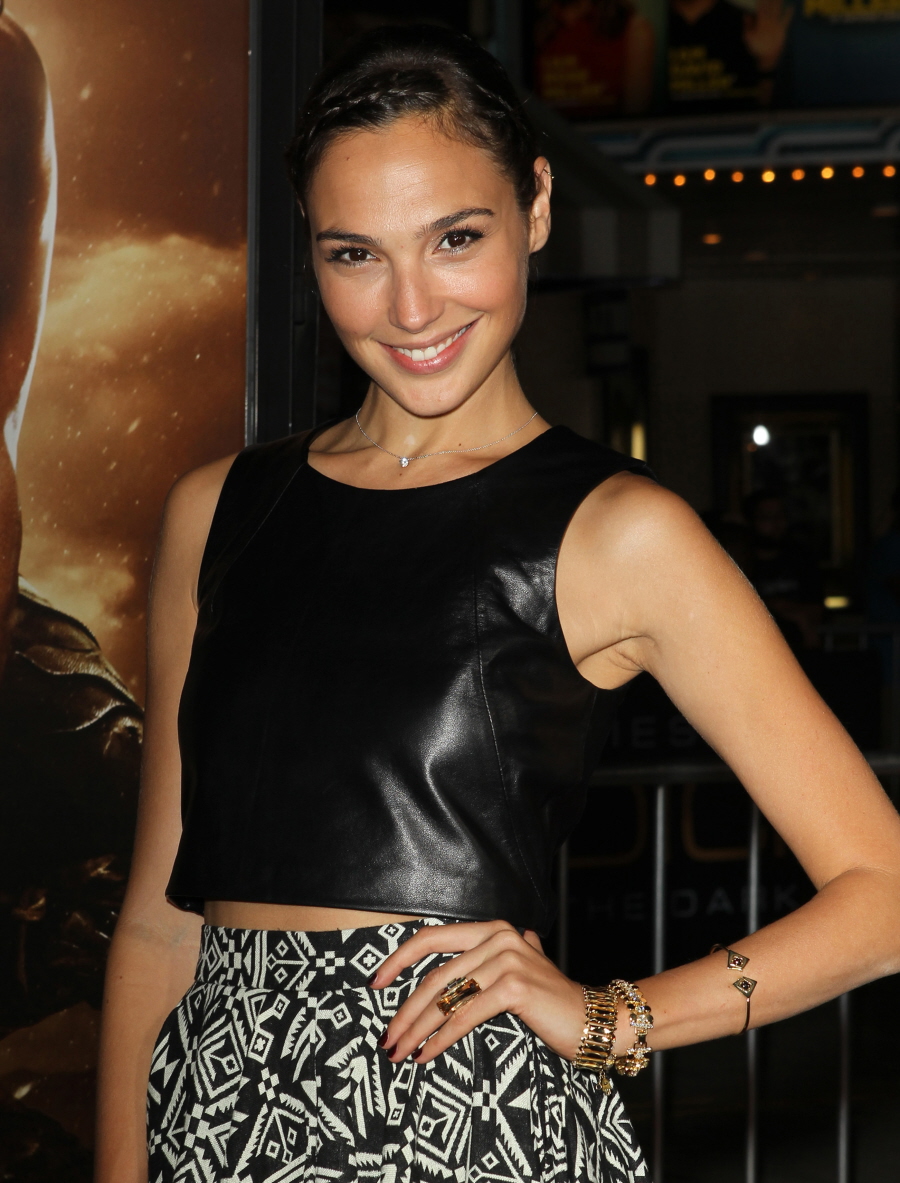 Photos courtesy of WENN.