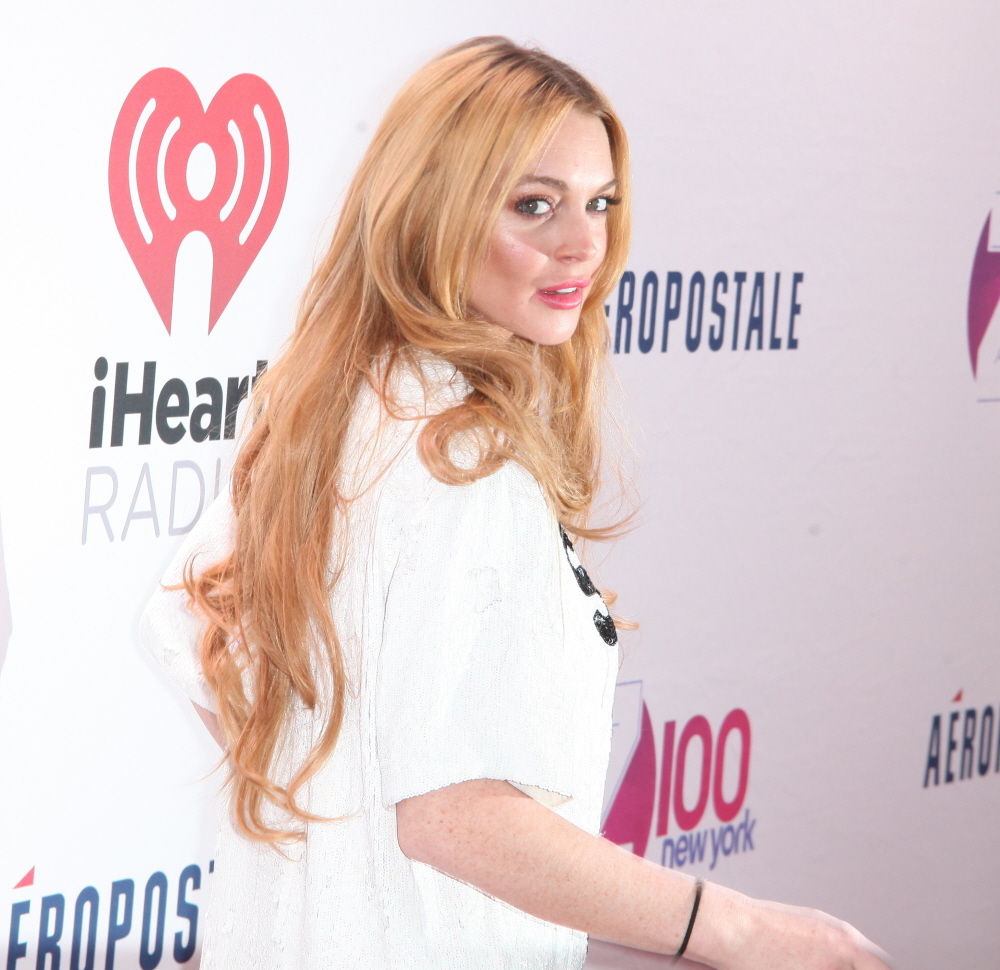 Did you enjoy yesterday's Cracken Mad Libs? You guys really brought it – I loved so many of your cracked-out Mad Libs! YAY! So I say we do it again in this post. Wait for it, I'll put the new Mad Libs at the bottom. For now, let's discuss the new crack story. According to TMZ (ugh), Lindsay Lohan wants to write a tell-all memoir. I believe they call that "the TMZ Archives" considering they just publish whatever Lindsay says anyway:
Lindsay Lohan has decided to open the flood gates — penning a gritty, tell-all book about EVERYTHING … her arrests, her drug abuse, her acting career, and her family … and she's already gotten several serious publishing offers.

Sources familiar with the situation tell TMZ, the book started as a series of journal entries, which she wrote in rehab as a therapeutic exercise. The book is still in its early stages, and it doesn't have a clear focus, but she says she wants to open up every part of her life.

Lindsay met with a huge literary agency in NYC Thursday — Waxman Leavall, which has repped tons of celebs who wrote books, including Victor Cruz, Novak Djokovic, Bill Murray, Brock Lesnar, and Cal Ripken Jr. The meeting was filmed as part of Lindsay's docu-series on OWN. We're told she's already received several offers for a book deal — most in the six-figure range.

Here's the problem — it's Lindsay's life as told by Lindsay, which means we'll be reading her version of events.
The last time Lindsay was supposed to do a "tell-all interview," it was right after she got out of rehab and she sat down with Oprah. If you remember correctly, bitch LIED HER ASS OFF. She told Oprah she had only done cocaine "10 to 15 times" in her life. Add to that her long and extensive history of lying about everything and anything, and this memoir will be a complete mess.
Alright, so here are today's Cracken Mad Libs – this is "Memoir Title Edition". Example: "____: My Story, by Lindsay Lohan" could be "Orange Cone, Get Out of My Way: My Story, by Lindsay Lohan."
Memoir Title Cracken Mad Libs:
____ with the Wind, by Lindsay Lohan
The ____ Work of a Staggering ___, by Lindsay Lohan
To Kill a ____, by Lindsay Lohan
The Real ___ , by Lindsay Lohan, with a forward by ___.
Memoirs of a ___, by Lindsay Lohan
The Portrait of a ___, by Lindsay Lohan
Slaughter-house ____, by Lindsay Lohan
Enjoy!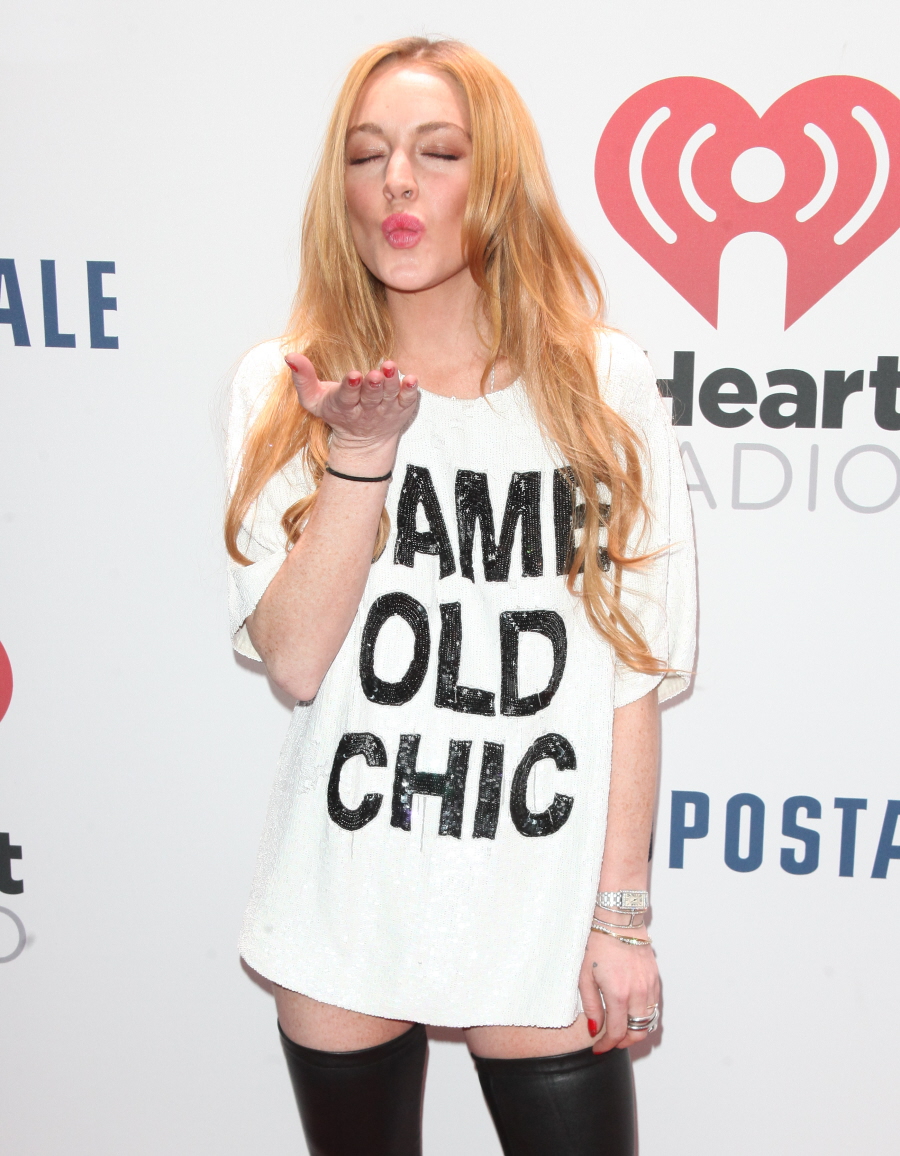 Photos courtesy of WENN.