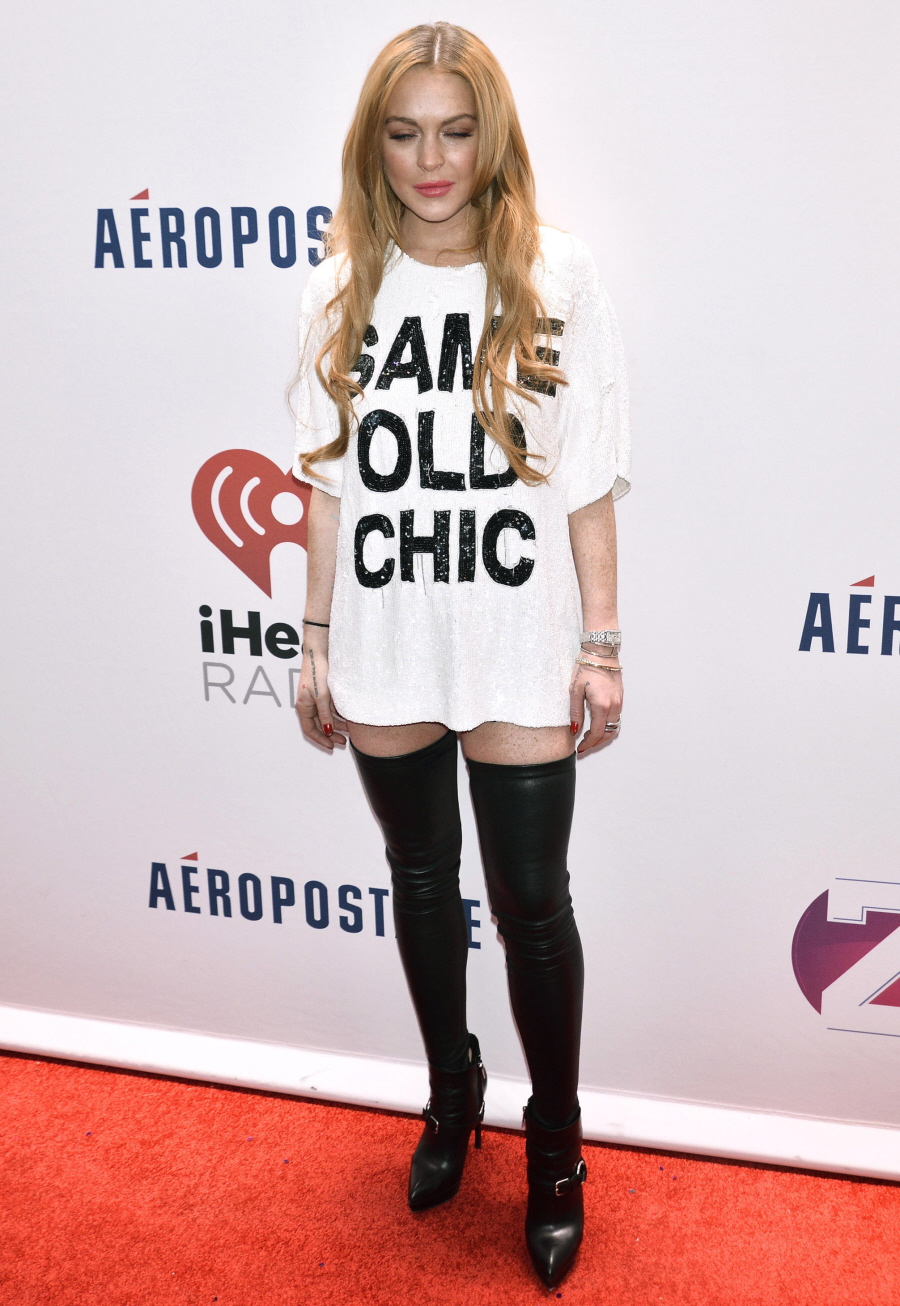 Here are some photos of Lindsay Lohan at the Jingle Ball on Friday night in NYC. Lindsay looks… um… well, from certain angles and in certain lighting, she looks healthy-ish. It wouldn't surprise me to learn that she's back on Adderall to control her weight – she seems to have significantly de-bloated over the past few months, and I don't buy that this new look is the result of working out. I'm not sure what to make of her pantslessness or what to do about those latex stockings/boots. It's like she's trying to channel a really crackie version of Raccoon McPantless only this is somehow worse. She makes Taylor Momsen look fresh as a daisy.
Anyway, yes, she's back in New York after a whirlwind trip to Miami, which featured plenty of old-school crack shenanigans, at least one violent altercation, a flee from justice, a cracked-out hotel change to avoid the fuzz, and (I'm assuming) enough cocaine to make it a White Christmas for all of Miami. But as it turns out, there was SO MUCH MORE crack drama than we originally thought. Classic Cracken:
Lindsay Lohan's wild week in Miami during Art Basel, which culminated in a fight where Barron Hilton allegedly received a serious beatdown, was filled with tantrums, meltdowns and obsessive behavior RadarOnline.com has exclusively learned.

"Lindsay was a mess at every event at Art Basel," a source who was with the post-rehab star at multiple events said about her behavior. "She was so careful never to be caught with a drink in her hand and no one saw her do any drugs."

However, the 27-year-old's erratic behavior was noticeable by other attendees of the A-list events she attended.

"Lindsay would be at a party in a VIP section with Kim Kardashian and Kanye West and she would start freaking out that people were taking pictures of her and make security throw people out. But the crazy thing was, NO ONE was taking pictures of HER, if anything it was of Kanye and Kim."

As Radar previously reported, Lindsay has set her sights on a guy almost a decade younger than she is, Morgan O'Connor, who was in a long term relationship with a girl who goes to school in Miami, and they had a few run-ins during the week.

"Lindsay had a tantrum when she would see Morgan's ex-girlfriend at events," an eyewitness revealed. "She would throw her arms in the air, stomp her feet and fling her hair around. She was acting like she was 10 years old."

As for her relationship with the dreadlocks wearing Ralph Lauren model, the fight with Barron Hilton may have been the end of their romance.

"Morgan wants nothing to do with her at all. He is telling people that he is nervous and freaking out that his career is going to be affected by all her crazy evilness. She's obsessed with him. He is telling his friends is NOT her boyfriend and doesn't want to be with her."
LOL, this is so classic. These are the stories that we always hear about Lindsay – it's like Cracken Mad Libs at this point. Would you like to do this? Here's your fill-in-the-blank task (just cut-and-paste in the comments with your answers):
"When Lindsay Lohan was in ________, she went clubbing at _____ and acted like a cracked-out mess in the _______. She had a hissy fit over _____ and started screaming " _______" and flailing her _____. When she saw _______, she threw a ____ in his/her face. She ended the night by crashing her _____ into a police ______ then she ran over a _____ as she was fleeing the scene. Michael Lohan says Lindsay was actually doing ____ at the time."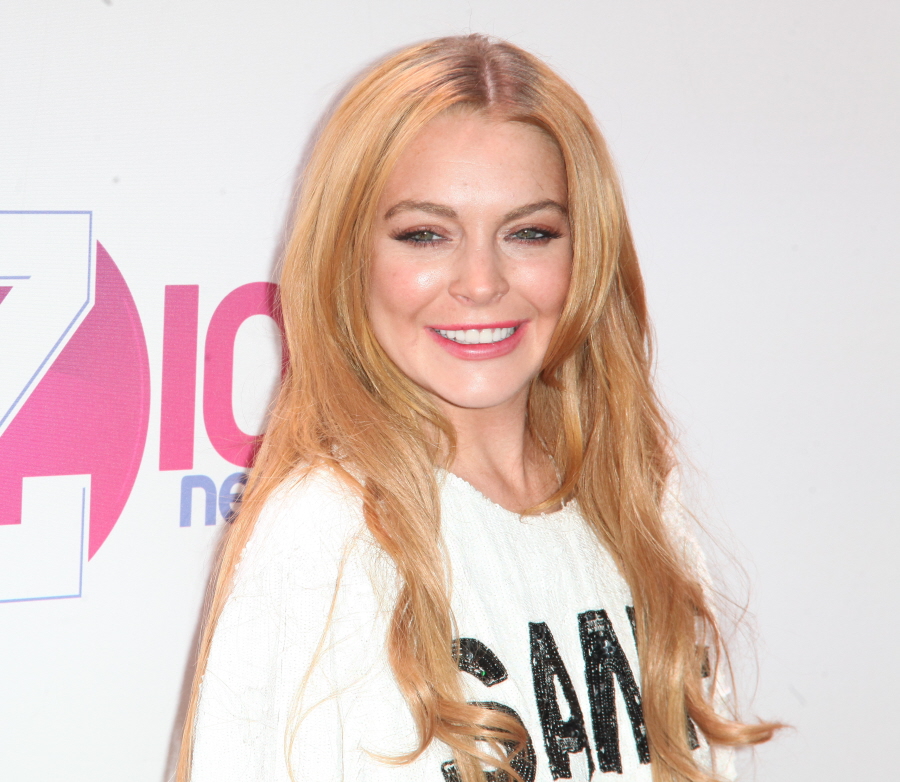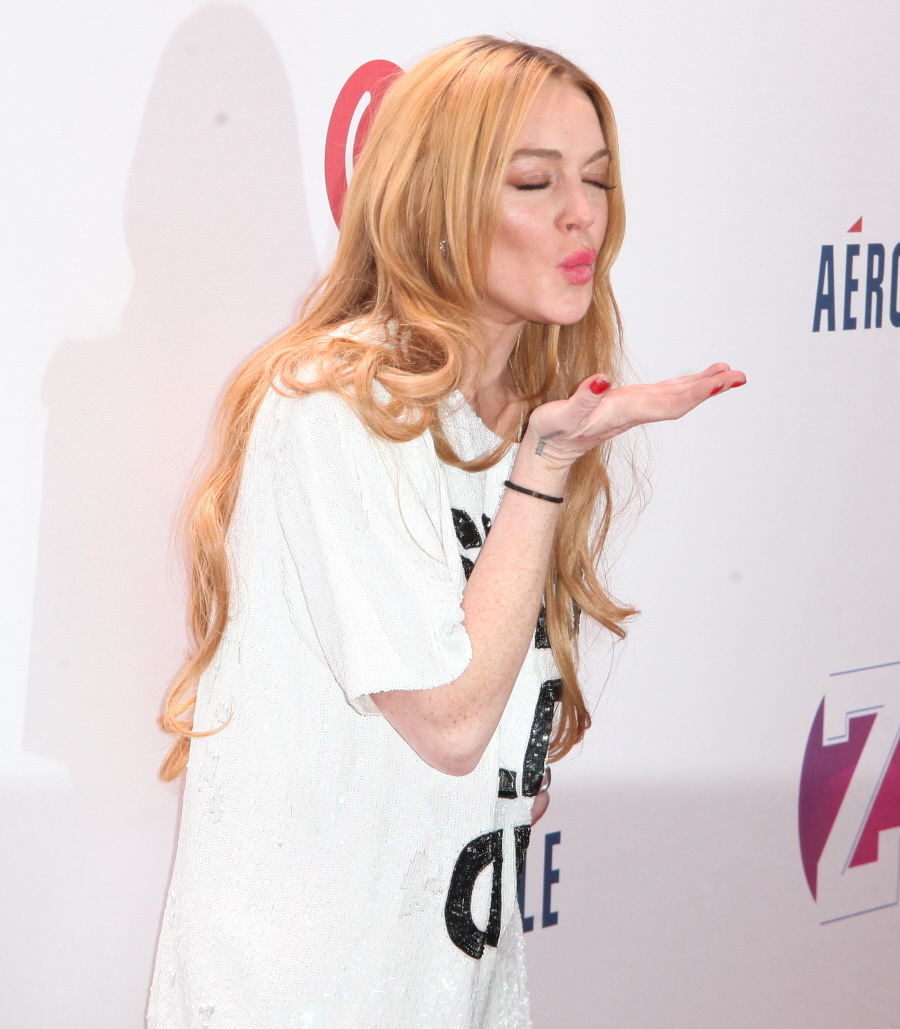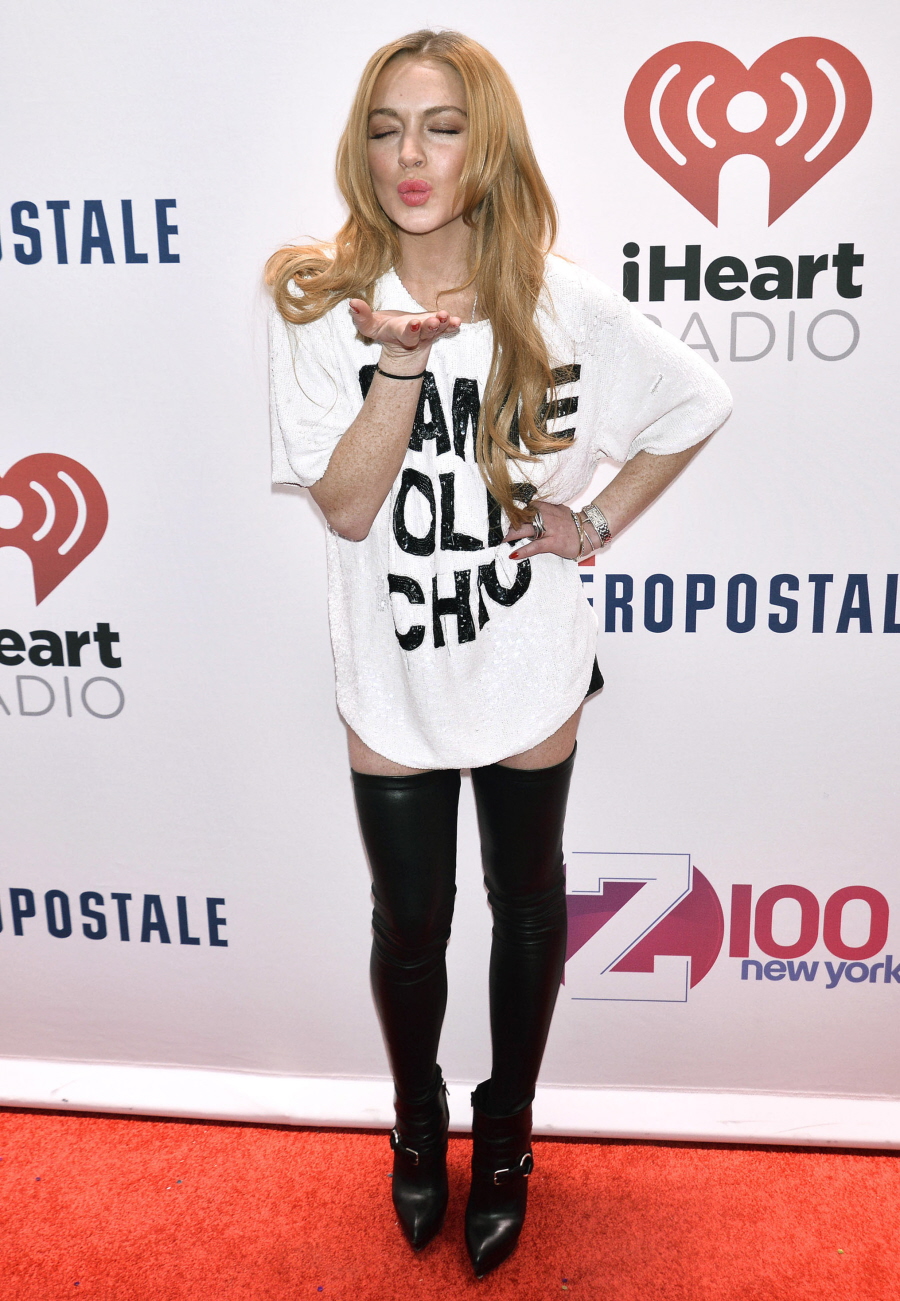 Photos courtesy of Fame/Flynet, WENN.