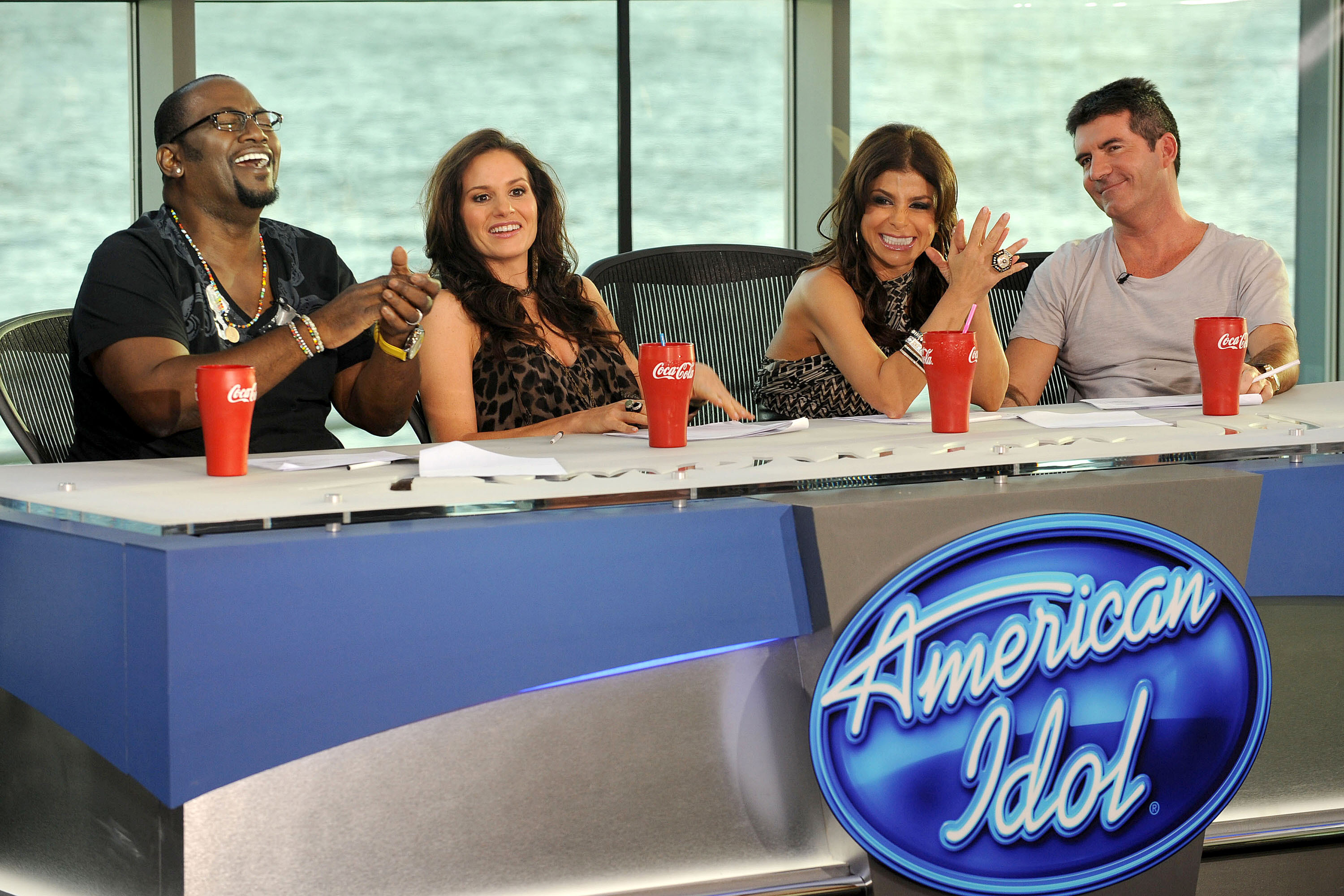 The judges on "American Idol" really will do just about anything to stir up a controversy and create drama. While most of the auditions bring enough interesting fodder without help from the judges, Paula, Simon, Randy, and Kara like to provoke contestants whenever they can. But it seems like they're getting desperate this season. During their Louisville auditions, one failed singer politely told them, "take care and be careful" on his way out the door. Apparently this was immediately viewed as a threat by the judges. What a natural reaction.
Be careful not to read too much into what someone from Louisville says while heading out the door _ like the "American Idol" judges did.

The producers of "Idol" apologized Thursday on behalf of its judges, who apparently misinterpreted what a contestant in Louisville, Ky., said after a failed audition. On his way out, Mark Mudd said: "Take care and be careful."

Paula Abdul and Simon Cowell took that as a threat. Abdul scolded Mudd, telling him, "You don't say that to people, 'Be careful.' That's just not a normal thing to say."

It turns out that "Be careful" is a regional parting expression.

The show's producers say they had not heard that from any other contestants, so it took everyone by surprise.

A statement from "Idol" producers said: "We now know better and look forward to visiting Louisville again someday."
[From the Huffington Post]
While I've never heard that particular form of goodbye, there's nothing offensive or threatening about it. Even if I didn't know it was a saying in Louisville, I think I'd just appreciate the thought and move on. If nothing else, it sounds like a kindness. How highly strung would you have to be to get bent out of shape by something as innocuous as "be careful." Considering how many crazy people show up for "American Idol" auditions, you'd think the judges could be decent to the ones that are just being polite.
Images thanks to WENN.