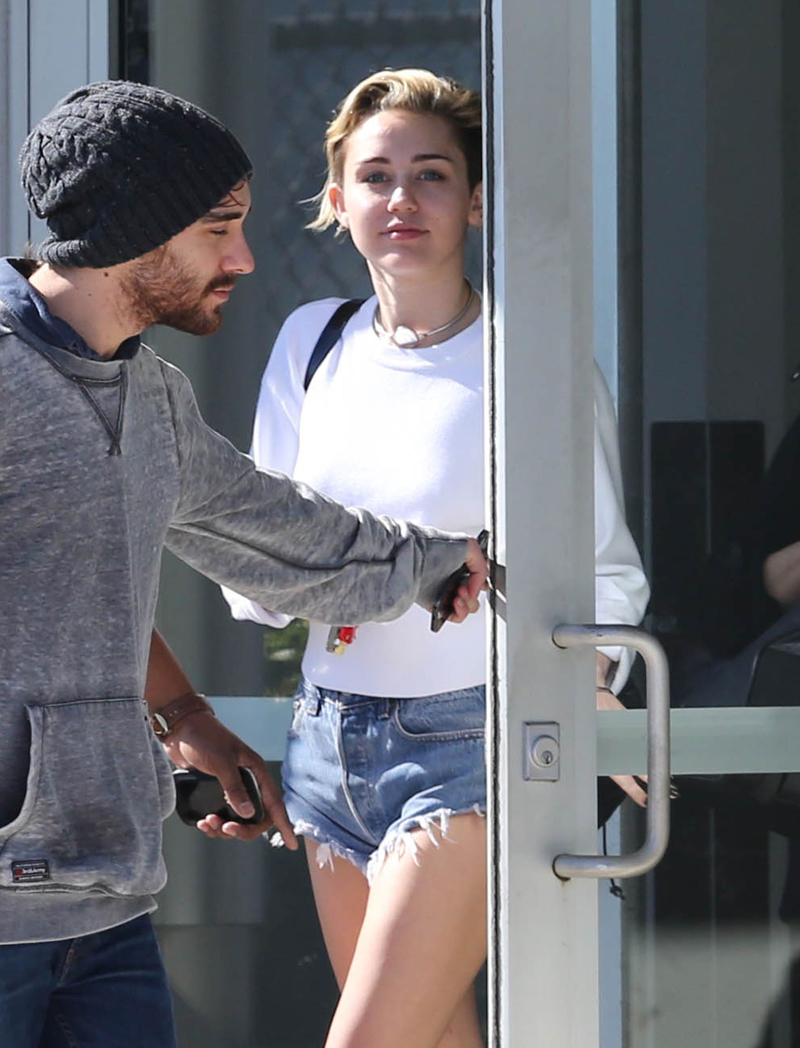 Kellan Lutz hopes that Kaiser doesn't mind Bedhead writing about Kellan Lutz in the manner that all Kellan Lutz posts should be written. Actually Bedhead can't pull it off very well. Bedhead tried once and it wasn't Lutzy enough, but Kellan is fine with proceeding in this manner. It's all about Kellan Lutz.
Kellan Lutz is the subject of an odd development. Kellan Lutz was photographed exiting the same private jet as Miley Cyrus yesterday in Miami. The jet had arrived from the Bahamas, and all of this is very strange. Kellan Lutz knows you are all wondering what's going on because Miley and Kellan Lutz departed the airplane separately and did not look "coupley." Whatever that means. Kellan Lutz knows that you saw Miley hanging with her BFF/assistant Cheyne Thomas. So you probably think Kellan Lutz was merely catching a ride with a bigger star. Kellan Lutz hasn't made it huge (yet!), so Kellan Lutz cannot afford a private jet on Kellan Lutz's dime.
Kellan Lutz wants you to remember that he and his Lutzy girlfriend, Sharni Vinson, broke up earlier this year after two years of Lutzybliss. Kellan Lutz also feels the need to mention how Kellan Lutz was on hand at the NYC Jingle Ball where Miley performed last week. Kellen Lutz is so mysterious in his ways. Kellan Lutz may or may not be getting it on with Miley, but Kellan Lutz knows you're visualizing the Lutzy romance right now. Never fear, Miley. Kellan Lutz does not kiss and tell.
Kellan Lutz would also like to mention that the new Kellan Lutz movie, Hercules, will soon arrive in theaters. Starring Kellan Lutz of course.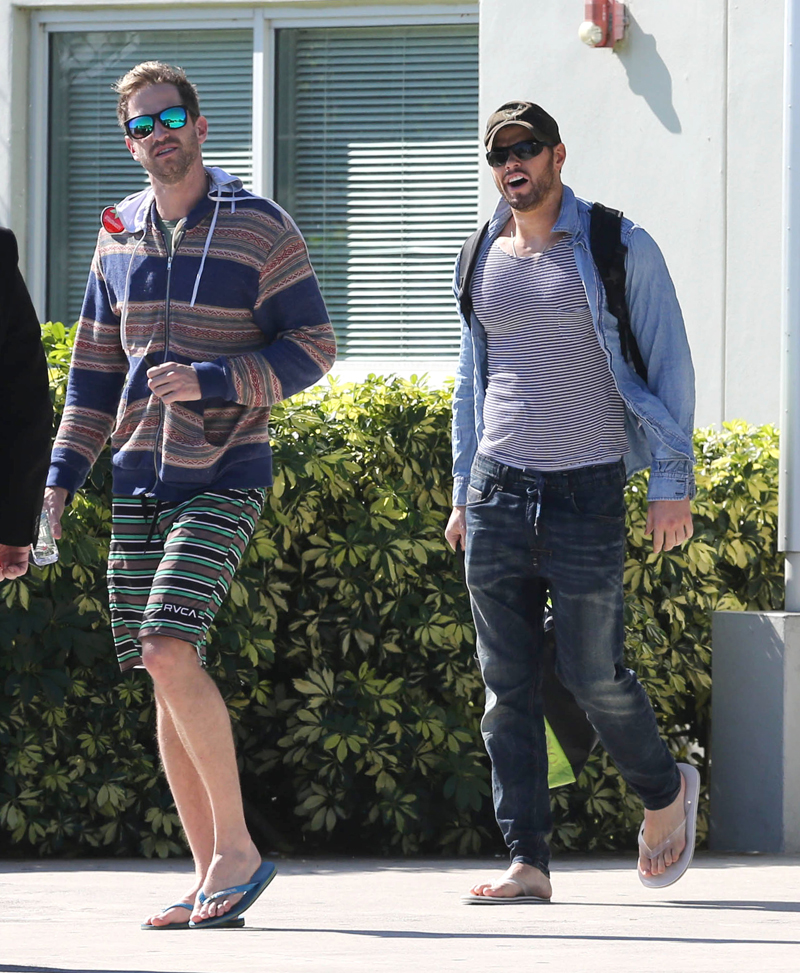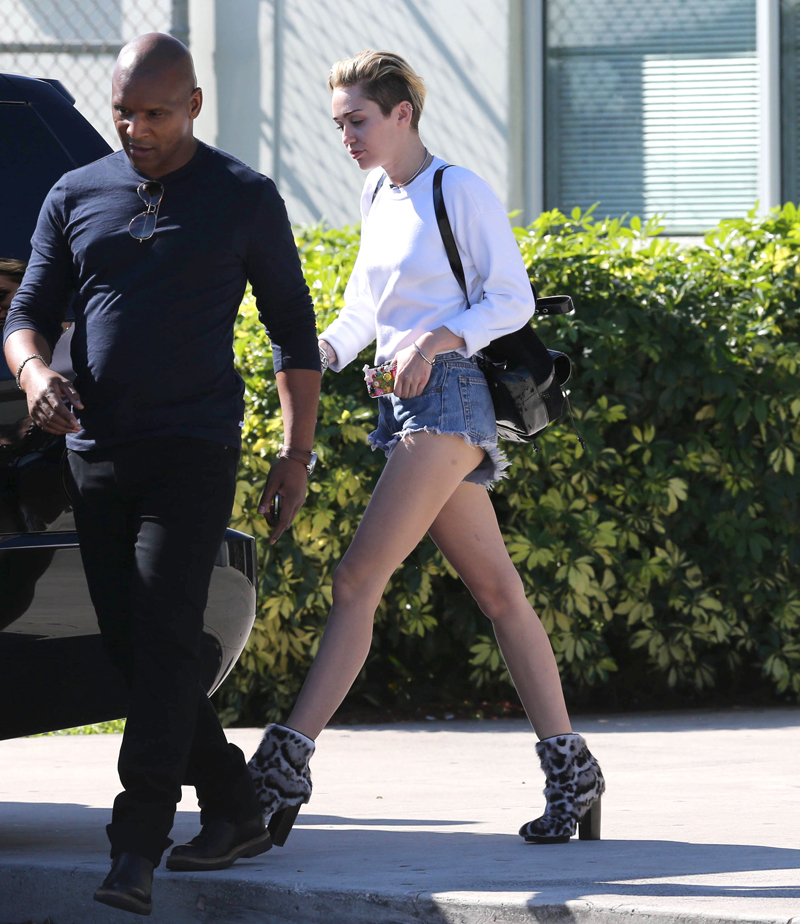 Photos courtesy of Fame/Flynet