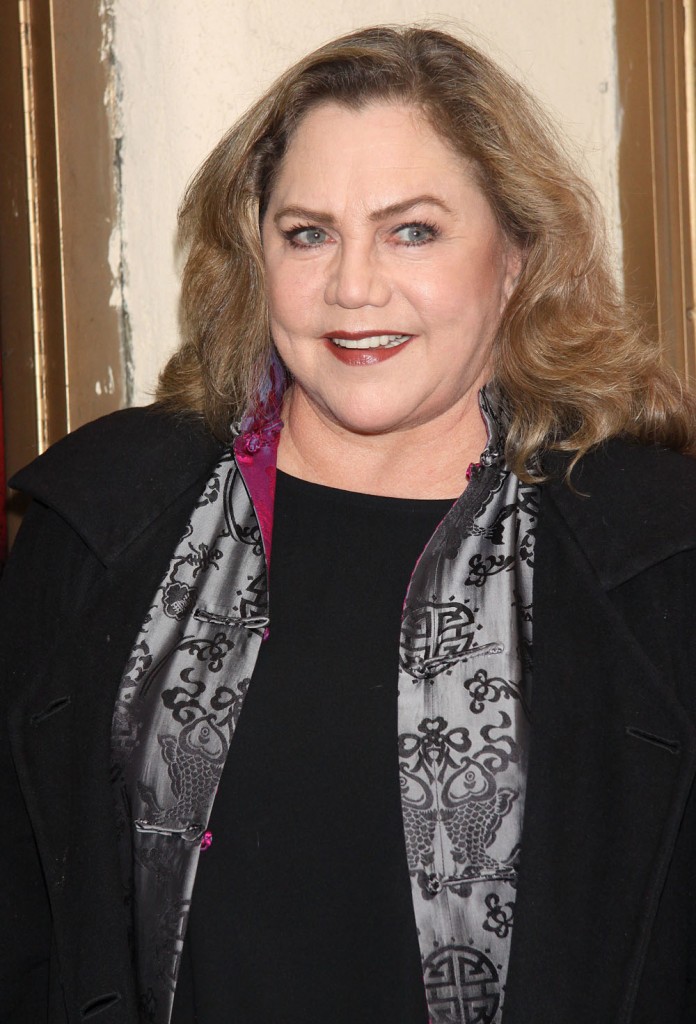 The last time we covered Kathleen Turner was about five years ago when she was promoting her memoir, Send Yourself Roses. Kathleen is at a point where she does not GAF and in her memoir she talked smack about costars Burt Reynolds, Nicolas Cage and Anthony Perkins, among others. She was sued by Cage in the UK for libel for claims she made about him in that memoir (that he was often drunk, that he once stole a chihuahua) and she was ordered to apologize and make a donation to charity. (It's not like Cage is known for lawfulness and sobriety, but that was prior to his arrest for a drunken domestic disturbance.) Turner also revealed that she struggled with alcoholism up until 2006, to cope with the pain of rheumatoid arthritis.
Anyway Kathleen Turner speaks the truth as far as I'm concerned. She lives in New York and works primarily on stage now. She's about to star on stage in Bertolt Brecht's Mother Courage and Her Children, which runs from January to March, and she's in the upcoming Dumb and Dumber to.
Turner is 60 and she's not jacked and pulled, she's not wearing wigs or extensions and she's not showing her tatas well into old age like Sophia Loren. So she's a rarity in Hollywood and she's not apologetic about it. Turner realizes that her bombshell days are in the past and she's fine with it. She told Closer Weekly that she hasn't tried to stop time, basically:
Once a sex symbol to men everywhere, legendary actress Kathleen Turner is turning 60 next year and tells Closer Weekly that she's made peace with getting older.

"I don't look like I did 30 years ago. Get over it!" Kathleen, who once burned up the screen in "Body Heat" jokes.

"I'm going to be 60 next year. Sixty! And even I say to myself, 'Okay, we can't pretend anymore here.' "

Kathleen admits it isn't always easy staying confident around fans who remember her a certain way.

"One thing I get really tired of is people coming up to me and saying, [in a patronizing voice] 'Oh, you look gooooood!' One day I got so fed up I said, 'I thank you. And I really wish I met you before so I could say the same for you.' "

But with a vibrant career and exciting new roles ahead, Kathleen is embracing her next chapter.

"You have to get to that place as a woman where you know your worth isn't dependent on [looks]."

The 59-year-old actress is set to play Jim Carrey and Jeff Daniels' love interest in next fall's "Dumb and Dumber To" and will soon star in the anti-war play "Mother Courage and Her Children."

"I'm proud to have such a vibrant career. Acting's never gotten tired for me."
Turner is focused on her career and that's refreshing to see. She's also like "this is who I am" and she hasn't shied from the spotlight. She's a talented actress, I'm glad to have a chance to cover her. Bedhead also wanted me to mention that Turner was excellent on Californication, I guess she had a guest role in 2009.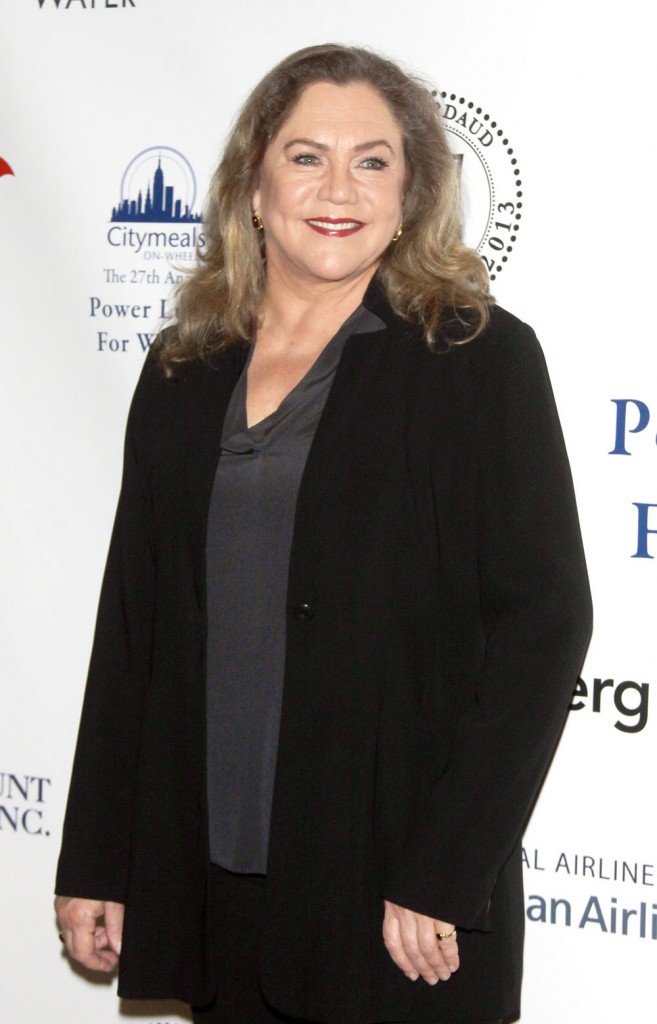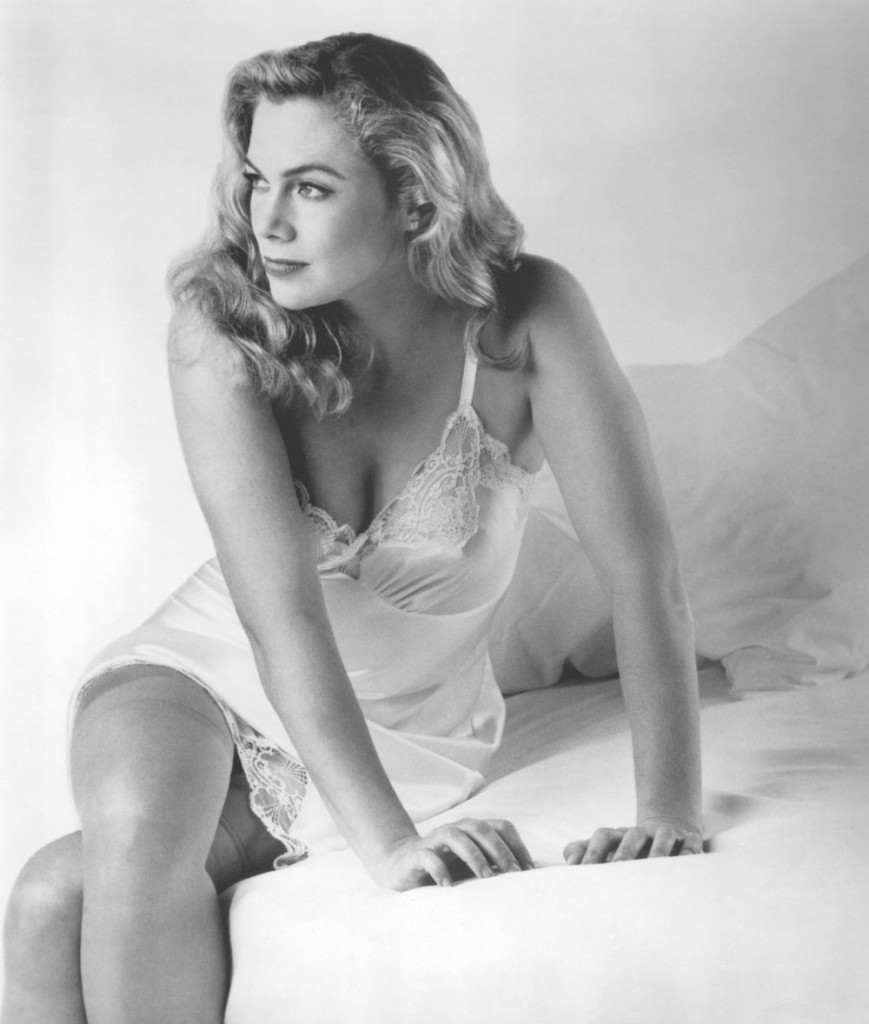 photo credit: WENN.com