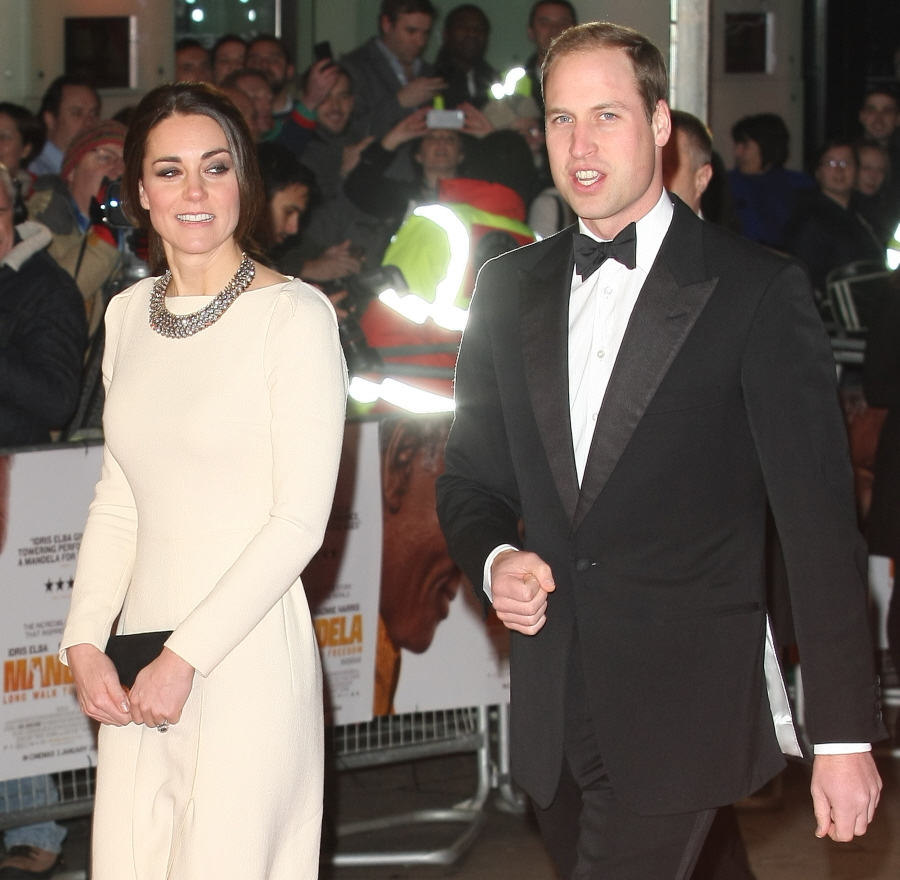 Just days after Prince William officially left his RAF position this September, he announced his "post-military" plans. Those plans did NOT involve "becoming a full-time working royal." Instead, William announced his plans to take a "transition year" in which he would once again avoid full-time royal duties by focusing on "conservation and endangered species." Since September, we haven't heard much about that though, so I kind of thought that William's press office realized that William's "gap year" at the age of 31 sounded a bit… "off" and they were trying to figure out a new way to say that he still wasn't going to take on more royal responsibilities. Just FYI to the royal press office: I don't think this new effort was the best choice. Apparently, William has decided to enroll in a 10-week "bespoke" course at Cambridge.
Meet the newest, most famous student at Cambridge University! Prince William is set to go back to school for 10 weeks in 2014, Kensington Palace announced on Monday, Dec. 30.

The Duke of Cambridge, 31, has enrolled as a full-time student in a bespoke program in agricultural management at Cambridge University, organized by the Cambridge Programme for Sustainability Leadership. According to a statement released by the Palace, the so-called "executive education program" begins in early January and runs until mid-March.

During this time, Prince George's dad will attend seminars, lectures, and meetings designed to "help provide the Duke with an understanding of contemporary issues affecting agricultural business and rural communities in the United Kingdom." All told, he'll have 18 to 20 hours of lectures per week. A dorm room will be available should he need to stay the night.

The Duke is also considering a number of options for public service. Earlier this year, in September, he completed his run with the Royal Air Force, after more than seven years of full-time military service.
"Bespoke" says to me that Cambridge is working with William to tailor this program for William and William alone. This is like a really fancy version of a post-graduate "auditing" a semester's worth of courses, I guess. The thing is… it's only for ten weeks and William is smart to want to learn more about agricultural management, because one day he will inherit The Duchy of Cornwall, one of the most extensive (and mostly farm-intensive) estates in the world. Prince Charles changed the way the Duchy has been managed, and I believe Charles made the Duchy all-organic and mostly sustainable. It's profitable too. So, on that side, it's a smart choice for William to want to learn more about this stuff. On the other side… his wife just had a baby and it's past time for him to become a full-time working royal.
A few more stories about William and Kate and their family… let's see… there's a story going around the UK tabloids that the Queen specifically requested that William and Kate NOT bring their dog Lupo to Sandringham for the holidays. According to a source, "The Queen made it clear that Lupo was not on the guest list." There's been a lot of dog issues within the royal family, as it seems that every royal family member brings their dogs and those dogs beat up on the Queen's Corgis. Allegedly, Kate and William left Lupo with the Middletons.
Speaking of the Middletons, Will, Kate and George (and Lupo) are going to spend New Year's Eve and beyond with the Middleton family. That's a pretty good compromise for Will and Kate, much better than how they did it last year. This year, they spent Christmas with the Queen and the royal family, and now they're spending NYE with the Middletons. That works. Apparently, the Middletons are going to throw a big party and Pippa and James have invited a lot of people too.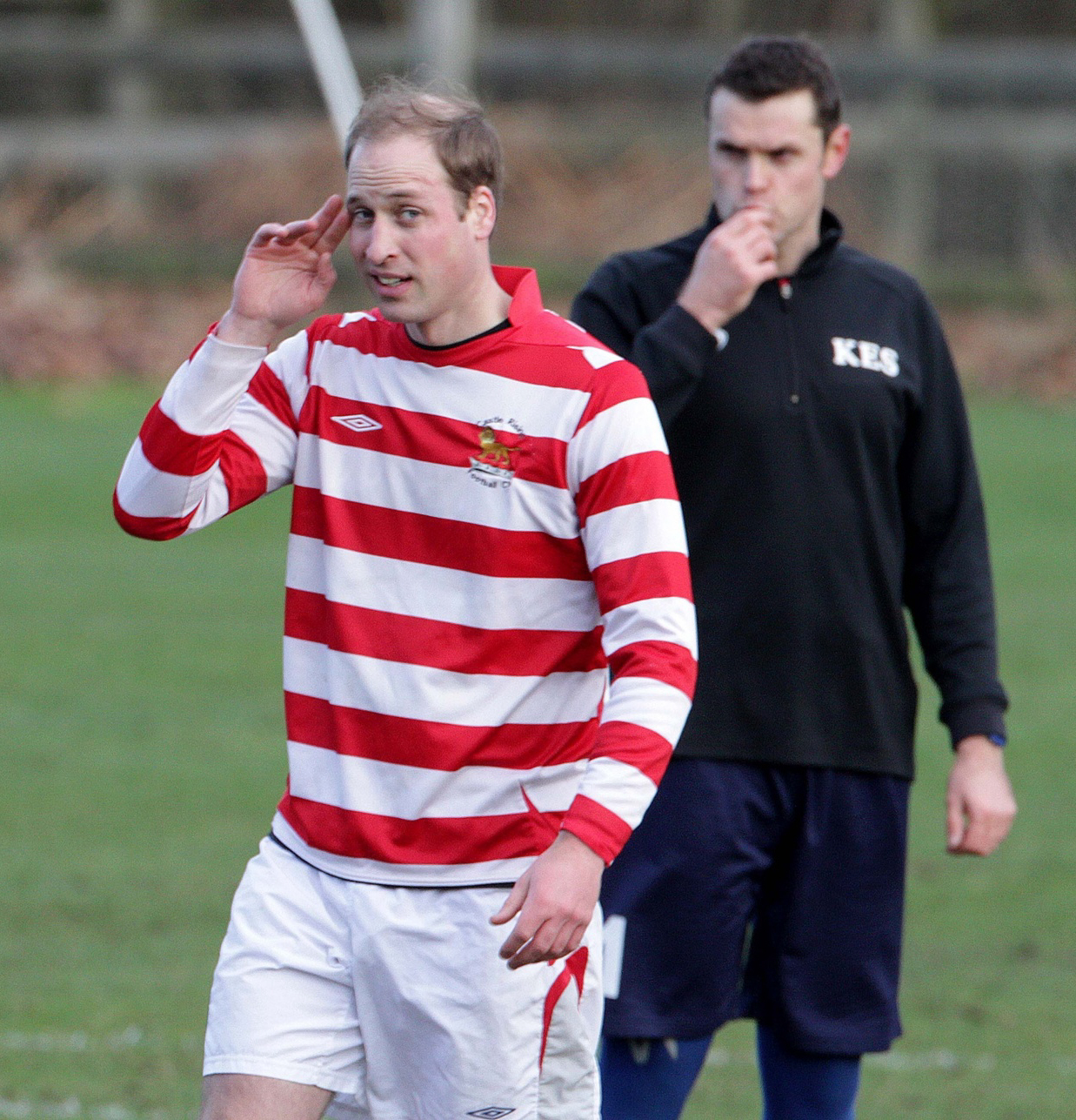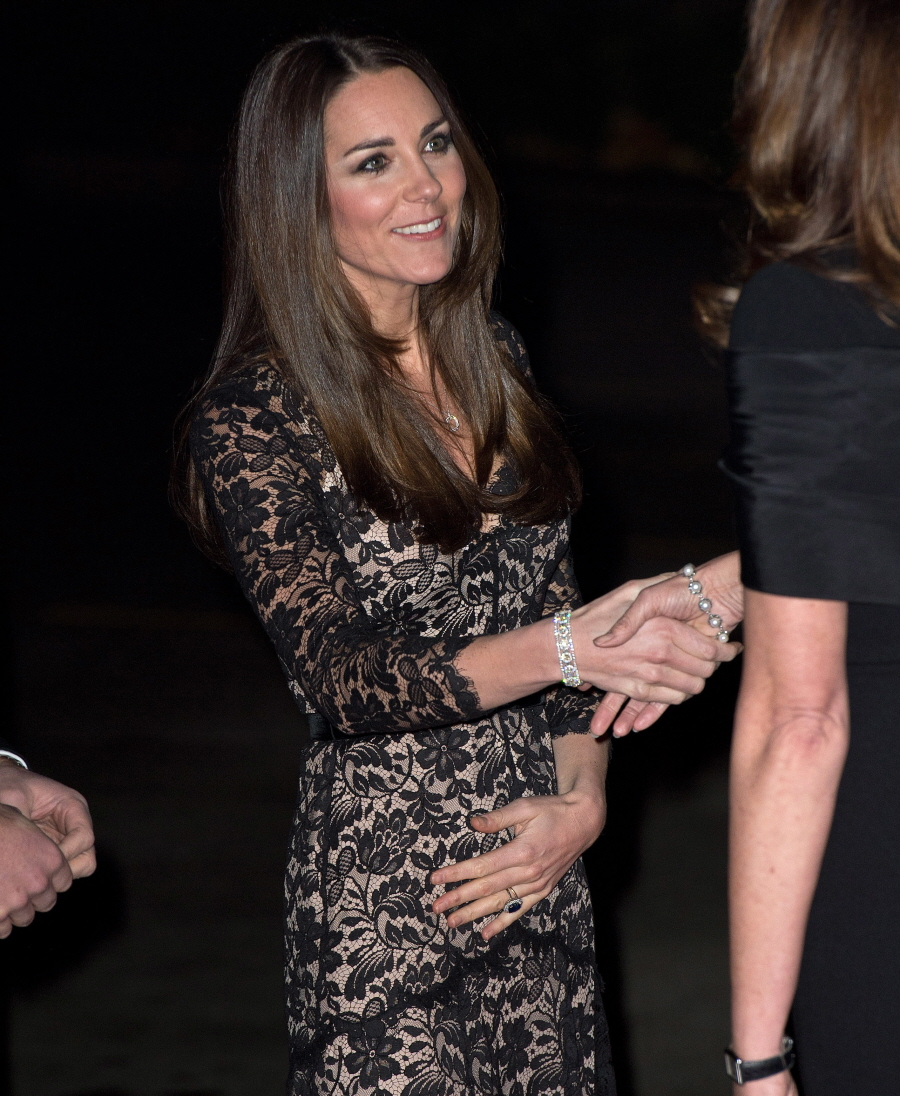 Photos courtesy of WENN, Pacific Coast News.