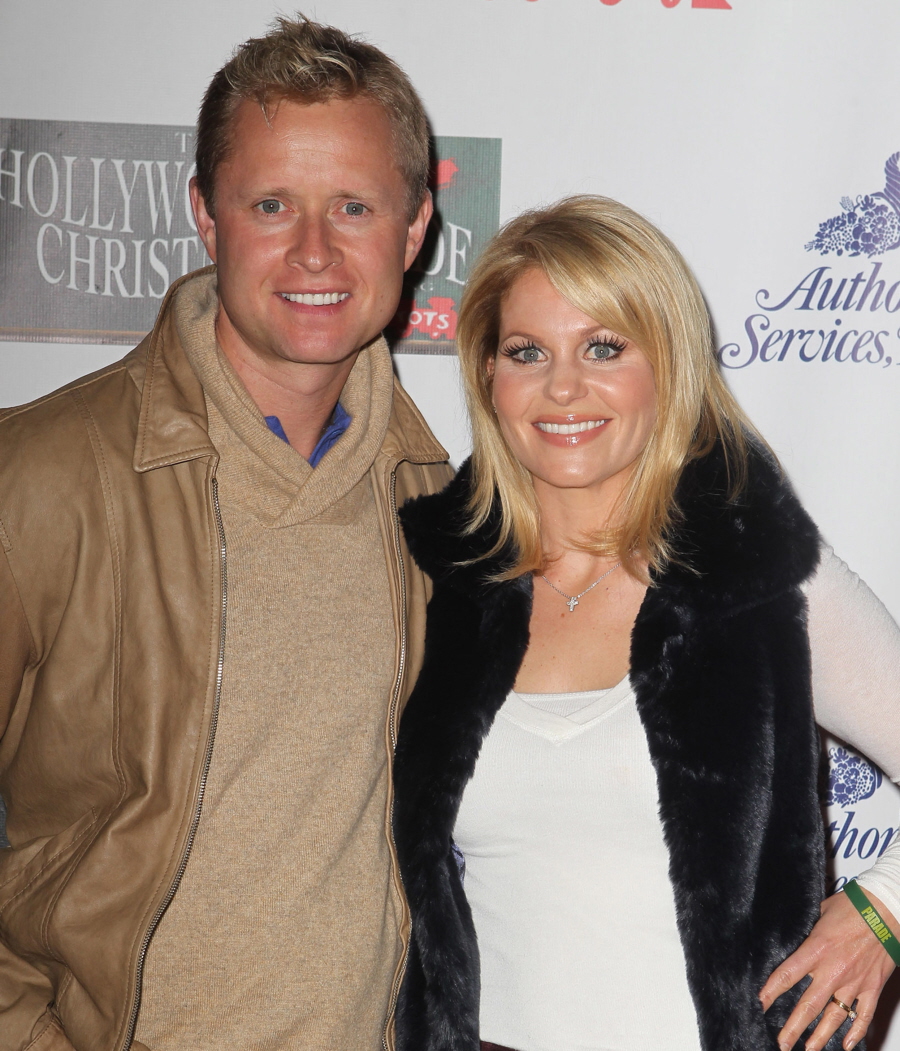 You know how I'm sometimes (often!) inappropriate, rude and offensive? IT'S MY JOB! Ha, no, I often try to reel it in, which is what happened when I wrote about Candace Cameron Bure's "submissive" relationship with her husband. I mean, I basically believe that she's an adult and she can define her marriage however she wants, that's her business. But I actually wrote out a 50 Shades of Grey joke in the post and I deleted it before I published because I thought it would be "too offensive." The joke was a throw-away: "Candace believes in 50 Shades of Jesus." It still makes me giggle. I know, I'm going to hell. Anyway, I bring up my deleted joke because Candace offered a "clarifying statement" on her pro-submission stance. And she mentions 50 Shades of Grey. It's happening, people! Her statement:
"I use the word 'submission' and yet it's a biblical definition of it, and I think the first thing that pops into peoples' mind is this '50 Shades of Grey' use of the word, or something that's oppressive, or it's a dictatorship in my home, and I'm like, 'no.' I love my man, I want him to lead our home, but it's kind of like driving a car. Only one person can be in the driver's seat, but you've got a navigator. You've got a partner riding with you, and we do it together."
[Cameron's comments via The Rachel Ray Show]
This kind of sucks as a clarifying statement because she basically repeats the same thing she said to HuffPo. We get it, Candace, your husband is in charge and you help "navigate". I don't think any of us really thought that Candace was talking about sub/dom sexual relationships. She was very specific. So let's just spell it out: Candace's submission doesn't have anything to do with Christian Grey, from what I can tell. Just FYI.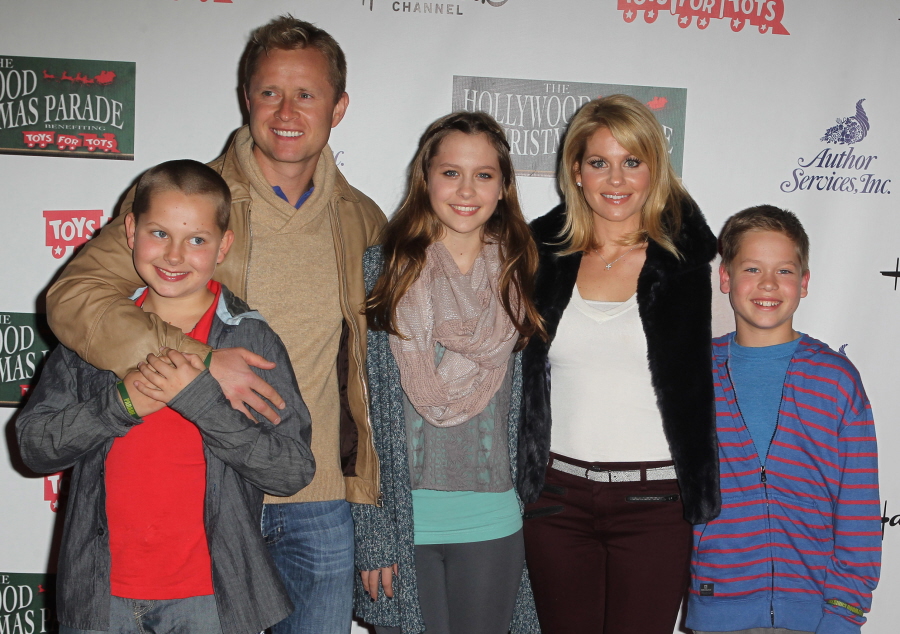 Photos courtesy of WENN.