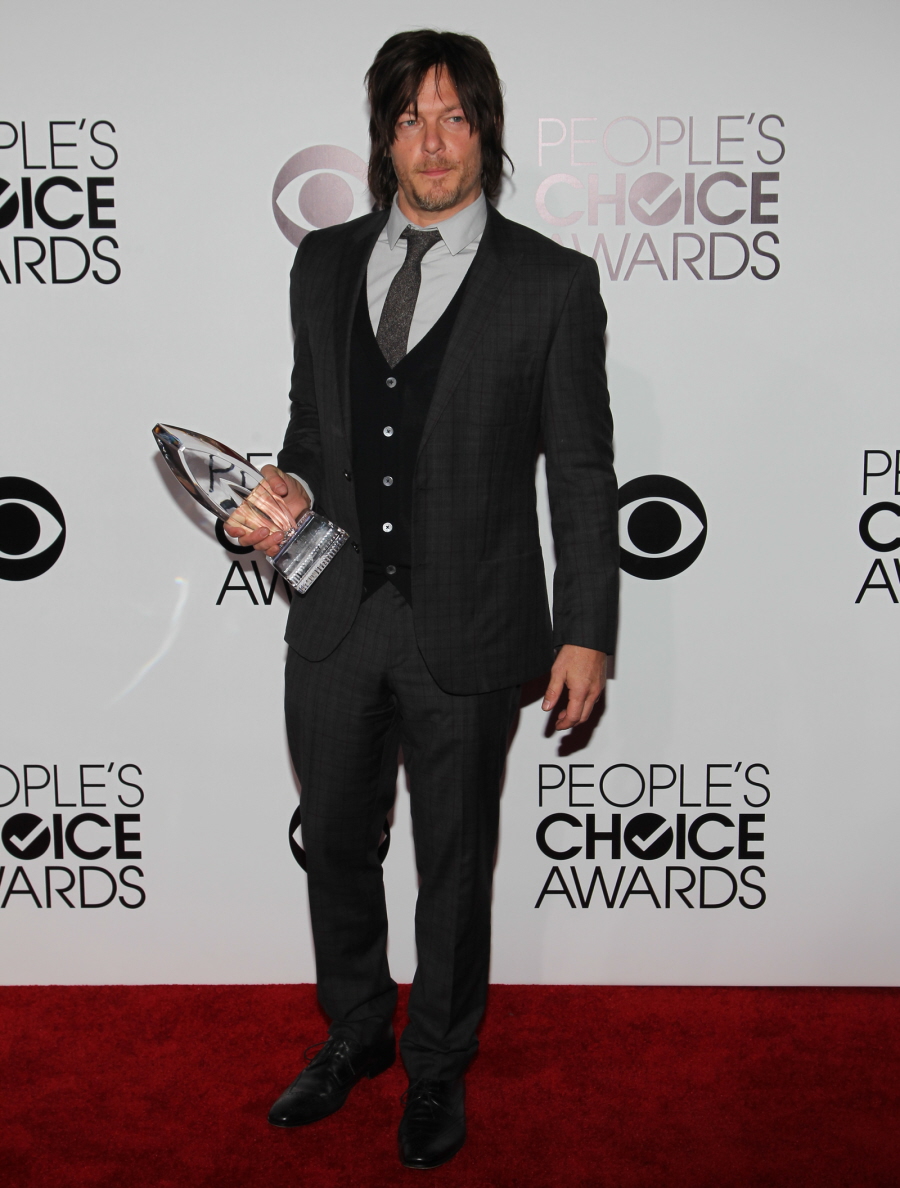 I'm only into one of the dudes I'm featuring in this "hot guys of the People's Choice" post. The rest are merely my picks for Donging It Forward, my new thing. This is where I know many of you enjoy a certain man (Norman Reedus, for example), so I try to please you by trying to find something attractive about them. As for Reedus… I like that he digs cats. I like that he shows up to the People's Choice Awards and makes an effort, even though you can clearly see that he'd be more at home at the Independent Spirit Awards. As for his hotness… well, I'm not really seeing it, but you ladies should enjoy.
I'm also including photos of Stephen Amell (that CW guy), Justin Timberlake (he looked like he was high as a kite), and Ian Somerhalder WHO WORE JEANS. Granted, it's just the People's Choice Awards and you don't have to wear a tux or anything, but you should NOT wear jeans. TACKY. And of course I'm including Josh Holloway. He's the only one of this group that I really like. He's got a new show, Intelligence, on CBS. I hope it's a hit for him because I love his Southern drawl and those dimples. He's too clean for my tastes in these photos – I prefer him scruffy, more dirtbaggy. Also: Robert Downey Jr. was at the show but he didn't pose on the carpet so we have no photos of him. Sorry!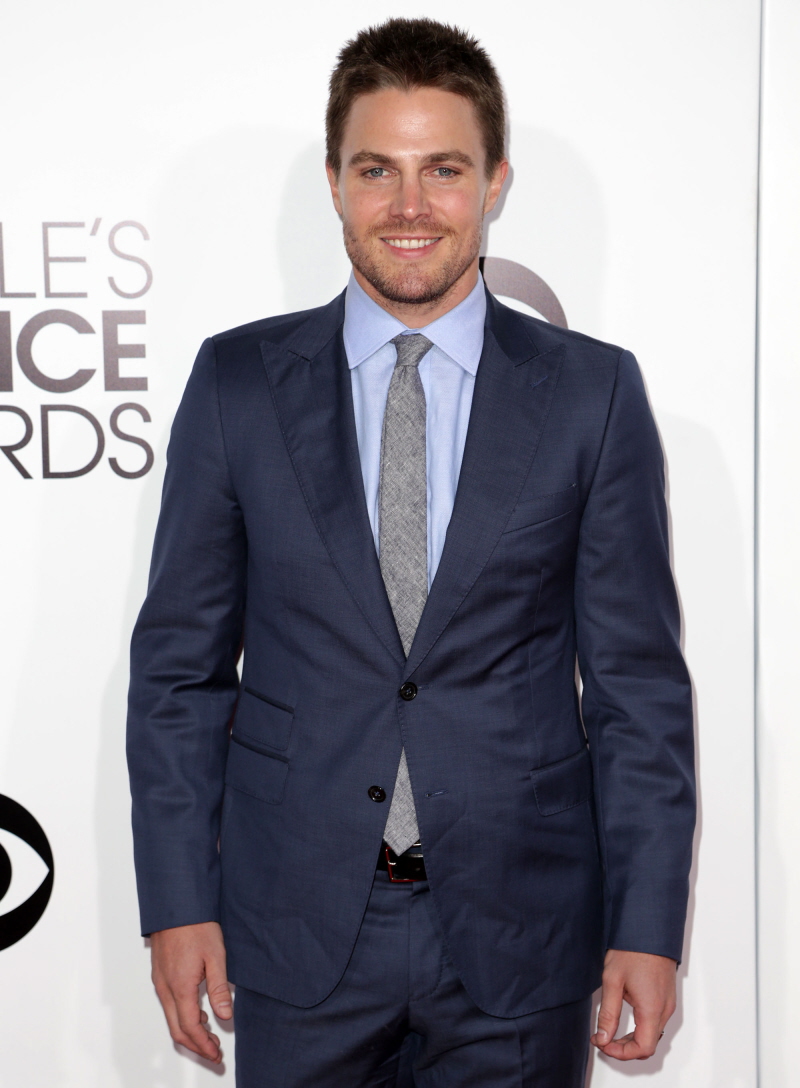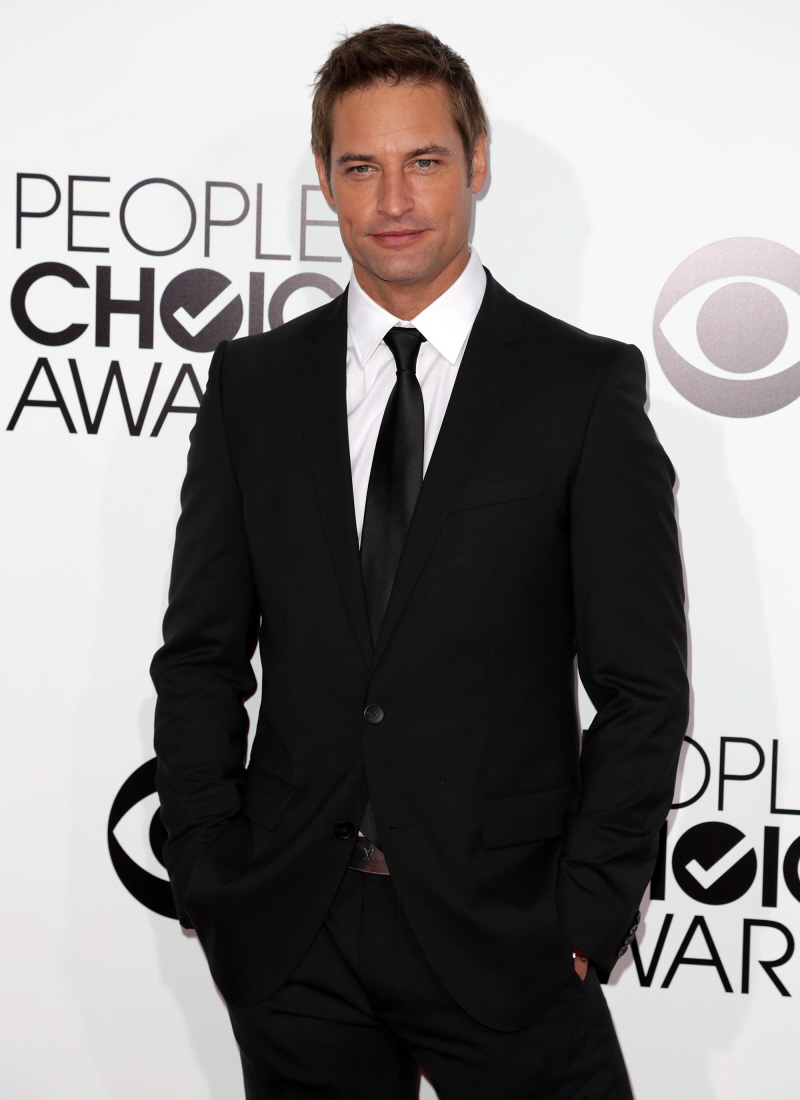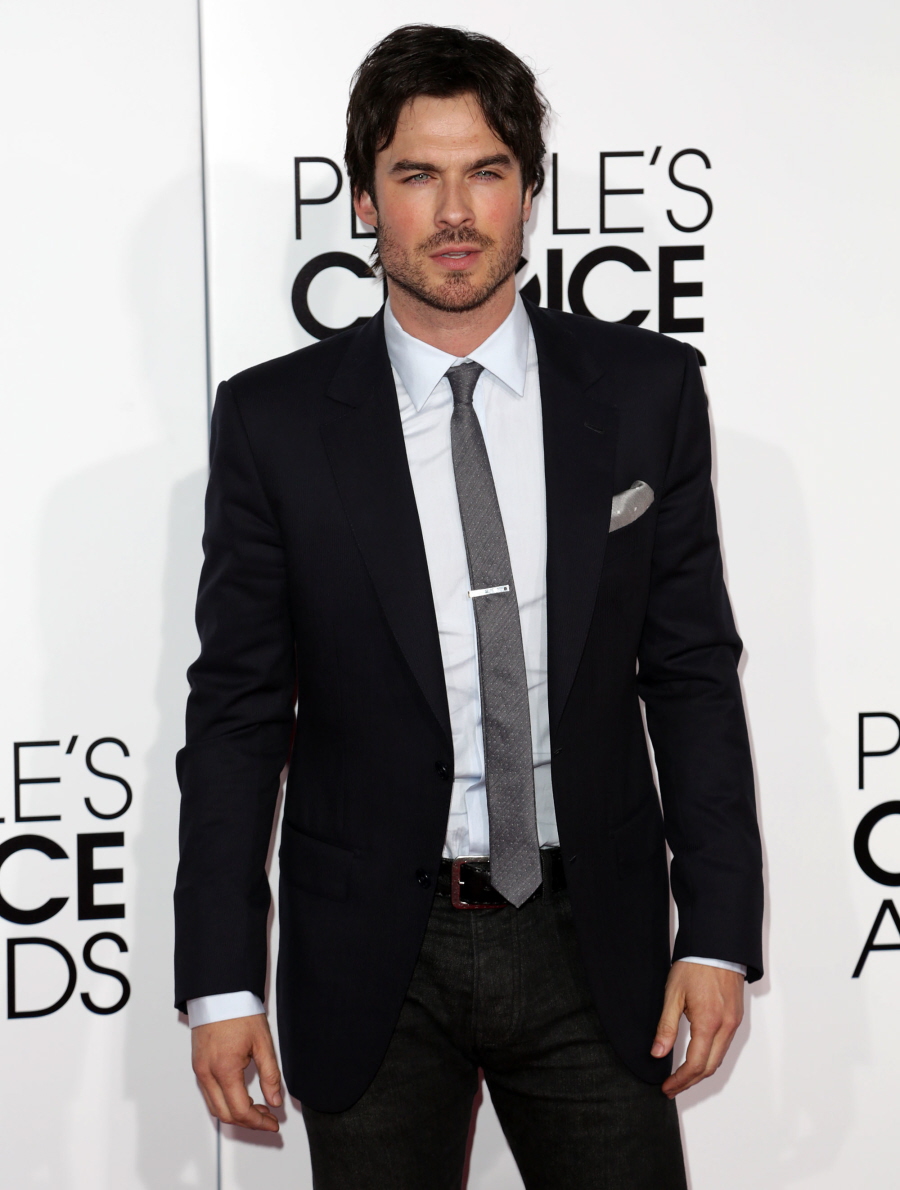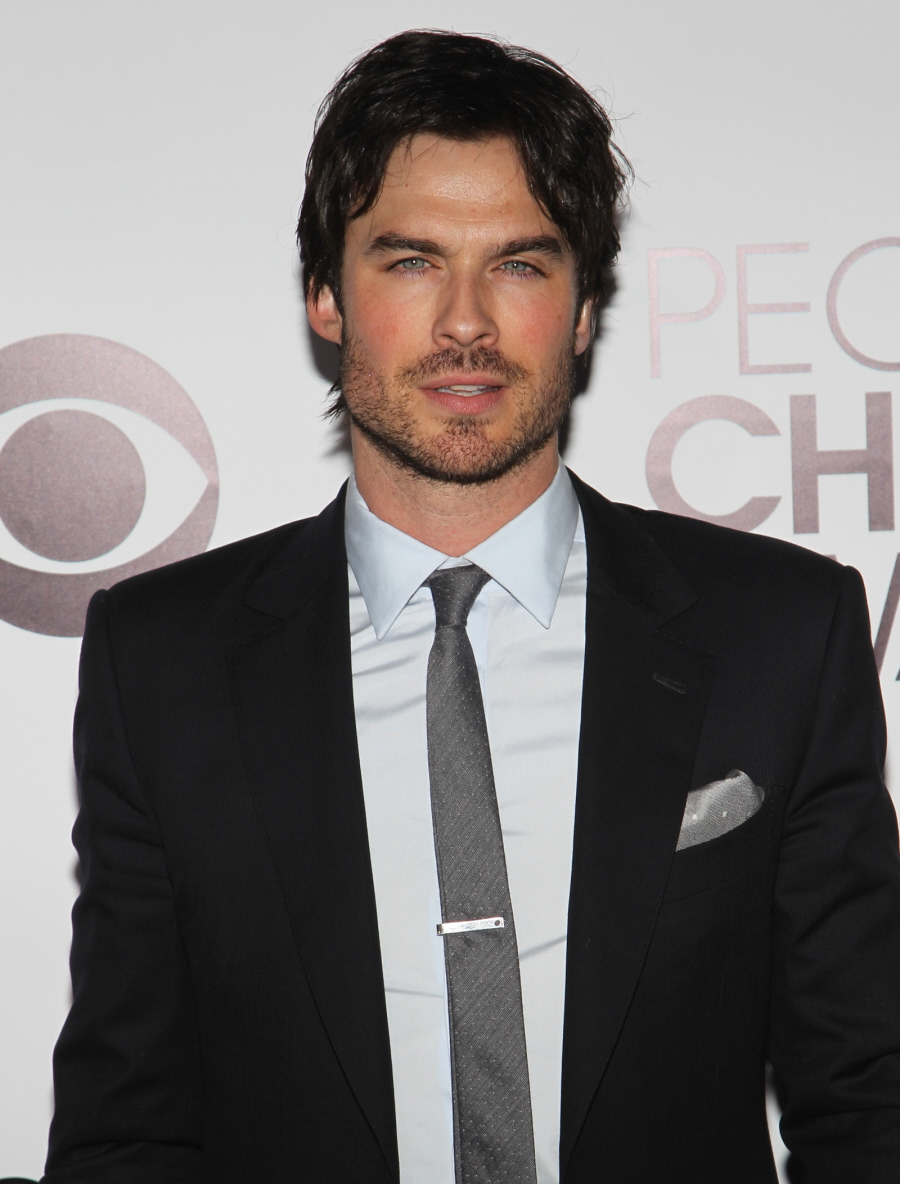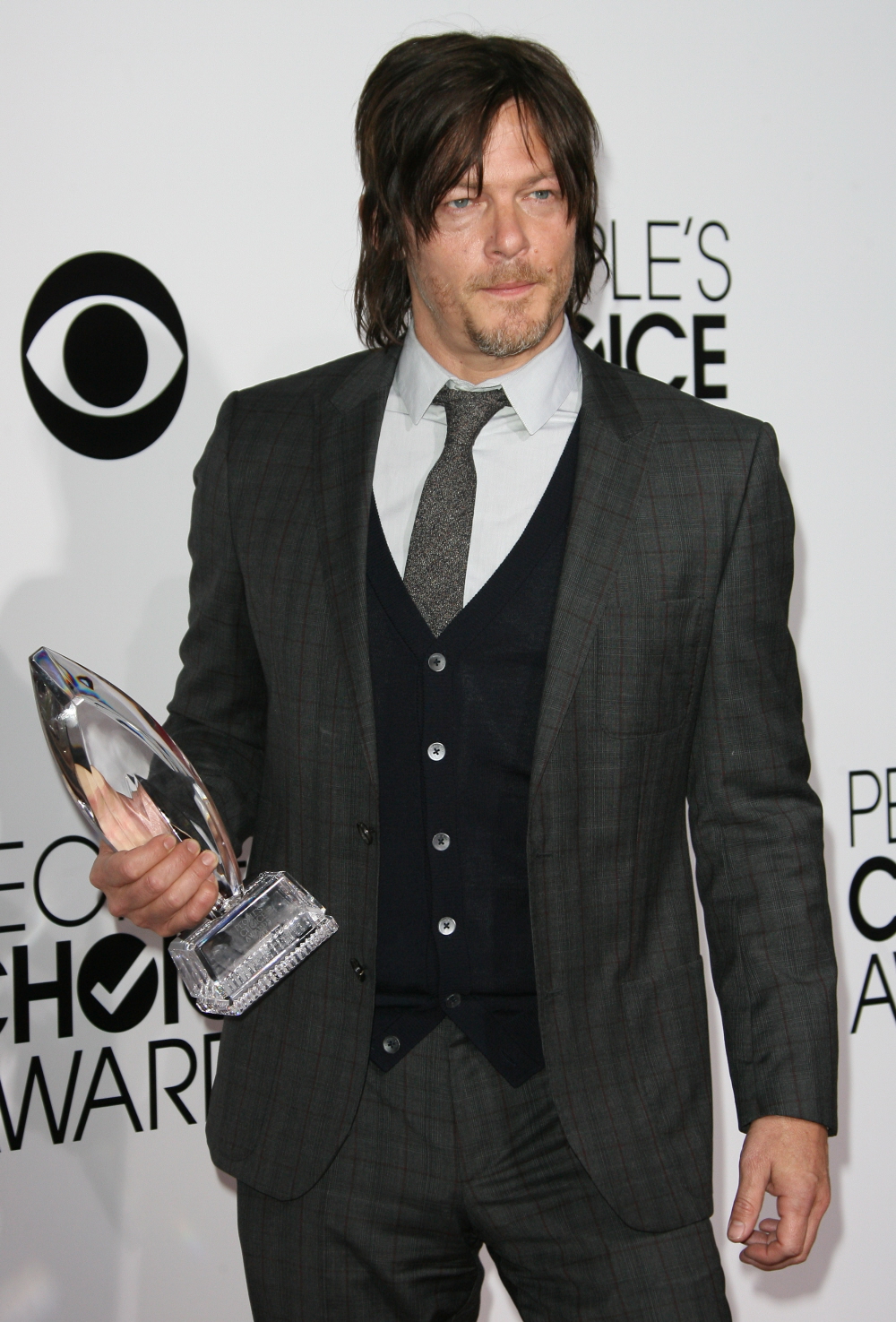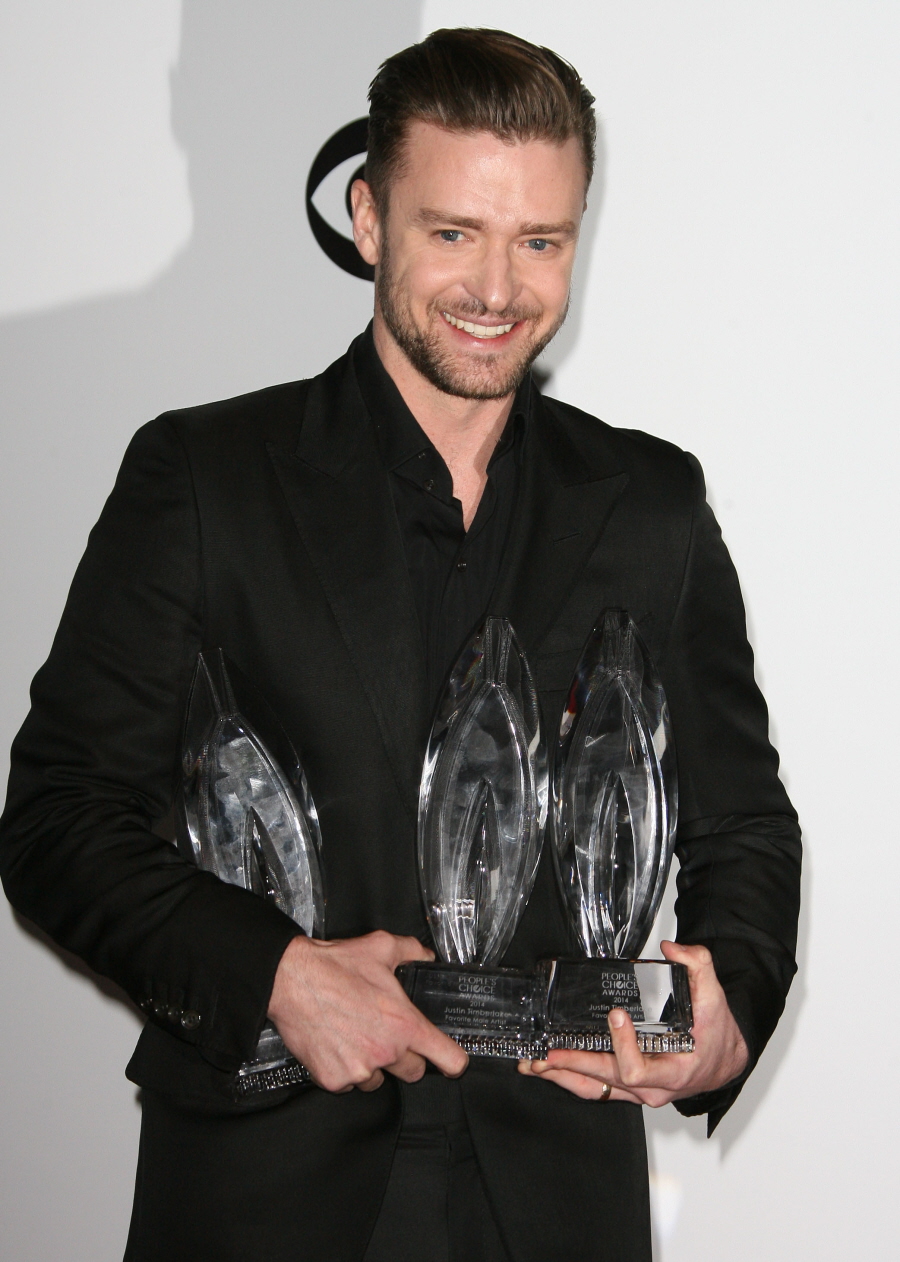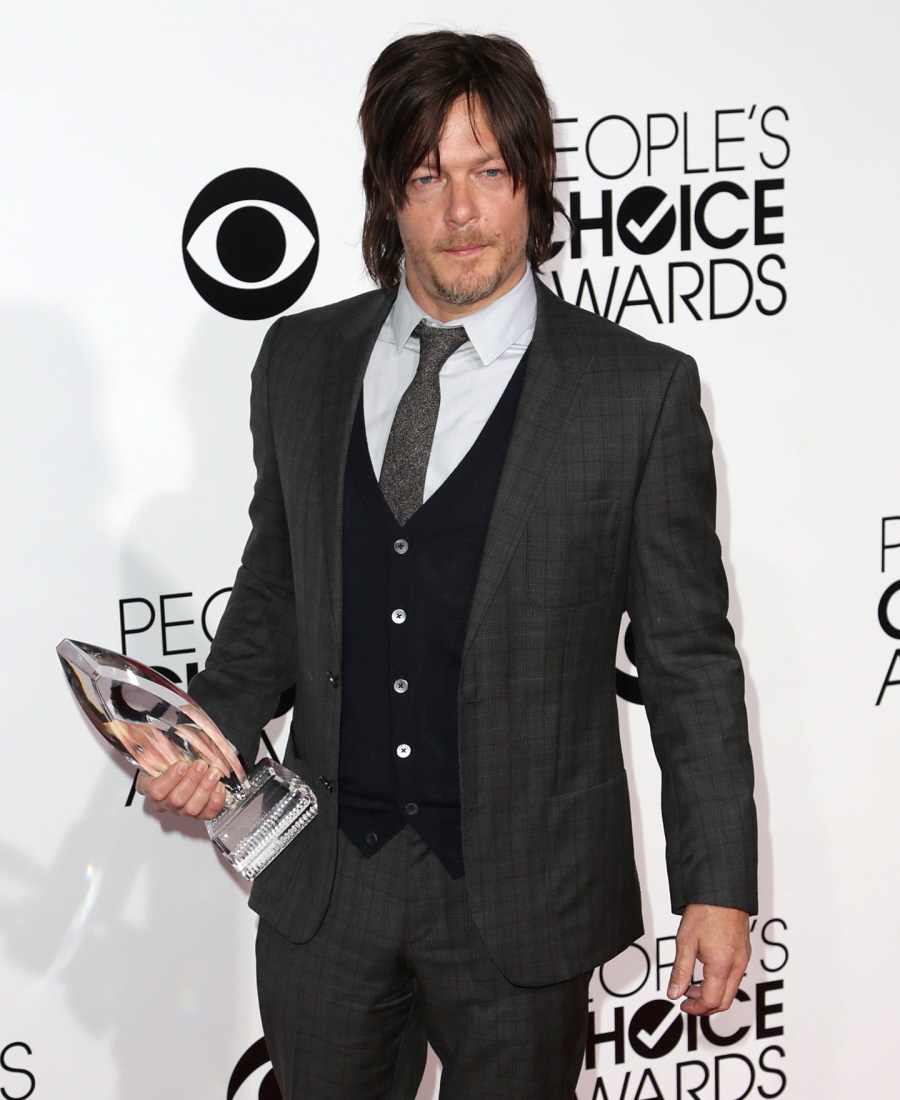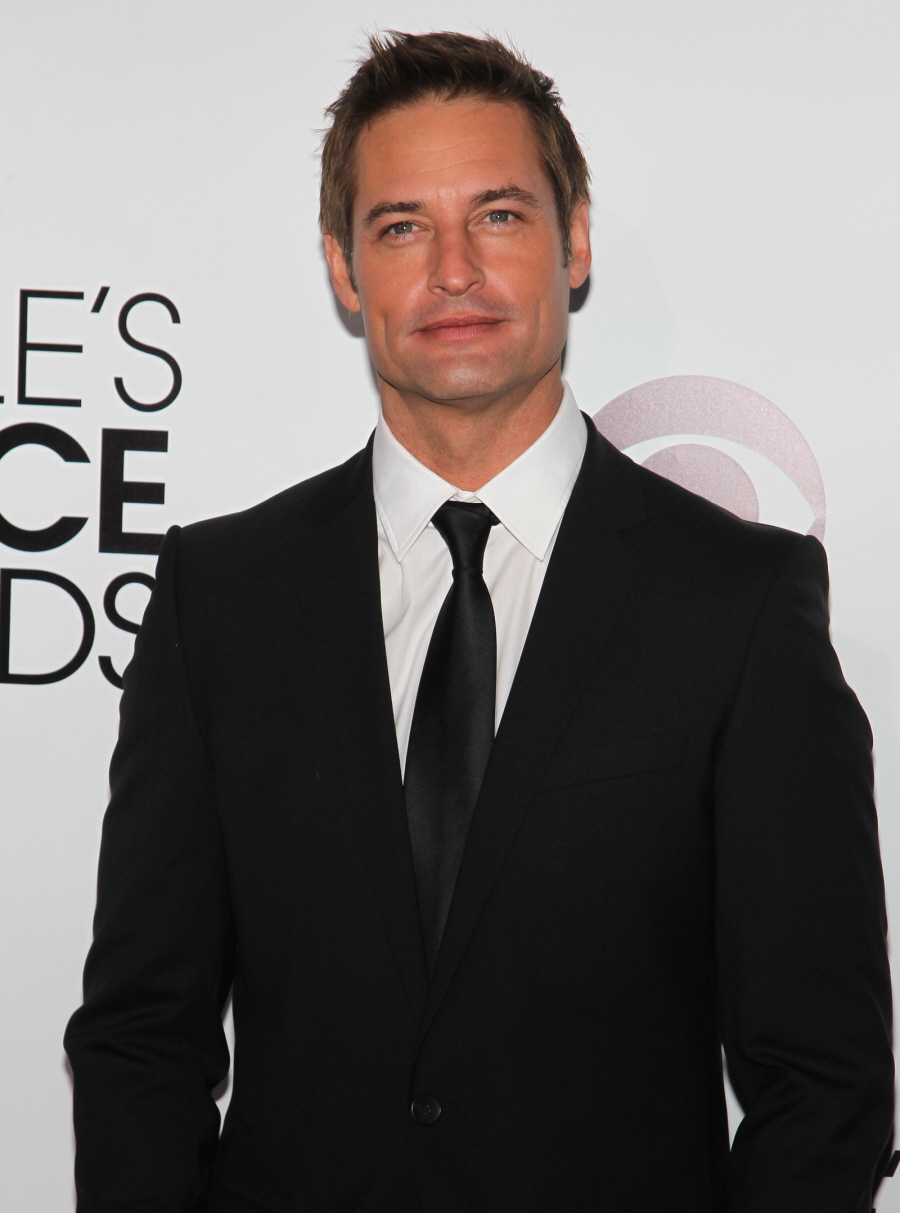 Photos courtesy of WENN.